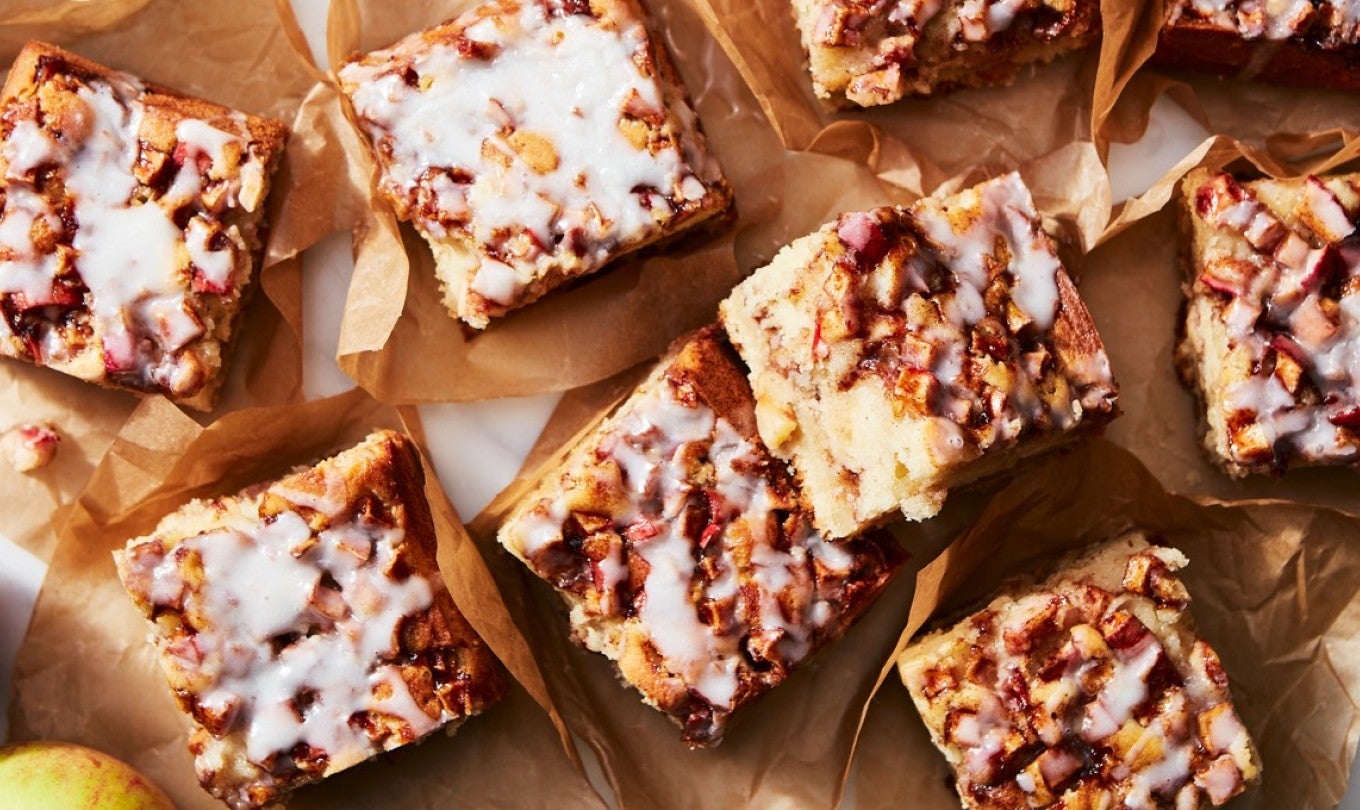 Our Tried-and-True Bake of the Week Recipes

Hand-picking every Bake of the Week recipe is no easy feat. On a weekly basis, we ask ourselves: What's the perfect bake for right now? Whether it's a tweak on a classic dessert — like a fried apple fritter reimagined as sliceable, snackable coffeecake — or a reliable, back-pocket pastry such as this no-bake pie, these spotlight-worthy recipes offer a fresh way to reinvigorate our baking routines.
Here, we've included every Bake of the Week feature, so no matter the season, you can find whichever recipe suits your mood.