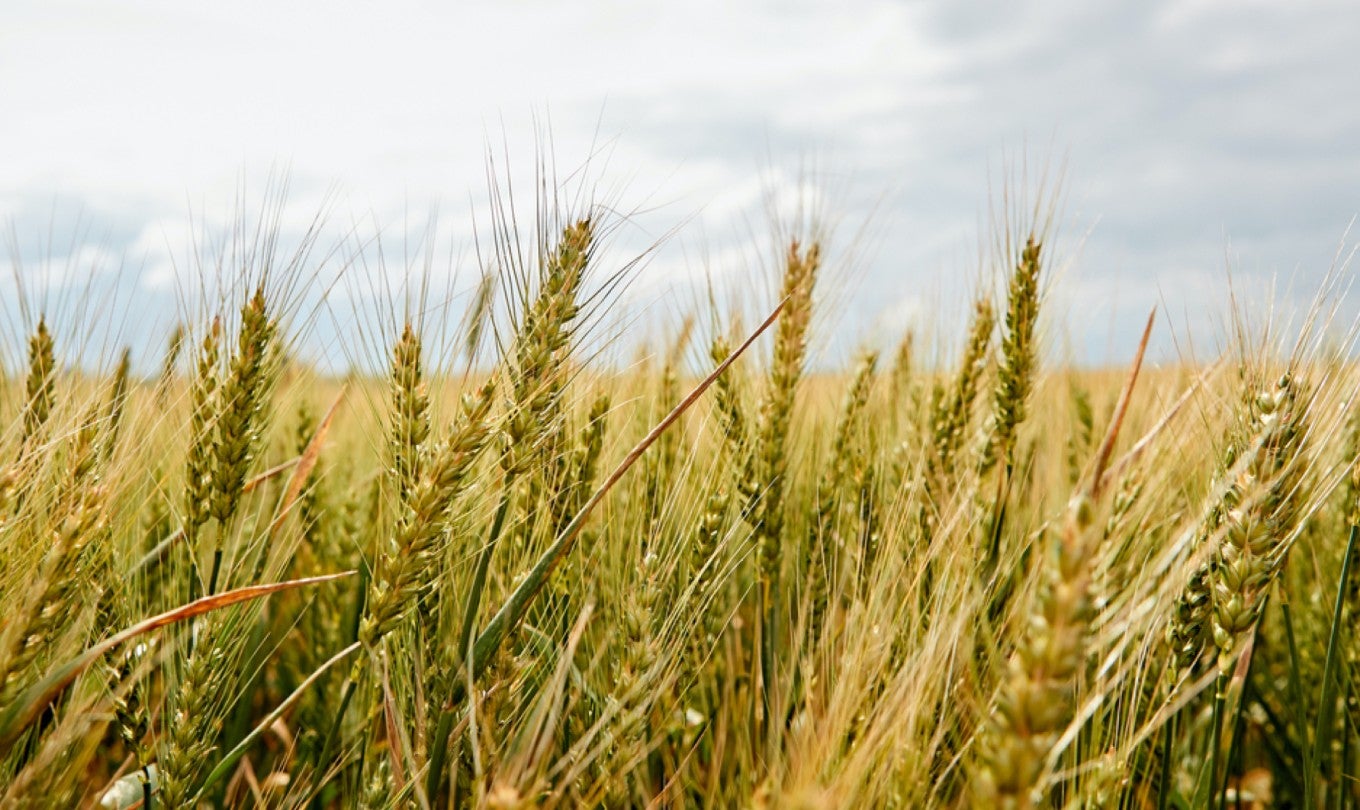 Our Impact
A Climate of Change
At King Arthur Baking Company, our love of the land is deeply connected to our passion for baking. And we make business decisions that center on both. We are committed to being a force for good on this planet, from the depths of the soil to the renewable energy that powers our operations. Not just for our bottom line, but for the wellbeing of everyone on this earth.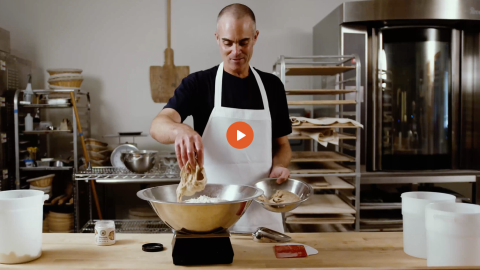 The Future of Flour
Our commitment to regenerative agriculture
Our 2030 Commitments for the Planet
Regenerative Agriculture
Lead in regenerative agriculture with 100% of flour milled from regeneratively grown wheat
Emissions Reduction
Use 100% renewable power at all King Arthur Baking facilities and reduce supply chain greenhouse gas emissions by 30%
Zero Waste
Reduce waste generation, responsibly recycle and compost, and strive for zero waste to landfill
Sustainable Packaging
Develop all packaging to include 100% deforestation-free fibers and a minimum of 50% post-consumer recycled content
100%
of the electricity at the King Arthur Bakery, Store, Café, and School in Vermont is offset by local solar net metering.
Chocolate chip cookies baked with sunlight!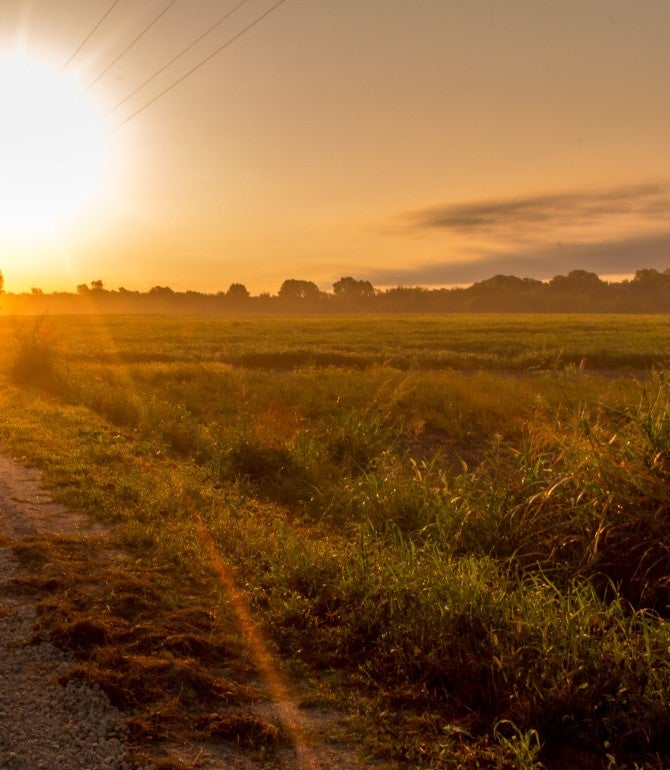 Featured Article
What is Regenerative Agriculture, and Why Is It So Important?
This critical approach to farming helps heal our land through flour.
Blog
More on Regenerative Agriculture
We're working to design out as much waste and emissions from our packaging as possible, while also addressing the need for consumer education and recycling infrastructure change to reduce plastic waste.
Tia Cox – Manager, Sustainable Packaging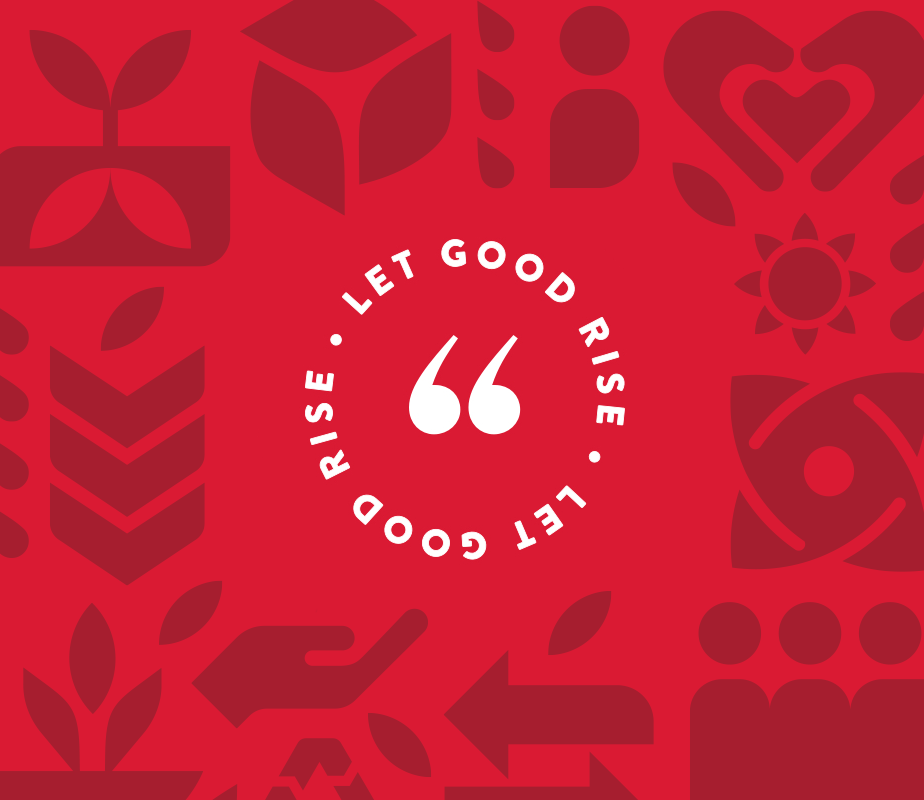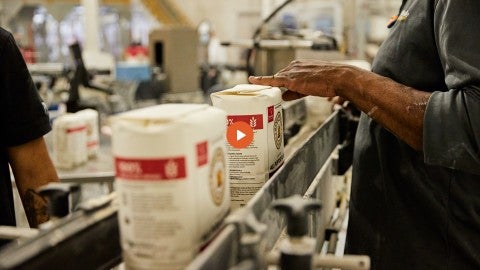 Why I'm an Organic Farmer
Bob Baker
A fourth-generation farmer, lifelong resident of Alva, Oklahoma, and King Arthur grower.
Suzanne McDowell
Vice President of CSR and Sustainability
We recognize the essential and powerful role that we must play as a purpose-driven company to reverse climate change and create a more just and equitable future. We are committed to taking bold steps through our own action, cross-sector collaboration, and public advocacy to restore nature and build equity.
Read More