Tips And Techniques Posts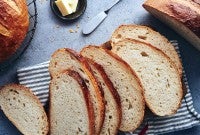 Blog Series
The Casual Sourdough Baker
Love sourdough, but looking for a bit more flexibility and ease when you bake with a starter? Baker and blogger PJ Hamel will show you just how wonderfully stress-free sourdough baking can be.
View all posts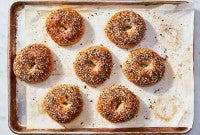 Blog Series
Ask the Baker's Hotline
The bakers of King Arthur are here to solve the kitchen conundrums you share with us, and Annabelle will pick the brains of the talented Baker's Hotline team to tackle some of your most-asked questions.
View all posts