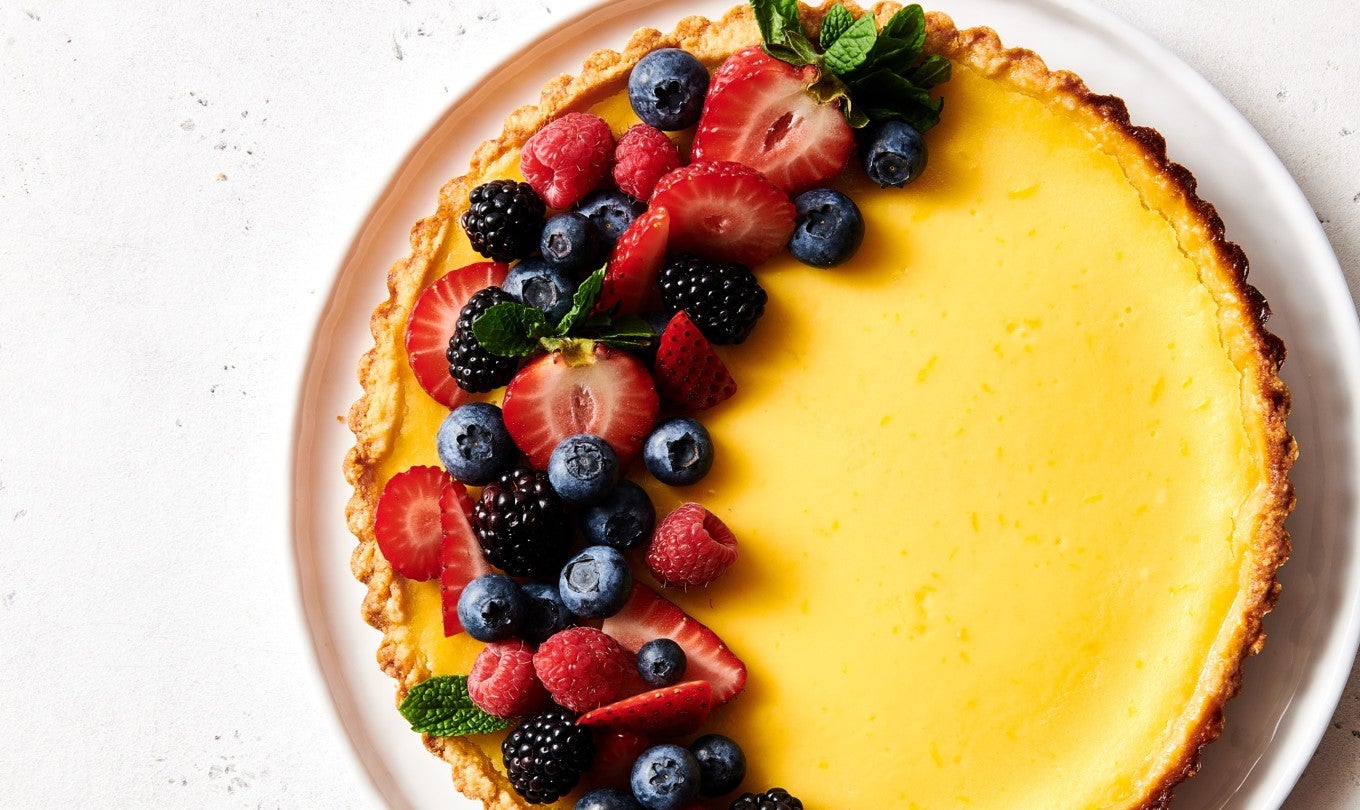 Recipes
Search our quality collection of baker-tested recipes.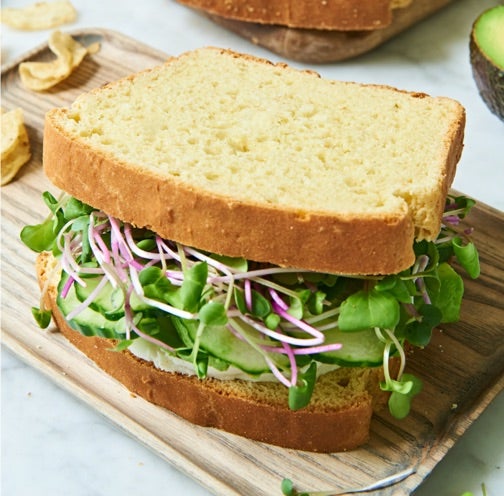 The Power of Baking
Let Good Things Rise
Every baker has their own story. It's a unique tale of how they came to the craft, what they bake, and why they love it. So enjoy these personal recipes and stories from some of our favorite bakers – and let good things rise.