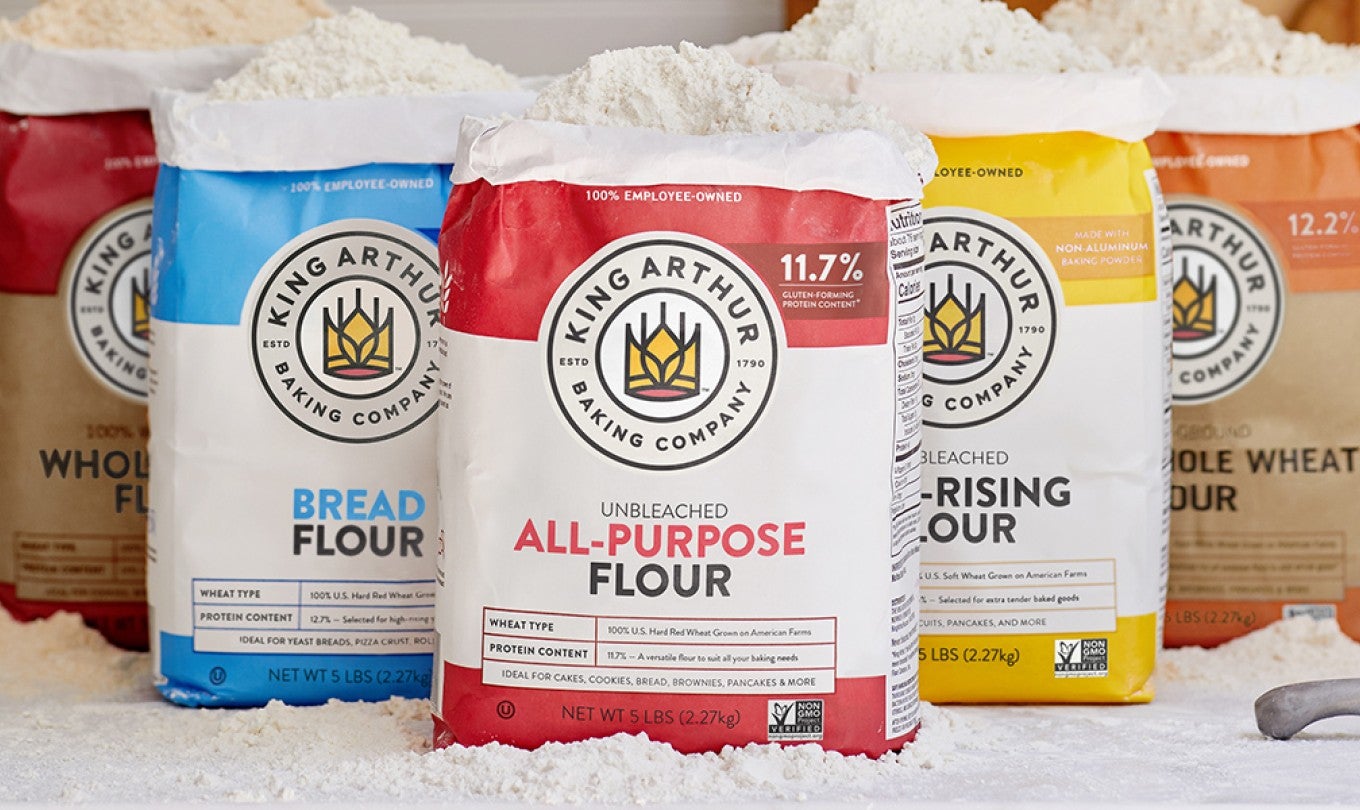 News
King Arthur News and Press Releases
Featured Video
How King Arthur Baking Produces 100 Million Pounds of Flour per Year
On this episode of 'Dan Does', host Daniel Geneen visits a farm that King Arthur Flour sources from to see how wheat is harvested, and how the company mills, quality tests, and packages their product.
Recent Company Stories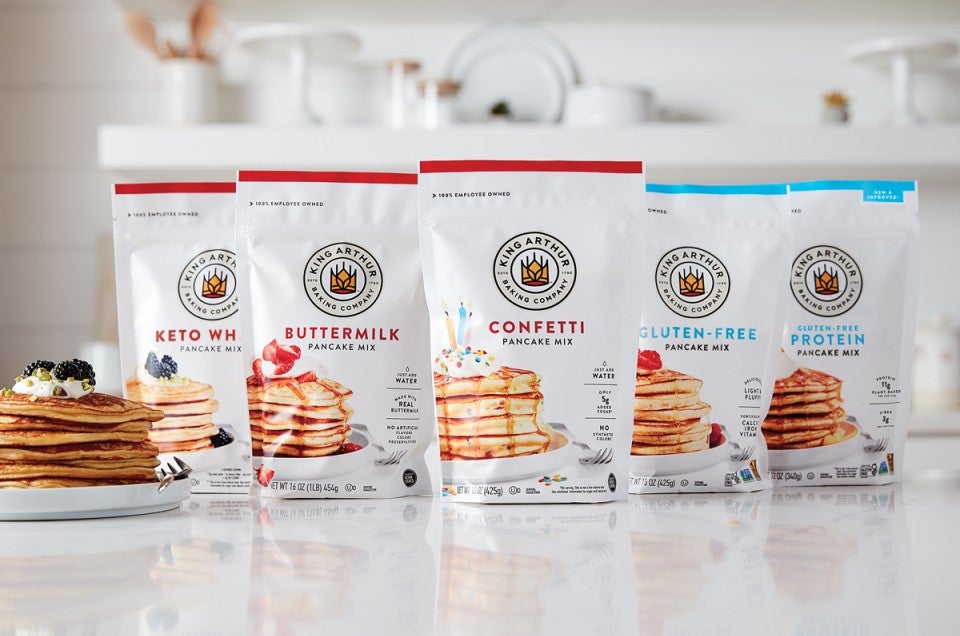 Make breakfast a breeze with our new line of pancake mixes
Jun 7, 2021
Breakfast is solved with one (or more!) of our five pancake mixes, ranging from classic diner-style buttermilk to playful confetti to fluffy gluten-free.
Read more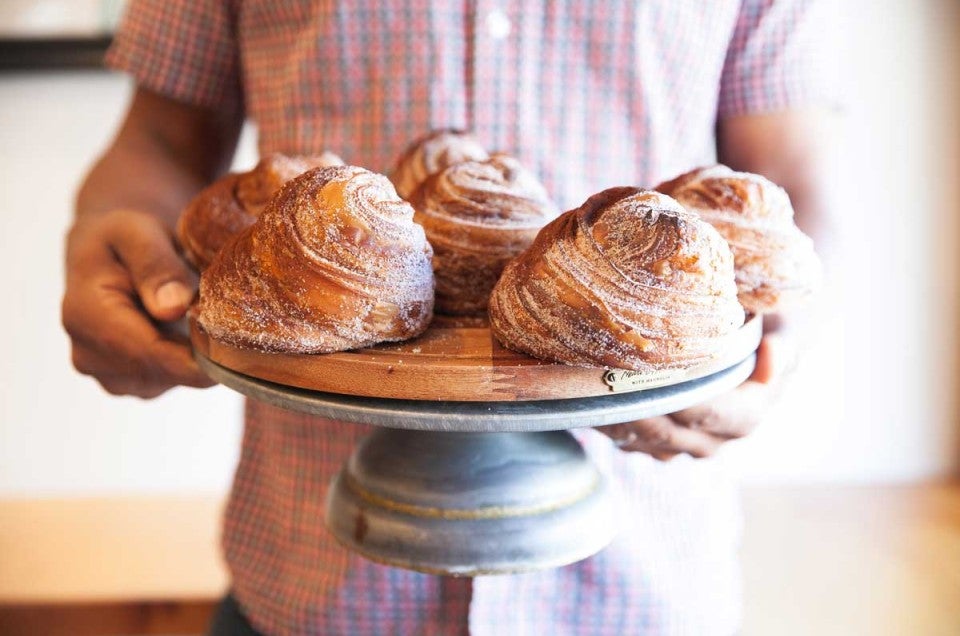 For these bakers, Pride is about celebration and reflection
Jun 1, 2021
Throughout June, they're baking for their communities, showing up as their full selves, and working toward a better future for all members of the LGBTQ+ community.
Read more
Recent Press Releases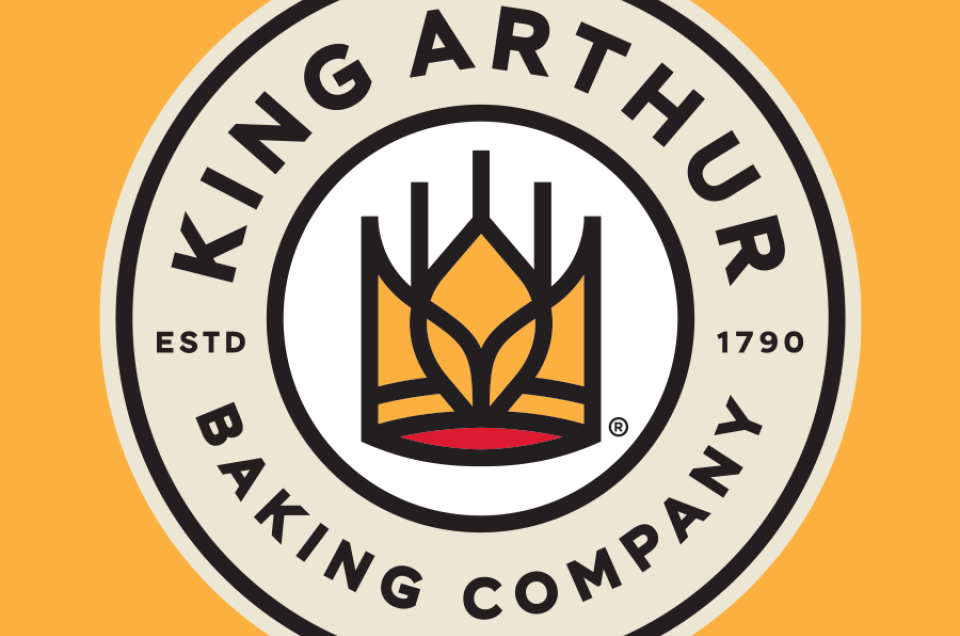 King Arthur Baking Company Raises Entry-Level Wage
May 16, 2022
Read more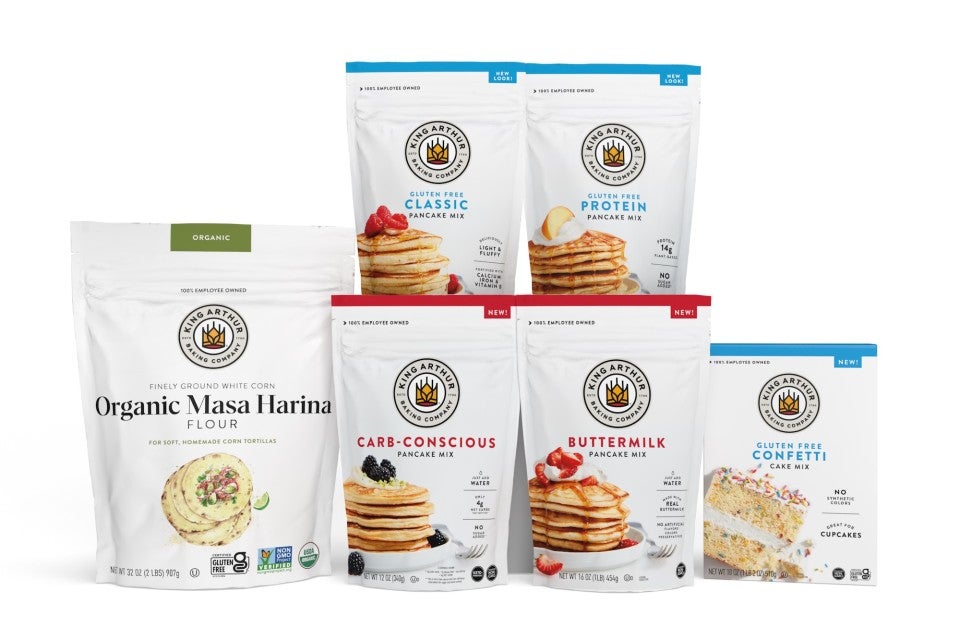 King Arthur Baking Company Introduces New Products to Make Baking Easy, Delicious and Accessible
Jul 27, 2021
King Arthur Baking Company, America's premier baking brand that supplied consumers through the baking boom of 2020, continues its legacy with new products designed to make baking easy and accessible to all bakers, no matter their skill level.
Read more