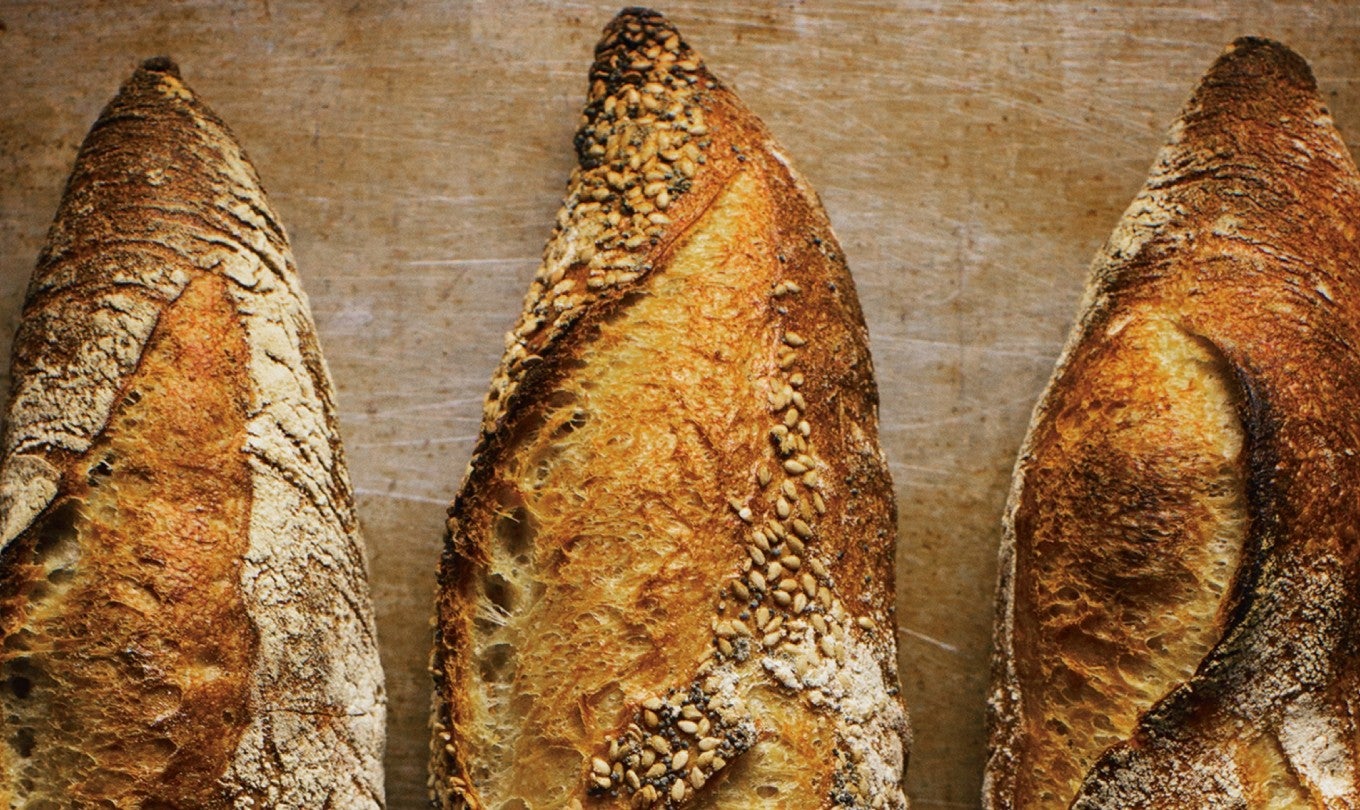 Bakery Flour
For commercial bakeries & food service.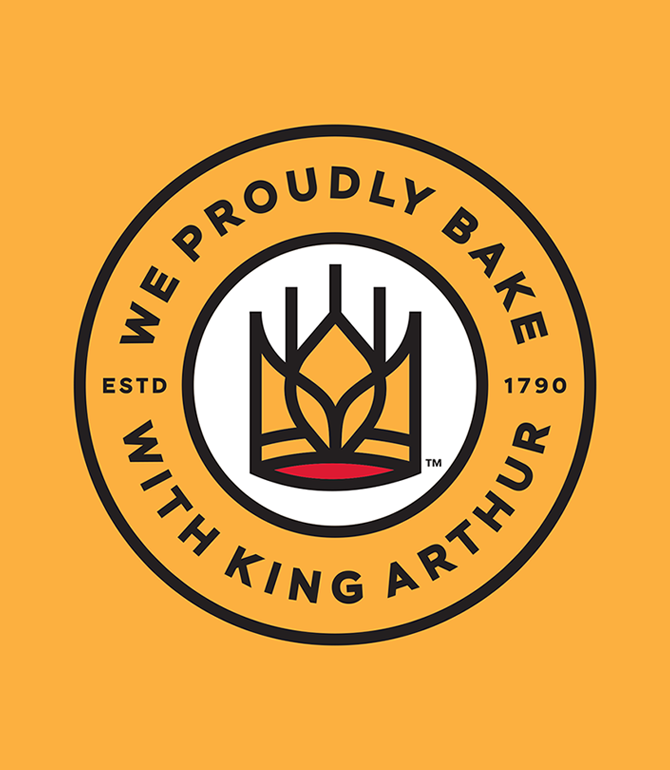 Exciting News
New Name. Same Employee-Owned Company.
We're now King Arthur Baking Company, but our new name and logo reflect who we've always been and always will be: passionate, dependable, and here to help.
Learn more
Try it Once, Trust it Always
At King Arthur Baking Company, we provide our bakery customers with high-quality flour backed by unmatched technical support. Our Bakery Flour Sales team members come from milling and baking backgrounds—which means we're knowledgeable about what you really need, and can offer the products and services to make your business a success.
Our flours are milled from the finest wheat and adhere to the tightest, strictest tolerances in the milling industry for protein, ash, and mixing performance characteristics. Our specialty grains enhance your artisan baking capabilities. Our gluten-free flours and mixes are award-winning and beloved by consumers, and certified by GFCO.
Our professional sales team serves:
Foodservice    |    Bakery & Pastry Shops    |    Pizzerias    |    Culinary
How can we help?
Call: (877) 523-5687
Email: bakeryfloursupport@kingarthurbaking.com
Find a distributor
Our professional products are available through our carefully chosen network of distributors.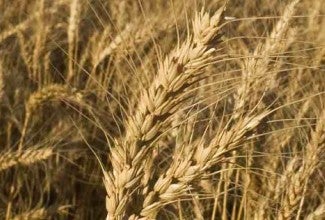 Products for Pros
With the most precise and strict calibrations in the industry, our flours yield consistent results and better performance.
View our Products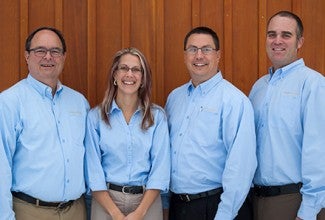 Personalized Support
When you use King Arthur flour, you get more than the industry's most consistent flour. You get backed by unmatched technical support.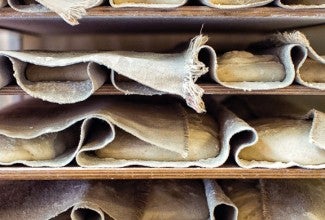 Resources for Bakers
Tap into our expert knowledge and take advantage of our exceptional baking resources from guides to events to classes. 
View our resources
Industry Involvement
King Arthur Baking Company is proud to support and be a part of evolution in our industry.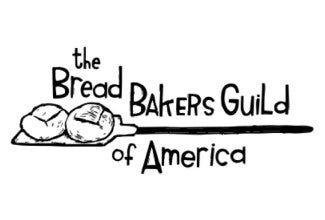 Bread Bakers Guild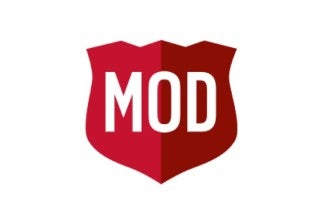 Mod Pizza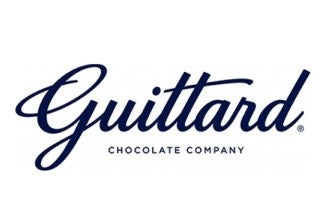 Guittard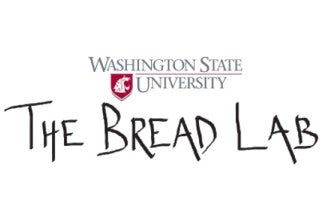 The Bread Lab