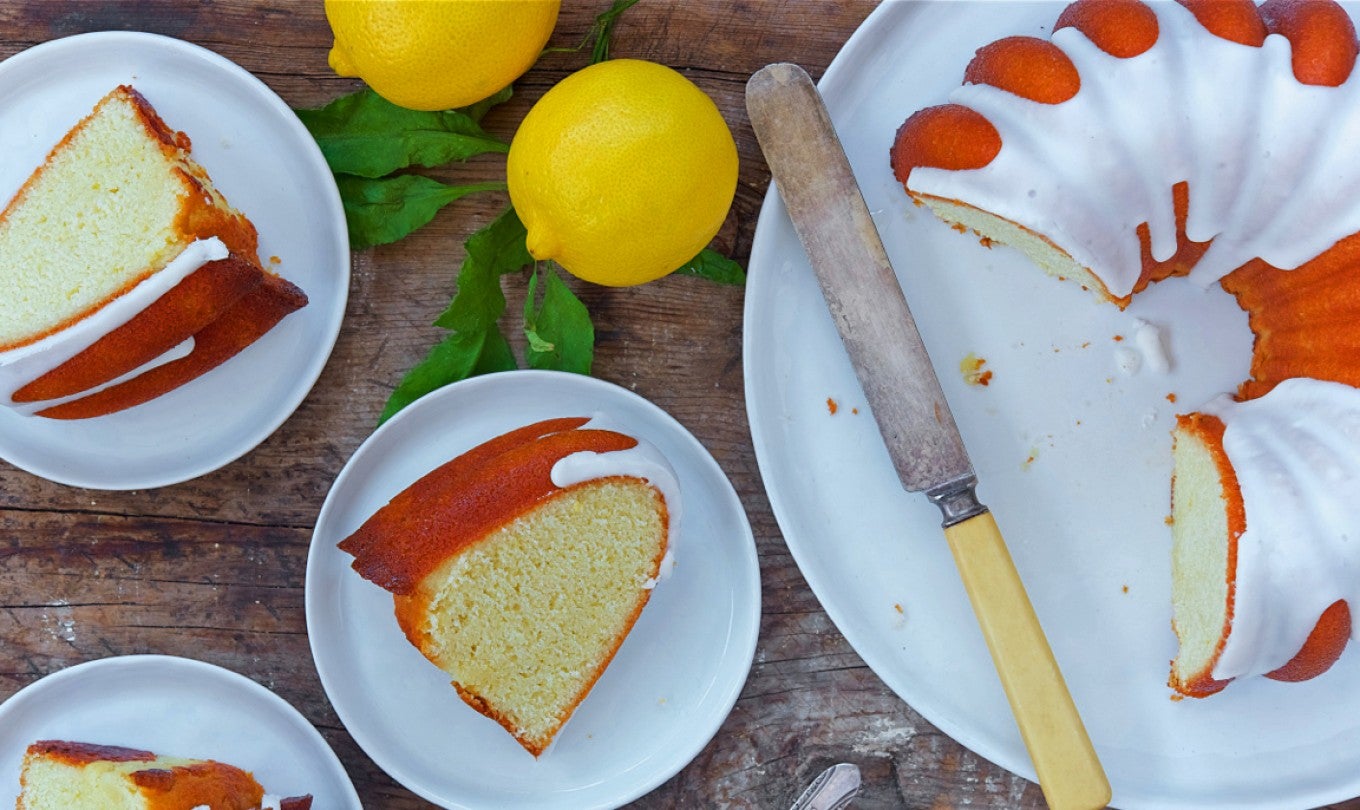 Our Best-Loved Lemon Recipes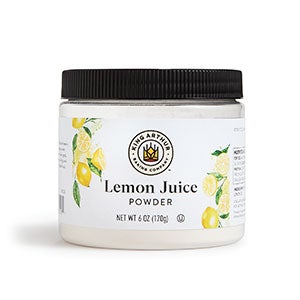 There's nothing quite so enticing as the bright tanginess of lemon. From juice to zest to powder, every essence of lemon carries its lovely aroma into every bake.
Lemon brings its own shining personality to sweet fillings encased in a braided dough and tangy curd made with a microwave-friendly shortcut. Some recipes put the citrusy flavor front-and-center, while others offer complementary pairings such as lemon and fresh summer berries, toasted meringue, or delicate almonds.
Enjoy the refreshing, invigorating scent of citrus while you bake one (or all) of our 16 best lemon recipes. When life hands you lemons... bake!