Whipped Lemon Shortbread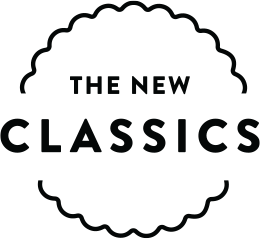 Shortbread, but make it citrusy and soft. These delicate, melt-in-your-mouth lemon cookies are light yet zesty. Butter and confectioners' sugar are beaten together until super light and voluminous, giving them their namesake "whipped" texture, while the addition of masa harina provides a touch of corn flavor. 
Whipped Lemon Shortbread are a part of The New Classics: Holiday Cookies collection. Check out the full lineup of all 14 cookies here.
Yield
23 medium (about 2 1/2") cookies