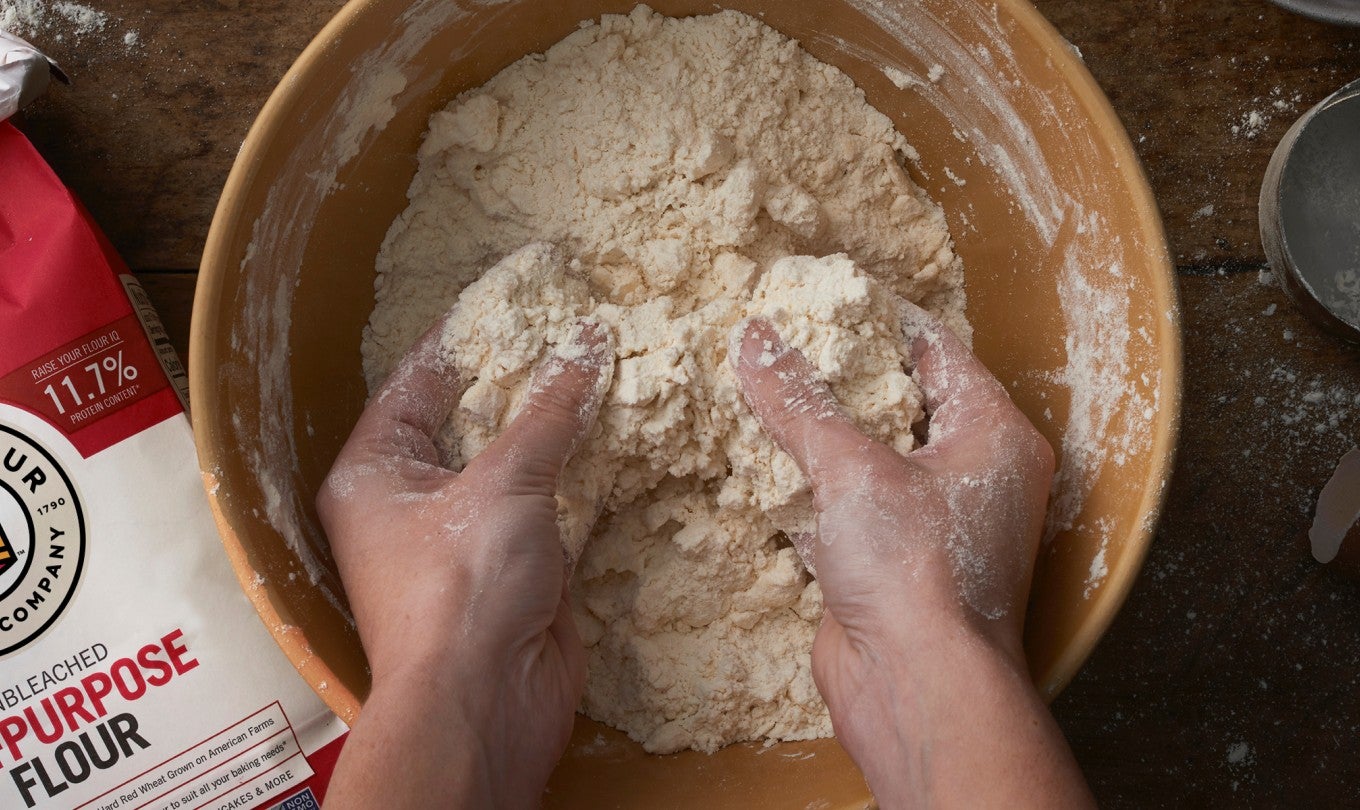 Our products
A commitment to quality.
Try it once. Trust it always.
All flour is not created equal. The best baking starts all the way back in the wheat fields. We take pride in our responsible sourcing, our "never bleached" guarantee, and our carefully calibrated protein content, which means our flour gives you the same results every time you bake. That's a difference you can taste, and a product you can rely on.
Never Bleached
King Arthur Baking flour contains no bleach, no bromate, and no artificial preservatives of any kind.
Built on American Wheat
We source wheat from American farms, helping grow a strong, sustainable agricultural economy.
Rigorous Standards
Our flour is the leader in baking quality, far surpassing others' performance standards.
Values-driven company.
Our mission is to create and deliver superior products and knowledge so that consumers experience the joy and passion of baking all informed by our values as a 100% employee-owned Benefit Corporation.
The rigorous measures we devote to making ours the best flour in the market is applied to all King Arthur Baking brand products. These governing standards take shape as our Food Philosophy — providing superior products, maximizing their sustainability, and representing them transparently.
How it's made matters.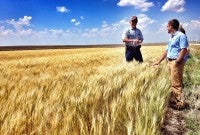 Non-GMO Ingredients
We source non-GMO ingredients for King Arthur Baking Company products.
GMO FAQs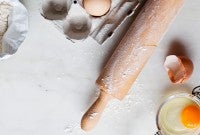 Robust Allergen Program
Transparent product labeling and cross-contact prevention help those with allergies to make informed product choices.
Program details