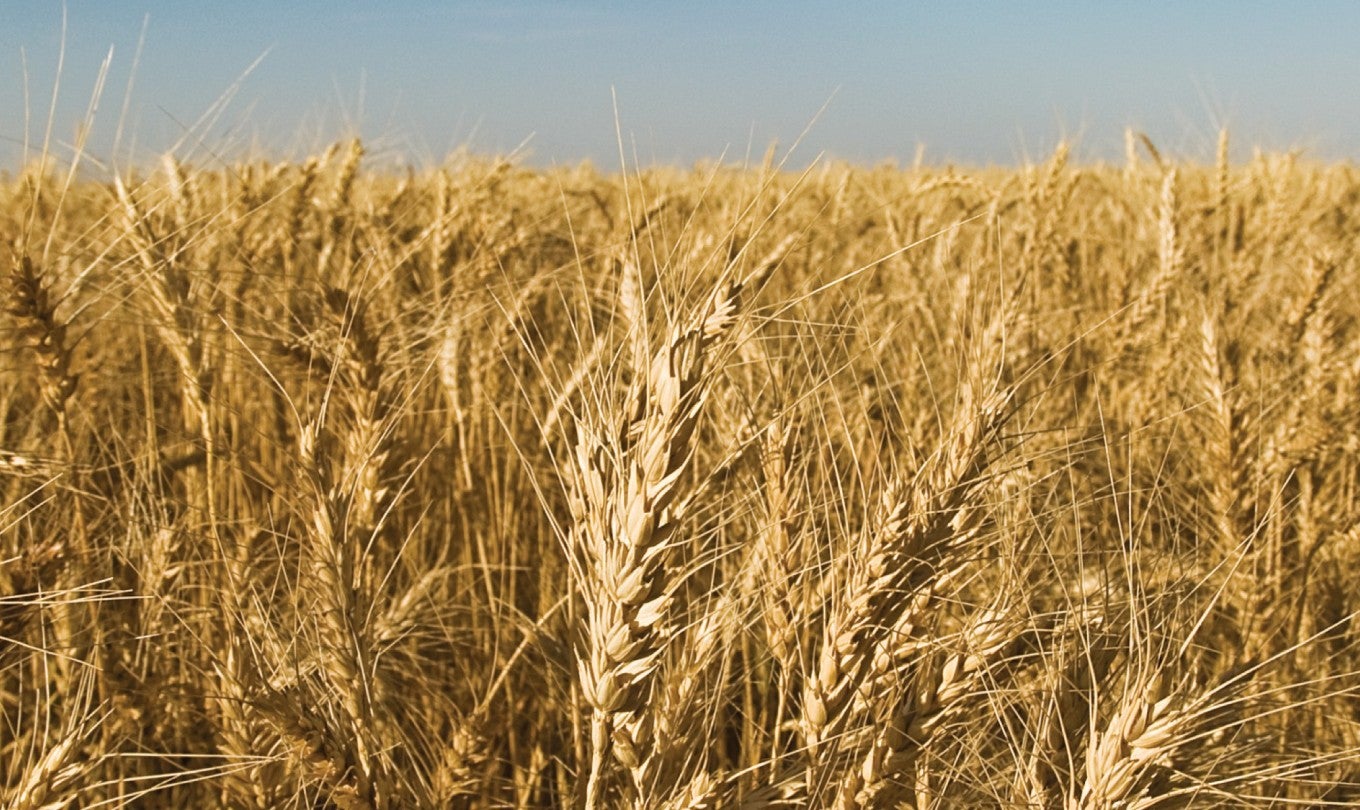 Food philosophy
Our values are baked in.
A grounded mission and vision
At King Arthur Baking Company, we let our values guide our choices, knowing this will benefit not only us, but everyone touched by the complexities of modern food production. We see ourselves in every one of our customers, so we develop products that bring people together, creating joyful and delicious experiences, and ensure that our customers can feel good about who and what they're supporting with each purchase.
Delivering superior products
We seek to create pure and wholesome products that exceed expectations on both taste and ingredients. We believe in only offering the highest quality products — ones that will result in a safe, repeatable, and genuinely excellent baking experience. We aim to provide quality that's a step above the competition and we strive for 5-star reviews on all of our products and recipes.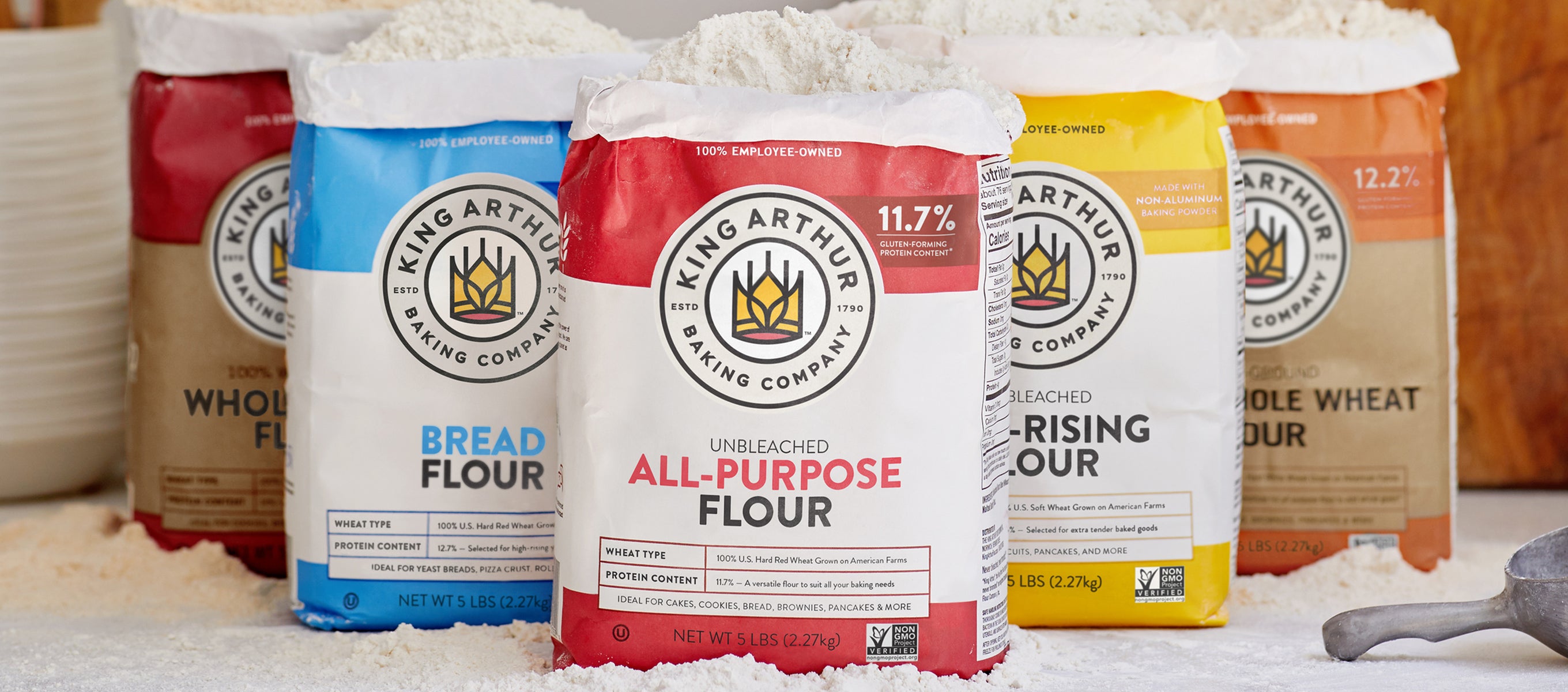 Using progressive and sustainable practices
Environmental commitment
We believe in creating more sustainable business practices. In our world, that starts with the farmer and extends up through the entire supply chain. At an agricultural level, we're working to limit pesticide exposure while increasing sustainable yields in a changing climate; promoting our planet's health for many years to come.
Social responsibility
We encourage our farmer partners and other suppliers to adopt environmentally and socially responsible practices. We want to ensure that all workers within our supply chain are safe, healthy, and fairly compensated for their work.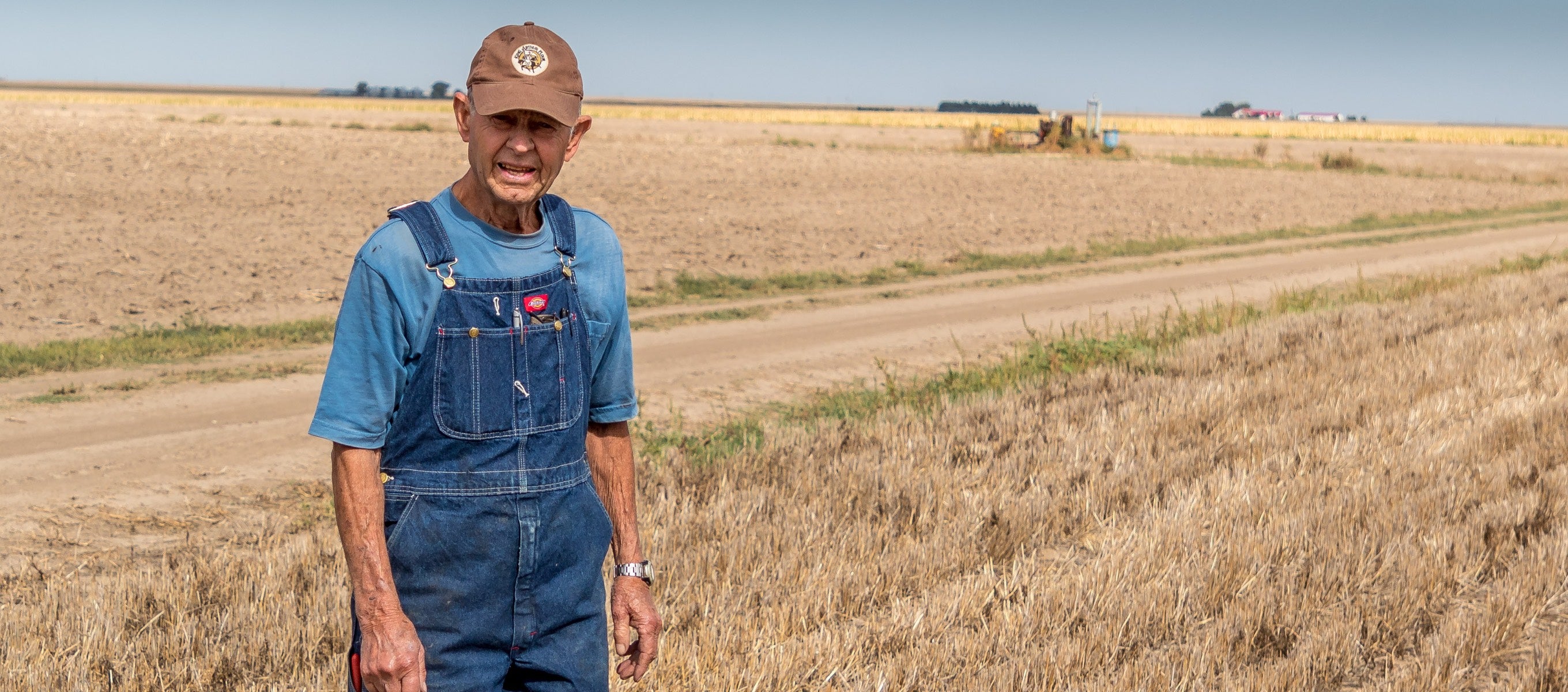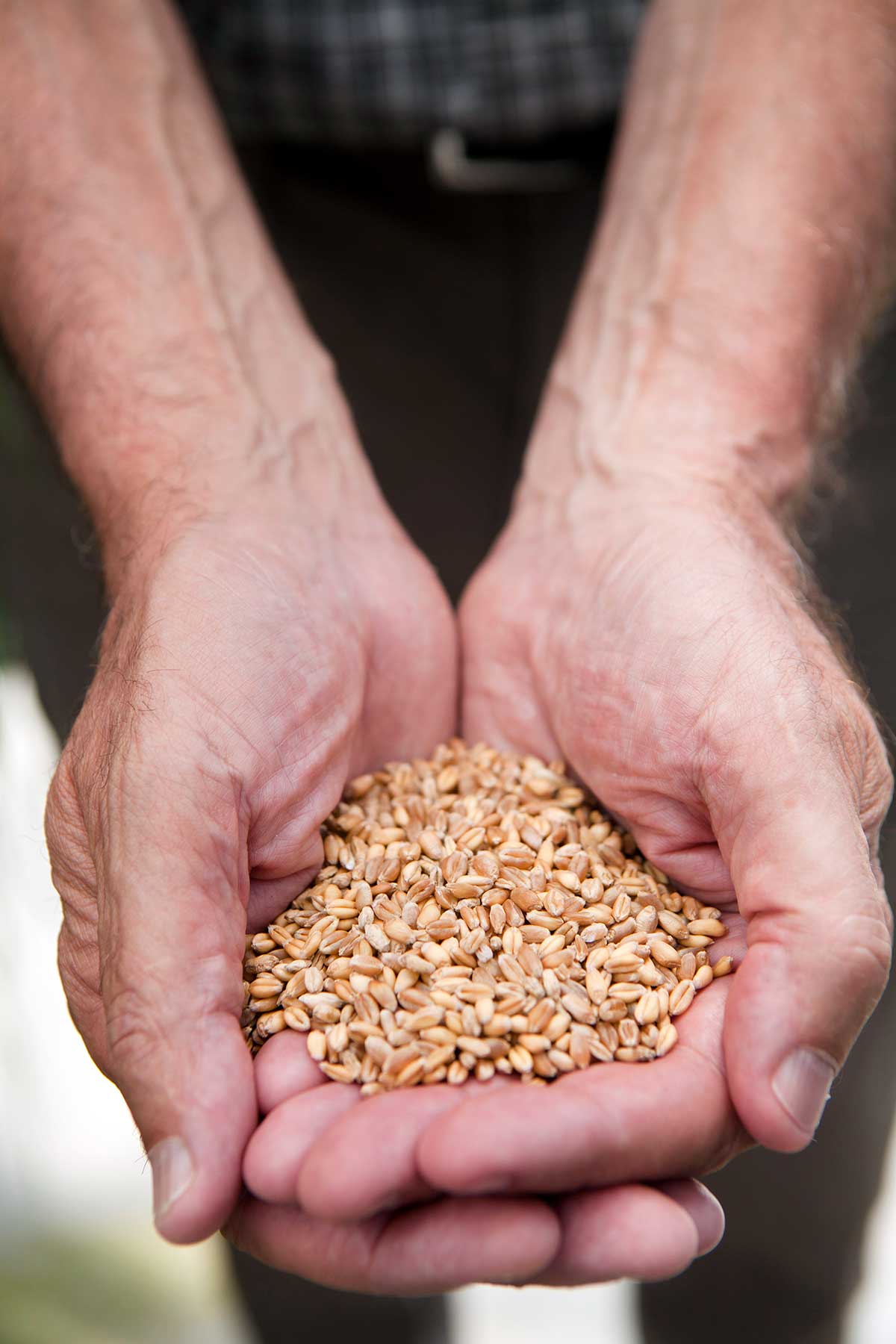 Championing transparency
Part of being a Benefit Corporation means being open about our business practices. This encompasses both our choices about ingredients in our products and our relationship to the people in our supply chain. We continue to build on our practices to support progressive values, and will share both our successes and shortcomings as we do so.
Supply partner expectations
When you choose King Arthur Baking Company, you're also choosing all of the trusted partners who make our wide selection of products possible. We work tirelessly to ensure that we're sourcing the best, smartest option to provide products consumers can trust, managed through our Supplier Code of Conduct.
Ingredient choice clarity
Consumers should have information they need to make informed food choices. Above all, we believe people have a right to know what's in their food.