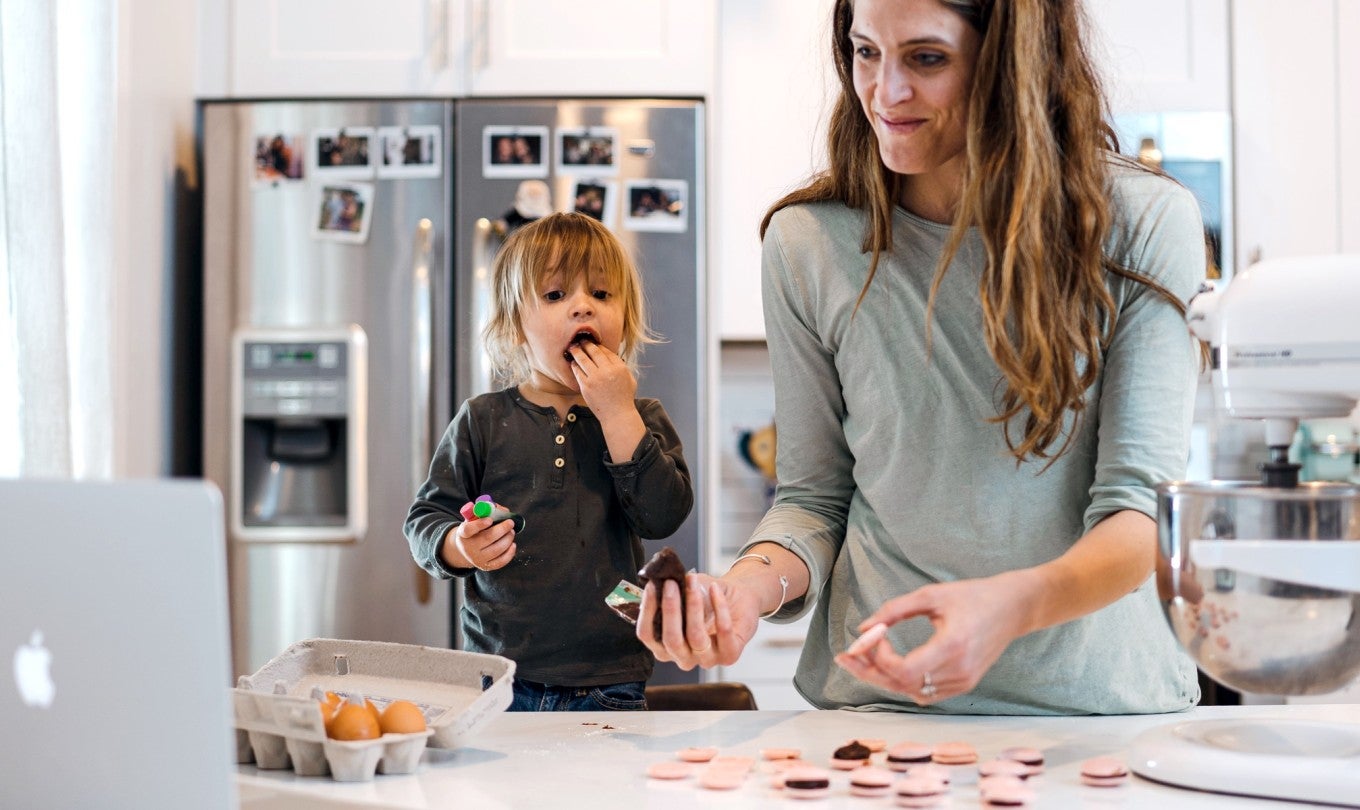 New
Baking School
On-Demand
Baking classes you can take any time, anywhere.
Expert Instructors
Learn from the most knowledgeable bakers in the country.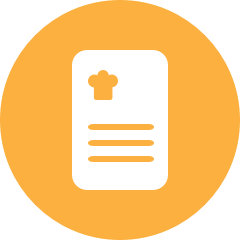 Flawless Recipes
Each class comes with a packet of time-tested recipes from our test kitchen.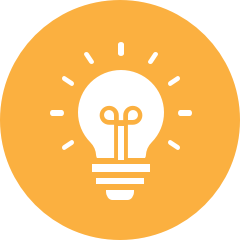 Everlasting Skills
Become a better baker: Each class is fortified with techniques and skills that apply to all baking.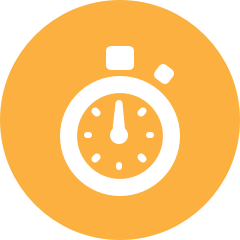 Learn At Your Pace
Watch the whole class all at once, or break it up over time. You can take the class as many times as you want.
New
Our latest classes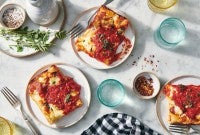 Homemade Pizza: From Pan To Neapolitan
Expert baker Martin Philip teaches the basics of baking great pizza. Learn four different doughs, two spectacular sauces, and how to use an Ooni Pizza Oven.
$40
Add to Cart
Learn More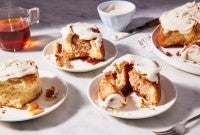 Brunch Bakes: Babka, Cinnamon Buns, and Beyond
King Arthur bakers reveal the secrets of bakery-style breakfast bakes. Learn two master doughs, four different pastries, and get tons of tips along the way.
$40
Add to Cart
Learn More
Frequently asked questions
How do I watch my class?

After purchasing your class a link will be emailed to you. Click the link to be taken to your class, which you can start watching immediately.

Note: You'll need to be signed in to our website to view the class; if you do not yet have an account create one here.

Do On-Demand classes come with recipes?

Yes. A downloadable recipe workbook comes with every class.

How many times can I watch a class?

You can watch your On-Demand class as many times as you want! Classes are guaranteed to be viewable up to one year from purchase date.

Do On-Demand classes expire?

Purchased classes will be available to you as long as the On-Demand school is active. This will be at least one year from your purchase date, and likely much longer.

How do On-Demand classes differ from King Arthur's other online classes?

King Arthur offers three type of baking classes, all taught by our expert bakers:

In Person classes take place in our schools in Vermont and Washington.
Live Online classes are scheduled group classes taught via Zoom®. This interactive format allows you to ask questions of your instructor and interact with other participants.
On-Demand classes are video-based and available 24/7—you watch them at your own pace, whenever you want, as often as you want!

Are On-Demand classes eligible for a refund?

No. Sales of On-Demand classes are final.

Can I share my class with a friend?

No. Each purchase of an On-Demand class admits one registered student.

How do I give an On-Demand class as a gift?

After purchasing an On-Demand class you will receive an email containing information about your class. 

To gift a class, copy the gift access link and send it directly to your recipient. 

Note: A King Arthur website account is required to view the class. The recipient will be prompted to create one (or log in) when they visit the link.

Need Help?

Our Customer Service Team is available 7 days a week to assist with any issues or questions you may have.

Call: (800) 827-6836
Hours: Monday–Friday: 9am–9pm, Saturday & Sunday: 9am–5pm Eastern Time