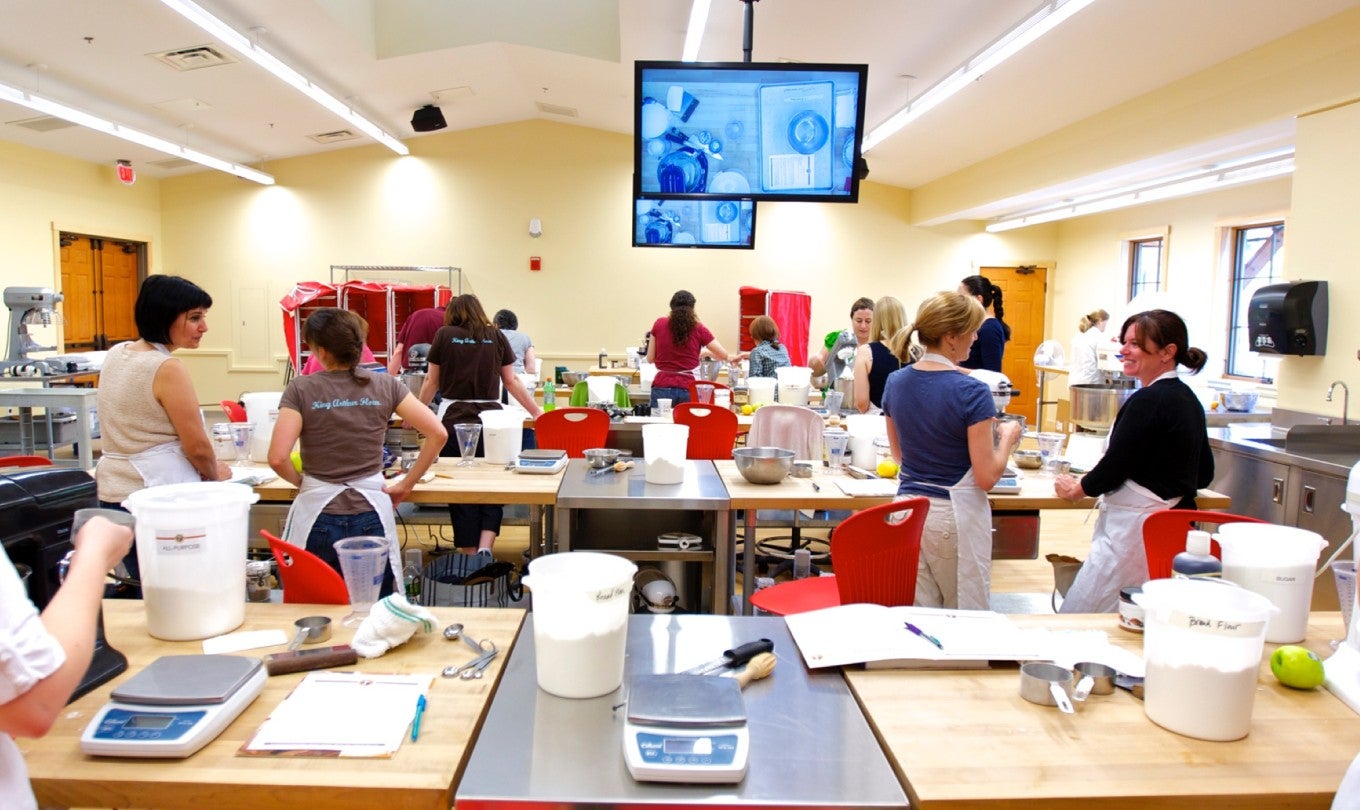 King Arthur
Baking School
Teaching with joy since 2000
Welcoming all bakers, no matter your skill level.
Featured
Classes
We offer more than 120 classes — here are a few to get your learning journey started.
Customer Favorite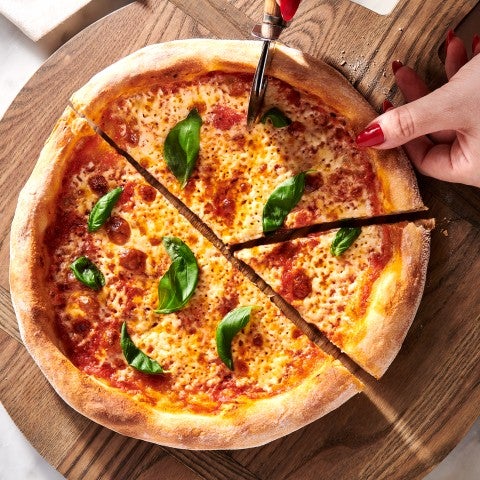 Customer Favorite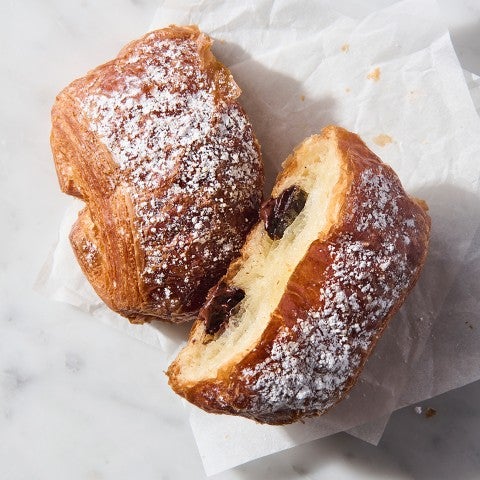 Lofty Layers: Crafting Croissants
Customer Favorite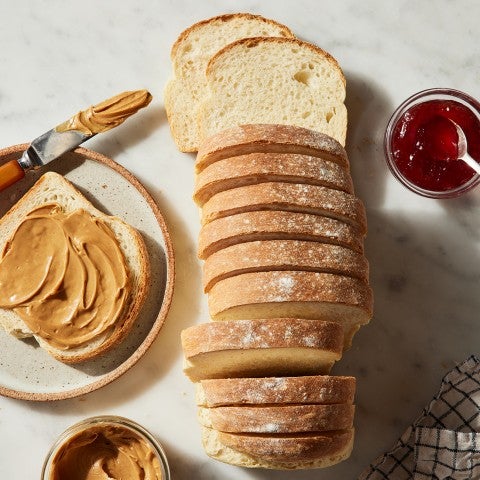 Customer Favorite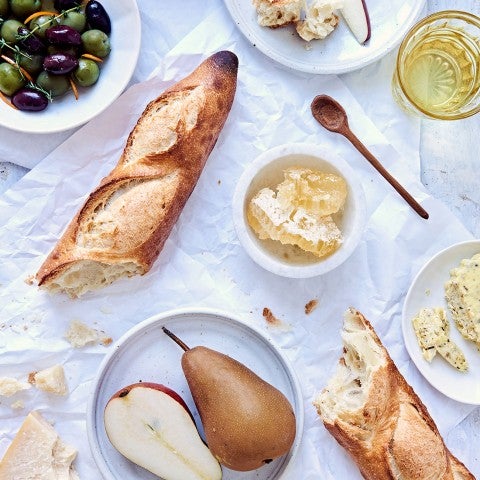 As seen on Instagram
Tag your photos with #kingarthurbakingschool and we'll share our favorites!
Contact us
(800) 652-3334 (9am to 9pm ET)
What to expect
Can I bring a camera? Need to cancel? Learn about start times, refund policies, and other detailed information about your visit in our Policies and Terms.
Private Classes
We offer a wide range of private classes, on virtually any baking topic. Contact us to schedule a private class for your group.