In-Person Class
Beauty and the Baguette
$140.00
Duration: 4 hours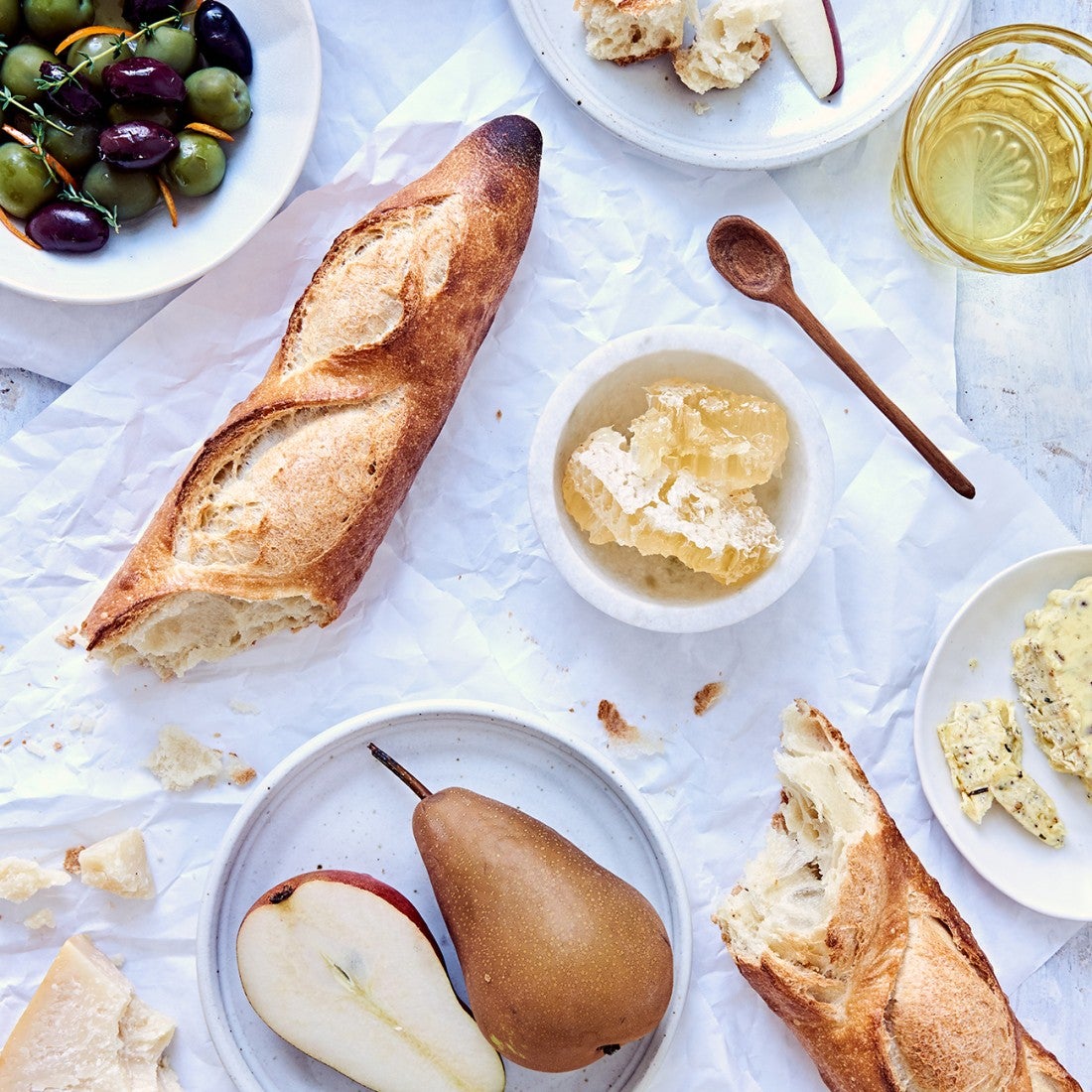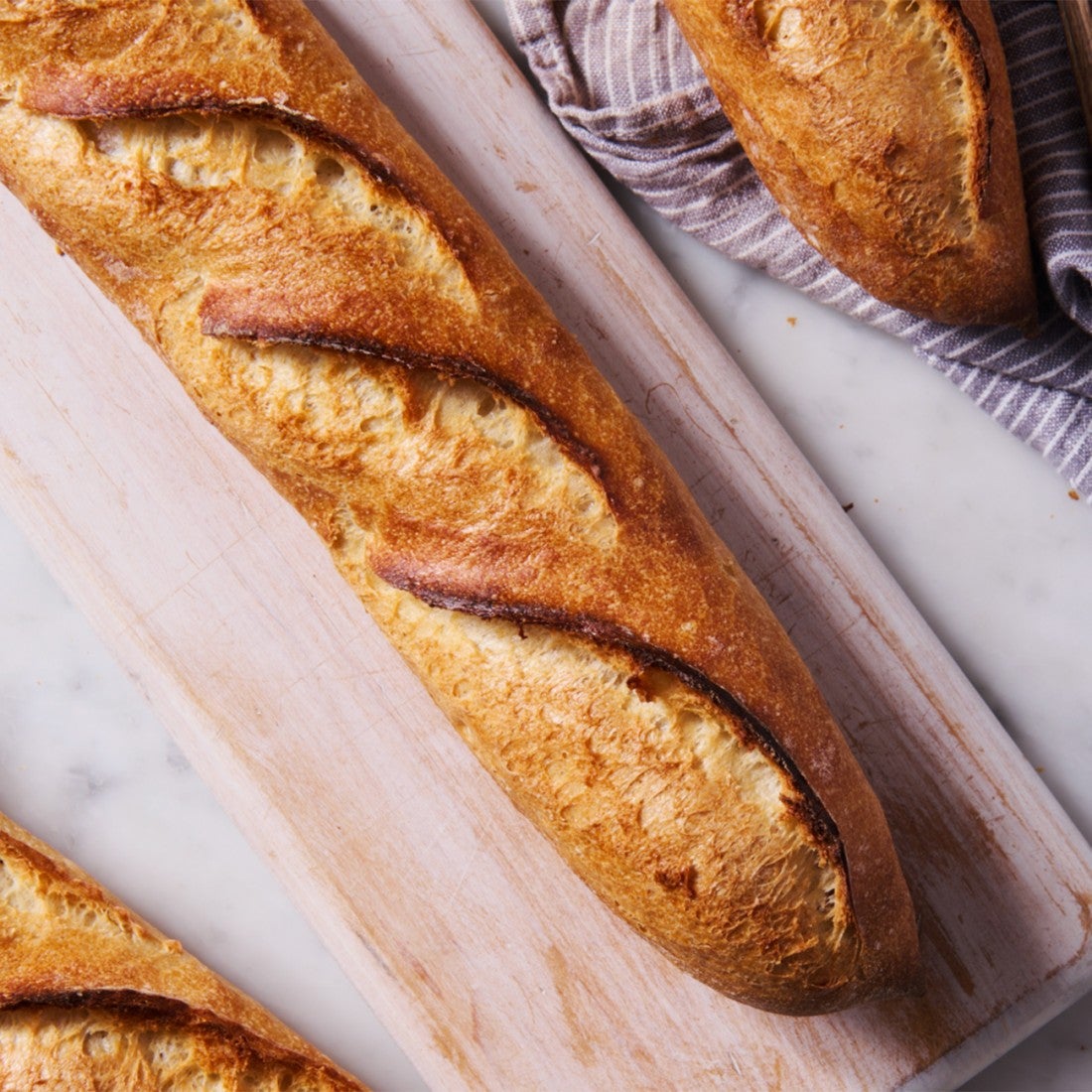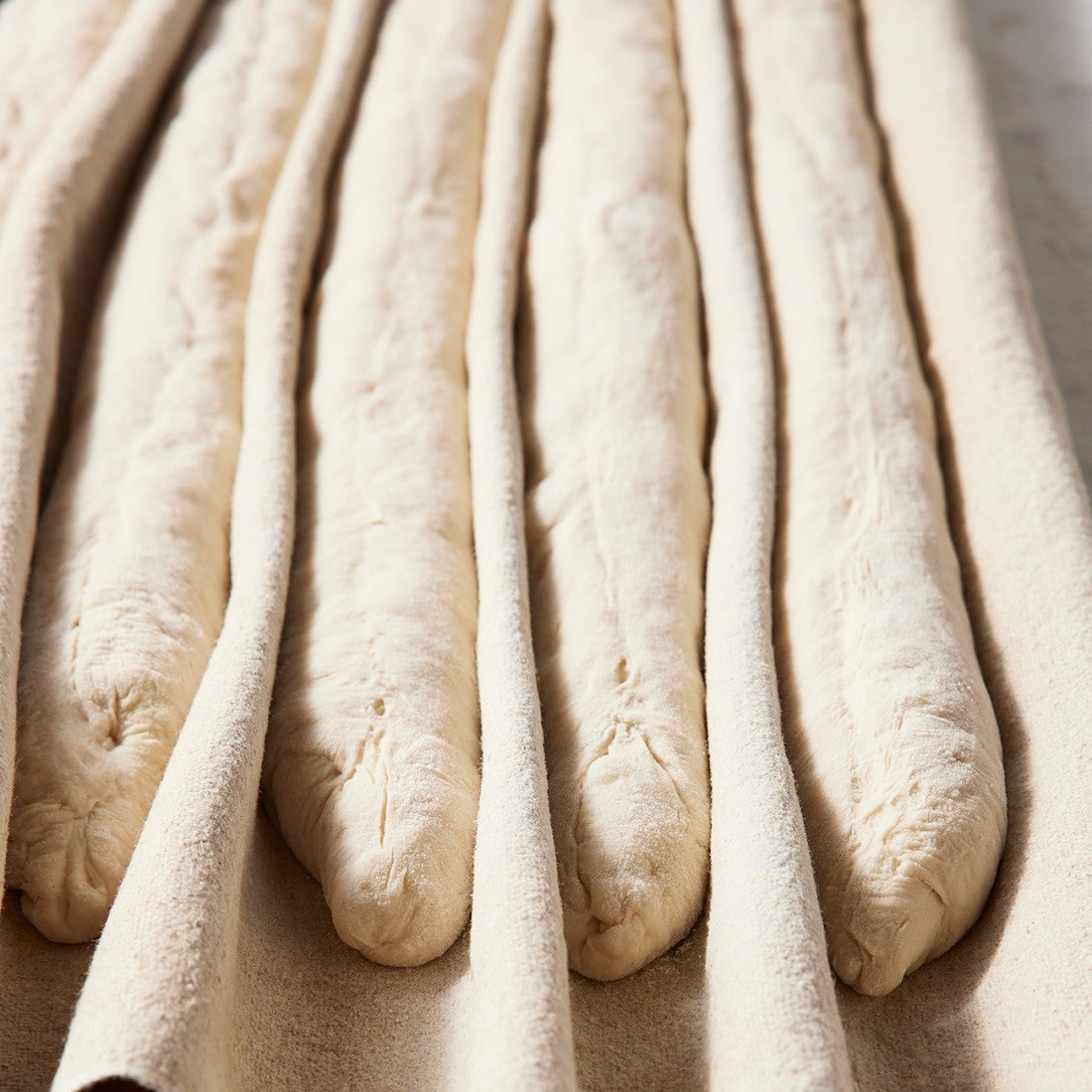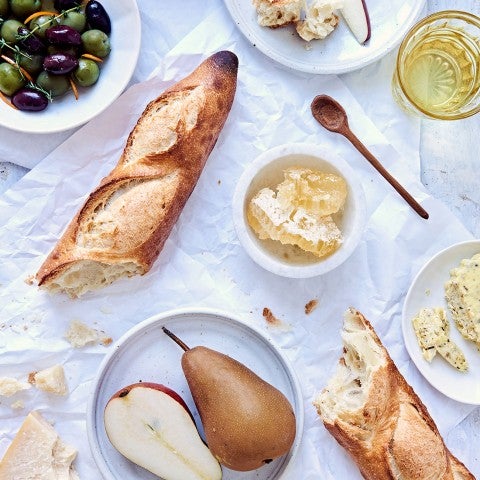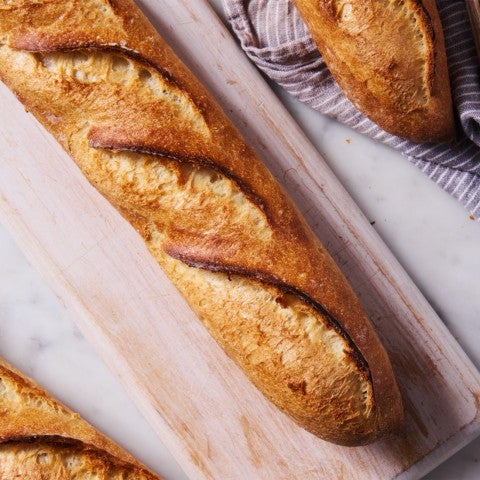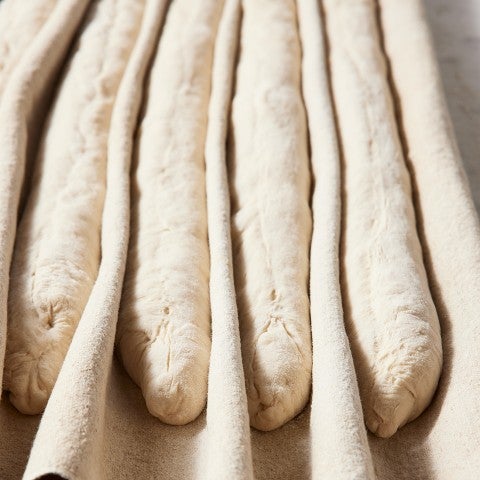 Class Description
Master the art of taming the formidable baguette with our hands-on class, designed to empower you to create the finest baguettes in your own home oven. 
Throughout the course, you'll unravel the secrets of working with a preferment to unlock maximum flavor, craft a traditional baguette dough, hone your skills in shaping and slashing loaves, and acquire valuable knowledge about effective steaming techniques tailored for home ovens. 
Join us and get ready to conquer the baguette and gain the confidence and expertise to consistently bake exceptional loaves in the comfort of your kitchen.
Class Details
4 Hour Class 
Instructor led class in our state-of-the-art classrooms 
Student-to-teacher ratio of 8:1
Our favorite tools & ingredients for this class