Our impact
Partnering for Food Justice
At King Arthur Baking Company, we're working to transform our food systems to be more accessible, regenerative and just. Because we believe that everyone deserves the right to grow, sell, buy, and eat nourishing, culturally relevant food.
Our Food Justice Pillars
Investing, advocating, and partnering to transform our food systems
Food Access
We're committed to removing systemic barriers that prevent everyone from accessing nutrient-rich foods.
Our Partners
Connecting kids to healthy food in school.
Making long-term, systemic changes to end hunger and malnutrition in Vermont.
Working to recover food to reduce waste and provide reliable access to nutritious food for people in need.
Feeding families in communities that need it most.
We especially love that King Arthur's Bake for Good program encourages students to share a loaf with someone in need, leading to a sense of ownership and community engagement that is so needed right now.
Curt Ellis, Co-Founder and CEO of FoodCorp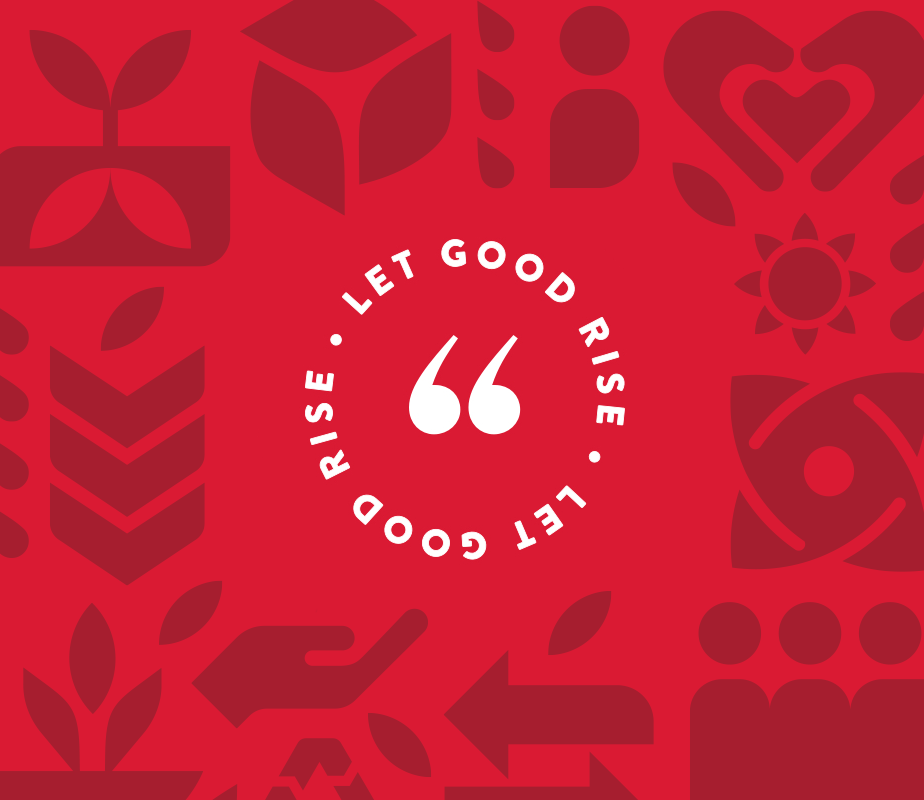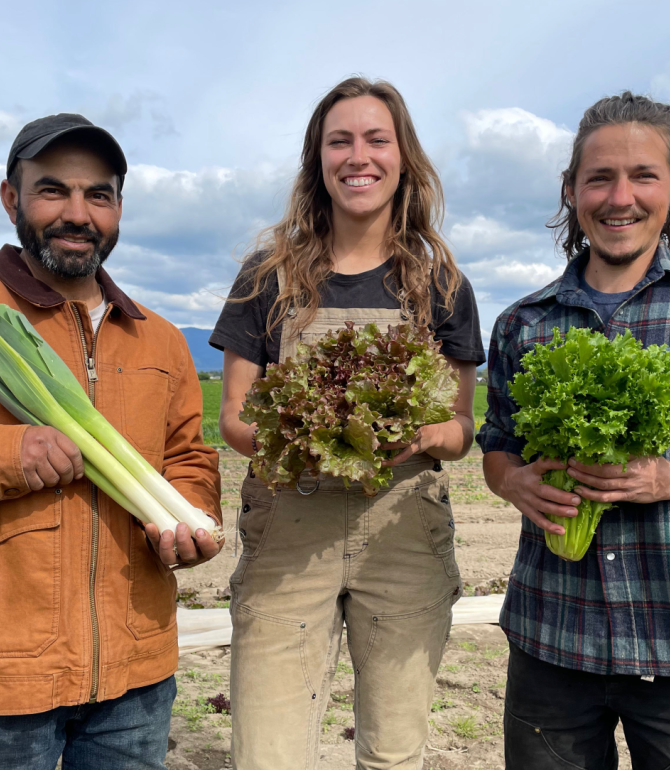 Building Healthy Soil
We're committed to planet-forward, farming practices that prioritize soil health as a tool to mitigate climate change.
Our Partners
Empowering farmers to rebuild our soil by working to shift resources & support towards regenerative agriculture.
Shifting power and changing policy to equitably resource our new generation of working farmers.
Promoting organic practices to build an economically viable, ecologically sound & socially just Vermont agricultural system.
Providing limited-resource farmers access to land, infrastructure, and capital, as well as bilingual training in holistic organic farming practices.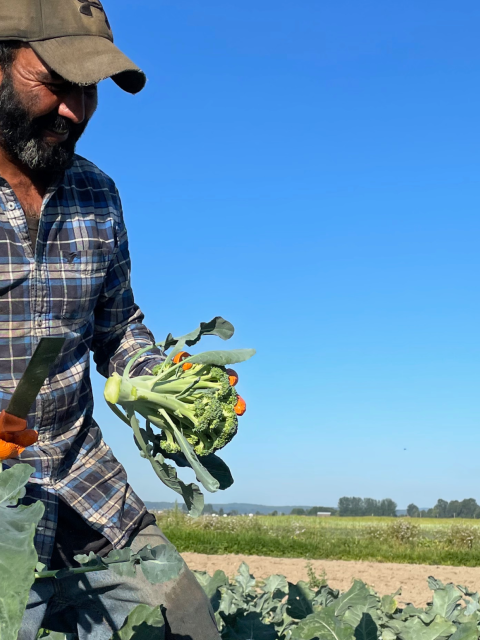 We believe that sustainable organic farming can be an economically viable business, and it is our hope that with the knowledge, experience, and passion for producing healthy food in a sustainable way, todays' aspiring farmers will become part of the solution that nourishes our planet and ourselves for generations to come.
Viva Farms
A global network of businesses and environmental partners tackling our planet's most pressing environmental issues.
of gross sales from our Whole Wheat Flours is donated
Economic Opportunity
We're committed to addressing social inequities within the food and agriculture systems to ensure safe, family-sustaining jobs.
Our Partners
Creating economic opportunity for immigrant women and women of color through job skills training, and food entrepreneurship programs.
Providing free baking and pastry training to individuals with barriers to education and employment.
Supporting veterans, military spouses and caregivers through a "living business school" fellowship program.
Providing culinary, job and life skills to underserved teens in seven regions across the United States.
The Pastry Project
It makes sense that The Pastry Project would be sharing their baking wisdom — education and teaching are their whole mission, after all. They're a social enterprise that provides free baking and pastry training to individuals with barriers to education and employment.
Blog
Food Justice Stories
Donation Request
Have a request for your organization?
Tell us why it's a good fit for a $100 in-kind or monetary donation from us.