Our impact
Partnering for Food Justice
At King Arthur Baking Company, we're working to transform our food systems to be more accessible, regenerative and just. Because we believe that everyone deserves the right to grow, sell, buy, and eat nourishing, culturally relevant food.
Our Food Justice Pillars
Investing, advocating, and partnering to transform our food systems
Food Access
We're committed to removing systemic barriers that prevent everyone from accessing nourishing foods.
We especially love that King Arthur's Bake for Good program encourages students to share a loaf with someone in need, leading to a sense of ownership and community engagement that is so needed right now.
Curt Ellis, Co-Founder and CEO of FoodCorps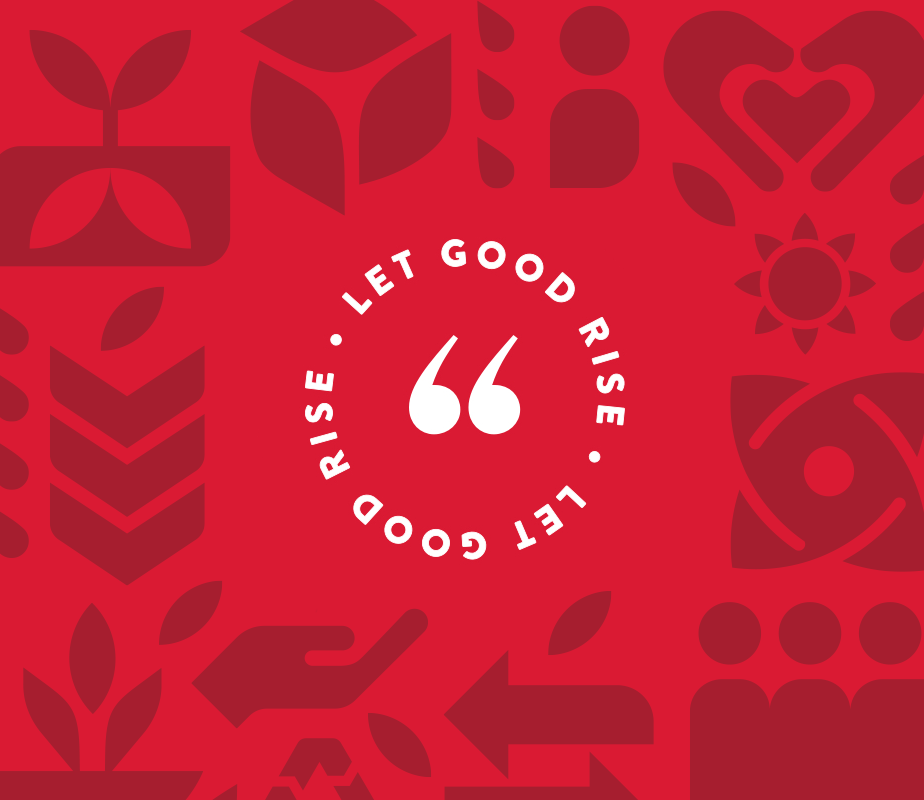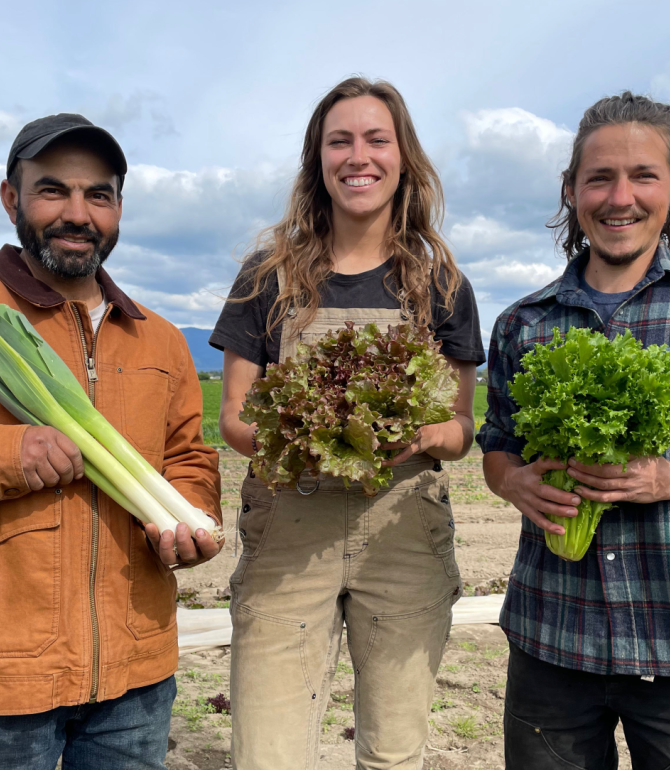 Building Healthy Soil
We're committed to planet-forward farming practices that prioritize soil health as a tool to mitigate climate change.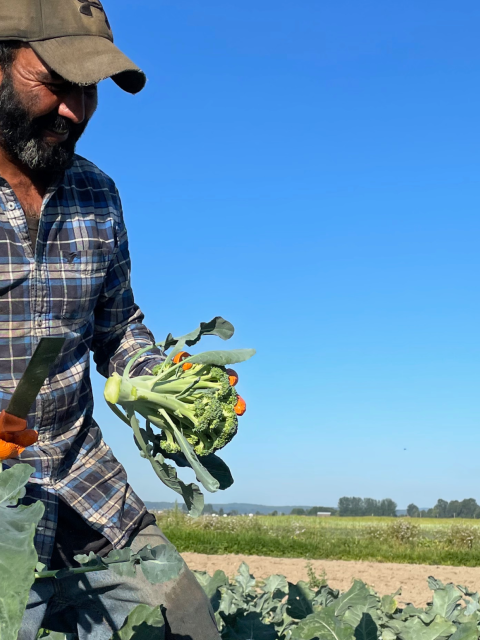 We believe that sustainable organic farming can be an economically viable business, and it is our hope that with the knowledge, experience, and passion for producing healthy food in a sustainable way, todays' aspiring farmers will become part of the solution that nourishes our planet and ourselves for generations to come.
Viva Farms
Economic Opportunity
We're committed to addressing social inequities within the food and agriculture systems to ensure safe, sustainable jobs.
The Pastry Project
It makes sense that The Pastry Project would be sharing their baking wisdom — education and teaching are their whole mission, after all. They're a social enterprise that provides free baking and pastry training to individuals with barriers to education and employment.
Blog
Food Justice Stories