Baking (and living) on my own terms
My journey as a baker and entrepreneur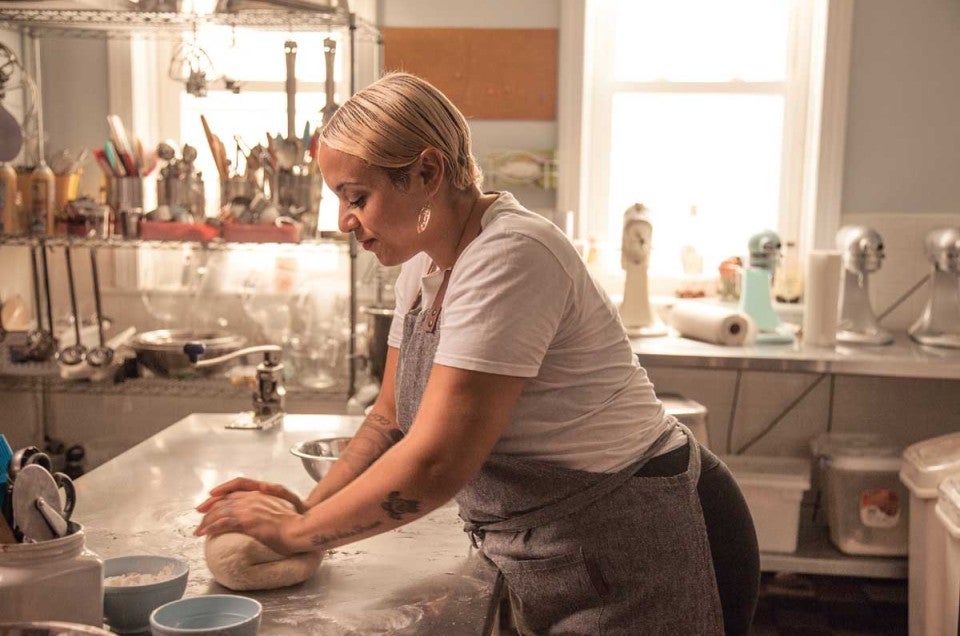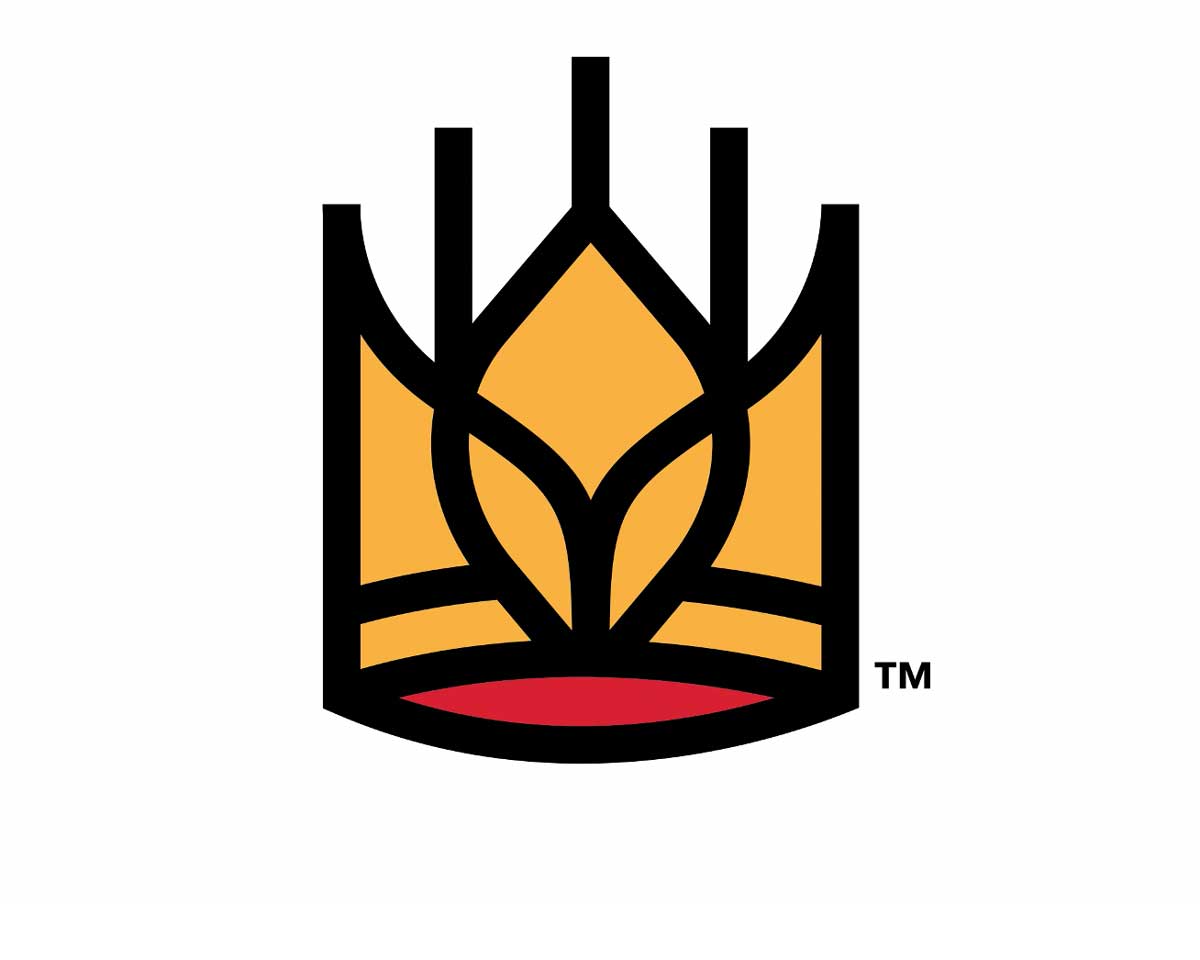 Cristal Paredes is one of the bakers featured in our Let Good Things Rise series, and we're thrilled to welcome her to the blog to share her journey as an entrepreneur and how her love for baking enables her to create on her own terms. 
* * *
As a baker, I've always been inspired to share my passion with the world by making desserts with love, served to others fresh out the oven. Seeing the smiles on people's faces when they're presented with a finished dessert or specialty cake makes me even more enthusiastic to share my craft.   
What began several years ago as just a hobby, baking for family and friends has since grown to become my passion and my first love. My baking company, It's Delicious Desserts, started in my home kitchen; now, I serve customers handmade desserts and custom cakes throughout the entire New Jersey and New York area. 
Becoming a baker
It all began in high school, when I used to make small desserts like cookies, brownies, and pastries to sell to my classmates. People would look forward to me coming down the hallways bearing freshly baked goods, like a flour-wielding fairy godmother.
With the constant desire to learn and master my craft, I decided to officially pursue a formal pastry education after high school, attending The Culinary Institute of America and graduating in 2009. After six years of schooling and later several years of pastry experience — working in iconic venues such as The Plaza and The Ritz-Carlton — I finally decided to build my own business and challenge myself in more ways than one.
My goal has always been to create something I look forward to doing everyday, and I've dreamt of owning my own baking business since I was 13. Today, that dream is a reality. 
It wasn't an easy journey. I was mostly baking out of my home kitchen at the beginning. As my business grew, I started renting commercial kitchen spaces to complete my larger orders. With few resources and only myself to rely on, there were countless times when I'd bake for hours on end just to get orders finished on time.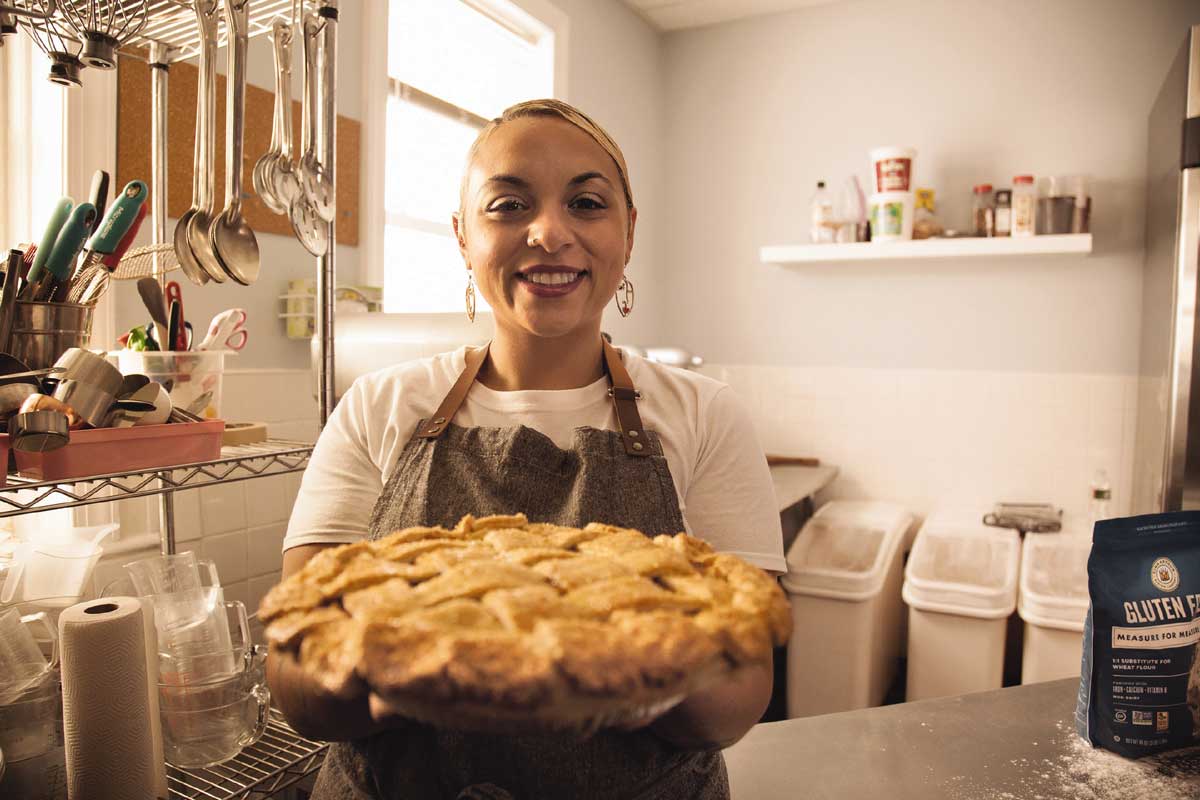 I can remember one of my busiest times: Thanksgiving of 2015. With a flood of orders to fill, my high school culinary teacher offered to rent me her café's kitchen space to work in. I started days before the holiday, prepping, baking, and even delivering over a hundred variations of pies that year. I was what you'd call a "one-man band" — some days, I literally baked from 7am until the wee hours of the morning. 
That's just one of the many stories that make up my journey to becoming who I am today as a baker and entrepreneur, as well as the identity of It's Delicious Desserts as a whole. 
Expressing myself with flour and butter
If someone were to ask what baking means to me, I would tell them that baking is a form of self-expression; as a result, it's very therapeutic for me. Baking continues to provide me with happiness and creative freedom, in addition to the power to be my own boss. The act of baking has brought me so much comfort during difficult times throughout my life, and it's enabled me to expand on many levels with the continued growth of It's Delicious Desserts.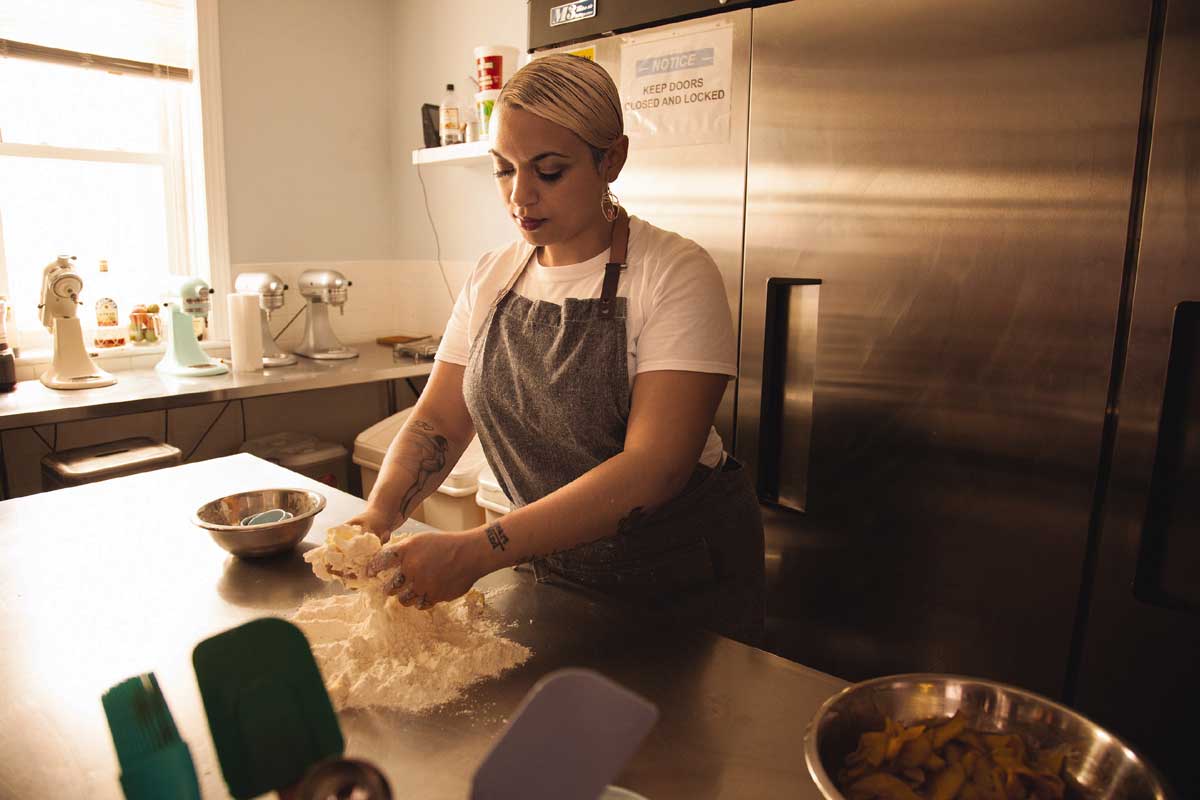 It also allows me to continue to experiment, get creative, and try out new things in the kitchen each and every day! This approach led to one of the desserts that's most special to me and my family: my Pecan Pie Bars.
I began experimenting with this recipe years ago. As I started making these bars from my go-to pecan pie recipe and serving them to family members, it became clear that it was much easier for people to have their own personal "pie" instead of making a single 9" pie to serve.
Boy, was I in trouble, as my pecan pie bars soon became one of the signature desserts for my family to enjoy: from my cousin Bianca always putting in a special order just for her own personal batch, to my grandma loving my buttery from-scratch brown sugar pie crust, to a rich, nutty filling so delightful it was hard for any of my relatives to resist.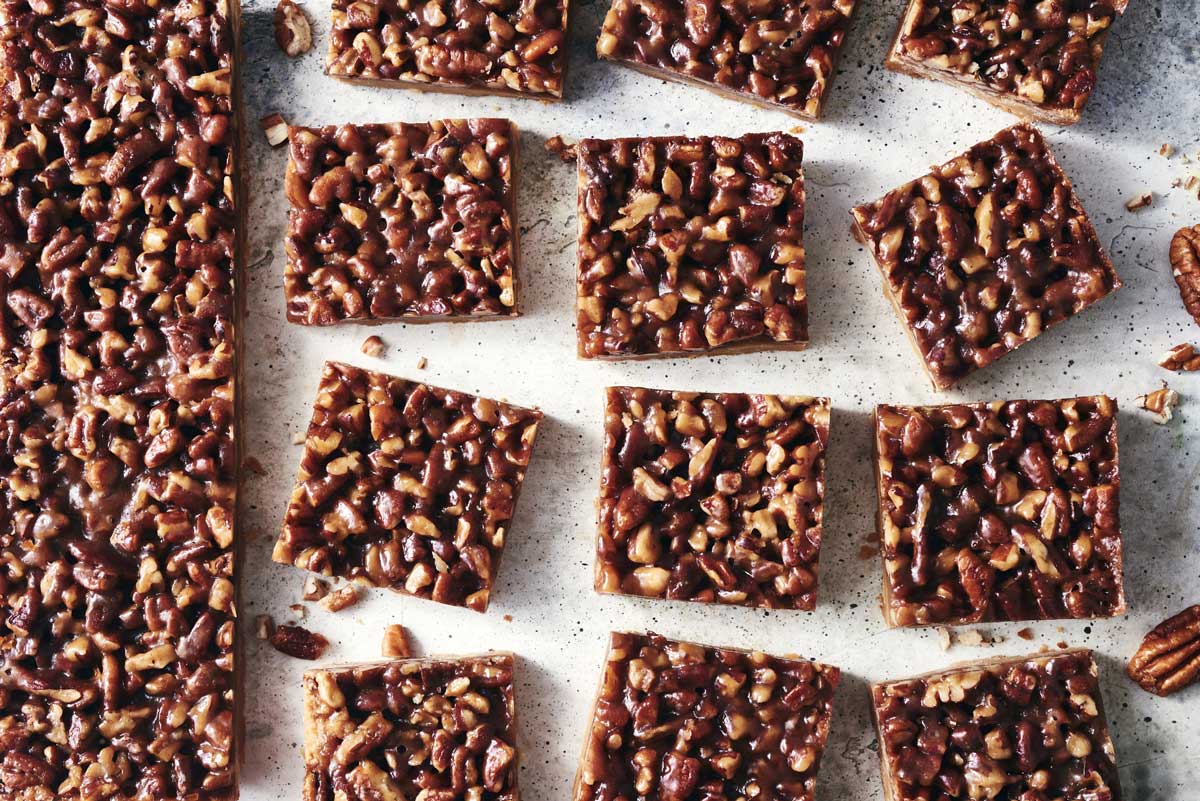 This year, I offered holiday menus through It's Delicious Desserts to make everyone's celebrations even more special, and you can bet those pecan pie bars were definitely on the menu! Hearing the words "This is so delicious" — from both my family and my customers — motivates me to continue baking and trying new recipes like this as I begin to expand my business.
It's always more than just dessert
Throughout my career as a pastry chef, I've worked in restaurants, catering companies, and five-star hotels. Doing so has only enhanced my motivation to create something of my own. Developing my own business allows me to share my passion with the world, all on my terms.
It's such a beautiful feeling to know that something as simple as a dessert can bring so much love to a family's table, whether it's my own family or one of my customer's. I hope these pecan pie bars bring as much joy to your table as they have to me and the It's Delicious Desserts family. 
For more personal recipes and baking stories, see our Let Good Things Rise homepage. 
Photos by Zoe Yi