As a baking company, we're strongly aware of our impact on the environment. Our work sourcing the best-quality flour and ingredients depends deeply on farmers and the health of our agricultural system.
But our interest in sustainability goes well beyond flour — it extends into every cog of our company's wheel. That includes the material we use for packaging to the carbon footprint of shipping, the energy sources for our office buildings, how we handle waste in our café and bakery, and more: We look at every piece of our impact on the world around us.
A commitment to environmental stewardship has long been a key piece in King Arthur's company mission. As a certified B Corporation, we've been transparently measuring our environmental impact against rigorous standards since 2007. And as the world evolves, so does our approach.
This is a big topic! It requires smart, thoughtful people to ask hard questions and constantly strive to do more.
In late 2019, we were lucky to welcome Suzanne McDowell into the (newly created) role of Vice President of Corporate Social Responsibility and Sustainability. Suzanne's job is to ask those tough questions and gather the resources to answer them. Her work pushes us to confront the challenges and dream bigger about the positive impact we can make on our environment.
Prior to this role, Suzanne stood at the helm, serving for five years as one of King Arthur's three co-CEOs. She's been at the company for two decades, and her keen interest in being a better company — in every sense of the word — is a huge asset in our continued work of addressing weighty questions around our responsibility toward our planet.
Suzanne works to frame our vision and to plan for the future, with a holistic approach to sustainability that's focused on social, environmental, and economic stewardship. This includes:
Balancing purpose and profit
Protecting and regenerating our natural resources
Sourcing responsibly
Building agriculture systems that are better for the planet and the farmers
Creating equity for our communities
From farms to kitchens, we're on a mission to use the power of baking to restore nature and build a more equitable world.
In honor of Earth Day, I sat down with Suzanne to talk more about what excites her about King Arthur's sustainability strategy right now, our goals for the near future, and what this work means to her (plus a few baking-related personal questions!).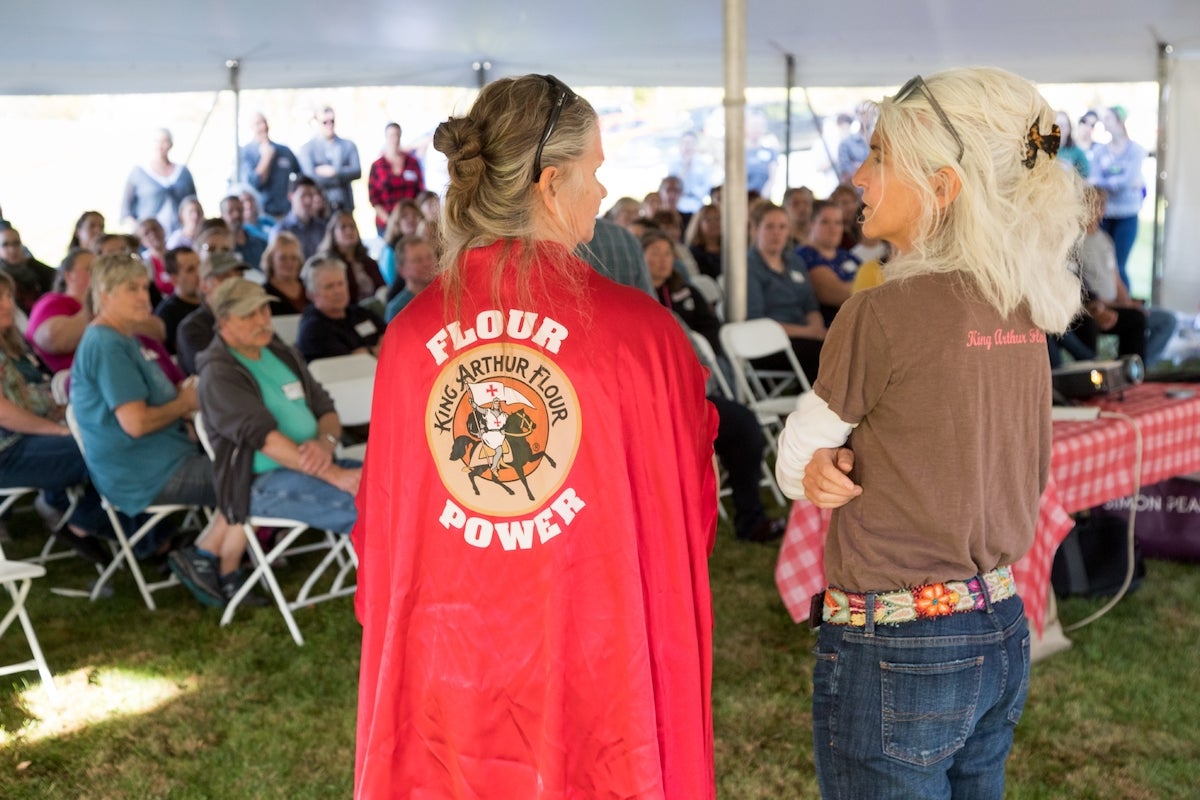 What motivates you?
Suzanne McDowell: At King Arthur, we're always looking forward and also taking care to look to the past for lessons and motivation. I view us as being stewards of baking tradition and education, and how that leads to a better world. That is my motivation. That's what gets me up every morning: knowing I'm part of an endeavor focused on creating a brighter future for current and upcoming generations of bakers.
Why create a dedicated sustainability role now?
SM: Standing up for issues that impact people and our planet isn't a "why now" question. It's always been a "why not?" question for us — and more than ever, we're putting dedicated resources behind it. Why? Because we're at a critical point in our world's health; climate change is real, it's here now, and we have little time to reverse course. My role helps bring clarity, focus, and energy to our contribution to changing our current direction.
There's an opportunity for us here: We're a company with a voice and a platform, which means that we have an obligation to step into this space and be part of the solution.
While we're a long way from being a truly sustainable business, we're working to educate the King Arthur community and our employee-owners about the responsibility each of us has in reducing our impact on the earth. Creating this role of a Vice President of Sustainability is an important representation of King Arthur's long-term commitment and attention to this crisis. We're a company with a voice and a platform, which means we have an obligation to step into this space and be part of the solution.
While this past year's COVID-19 global pandemic has been heartbreaking for so many, we've witnessed our current and new customers turning to baking for solace. This brings energy to our work! Eyes are on King Arthur now more than ever, and we welcome that attention, speaking of our environmental and social platforms courageously and vociferously.
So where do we focus?
SM: The very nature of our business — growing something in the ground — is a long-term investment; and we're in it for the long haul! This gives us the opportunity to think creatively about how to protect that investment. And it must be a balanced approached between doing the right thing for the earth and doing what makes sense for our business. To have a positive impact on the world, we must be profitable. We intersect most prominently with agricultural practices.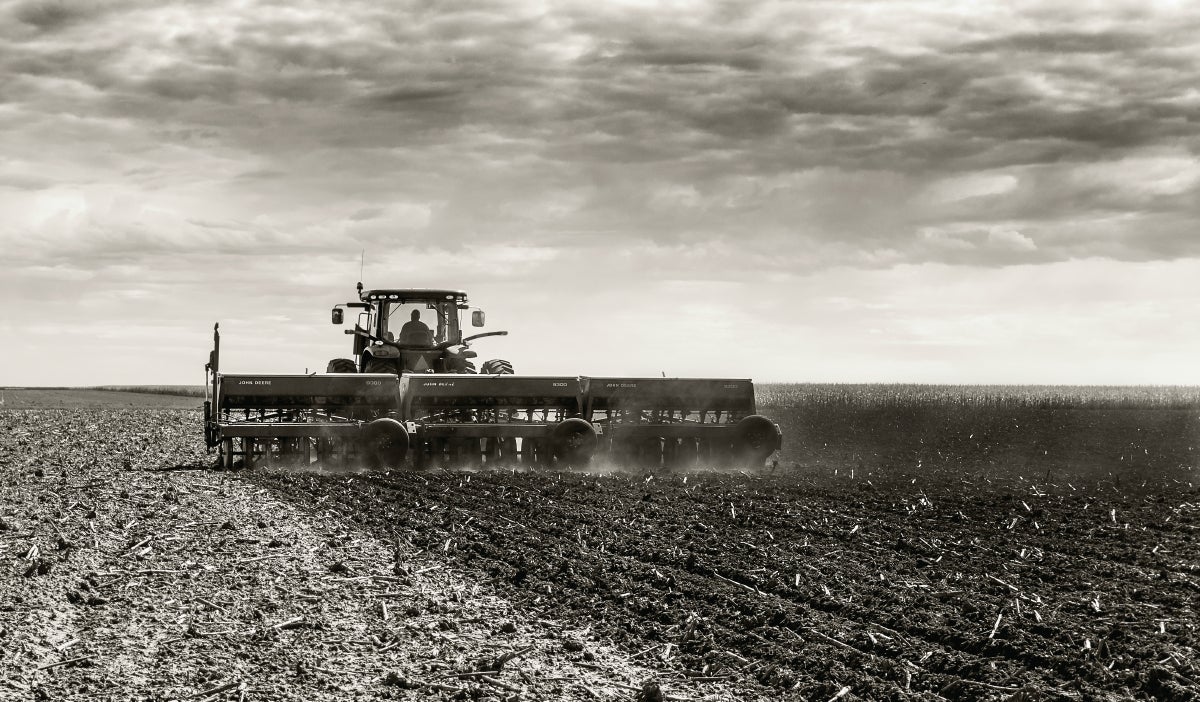 I look at it this way: We're bakers. We're not agronomists or farmers, so my job is to think about how we can continue to educate ourselves so that farmers are welcoming us to the conversation around changes, specifically how we can support them in their efforts to shift their practices in a more sustainable direction. If we don't tend to the seeds that are being planted in the ground, and to the very ground itself, we will see consequences.
How far should we reach?
SM: Is sustainability enough? Is that all we're looking for — to sustain? No. We should be evolving and regenerating with an honest understanding of where we are today. 
Sustainability is one of the five pillars of our company mission.
We need to understand our total footprint: not just our carbon footprint, but a clear assessment of the entire impact we have on the planet. I want to reimagine, to reinvent, to uphold a commitment to doing less harm in our business practices, with an ultimate, very long-term goal of no harm at all!
What are you most proud of in this role so far?
SM: I am most proud of kicking off our regenerative agriculture project, of which we'll share many more details in the months to come. I am not a farmer, agronomist, or miller, and my career has been focused on building winning workplaces for humans to thrive. Shifting my focus to the environment, which has always been a passion of mine, is an honor and a privilege. I couldn't be more proud and excited to lead us into this space with intention.
Why do you bake? 
SM: For me, baking has always been an expression of affection and pure love for the generations who have baked before me and those currently in my life. Baking together aligns beautifully with one of my core values, that of connection. It helps ground me in the present — while mixing or kneading by hand, I am mindful of each, my progress, and the souls I may never meet but feel connected to nevertheless via the baking experience.  Baking can feel like being with an old friend: deep, familiar, and comforting, which is so powerful.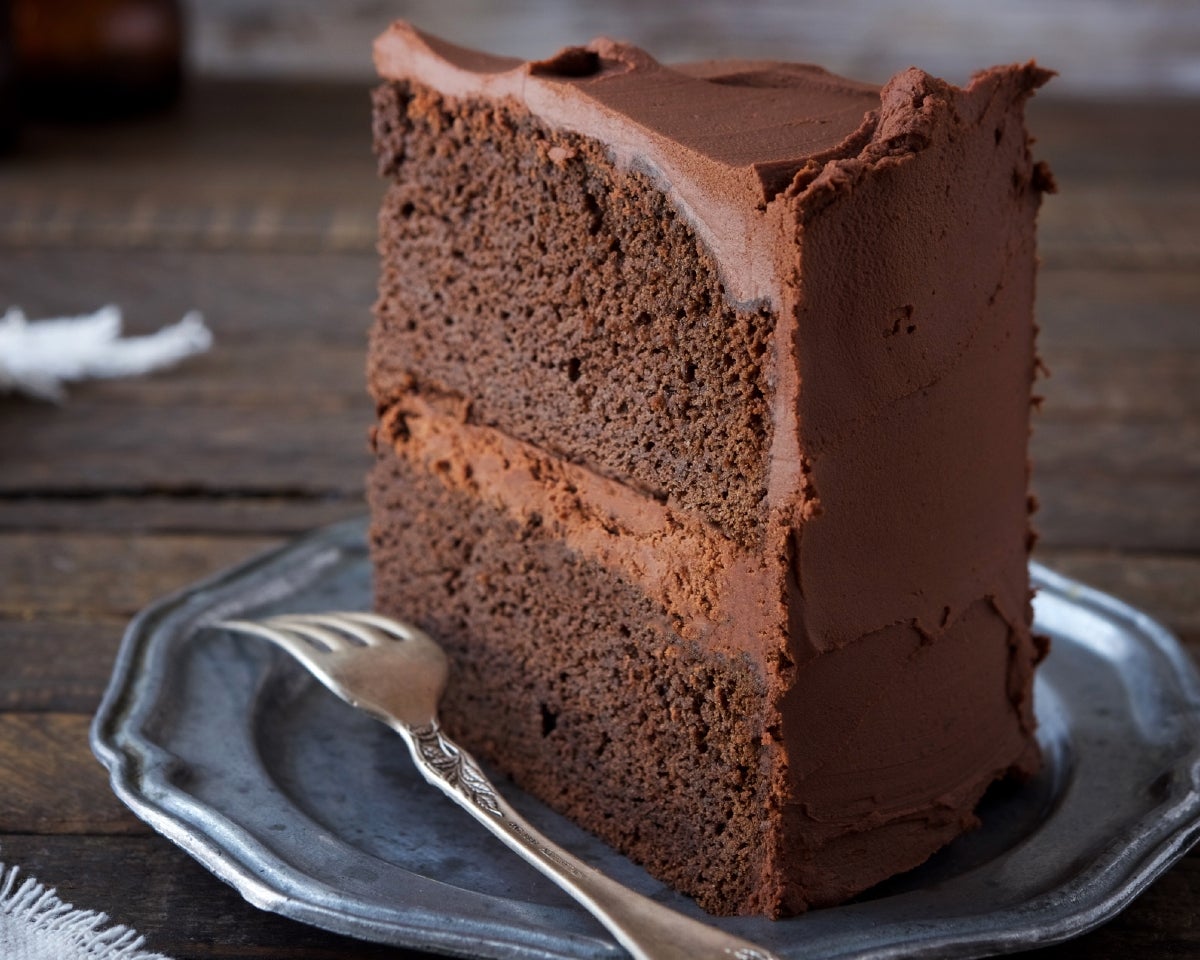 Just for fun, what are your favorite King Arthur recipes?
SM: Right now, I'm spending a lot of time in the kitchen with the Martin's Bagel's recipe (as a proud New Yorker!), although my family and I love the Chocolate Stout Cake too.
To read more about our mission and impact, including our annual Benefit Corporation Impact Assessment report, visit our About Us page.
Cover photo by Julia A. Reed
Jump to Comments