In-Person Class
Lofty Layers: Crafting Croissants
$140.00
Duration: 4 hours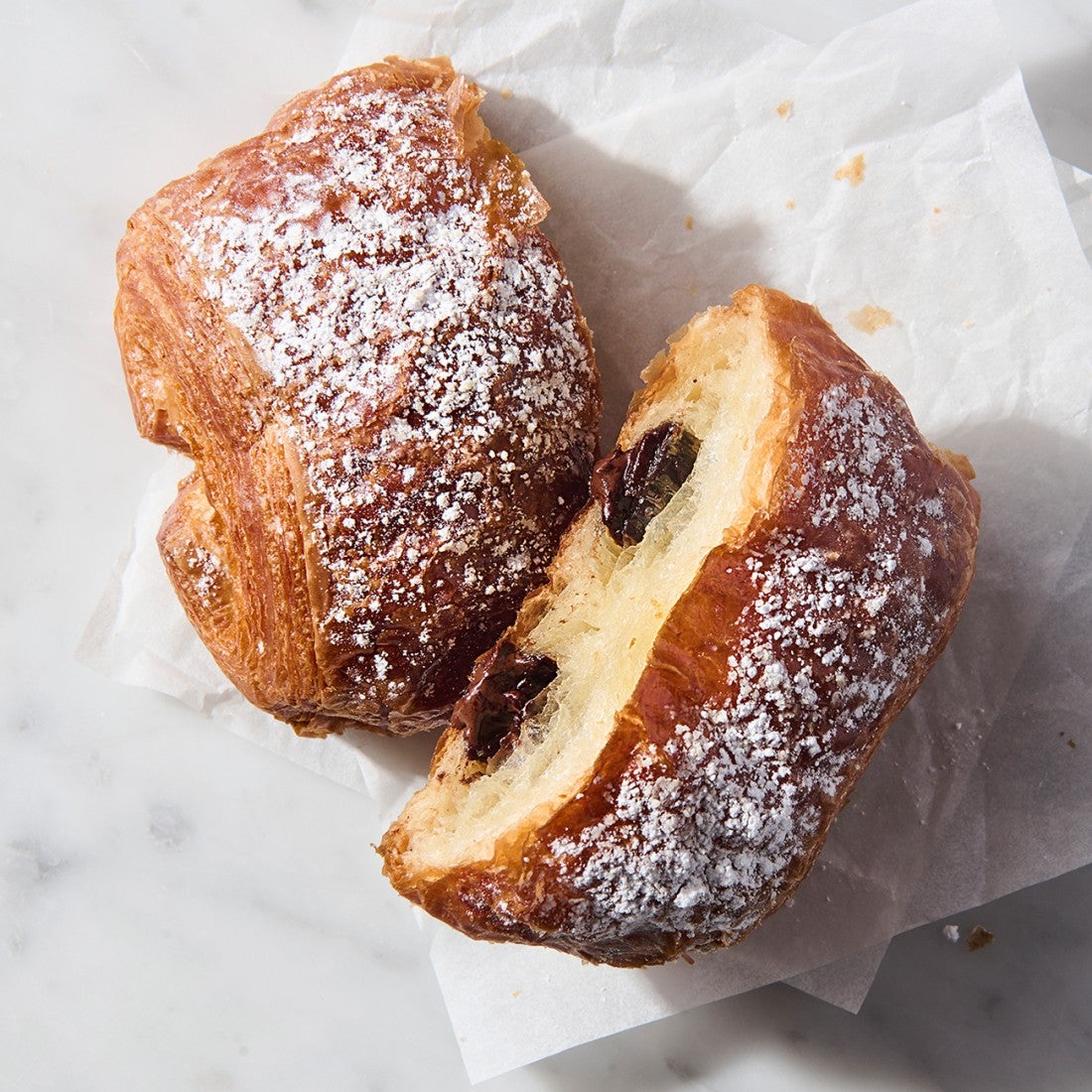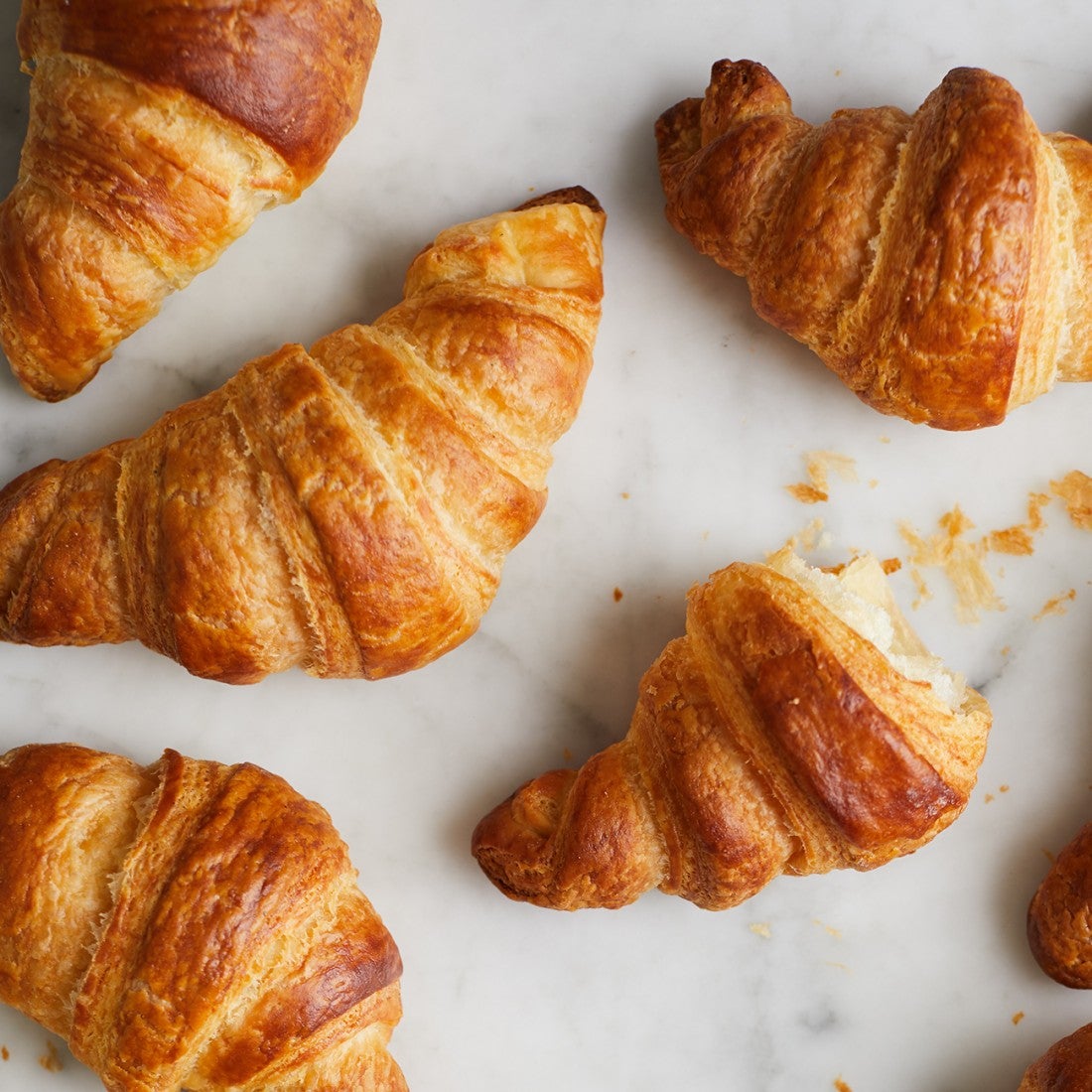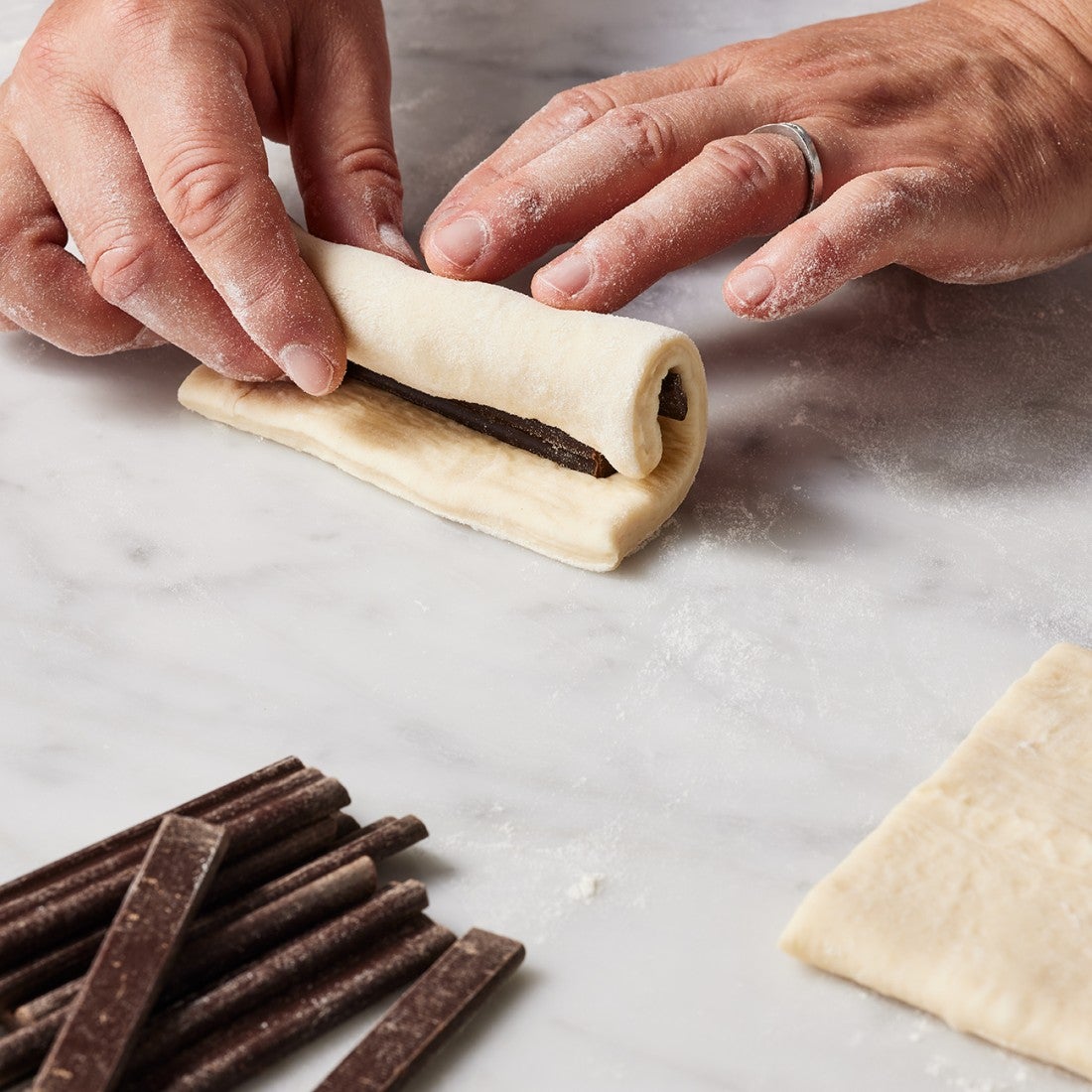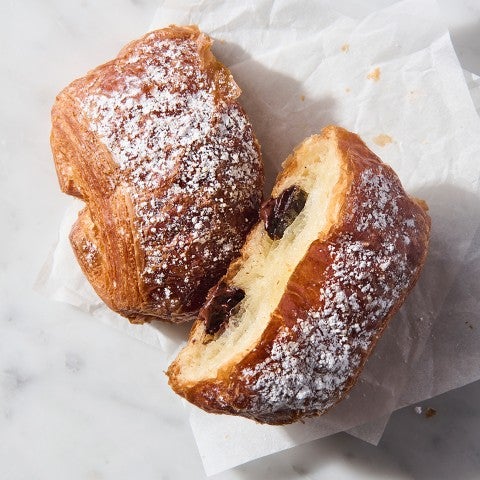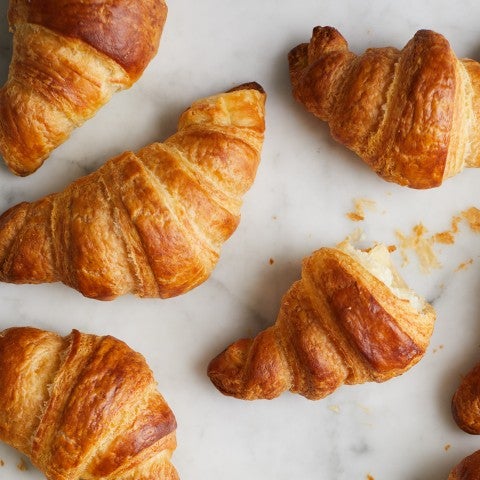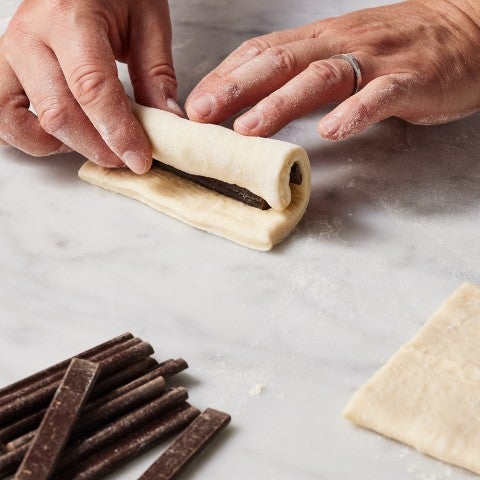 Class Description
Unlock the secrets of crafting these tricky pastries in our immersive croissant-making class. Throughout this experience, you'll uncover the precise techniques to encase the butter, expertly fold the dough, skillfully cut and shape it, and ultimately achieve the perfect bake. 
Delve into the art of laminated dough, and by the end of the class, you'll have the knowledge and skills to produce crisp, golden-brown croissants and irresistible pain au chocolat.
Class Details
4 Hour Class 
Instructor led class in our state-of-the-art classrooms 
Student-to-teacher ratio of 8:1 
You will go home with a ball of dough to bake the next day.  Please consider bringing a cooler along to transport your dough if you live further away.
Our favorite tools & ingredients for this class