In-Person Class
Bread 101
$140.00
Duration: 4 hours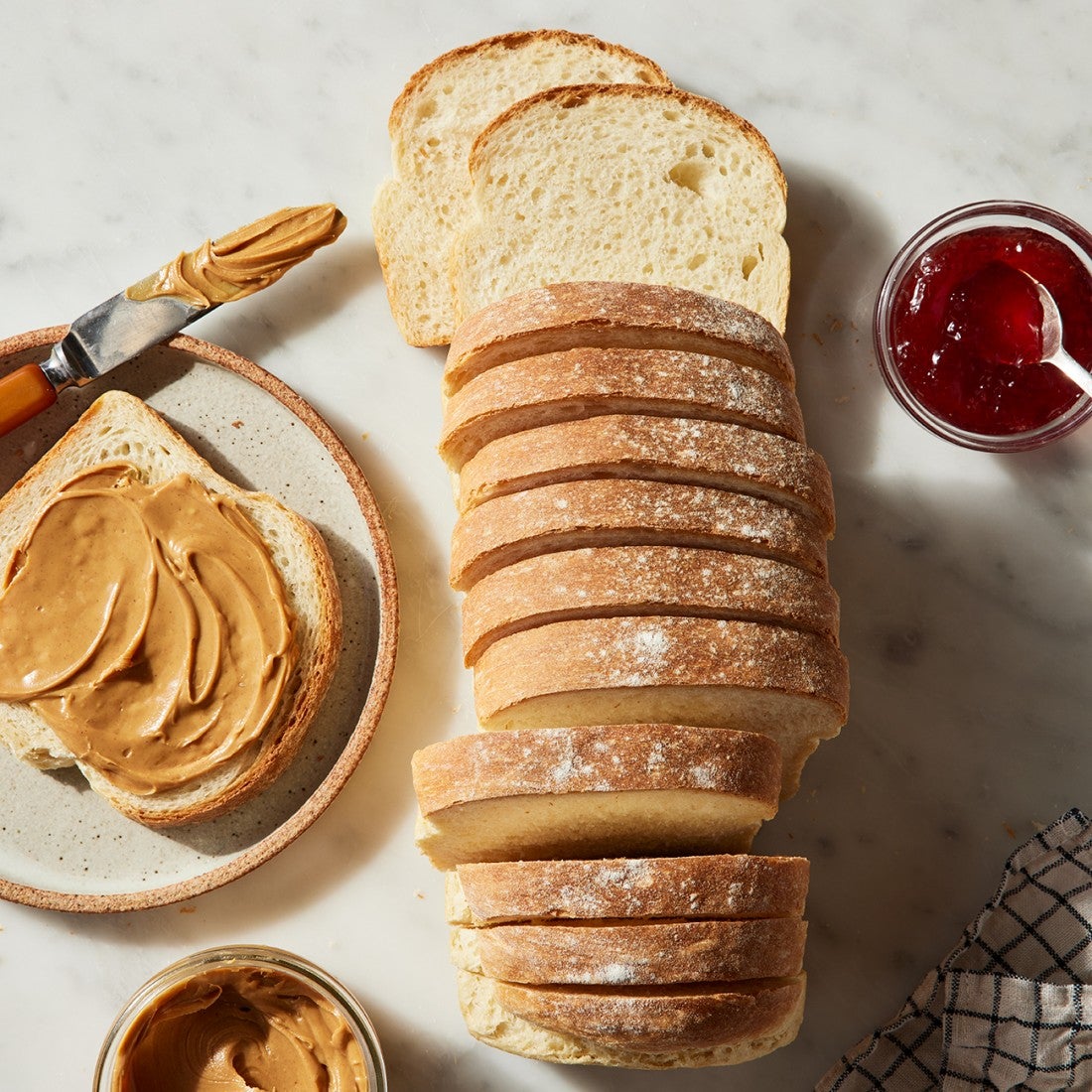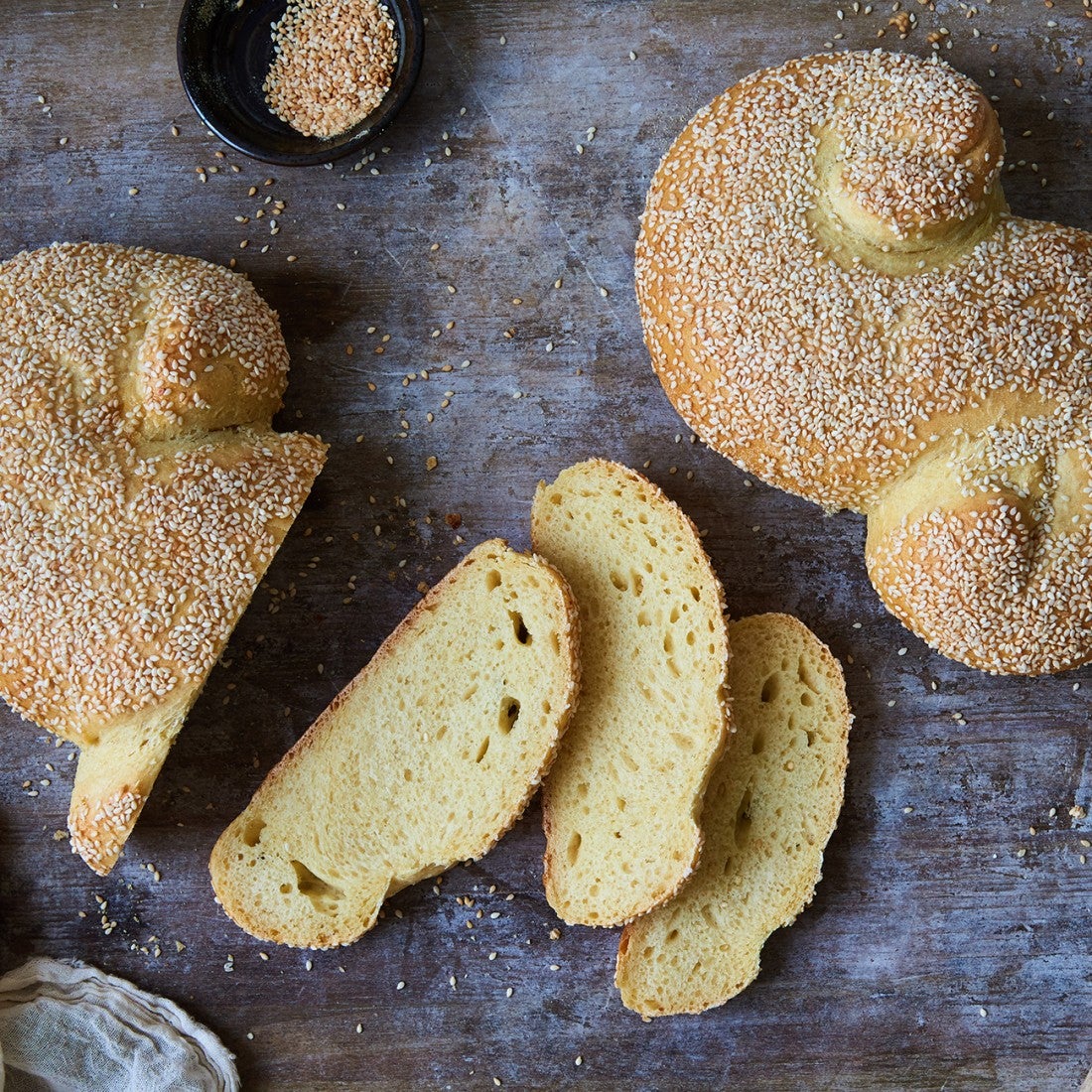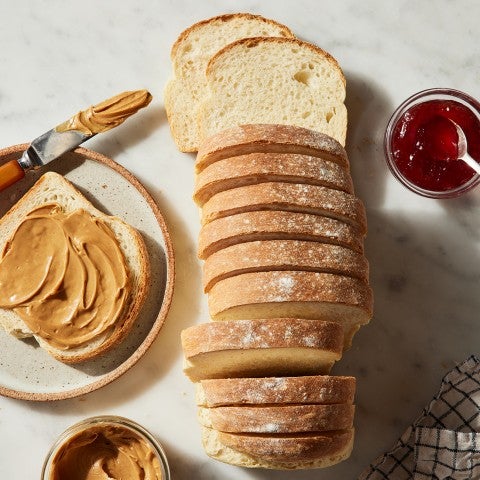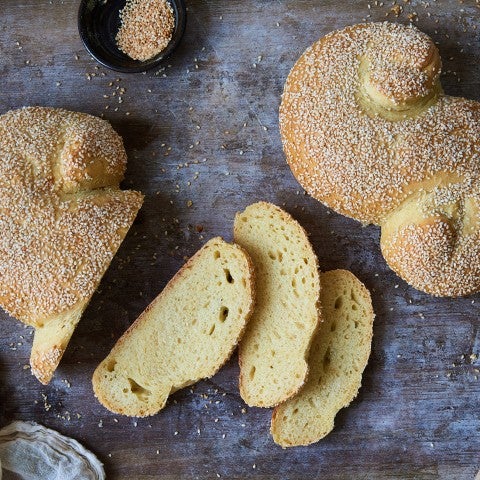 Class Description
Tired of ending up with dry, crumbly doorstops after hours of mixing, kneading, waiting, and keeping your fingers crossed? Spend four hours with us; we'll banish your yeast anxiety forever! 
In this class, you'll learn why breads rise (and why they don't!), how to shape dough, know when it's ready to be baked, and how to keep loaves tender and light. Learn ways to adapt recipes to fit your taste, dietary needs, and schedule. 
This is a great class for those new to working with yeast, and also those seeking more consistent success with bread.
Class Details
4 Hour Class 
Instructor led class in our state-of-the-art classrooms 
Student-to-teacher ratio of 8:1
Our favorite tools & ingredients for this class