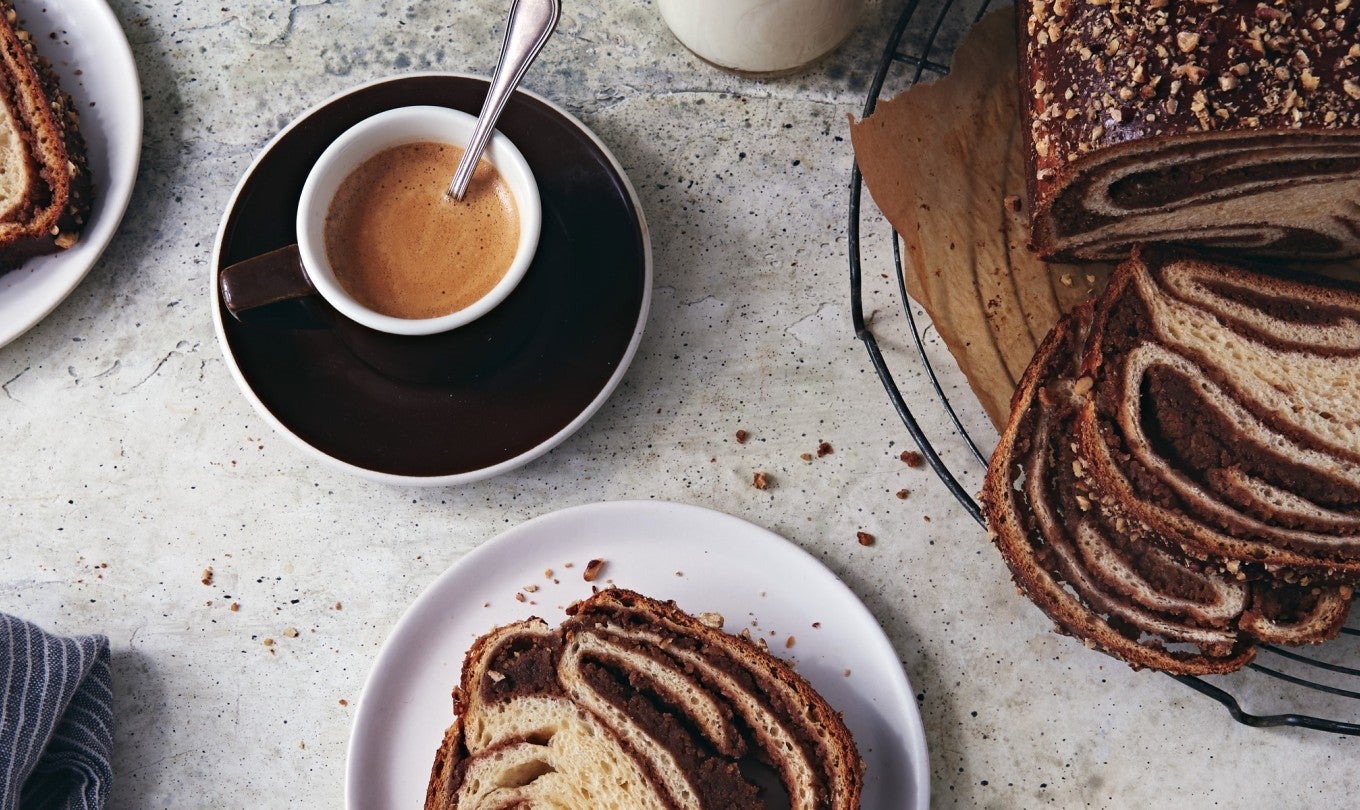 While bread holds the place of the most commonly eaten food around the world, these stunning loaves are anything but ordinary. Daring to be distinct, these recipes stand apart from the crowd with their mesmerizing shapes, tantalizing flavors, and a world of new techniques to dive into.
Start your day with cheesy Georgian Khachapuri, serve tender Braided Lemon Bread with your afternoon tea, and wow your family with potato-topped garden focaccia for dinner. Break the cycle of same old, same old, and explore the possibilities of truly extraordinary bread!
Enter to win a baker's dream weekend! You could be our Grand Prize winner, who will get $300 worth of flour, baking tools, and King Arthur brand gear, plus a private virtual Baking School class for yourself and your friends (you even get to choose the class topic)! See official rules for details.