Keto-Friendly Peanut Butter Cookies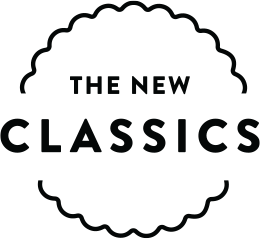 Made with King Arthur Baking Sugar Alternative and natural peanut butter, this classic cookie recipe can now be enjoyed without any added sugar. If you choose to go the stamped and chocolate-dipped route, you'll end up with the most beautiful peanut butter cookies you've ever made. Bonus: you can have cookies on the table in under an hour, so you're ready whenever a carb-conscious craving hits.
Keto-Friendly Peanut Butter Cookies are a part of The New Classics: Holiday Cookies collection. Check out the full lineup of all 14 cookies here.