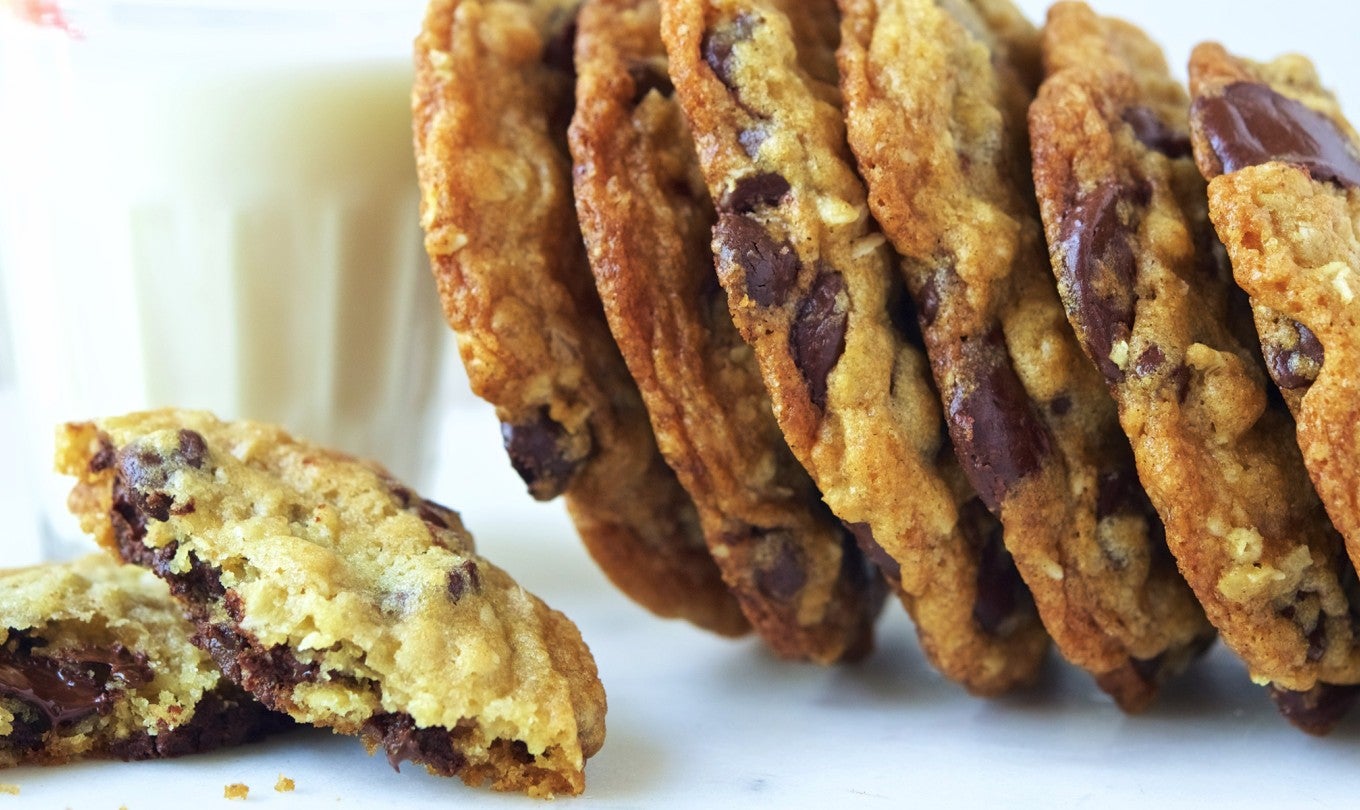 Recipes to Bake With Kids
The best childhood memories are those spent in the kitchen. Helping mom stir, sprinkle, and whisk are moments of pure joy you'll never forget. Pull up a stool, tie the apron strings, and get ready to bake these easy and delicious recipes with your favorite young bakers.
To help you pick the right recipes for your junior baker, we've sorted these 16 recipes into a rough order by age and skill level. The first row offers simple batter recipes that young children can help stir, such as pancakes and quick bread. The second row includes recipes with easy-to-measure-and-mix ingredients. Next, we have fun multi-stage recipes with easy decorations like simple frostings. The final row gives older kids a chance to be more hands-on, though parents should still guide the process.