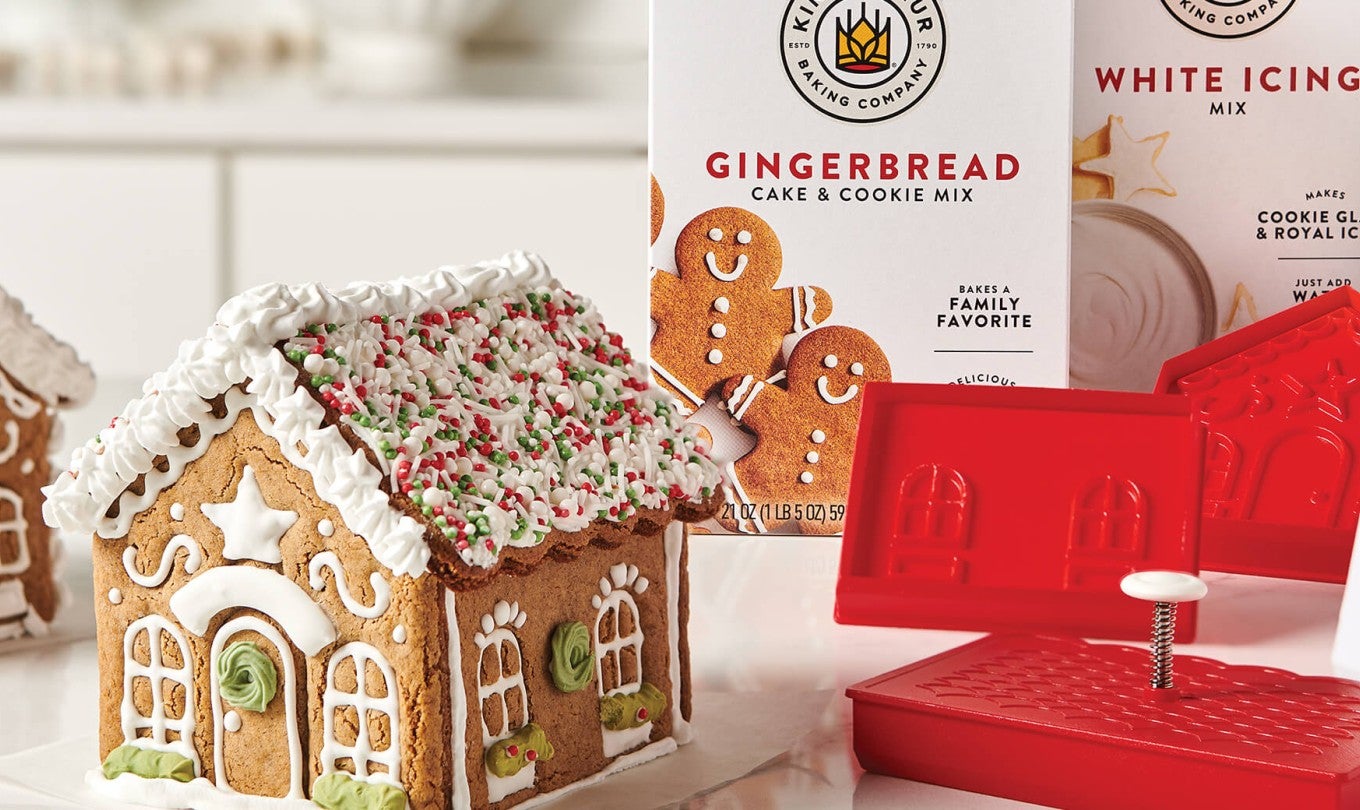 Café, Bakery & Store
A baker's paradise.
Holiday Orders
Discover joy in every bite with our exclusive Holiday Cafe Menu. From delectable cakes and mouthwatering pies to delightful pastries and more, we've curated a selection of festive treats to elevate your holiday celebrations.
Place your order between November 28th and December 17th, and pick it up December 23rd and 24th.
Don't miss out on the opportunity to add a dash of sweetness to your festivities. Order now and treat yourself, family, and friends to a taste of the holidays!
Café
We believe that good food starts with good ingredients, and we carefully select the best of the best. We support local farms. We search for creameries with the finest dairy. We source responsibly raised meat from nearby butchers. We bring unique, creative, small-batch specialty ingredients to Vermont. Our pasta is fresh. Our honey is local. Our sandwiches and salads are created to highlight the best of the region, from fresh Vermont basil in our pesto to sweet Vermont berry jam on our toast. We're excited to share a taste with you.

 See the full menu and order online
Bakery
The King Arthur Bakery offers premier artisan bread, pastries, cakes, cookies, pies, and creative seasonal specialties using local products from our Retail Store in Norwich, Vermont. We bake with a minimum amount of mechanization, preferring instead to rely on traditional methods; our hands, our skill, and top-quality ingredients.

 See the full menu and order online
Retail Store
Our inviting store is the destination to find ingredients and baking tools, sample recipes and mixes from our demo kitchen, curl up with a cookbook, or to just wander and get inspired. We have everything a baker could want or need. Whether you're new to baking or a seasoned expert, our passionate and knowledgeable team of bakers can help you find what you're looking for or provide answers and tips for any question you have.
Visit our festive pop-up store in Greenville S.C. through December 22nd
Events & Activities
Date
Event Info

December
1-17

Café specials

Place a special order through Toast for pickup on December 23 and 24 to enjoy a festive array of holiday treats! From December 5, relish Hanukkah delights like Chocolate Pistachio Babka, Rugelach, and a savory brioche inspired by Latkes. Starting December 6, explore new pastry creations, including a gingerbread coffee cake loaf, Linzer sandwich cookies, cherry brioche, and more. This year introduces the Souche De Noël in two flavors: the Vanilla Souche and the Chocolate Souche. Elevate your holiday celebrations with our diverse and delightful offerings.

December
1-19

19 Days of the Valley

Help us kick off the season of giving! For three weeks this month, we will donate the proceeds of all pies from our bakery to the Upper Valley Haven. The Haven provides critical services and food to anyone in need, and we're honored to partner with them for this worthy (and tasty!) cause.

December
2

Day of gingerbread

Stop by the café to enjoy gingerbread people cookies paired with warm cocoa! Plus, don't miss 10% off on gingerbread items in our retail section. While savoring delectable gingerbread samples, swing by the Demo Kitchen to meet Jenny Dalquist, Nordic Ware's Executive VP of Marketing and third-generation founding family member, and Cindy King, National Sales Manager.

December
6

Friends and family event

3 to 6 p.m.

There's no better way to get into the holiday spirit than a trip to our store! Enjoy complimentary holiday samples at the Demo Kitchen as festive music, and the aroma of baked treats fill the air. Receive a 20% discount on all items in our retail store, including appliances (excluding gift cards, café and bakery items, Emile Henry, and Staub). Let us help you wrap your gifts before you head out!

December

Seasonal savings

Don't miss this fantastic deal: from November 17 to December 31, our Staub 5-quart Dutch Oven is available for just $149.98, a remarkable $220 off the regular price!

December
9 & 16

Treat your tastebuds

Join us in sampling some local jams, marmalades, and condiments for the modern pantry from Blake Hill Preserves, plus samples of premium Dell'Amore, a one-of-a-kind Vermont-made pizza sauce great for pizzas and focaccia.

December
14

Rewards day

Join us today as we honor our Baker's Rewards members with an exclusive all-day sales event featuring a 20% discount! Please note that this offer excludes appliances, gift cards, café and bakery items, Staub, and Emile Henry. If you're not already a member, becoming one is simple – inquire with a sales associate at checkout, or sign up online.

December
24-25

Holiday hours

We will close at 2 p.m. on Sunday, December 24, and be closed all day Monday, December 25, in observance of Christmas.

December
26

Post-holiday sale

While the holidays are winding down, our discounts are on the rise! Take advantage of our post-season sale and save up to 50% on marked items.

December
31

Holiday hours

We will close at 2 p.m. on Sunday, December 31, and be closed all day Monday, January 1, in observance of the New Year.
As seen on Instagram
Tag your photos with #kingarthurbakingstore and we'll share our favorites!

Wifi
Enjoy reading your morning news while you enjoy your coffee & pastries!

Wheelchair Accessible
Our café and store are wheelchair accessible, including the restrooms.

Free Parking
We can easily accommodate personal vehicles in addition to buses!

Electric Car Charging
We have two Level 2 electric car charging stations available to the public.
Hours of Operation
Norwich, Vermont
Monday-Sunday
Store: 8:00am to 6:00pm
Café: 8:00am to 3:00pm
Closed
New Year's Day, Easter Sunday, Independence Day, Labor Day, Thanksgiving Day, Christmas Day
Where to Stay
Several local hotels and inns offer discounts on lodging to visitors of our Baking Schools.