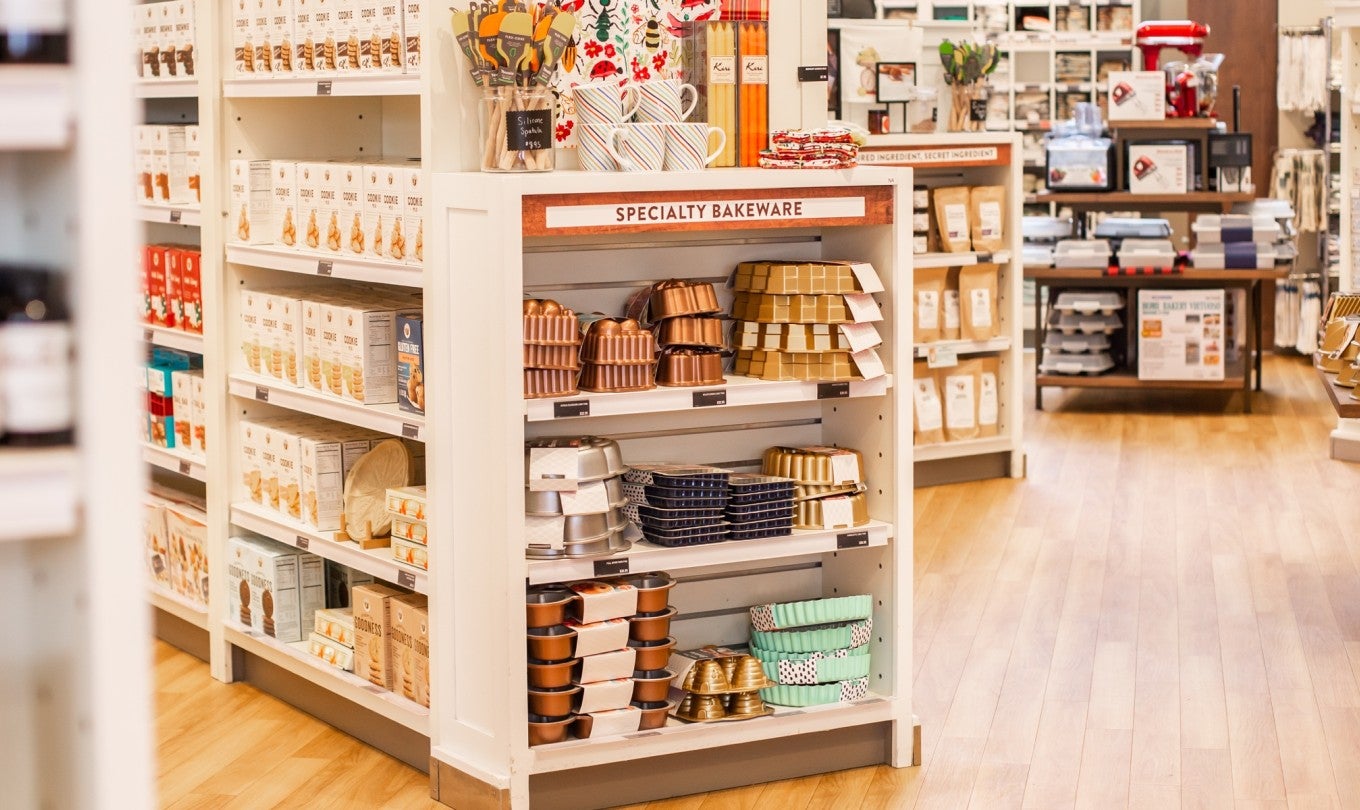 Café, Bakery & Store
A baker's paradise.
Update Regarding COVID-19: In order to do our part to promote safety and reduce the potential spread of Coronavirus (COVID-19), we've made temporary changes at our Norwich, Vermont destination. More details »
You can also see our full menu and order online via Toast.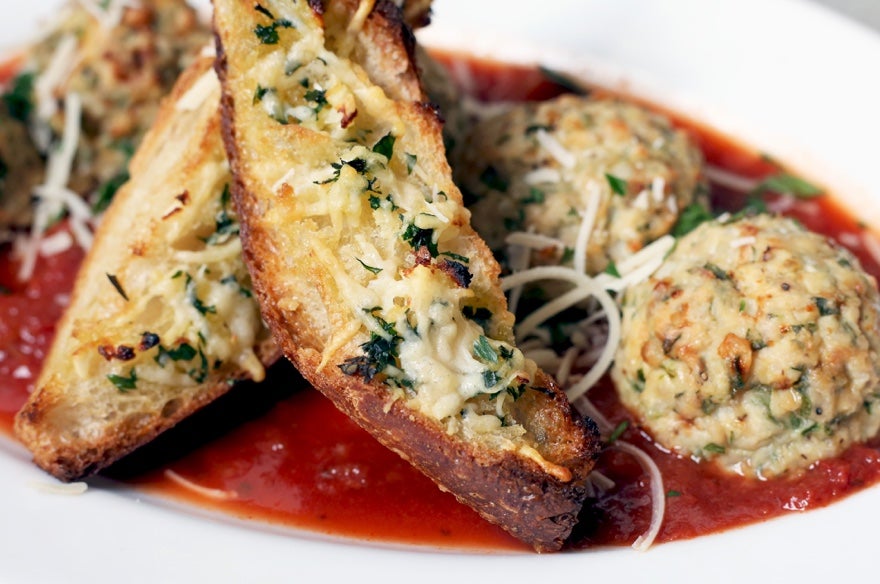 Café
We believe that good food starts with good ingredients, and we carefully select the best of the best. We support local farms. We search for creameries with the finest dairy. We source responsibly raised meat from nearby butchers. We bring unique, creative, small-batch specialty ingredients to Vermont. Our pasta is fresh. Our honey is local. Our sandwiches and salads are created to highlight the best of the region, from fresh Vermont basil in our pesto to sweet Vermont berry jam on our toast. We're excited to share a taste with you.

  See the full menu and order online
---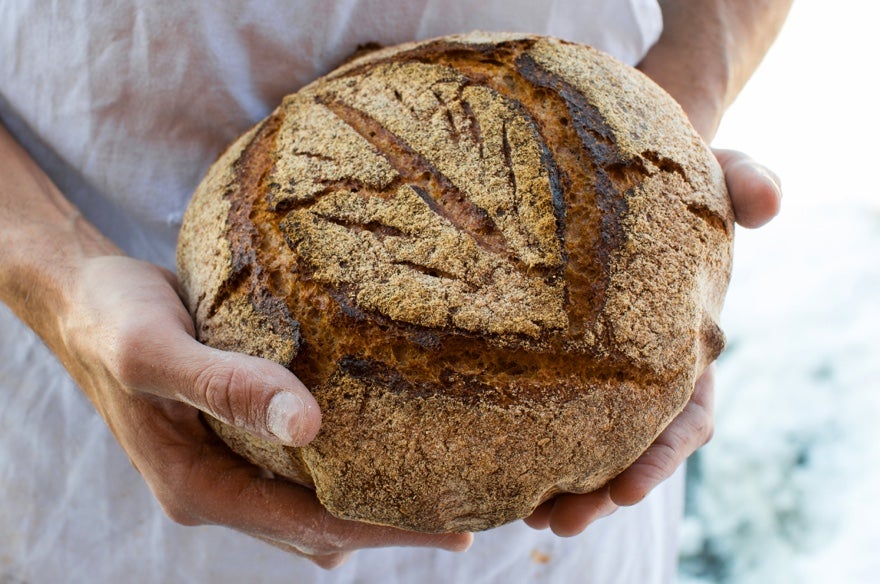 Bakery
The King Arthur Bakery offers premier artisan bread, pastries, cakes, cookies, pies, and creative seasonal specialties using local products from our Retail Store in Norwich, Vermont. We bake with a minimum amount of mechanization, preferring instead to rely on traditional methods; our hands, our skill, and top-quality ingredients.

  See the full menu and order online
---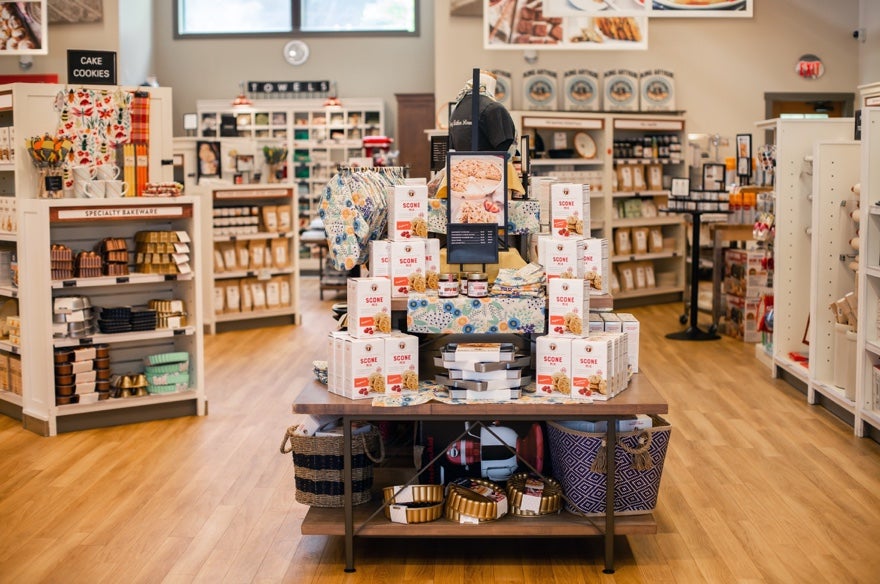 Retail Store
Our inviting store is the destination to find ingredients and baking tools, sample recipes and mixes from our demo kitchen, curl up with a cookbook, or to just wander and get inspired. We have everything a baker could want or need. Whether you're new to baking or a seasoned expert, our passionate and knowledgeable team of bakers can help you find what you're looking for or provide answers and tips for any question you have.
---
Events & Activities
Date
Event Info

March

Baking a Stand

All Month Long

Our team of bakers at King Arthur Baking Company created Baking a Stand to be a positive force for change toward racial justice in our community. We highlight a different person from the Black, Indigenous, and People of Color baking community each season, creating one of their delicious recipes in our own bakery. The proceeds go to local organizations addressing racial inequity and intolerance.

We are now featuring Arley Arrington of Arley Cakes. Her recipe for Rosemary Lemon Brown Butter Muffins will be featured in our café, so stop by and try this delicious and inspiring treat! All proceeds from the muffin sales will benefit the Northeast Farmers of Color Land Trust.

March

Mix it Up!

All Month Long

Take 10% off when you buy six or more of our versatile baking mixes.

March
1-17

St. Patrick's Day Specials!

All Month Long

Don't miss out on our limited-time seasonal St. Patrick's Day treats! Starting March 1, try our shamrock sugar cookie, Bailey's cheesecake, currant scone, and Wheaten soda bread with currants. On March 17, join us for a traditional Irish lunch of Beef Guinness Stew — a rich beef stew with potatoes, carrots, parsnips, and leeks — served with Irish soda bread. Available in our café or order online.

March
1-30

Easter Orders

Hop to it! The last day to place your orders for Easter is March 30 (pickup is April 2-3). Get our delicious specialty baked goods to celebrate, like hot cross buns, carrot cake, and decorated cookies. Available in our café or order online.

Wifi
Enjoy reading your morning news while you enjoy your coffee & pastries!

Wheelchair Accessible
Our café and store are wheelchair accessible, including the restrooms.

Free Parking
We can easily accommodate personal vehicles in addition to buses!

Electric Car Charging
We have two Level 2 electric car charging stations available to the public.
Hours of Operation
Norwich, Vermont
Monday-Sunday
8:00am to 5:00pm
Closed
New Year's Day, Easter Sunday, Independence Day, Thanksgiving Day, and Christmas Day
Where to Stay
Several local hotels and inns offer discounts on lodging to visitors of our Baking Schools.