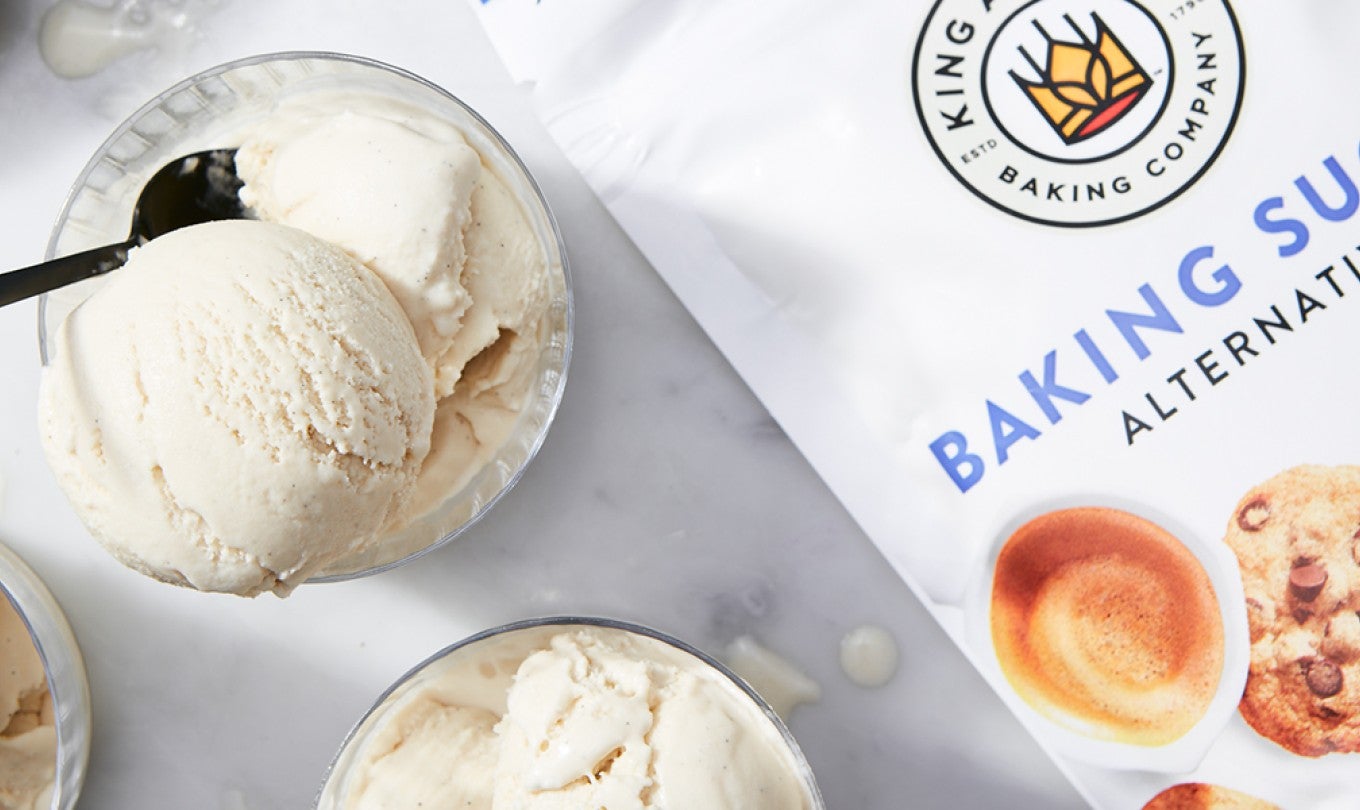 20 Recipes made with Baking Sugar Alternative (No Sugar Added!)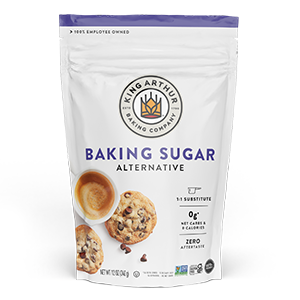 Our Baking Sugar Alternative was designed by bakers, for bakers. In low-carb, low-calorie baking, flavor doesn't always come out on top — until now. It was our mission to create a sugar alternative that acts, looks, and tastes like real sugar. See just how beautifully golden and light your baked goods can be in our eye-opening blog article. 
While you can certainly use it in existing recipes, we're thrilled to share this collection of brand new recipes created specifically for this product. All designed to be keto-friendly, this is the place to go if you're looking for a little guilt-free indulgence. Life doesn't get much sweeter than this!