Gluten-free holiday cookies
Tips and recipes for everyone to bake and celebrate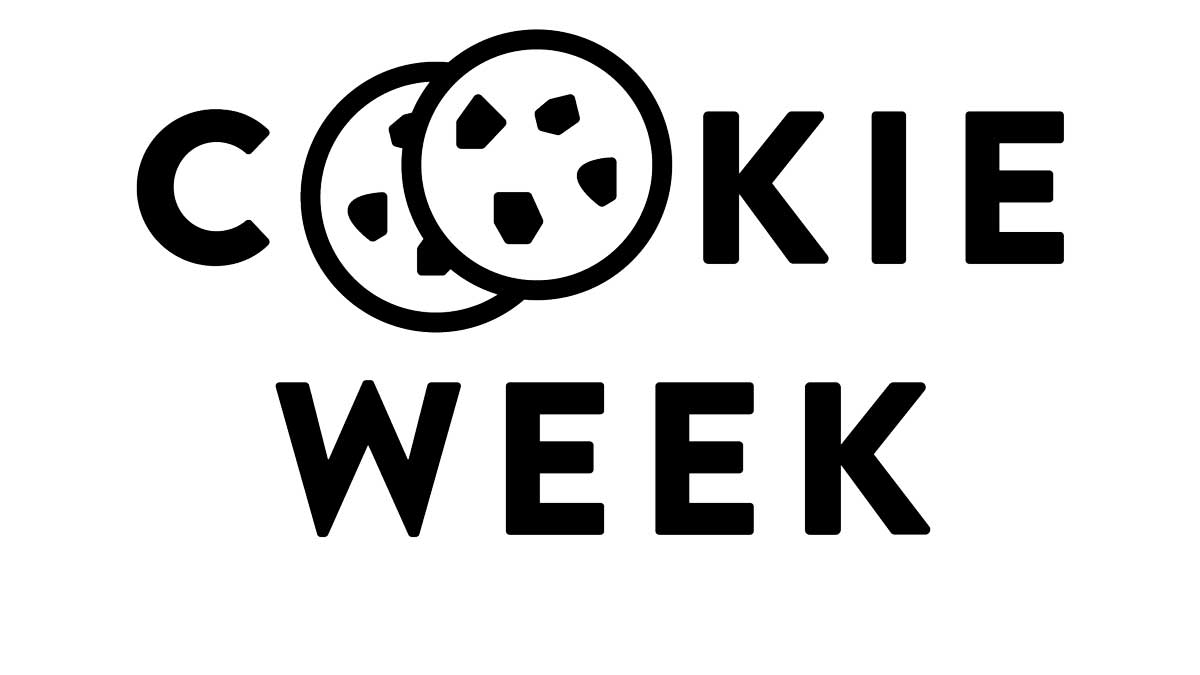 As we ring in the holiday season, we've officially declared this week to be Cookie Week. To celebrate, we're covering all things cookie-related, from decorating to gifting to going gluten-free. Join us for festive inspiration and plenty of holiday cheer.
* * *
Cookies are a hallmark of the holidays, whether you're baking them or eating them or both! What would a cozy December be without sharing a plate of frosted gingerbread or a crumbly wedding cookie, snowy with its coat of confectioners' sugar. Or how about a cinnamon-dusted snickerdoodle? 
We appreciate the tradition of holiday cookies. (Of course, we appreciate the tradition of cookies on any old day, but that's neither here nor there.) And because of that, we've come up with a collection of exceptional gluten-free cookies using our Gluten-Free Measure for Measure Flour, just in time for the onset of winter.
Whether you're gluten-free or baking for someone who is, these recipes are designed to rival any of your favorites.
If you like nuts
The roasted, rich flavor of nuts is showcased in our Gluten-Free Butter Pecan Cookies, which have a salty-sweet topping and lots of caramel notes from brown sugar and butterscotch chips. (Pro tip: Pair a warm cookie with a scoop of butter pecan ice cream!)
Almond flour gives both Gluten-Free Thumbprint Cookies and Gluten-Free Wedding Cookies their distinctive sandy texture; both are pretty enough to star in any cookie tray. Want something more classic? Our Gluten-Free Classic Peanut Butter Cookies are a perennial favorite for good reason with their pretty cross-hatched tops and hint of salt.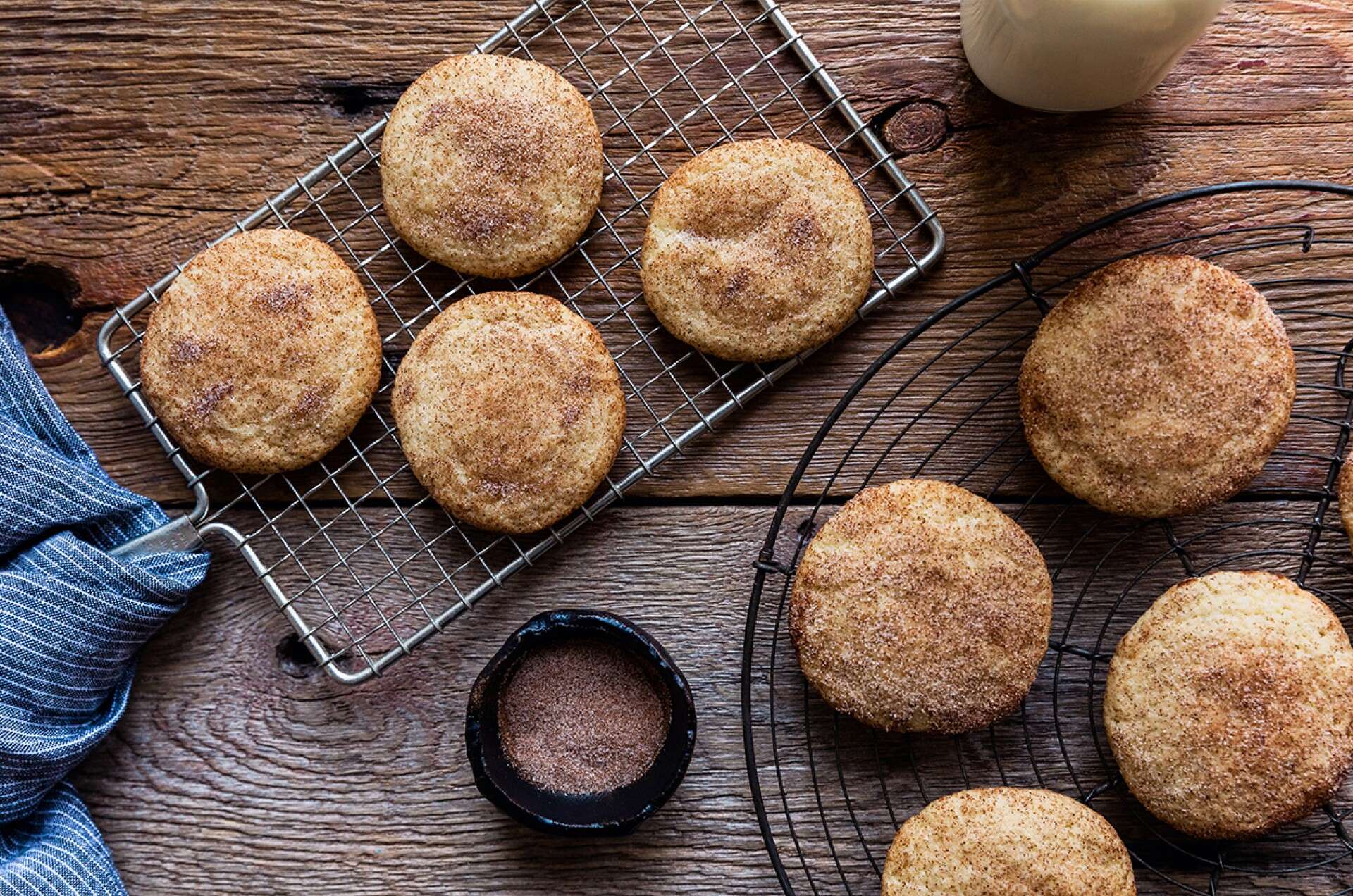 If you like spice
Warm, fragrant spices star in a trio of recipes perfect for the season: Gluten-Free Buttery Snickerdoodles, Gluten-Free Roll-Out Gingerbread Cookies, and Gluten-Free Pumpkin Cookies.
While they're all excellent any time of year, the gingerbread cookies in particular burst with iconic holiday flavors: cinnamon, ginger, allspice, and cloves. If you like your gingerbread extra-spicy, add a pinch of freshly ground black pepper.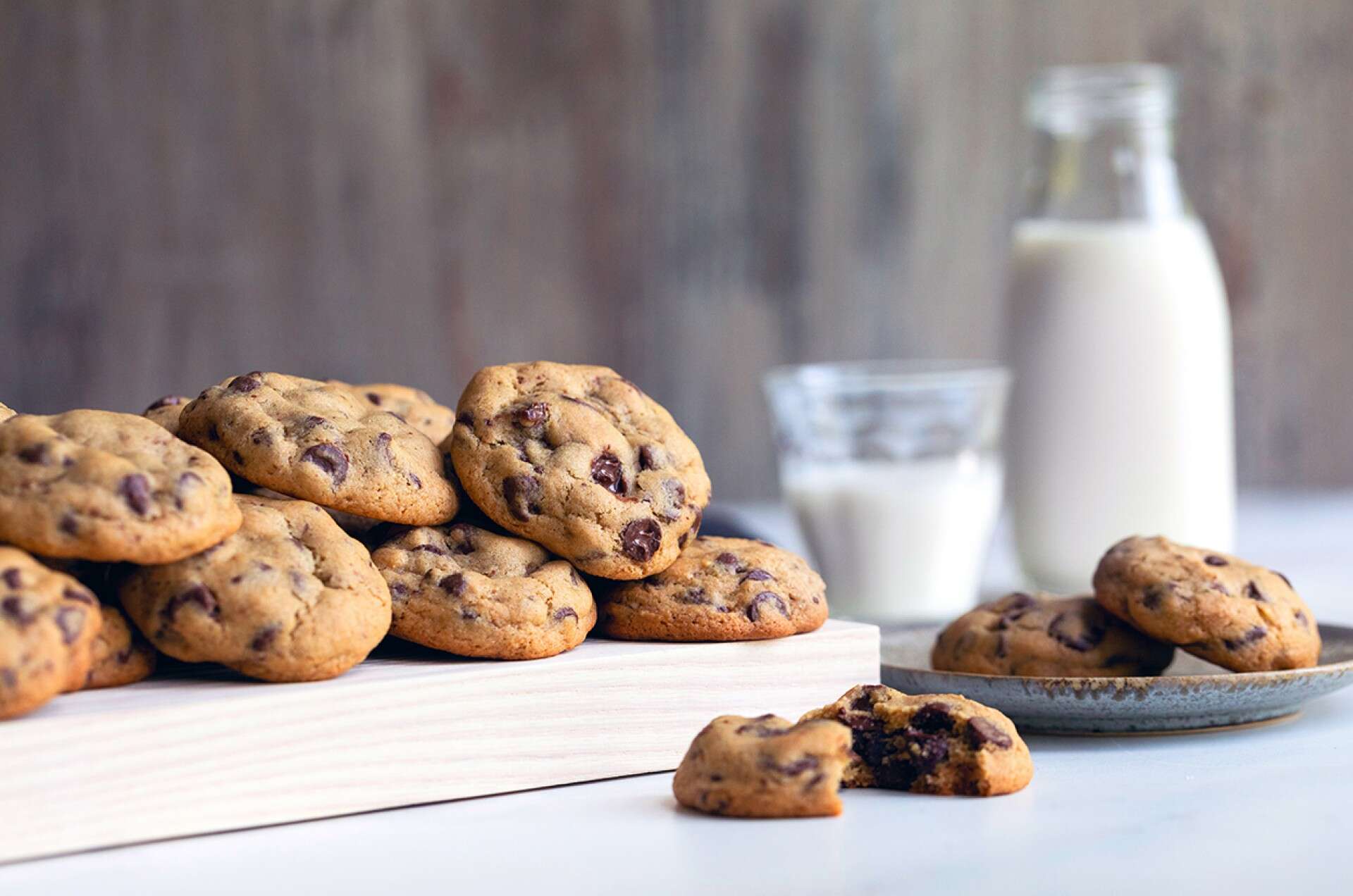 If you want a classic
The short, dark winter days are a nice time to return to nostalgic, comforting recipes with no fancy techniques or complicated ingredients. Gluten-Free Cream Cheese Sugar Cookies have a soft center, crisp edges, and an old-fashioned vanilla flavor. (Baker's tip: If you prefer a crunchier sugar cookie rather than a cake-like one, leave out the cream cheese.)
If nothing but chocolate will do, turn to our Gluten-Free Soft Chocolate Chip Cookies: an easy-to-customize recipe that's excellent with nuts and dried fruit, if you like. And if you're looking to break out the sprinkles, then Gluten-Free Holiday Butter Cookies fit the bill: traditional, simple, and sweet. 
Make any holiday cookie gluten-free
Each of these 10 recipes calls for our Gluten-Free Measure for Measure Flour. But let's say you have a traditional cookie or an old classic recipe you want to make ... and it calls for regular all-purpose flour. 
Don't despair! Our Measure for Measure Flour is crafted to work in any non-yeasted recipe; just swap an equal amount for the flour called for in your recipe, and you're good to go. While that means no cookie is off-limits for any gluten-free baker, there are a few tips that will ensure the best results, so you can let the cookie extravaganza begin!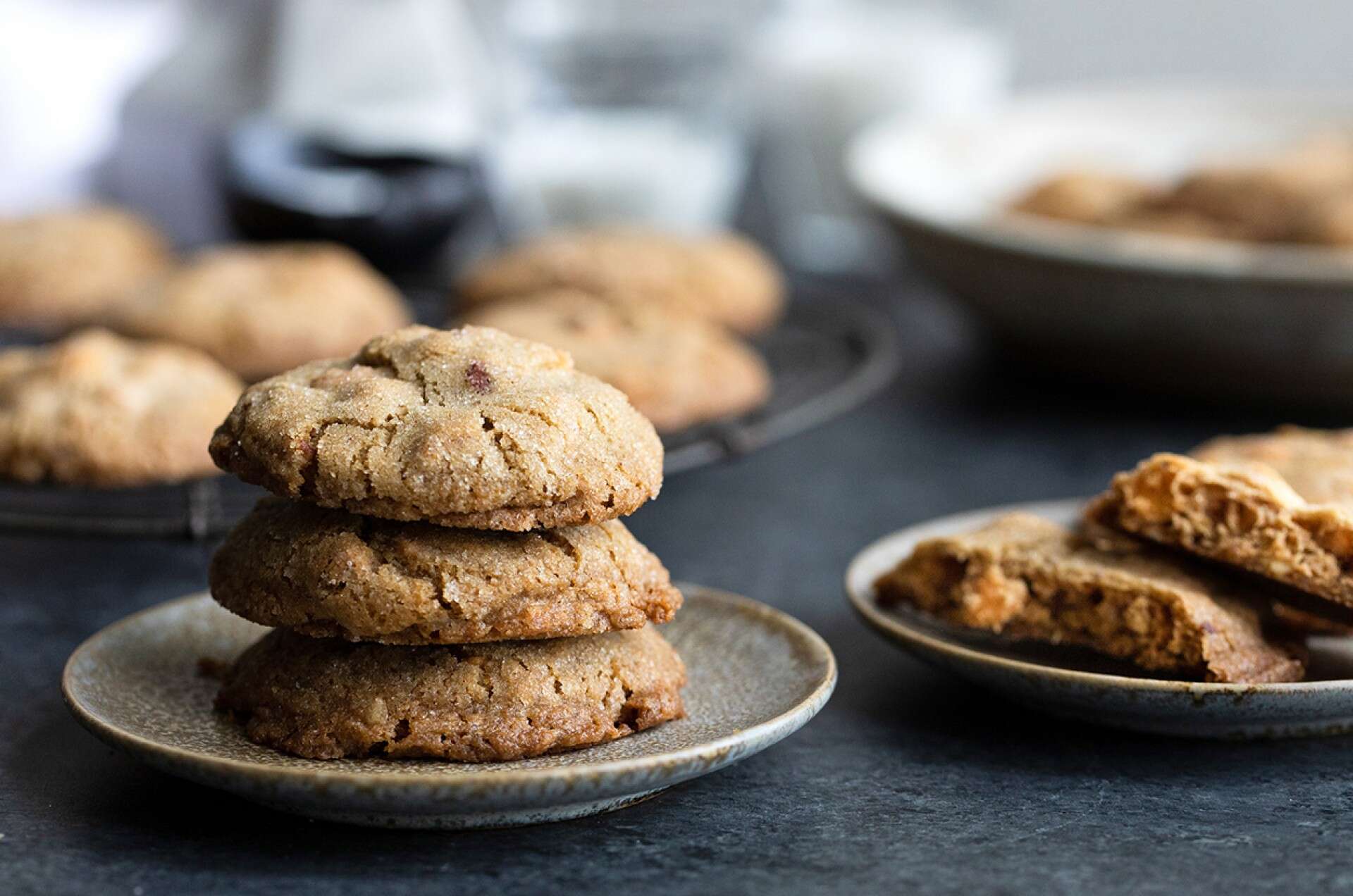 Tips for baking cookies with Gluten-Free Measure for Measure Flour
If you're substituting Measure for Measure Flour in a shortbread cookie recipe, add an additional 1 to 2 tablespoons of whatever fat is called for in the recipe (butter, shortening, etc.). 
Keep an eye on the baking time, as cookies made with Measure for Measure Flour may need a few extra minutes.
Consider refrigerating your dough overnight; this will help eliminate any grittiness in the final texture of your gluten-free cookies.
Once baked, let your cookies rest for a few hours (or overnight). We know, we know ... it's hard to wait! But this resting time will improve the texture of the cookies, in the same way the overnight rest of the dough will.
Holiday favorites go gluten-free
If you're planning to bake any cookies at all this year (we hope you're nodding vociferously!), and you're baking gluten-free, your options are endless! See our entire Gluten-Free Cookie recipe collection for inspiration. Or turn to any cookie recipe you like — and simply swap in Measure for Measure Flour to make it gluten-free. 
And follow along during Cookie Week for more helpful posts on how to package and ship cookies (especially useful this year!), ideas for cookie plates, and inspiration for decorating holiday cookies no matter your skill level.
Photos by Shilpa Iyer
Jump to Comments