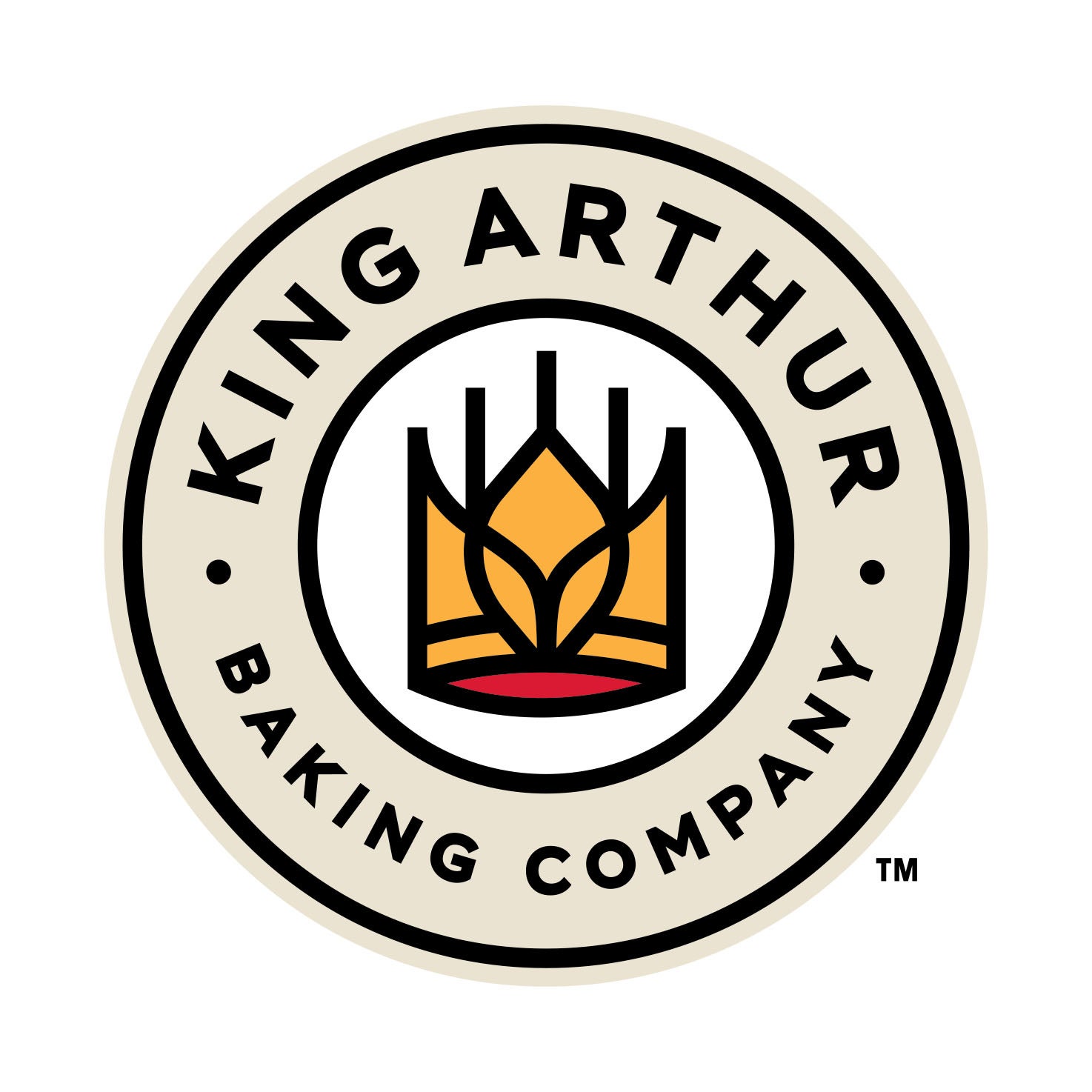 How did you first learn to bake?
If you're older, it was probably at your mother's side watching her roll out a pie crust, or maybe snuggled on Grandma's lap as she scooped cookie dough.
For those younger, Mom was probably working and Grandma had retired to Florida. So you learned by reading magazines, watching the Food Network, and, more recently, following your favorite bakers on Instagram.  The important thing is, you took those first floury steps, found them exciting, and before you knew it you were proudly calling yourself a baker.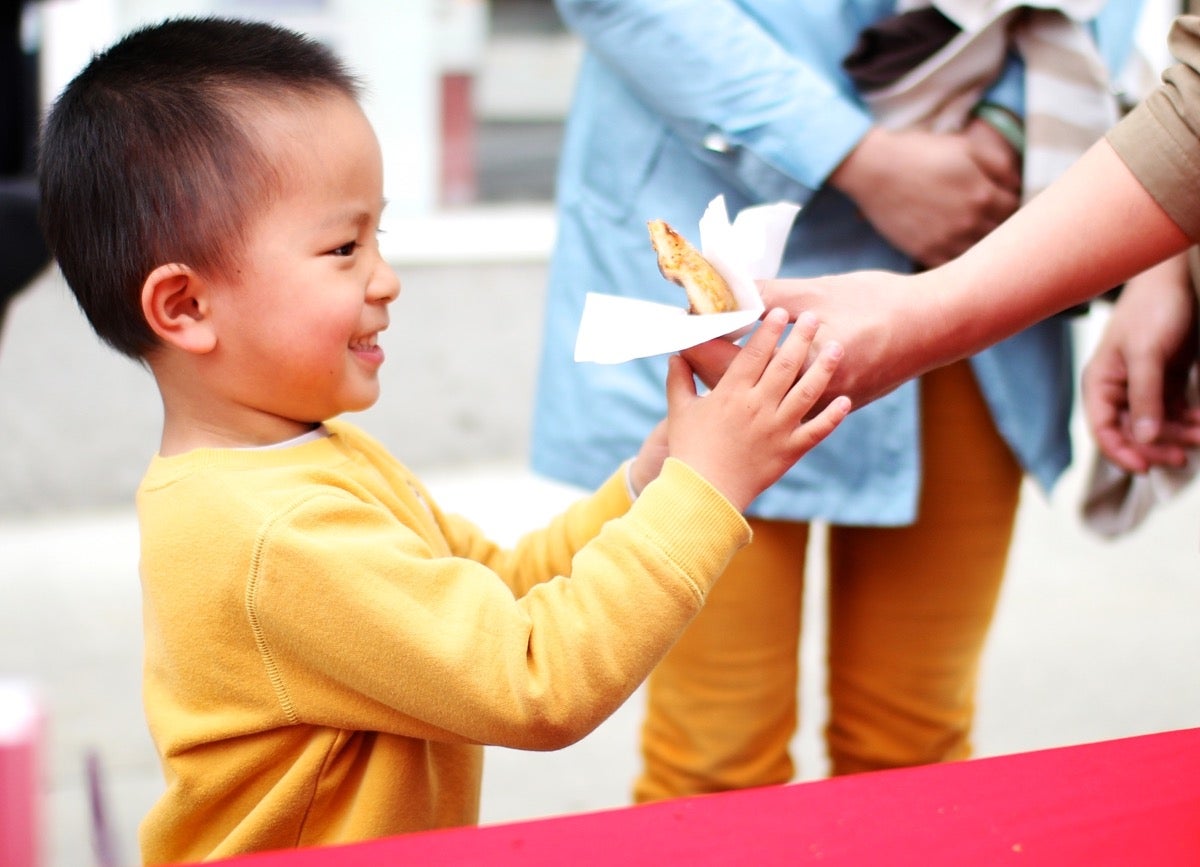 Learning to bake is a lifelong process, fueled by creative passion and the desire to share joy (and cupcakes) with others. And teaching people how to bake is the other side of the coin: here at King Arthur, we're energized by an identical creative passion as we share our knowledge (and brownies, and pizza) with all of you.
We're an employee-owned company of bakers: a baking company. And we've recently made that official by changing our name from King Arthur Flour to something much more indicative of what we do and who we are: King Arthur Baking Company.
We care about your success
When I joined King Arthur three decades ago in 1990, the focus of my job was twofold: writing the Baker's Catalogue and, just as important, answering customers' baking questions via mail.
Not email. Mail.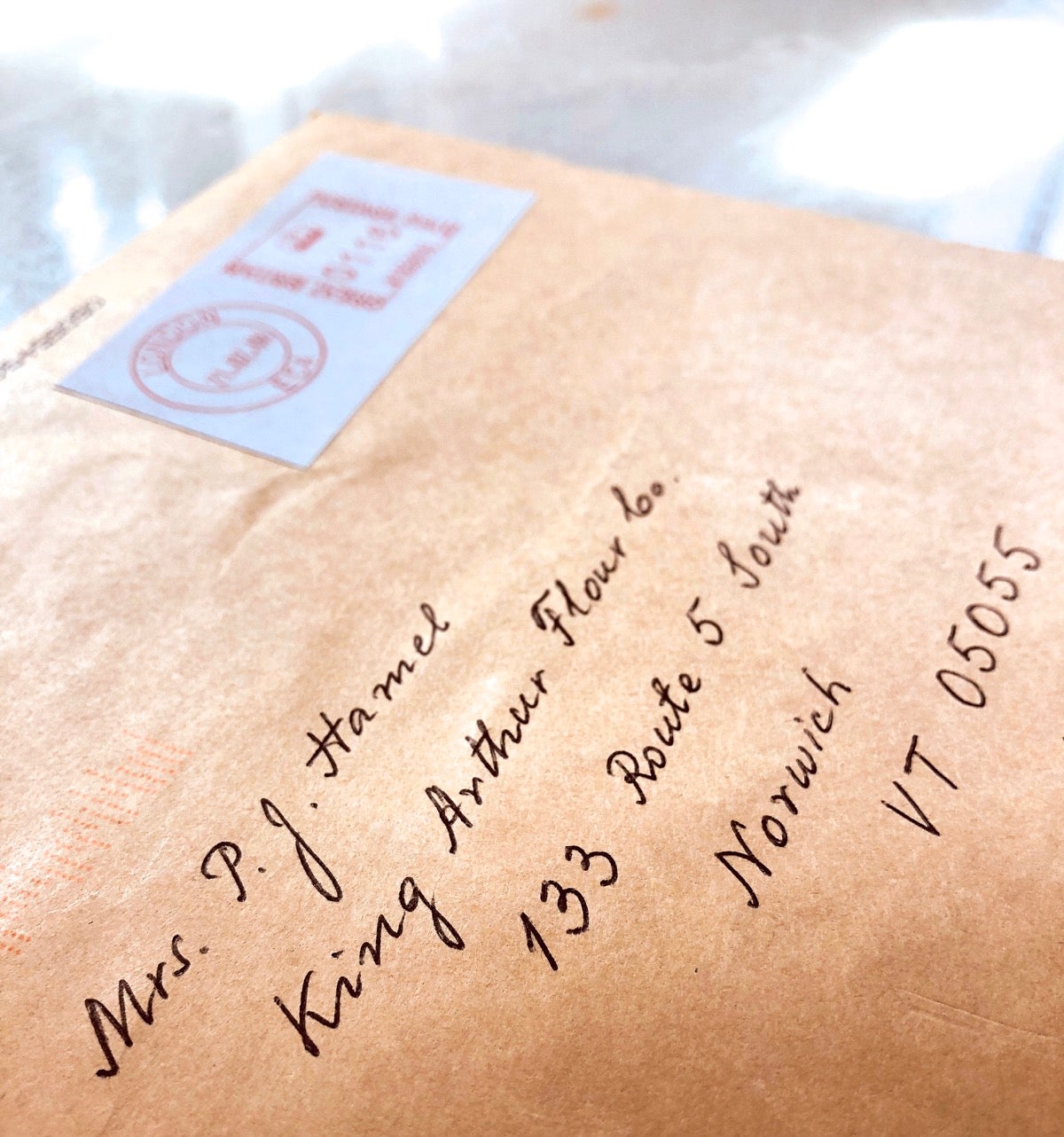 A customer in Florida would handwrite a letter asking why her bread wouldn't rise, mail it to us all the way in Vermont, and I'd type an answer and mail it back. No 1-800 number, no online chat (no Internet, for that matter), no real-time problem-solving — just long-distance advice, written with care and a commitment to help.
All that time spent corresponding with customers was a mark of just how seriously we wanted people to succeed: to bake with joy, not disappointment. And one of the surest guarantees of success is education.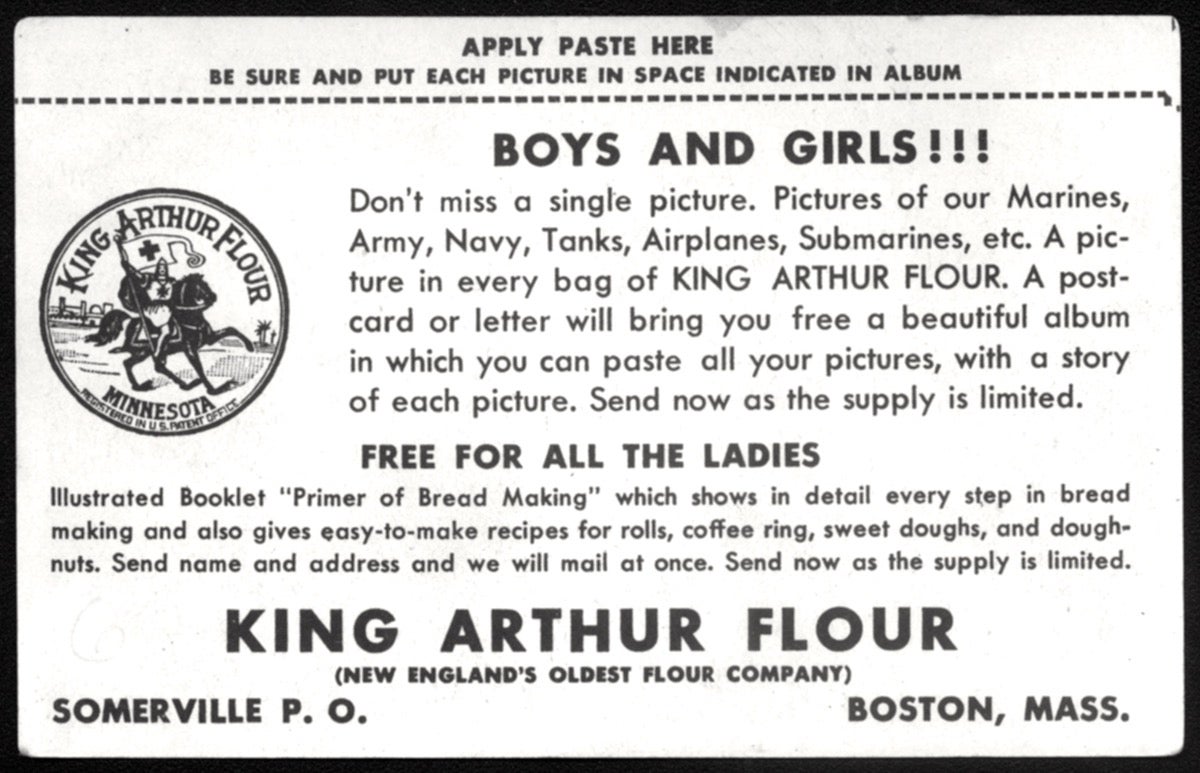 In the beginning
Stretching back to at least World War II, when we offered a bread-making booklet "free for all the ladies," King Arthur has been teaching people to bake in ways both obvious and subtle, traditional and trending.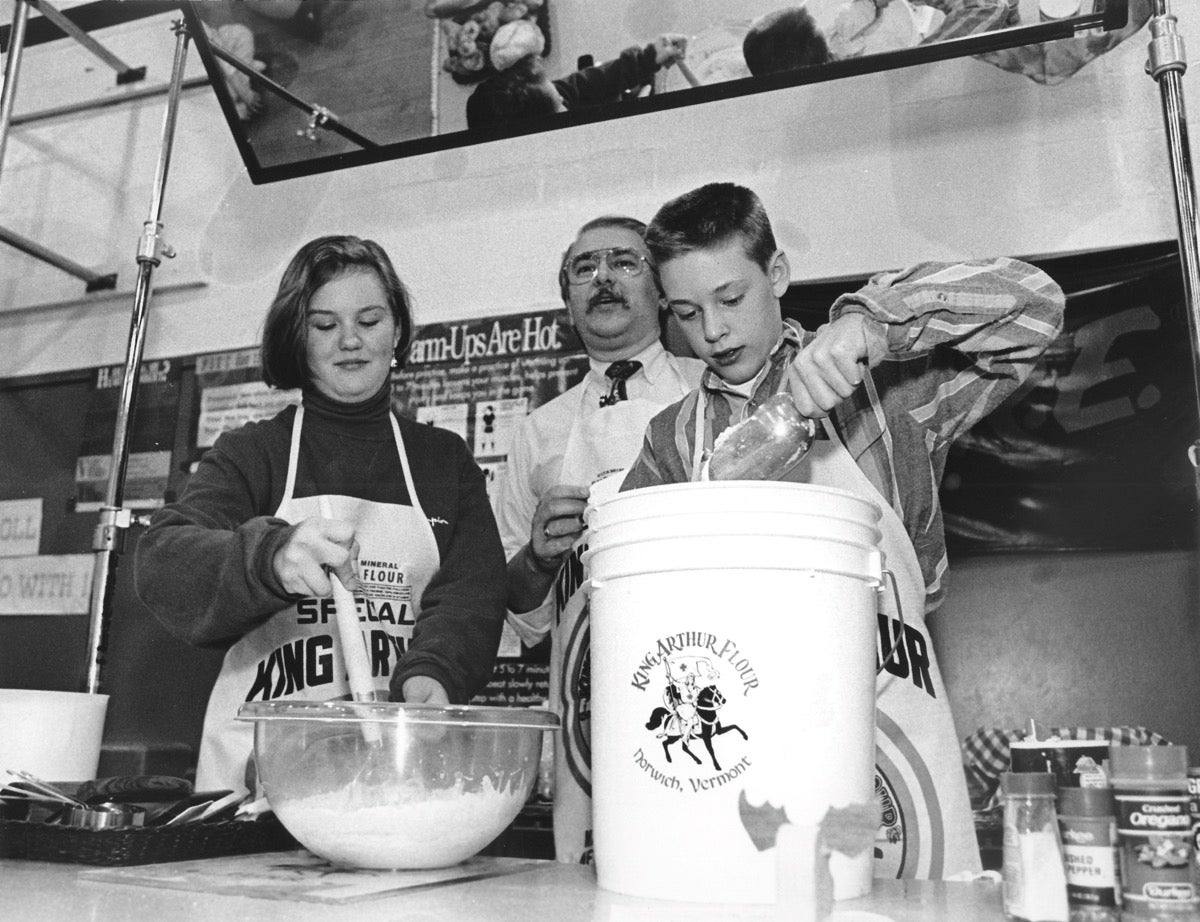 Let's start with the obvious: We began offering baking classes to both adults (via our nationwide Traveling Baking Demos program) and kids (our middle school Life Skills program) in the early 1990s.
Those initial efforts evolved into first one, and then two baking schools: the first at our flagship campus in Norwich, Vermont; the second on the opposite coast, in Washington state. Thousands of bakers, both budding and seasoned, have polished their skills at our schools.
Meanwhile, our middle school visits blossomed into Bake for Good Kids, a nationwide program that teaches tweens not only how to bake bread, but how to share what they bake with those in need right in their own community. We've dedicated a full-time staff to this grassroots outreach effort, in the process teaching hundreds of thousands of young people to bake and, equally important, how to make a positive difference in the world.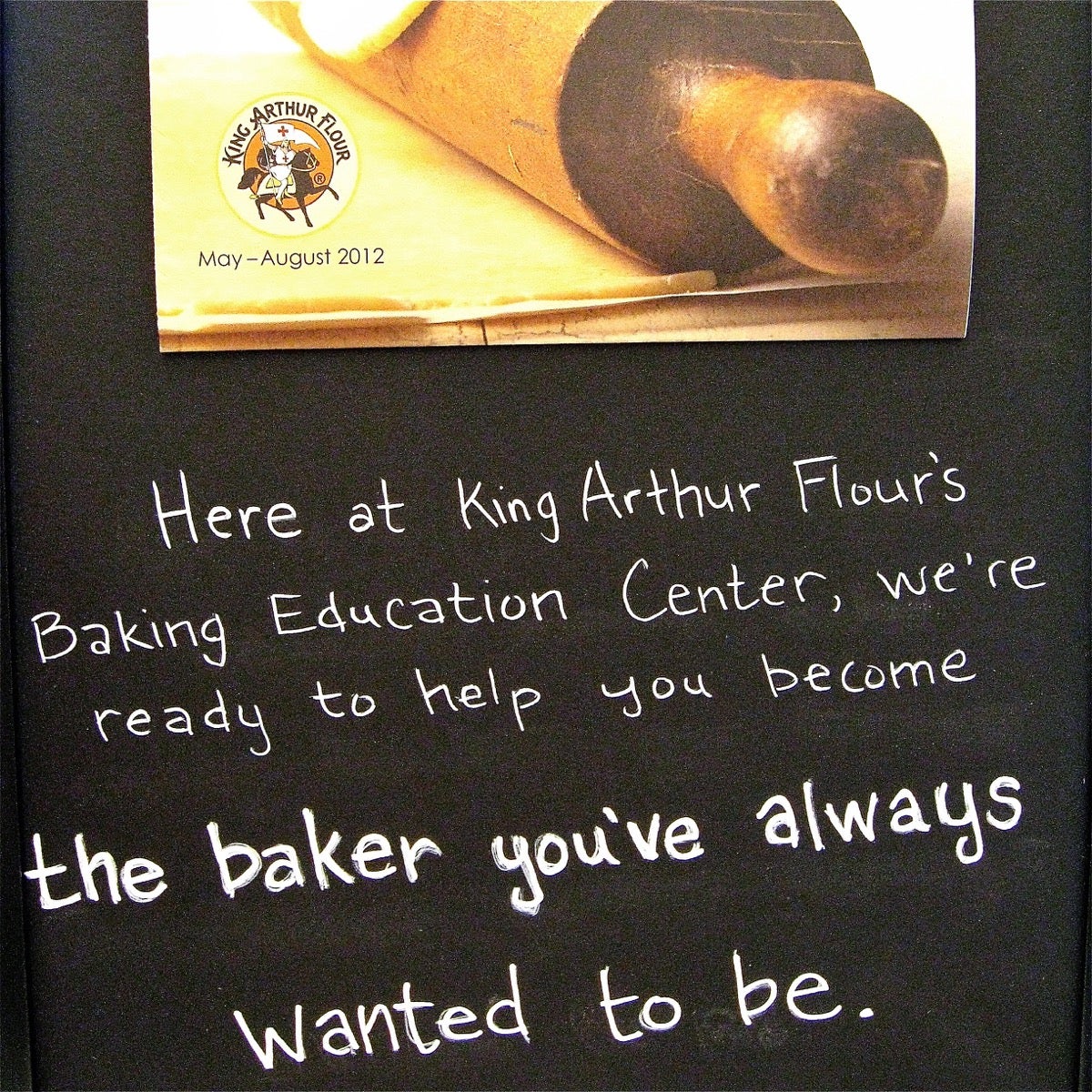 From books to blogs
I've written hundreds of thousands (millions?) of words for King Arthur over the years, but none give me greater pleasure than those devoted to teaching. I love taking each and every one of you by the hand (if only virtually) and saying, "Look, this is how you shape a baguette. C'mon, let's do it together."
This desire to help — to educate — has been translated into a number of features on our website: like our King Arthur blog, which was born in 2007 and now includes over 1,500 posts, the vast majority devoted to teaching. And our online baking guides, which show and tell you, step by detailed step, how to create and bake with a sourdough starter, or the best ways to ice and decorate cookies.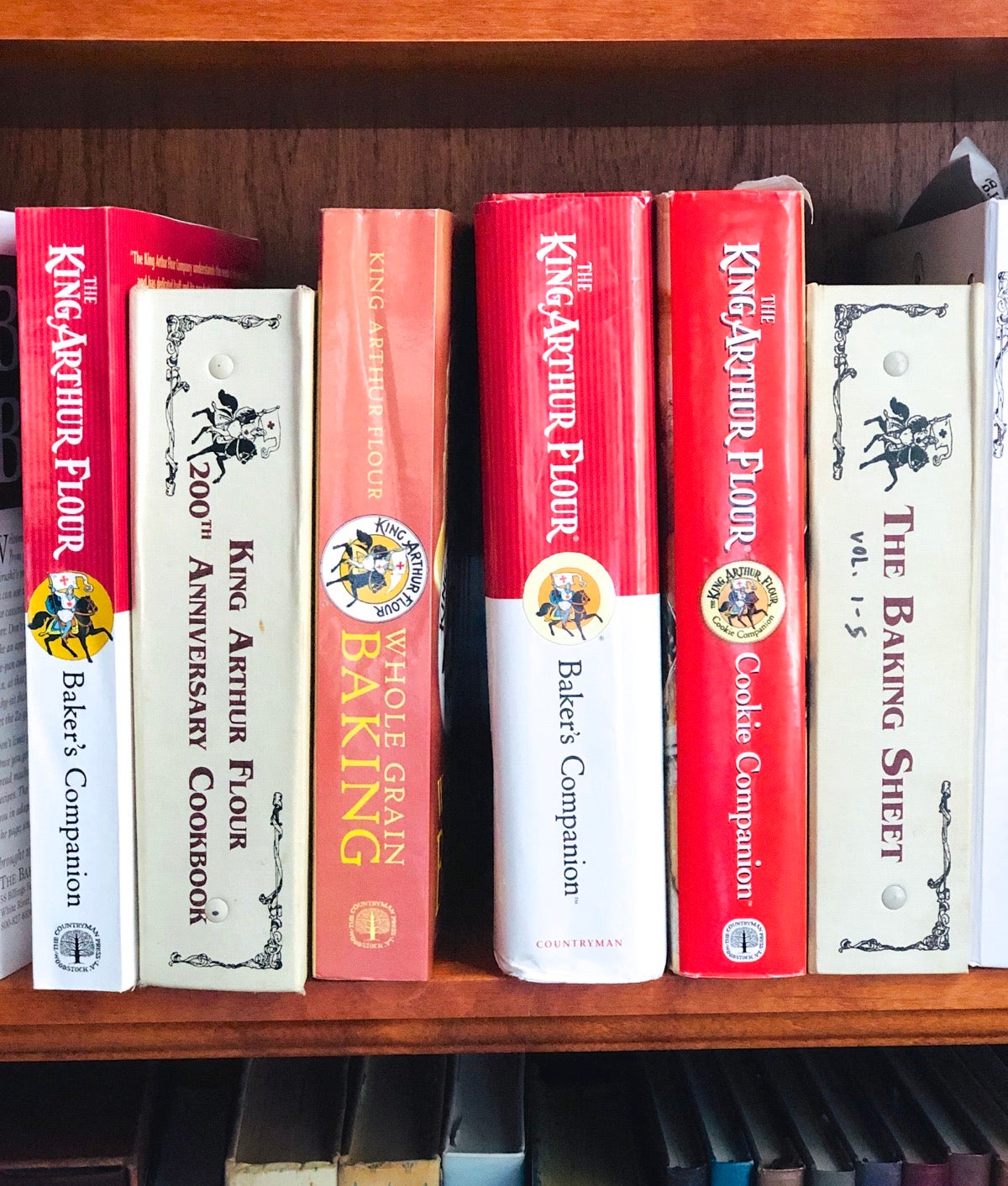 And then there are our four published cookbooks, including the seminal Baker's Companion — one of our most satisfying collaborative projects ever. Named the James Beard Foundation's Cookbook of the Year in 2004, the Companion is currently undergoing an exciting update and revision for republication in the near future. What won't change: the focus not just on recipes, but on techniques, tips, and a nitty-gritty understanding of baking science.
Recipes as teaching tools
Our online recipe site started with 13 recipes in 1996 and has recently passed the 2,000 mark. And all of those recipes have been developed, tested, tasted, tweaked, and tested again by our test kitchen team, whose motto is "We make mistakes so you don't have to."
Every time I write a recipe (and I've written many hundreds over the years), I think, "What would I say to my best friend to describe what the cake batter should look like at this point? Or how to shape this babka dough?" And those are the words and tone I use: clear, but also friendly and encouraging, like we're sitting over coffee in the kitchen.
Between their accuracy and the words we use to deliver them, we take great pride in our recipes (and accompanying success guide): the recipes work, they taste good, they give you confidence, and they're a foolproof (and delicious) way to practice your baking skills.  
Need help? Reach out
While many of you are content to learn by reading, many others want and need a virtual helping hand. Enter our Baker's Hotline, some form of which has been in existence since 1991 (when the hotline consisted of exactly one part-time person; now it numbers 13 full-time specialists!).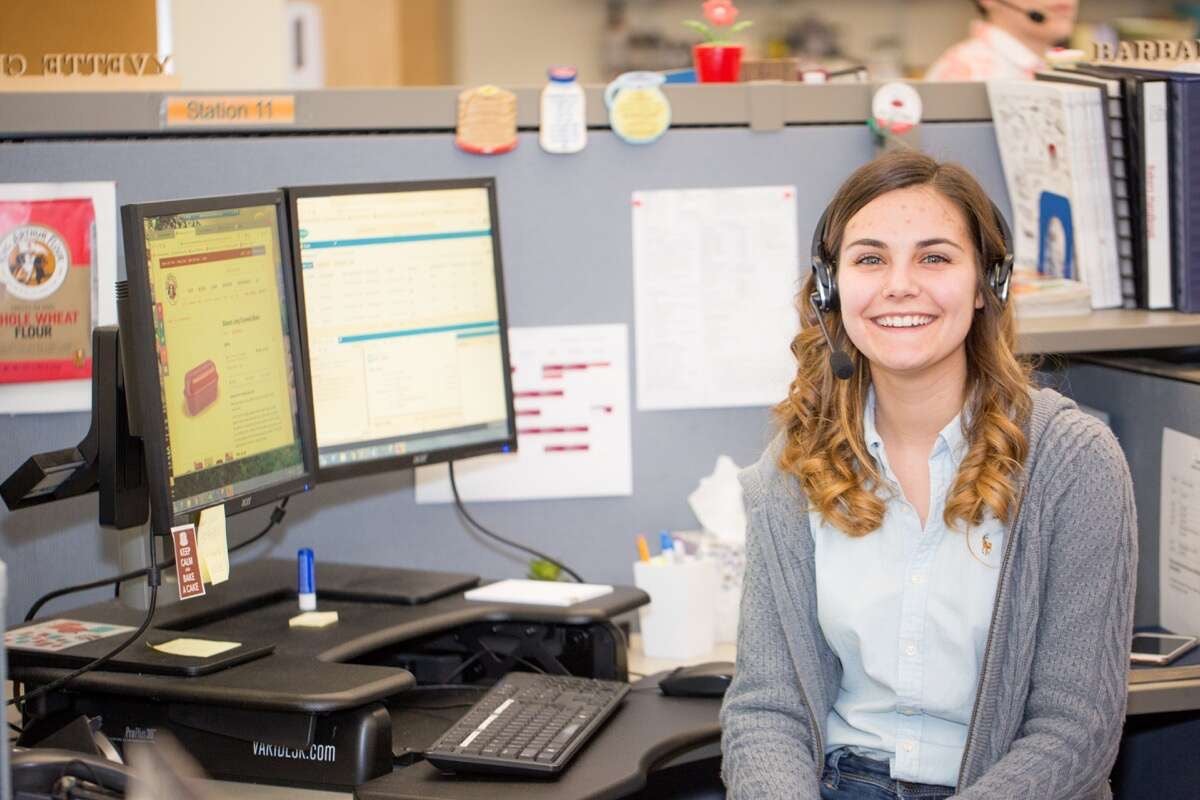 I believe learning to bake is simply a series of experiments. Did I beat that cake batter enough? What will happen if I refrigerate my yeast dough? And when an experiment looks like it's heading south, it's great to be able to pick up the phone, email, or chat with a King Arthur baker in real time. "Yes, chocolate ganache is supposed to look like that. Keep stirring. Is it changing color yet? Is it smoothing out? Good! You've nailed it!" Now THAT'S education! 
True, there's no teacher standing in front of you as you read that ganache recipe. But we're with you every step of the way. The detailed directions, thorough explanations, and words of encouragement in our cookbooks, recipes, blog posts, and guides have all been crafted by a King Arthur baker, someone who cares deeply about you and your baking success.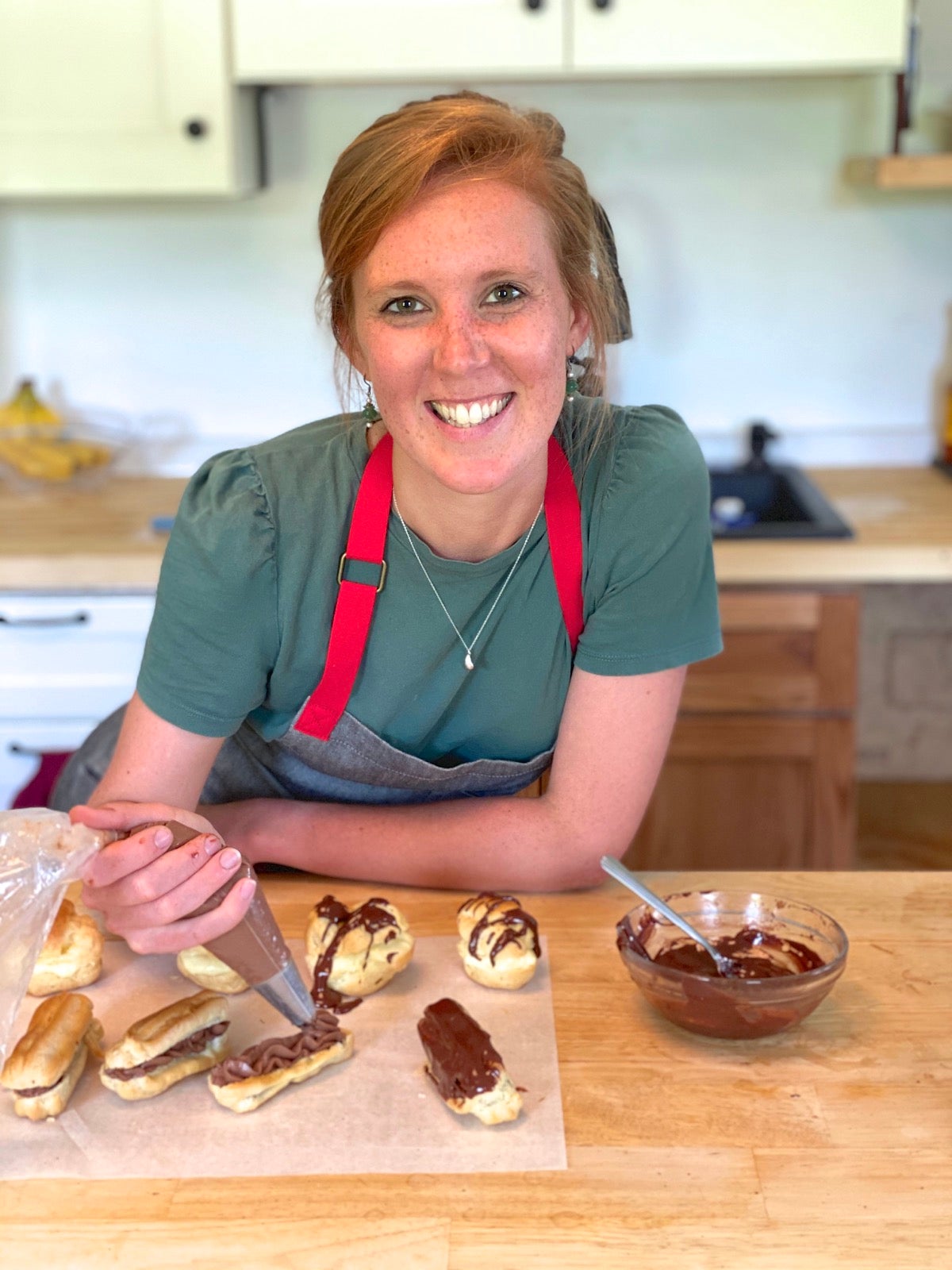 It's always about learning
Today, nearly 80 years after we first started teaching America to bake, we've gone global with online videos and Instagram stories, accessible to any baker with a smartphone, tablet, or laptop. Want to know how to braid a six-strand challah? We'll show you. Eager to learn how to stretch and fold pizza dough? We'll walk you through it. For many of you parents out there, baking has become a treasured family activity; a video on how to bake focaccia with your kids will not only put something delicious on the table, but will also help teach the next generation how to measure and mix. And create. And share.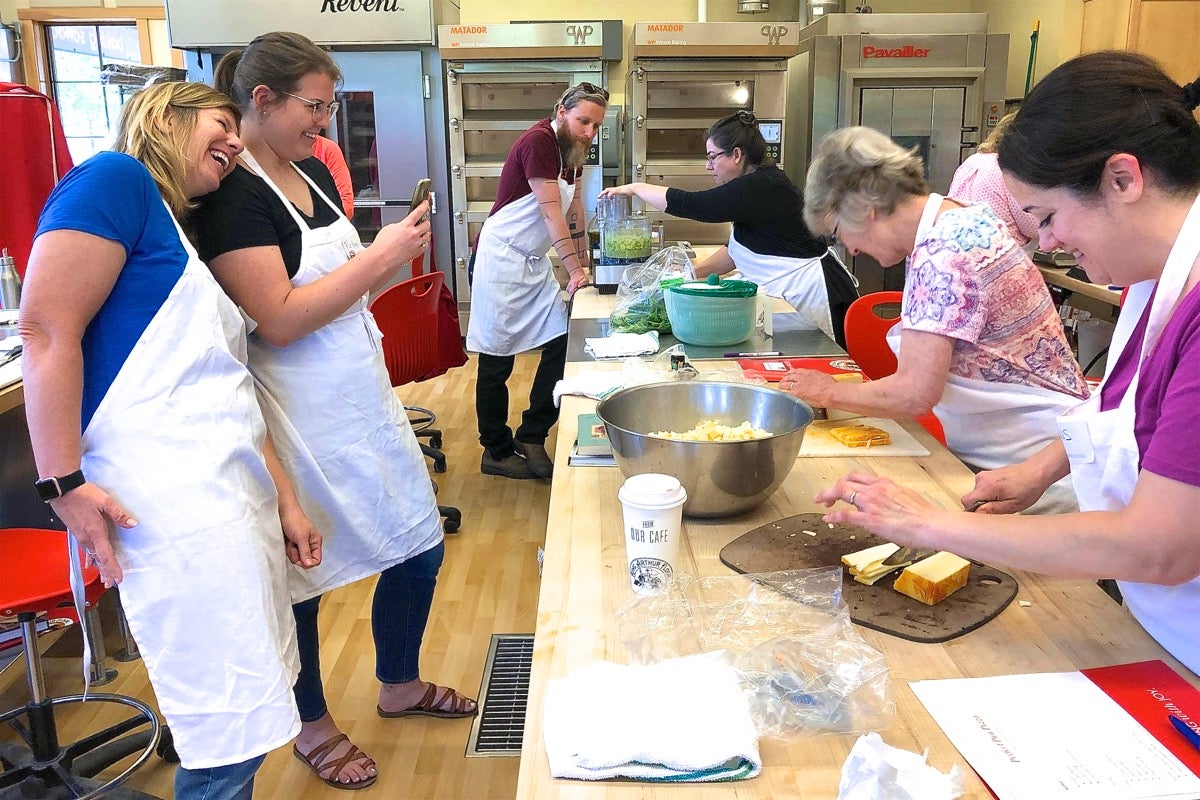 Which brings us right back to the beginning. Learning to bake can be as formal as a class at our Baking School, or as simple as the smile on a child's face when he pats out his first pizza crust.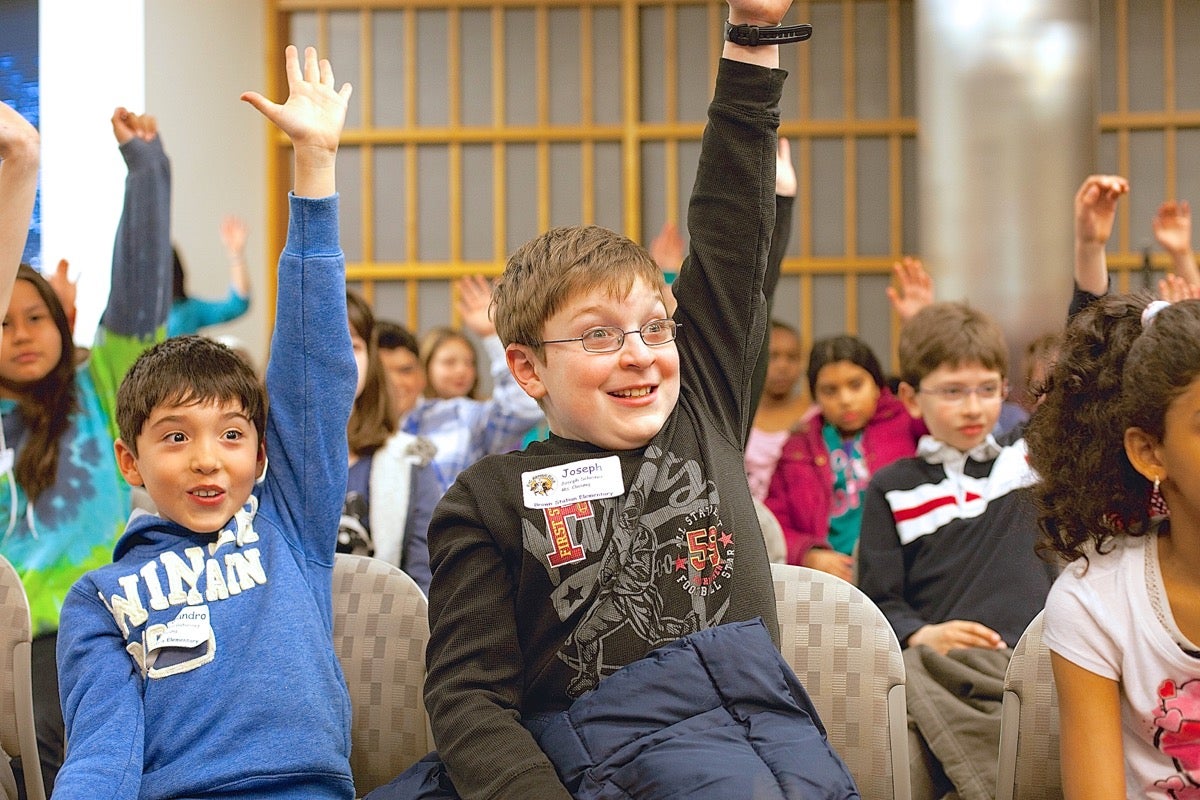 In the end, it all boils down to this: Baking is sharing. Among teachers and students, parents and children, and family and friends. We share sourdough starter and a recipe. A batch of cookies, and the cookbook that inspired them. Tips on how to shape baguettes and advice on gluten-free pie crust. But really, we're simply sharing the love. And what could be better than that?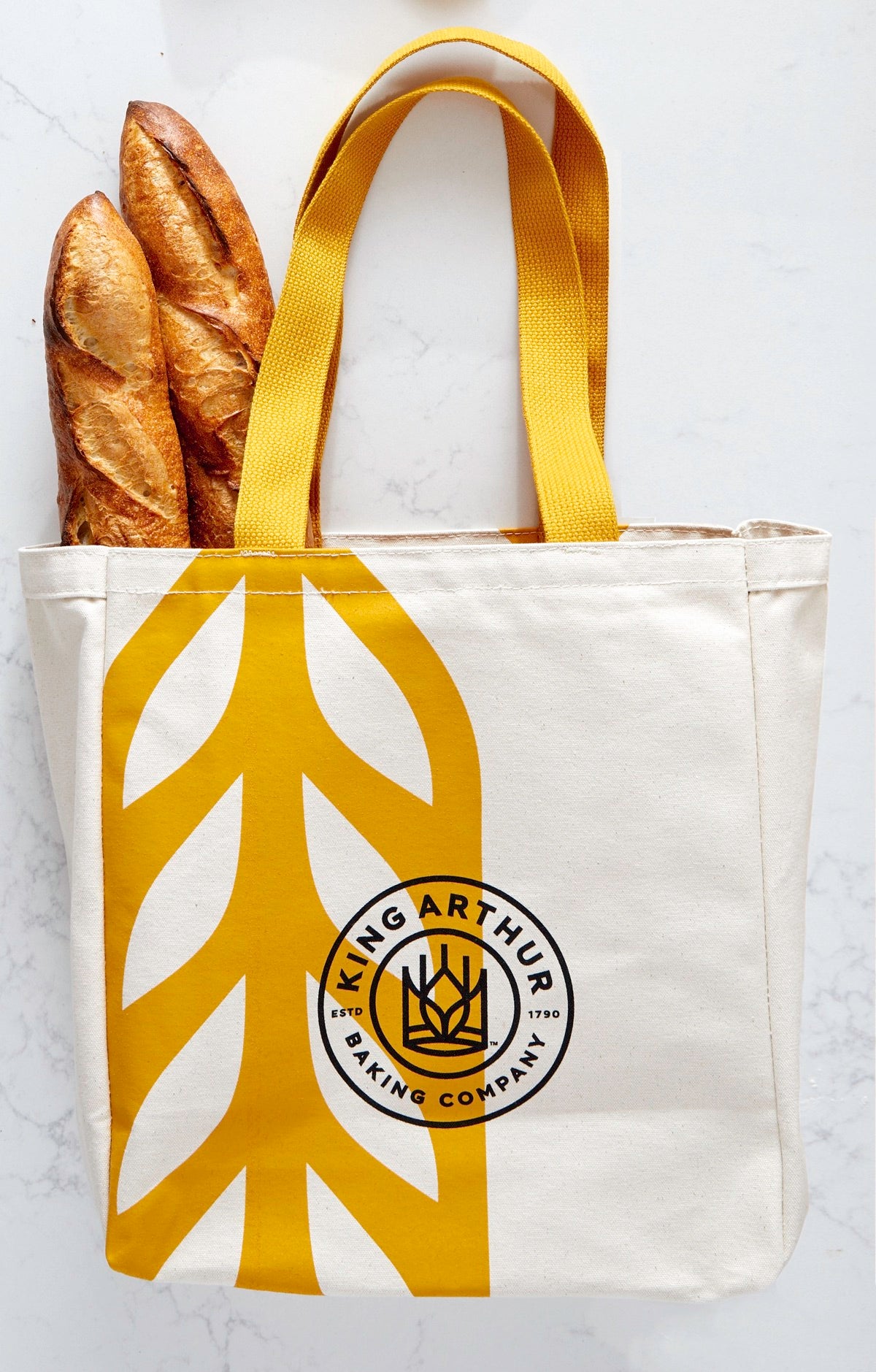 Happy baking from the centuries-old but freshly named King Arthur Baking Company! And from yours truly, who found the best job in the world 30 years ago and has been happily living the dream with you ever since.
Jump to Comments