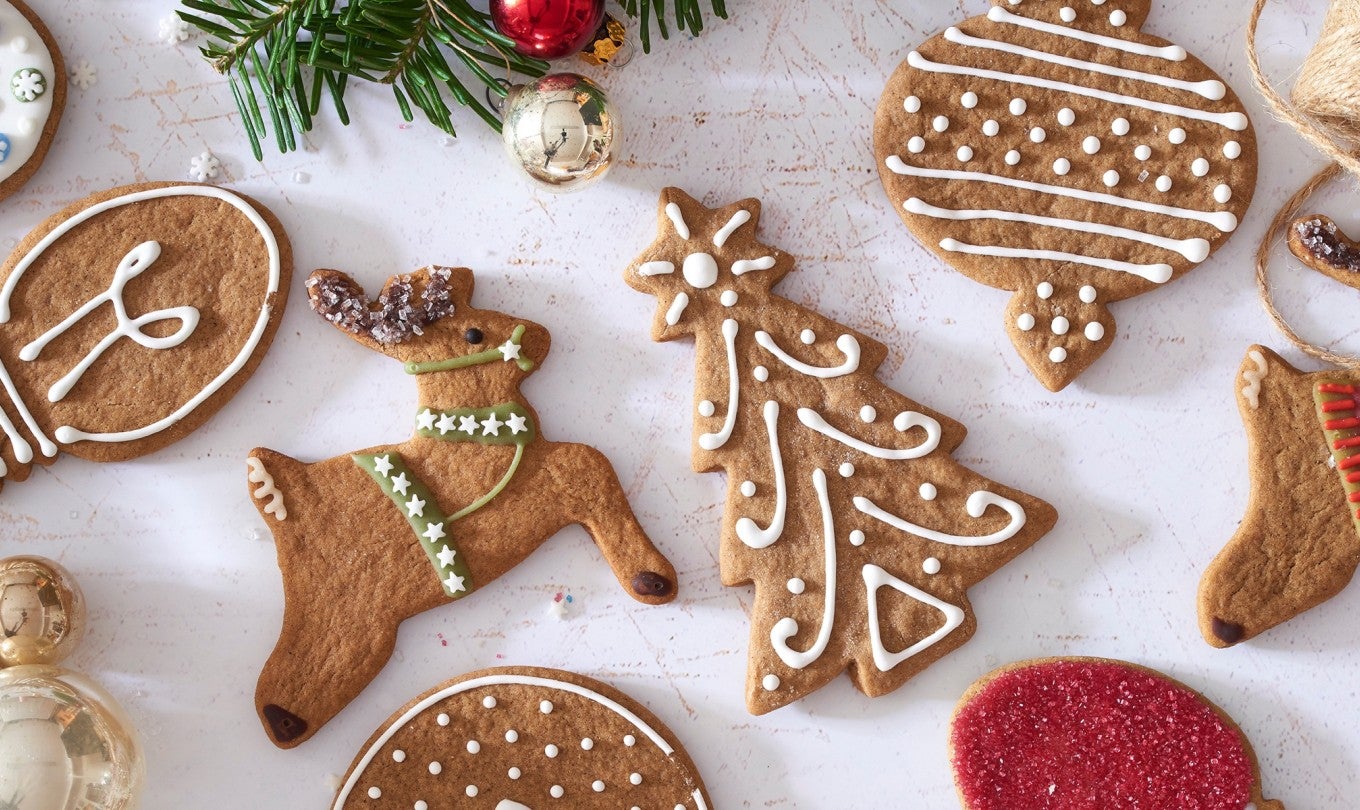 Christmas Baking Guide
How to bake your best this holiday.
Ah, Christmas! A time for cookie care packages and family breakfasts. Here's rule #1: Take the time to enjoy it. Christmas is all about friends and family coming to the table, brightening the darkest month of the year. Whether you're looking for holiday showstoppers or a last-minute miracle, we've got the recipes and tips you need to make this Christmas sparkle.
Baker's tip: For a stress-free Christmas breakfast, choose a recipe that can be prepped the night before and baked in the morning. Our favorites? Cinnamon buns, scones, or our a French toast bake. Get recipes for each in the breakfast treats section.
In this guide...
---
Recipes
Dress up your cookies
Recipes
Gluten-free & grain-free
Recipe collections
Holiday traditions, old and new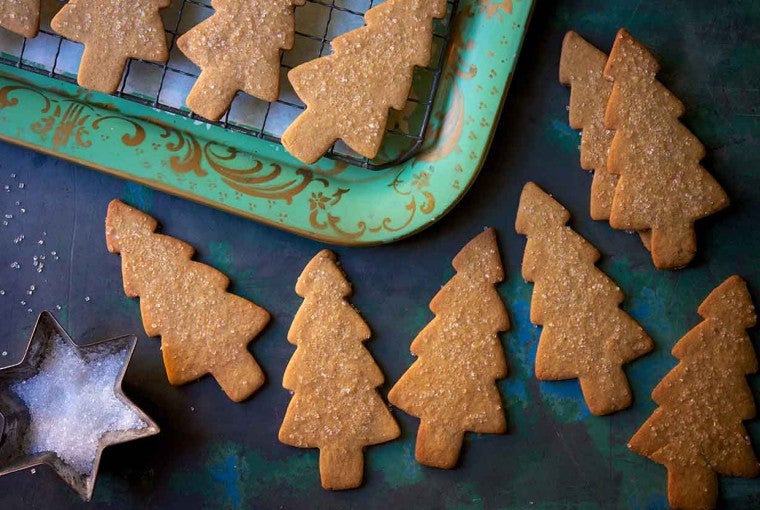 Holiday Classics Collection
There's a reason certain recipes never go out of style: the memories of family and friends they bring to the table are just as important as their flavor. Link your holidays, past to present, with this collection of classic treats.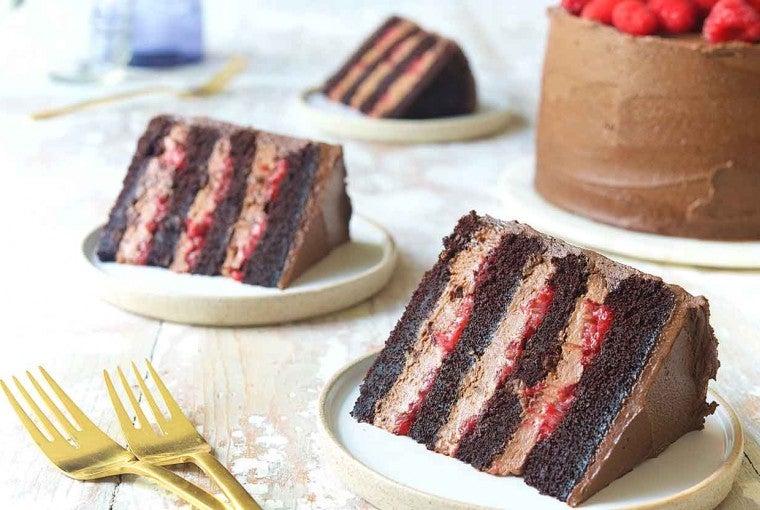 Show Stopper Collection
Hosting an elegant dinner party? Want to wow your work colleagues with your holiday baking chops? These special baked treats are dressed to impress — and are just as delicious as they are striking.
Tips
Perfect your Christmas baking
Gifts
A baker's wish list