8 no-bake (and low-bake) recipes for sweltering summer
Beat the heat and embrace the chill.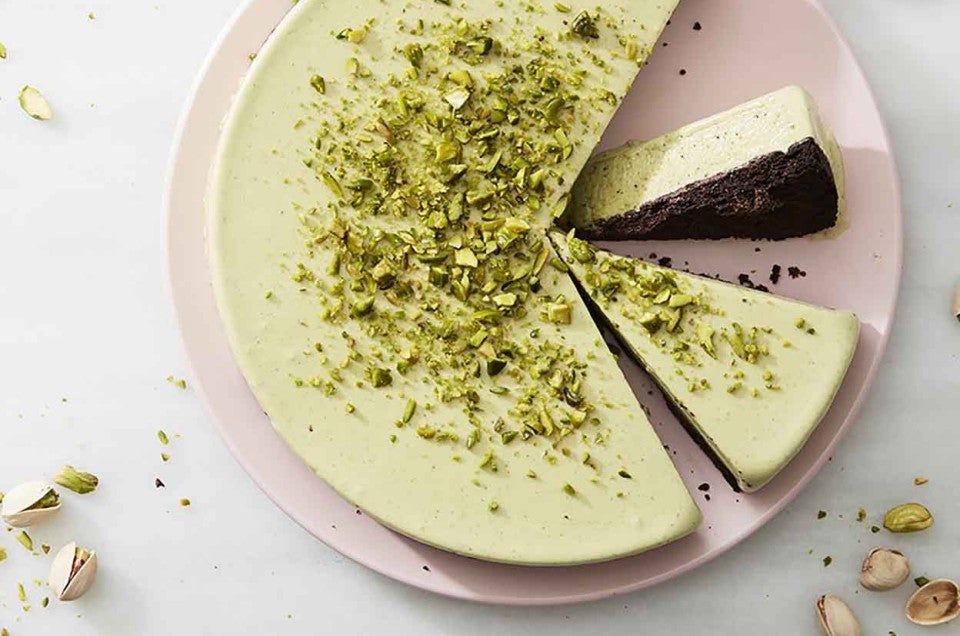 Even with the AC cranked and fans at full blast, tending to your oven at the peak of summer can be a hard sell. Now's the time to lean on your fridge and freezer to do the heavy lifting for refreshing, cooling treats. We couldn't help but sneak in a few bakes here, but these require less than 18 minutes of baking (or some stove-top time) and are finished off with a freezer or fridge chill.   
The icebox cake endures as a summer staple. Whether you decide to make your own cookies (a mere 10-minute bake) or go the store-bought route for a true no-bake dessert, the combination of wafer-thin cookies and lofty layers of cream transforms into a chilled, sliceable cake. (For a customizable experience, see our post How to make a summer icebox cake.) 
Made with just five budget-friendly staple ingredients, this bright, summery sherbet is an opportunity for simplicity to shine. While an adornment of fresh fruit is certainly welcome, so is eating this sherbet straight out of the container for the most laidback of desserts.  
Rich chocolate ganache and nutty tahini are a natural pairing that shines in this oven-free, no-bake dessert. The bottom tahini layer is mixed with butter, sugar, and graham cracker crumbs for a sturdy base with textured crunch, then finished off with a smooth layer of melted chocolate and cream.  
Hold the rolling pin and embrace this freezer-friendly pie. Chocolatey shortbread crust meets a velvety pistachio mousse in this stunner of a frozen dessert.  
The childhood ice cream truck staple gets an upgrade with ultra-rich cocoa powder and the ability to use your favorite ice cream, whether it's homemade or your preferred brand from the grocery store.  
Combining a utilitarian graham cracker crust and fail-proof no-churn ice cream —which only requires a can of condensed milk and pint of heavy cream — this recipe boasts convenience and bang for your buck. Let it serve as a springboard for add-ons or substitutions — for the crust, use your favorite store-bought cookies or flavor the ice cream however you please with melted chocolate or extracts, like almond.  
The combination of these two summer berries results in a brilliant magenta hue that will brighten up any dessert table. This frozen yogurt is so much more than its looks alone, too — macerating the berries and straining out their juice, rather than simply blending them, electrifies their ripe flavor into a sweet concentrate.  
Once the buttery graham cracker crust completes its brief 10-minute bake, all that's left to do is whip up a chocolatey, mousse-like filling. After a stint in the fridge, this pie is ready for its final crowning of whipped cream.   
Looking for more oven-free recipes? Check out our recipe collection of 16 No-Bake Recipes That Beat the Heat.  
Cover photo (Frozen Pistachio Pie) by Mark Weinberg. 
Jump to Comments