Tahini Chocolate Bars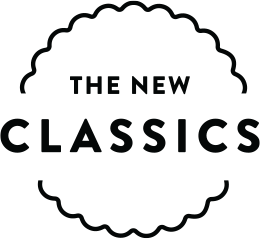 With their rich tahini and chocolate ganache layers, these bite-sized, no-bake bars pack a flavorful punch. Graham cracker crumbs add crunch, while honey nicely complements the bars' buttery sesame flavor. Serve these as petits fours, or include them in your holiday cookie assortment; either way, they'll have people asking for more. 
Tahini Chocolate Bars are a part of The New Classics: Holiday Cookies collection. Check out the full lineup of all 14 cookies here.