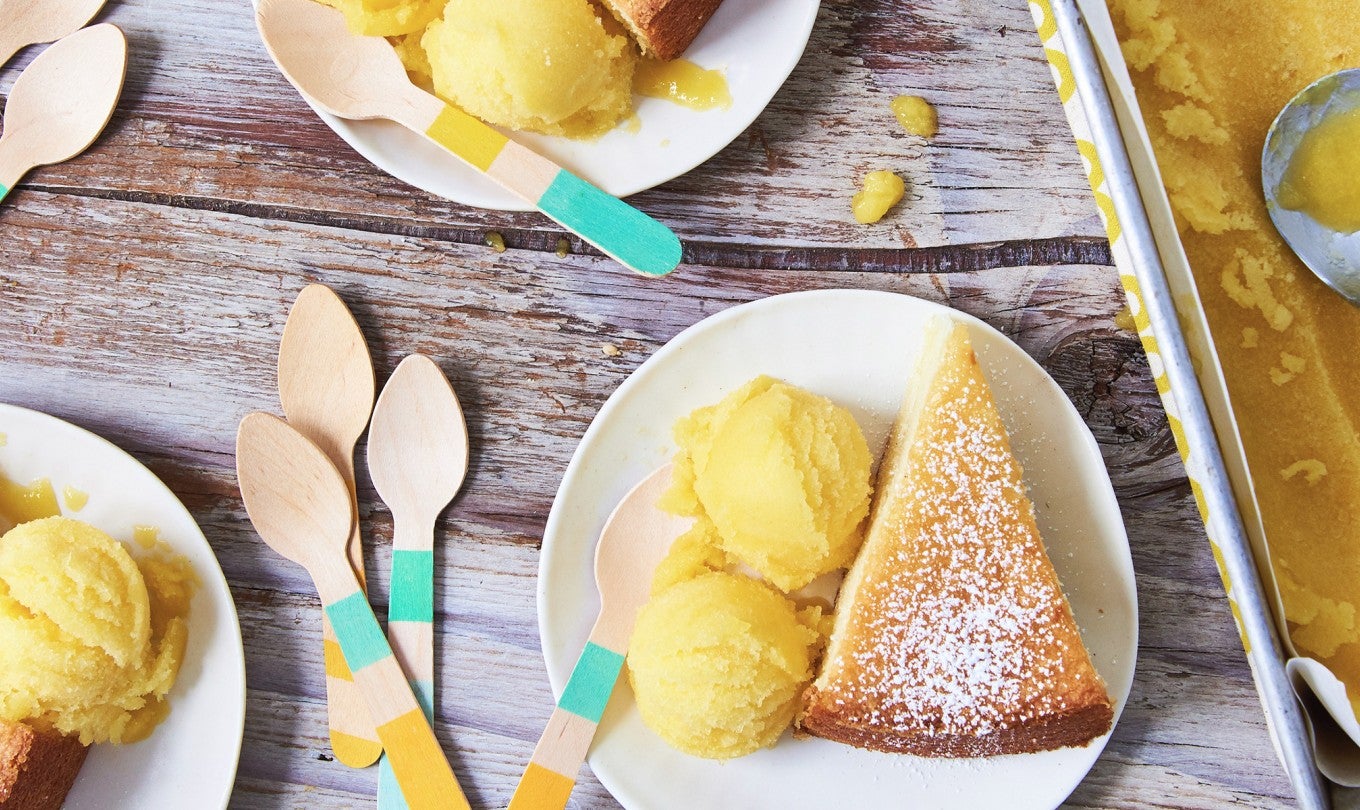 16 No-Bake Recipes That Beat the Heat
Give your hot and steamy kitchen a break with these no-bake recipes! Using the microwave, stovetop, slow cooker, or no cooking source at all, this collection rounds up some of our favorite hot weather crowd-pleasers.
Choose from frozen desserts like ice cream, sorbet, or even two variations of the old-fashioned icebox cake if you're just too hot to handle anything else. Or make something that magically transforms in the refrigerator, like cheesecake or pots de creme. Whatever you choose, these recipes are sure to please your palate without heating up the kitchen.