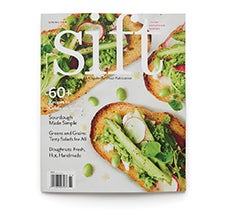 Sift magazine is packed with recipes, but we also care passionately about telling stories where baking is the hero. Writer Nathan Beam and photographer Michael Chin share this story of an amazing baker from Miami, who's using his talent and his traditional breads to break new ground, make great food, and bring people together in his community.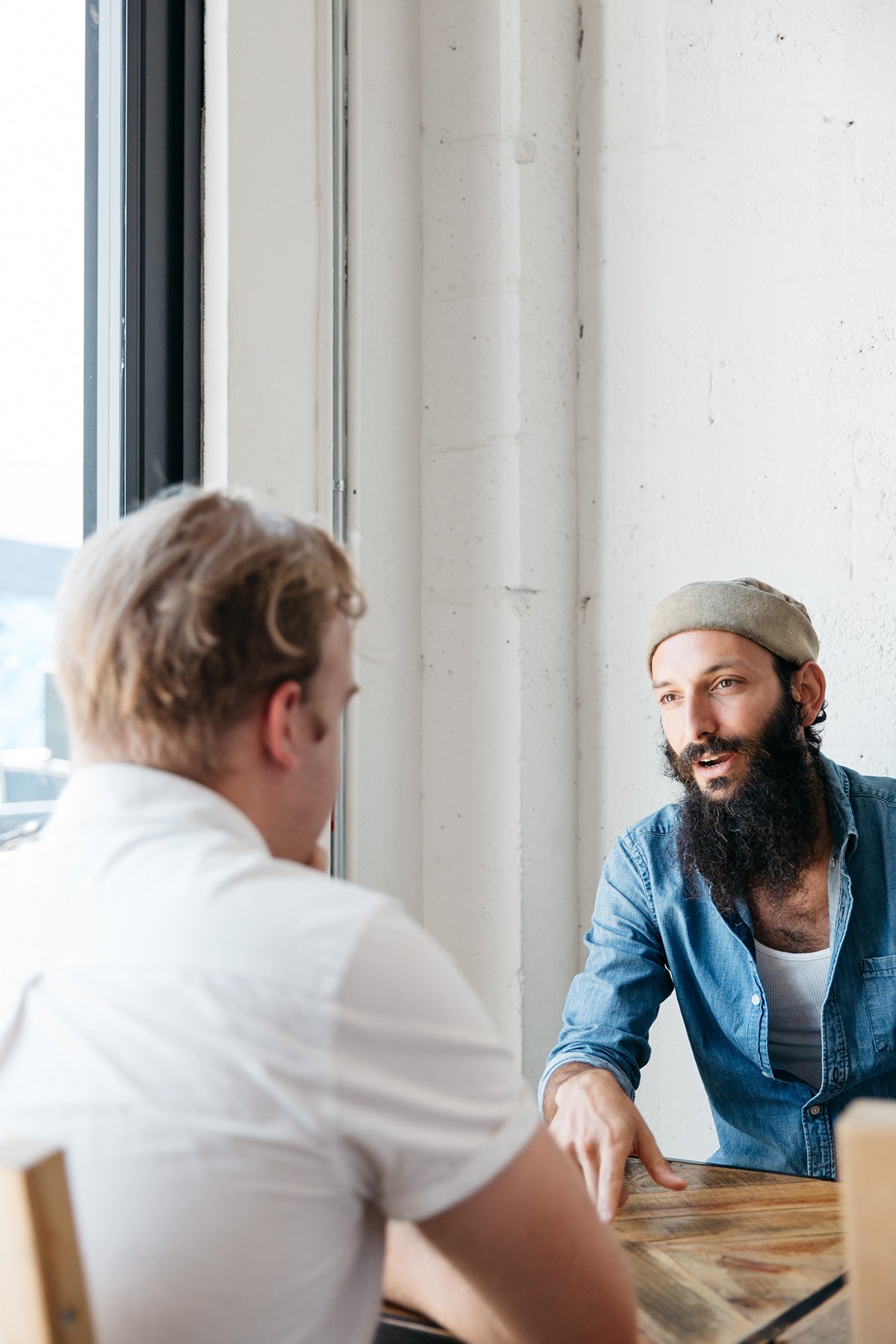 Zak Stern clears his throat to speak. He's sharing how he achieves the crust on his whole wheat loaf, or at least he's trying to.
In the past 5 minutes, a Cuban grandmother, an Italian street artist, and a neighborhood couple have all stopped Stern to compliment his bread. He's been gracious and humble at each turn but, at this point, he's eager to finish discussing the importance of oven heat in crust formation. He's on the cusp of his final point when an Orthodox Jewish man touches his shoulder and begins gushing over the dark rye bread.
Stern smiles, "This happens every day. At this point, I don't know how to say thank you enough."
Stern is the owner and head bread maker of Zak the Baker, a compact, 2,000-square-foot bakery in Miami's renegade art district, Wynwood. From this space, he and his team carefully craft 1,200 loaves of bread a day, while maintaining a full selection of pastries and a complete savory menu.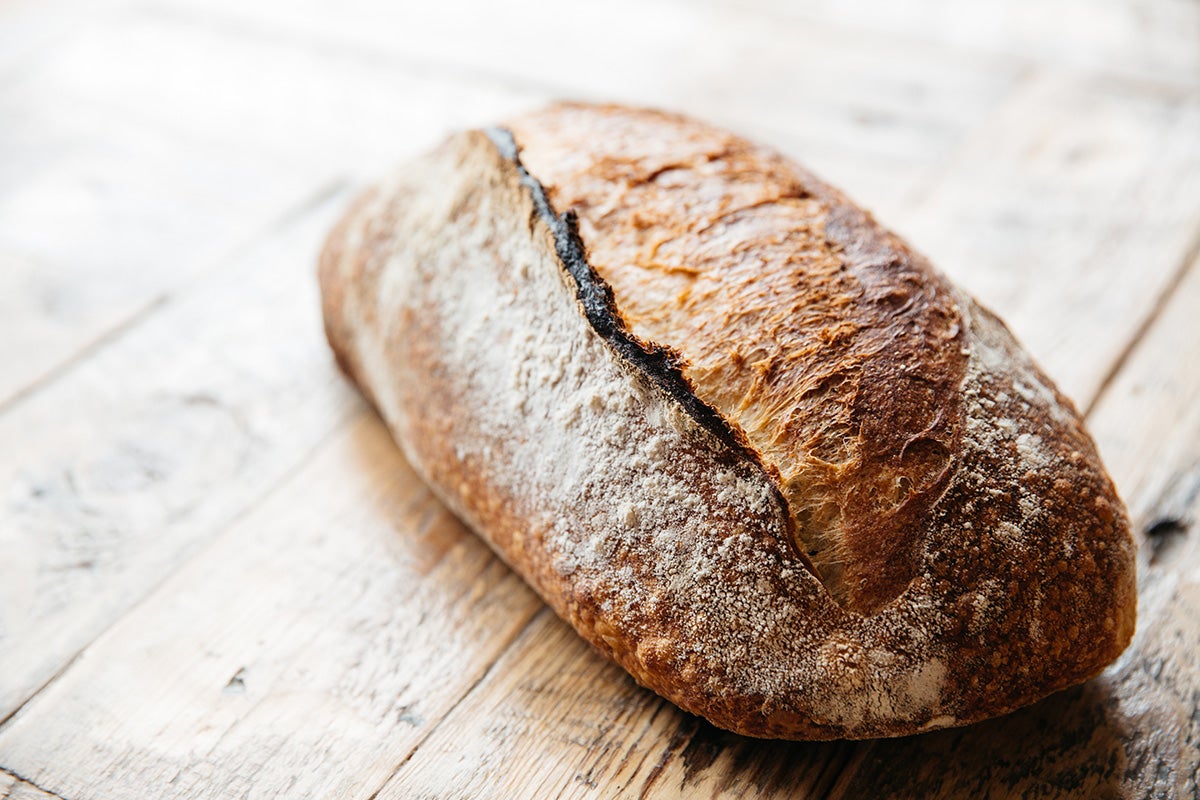 Stern's breads come from a different time. They're rustic, dusted with flour and charred on the peaks.
His most popular loaves, like country wheat, crackle as you cut into them, revealing creamy insides with balanced flavors: an acidic edge of sourdough and a delicate accompaniment of salt.
Traditional breads historic to Miami, like the Jewish rye, are earthy and tangy. The rye works its way from the tip of your tongue to the back of your mouth, calling for a schmear of cream cheese or freshly ground mustard.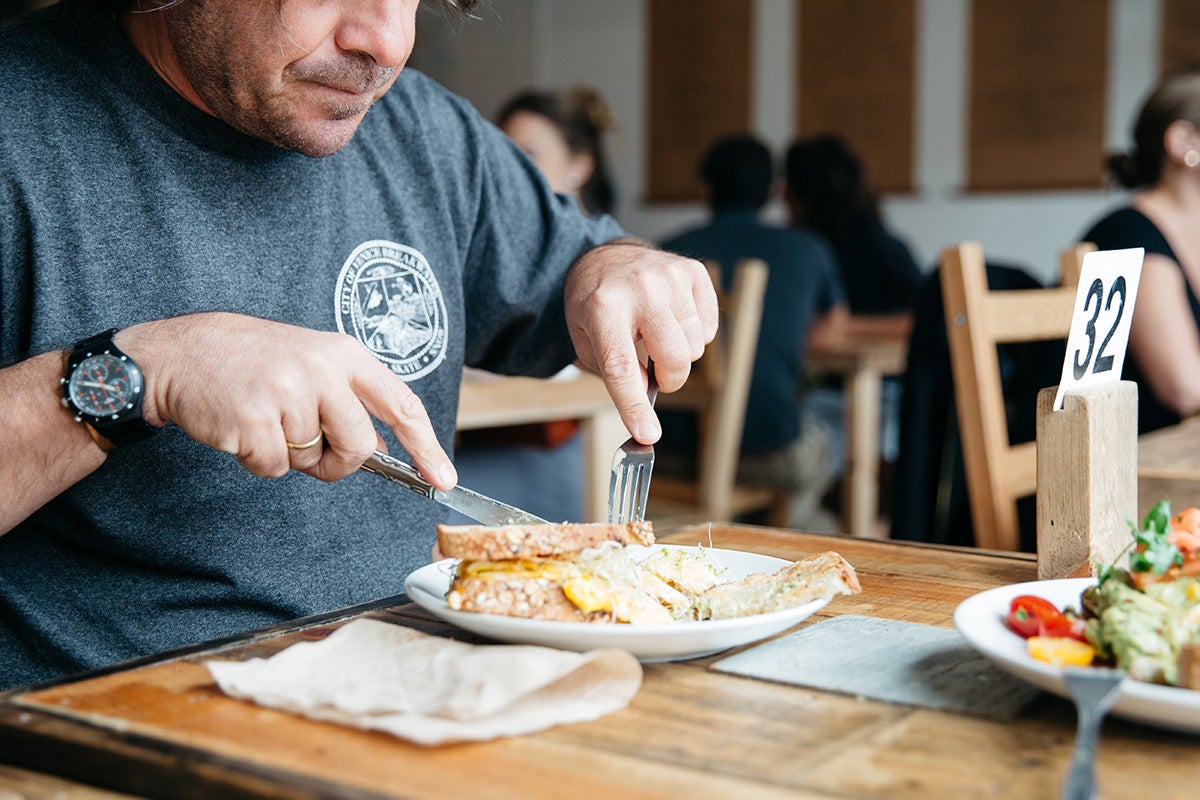 The breads feel ancient, but the bakery itself is fully modern. It's slight, tight and, at times, feels like it's physically breathing.
A line of customers dots the sidewalk outside the store. In the middle of this once-avoided section of Miami, Zak the Baker has grown from three to 47 employees in one year, and has become the darling of the food scene in South Florida.
"We're grappling with some existential issues right now, like: How big do we want to grow?" Stern said.
Stern's features are mythic. A flowing beard, a brimless cap, and a penchant for storytelling accentuate his brilliance.
After dropping out of college, he apprenticed throughout Europe and Israel, learning an ancient form of baking centered around natural leavening. Afterward, he returned to his childhood home of Miami to set up his first bakery. In one of America's most multicultural cities, Stern's bakery has become a meeting place for the community.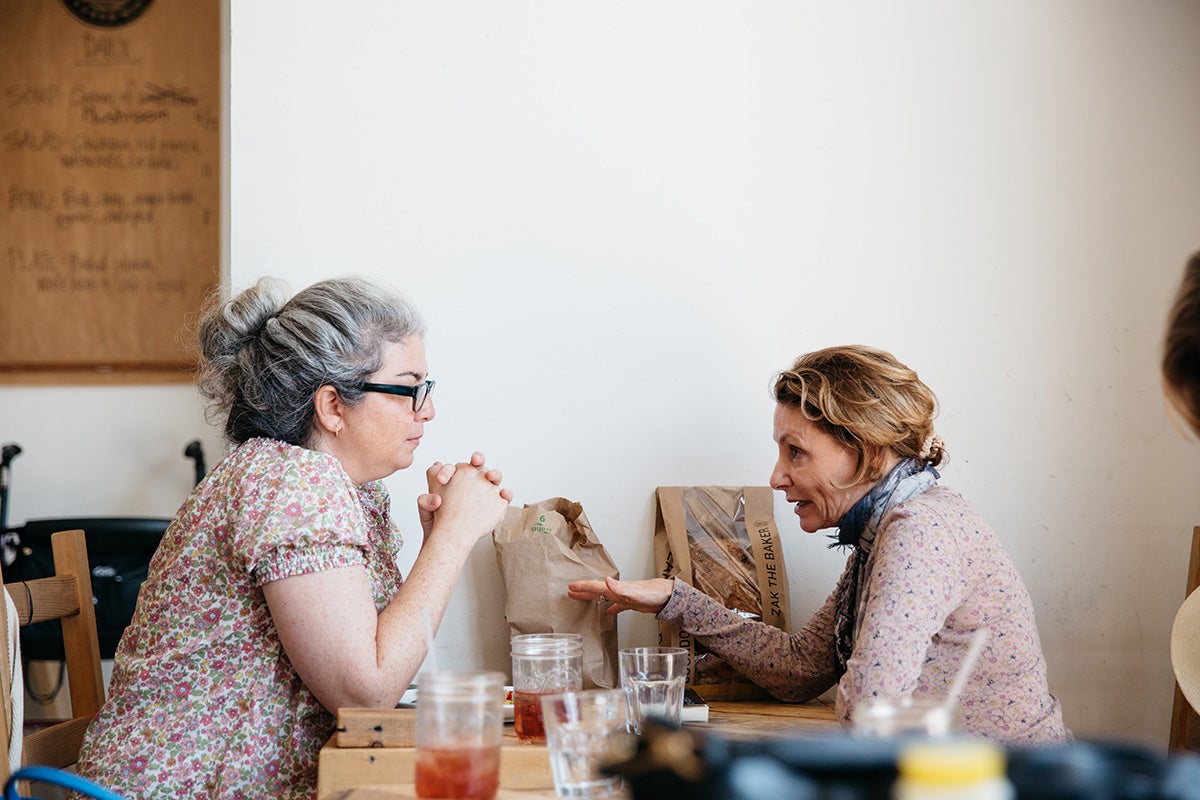 "For how large and international Miami is, we've really struggled to find our own culture," Stern said. "It's only now that we're developing what that is."
Drawing on the cultural roots of early Jewish settlers in South Florida, Stern's breads reintroduced European and Jewish recipes to the food scene in Miami. His traditional breads were considered innovative by the creative community; throwbacks by the founding families.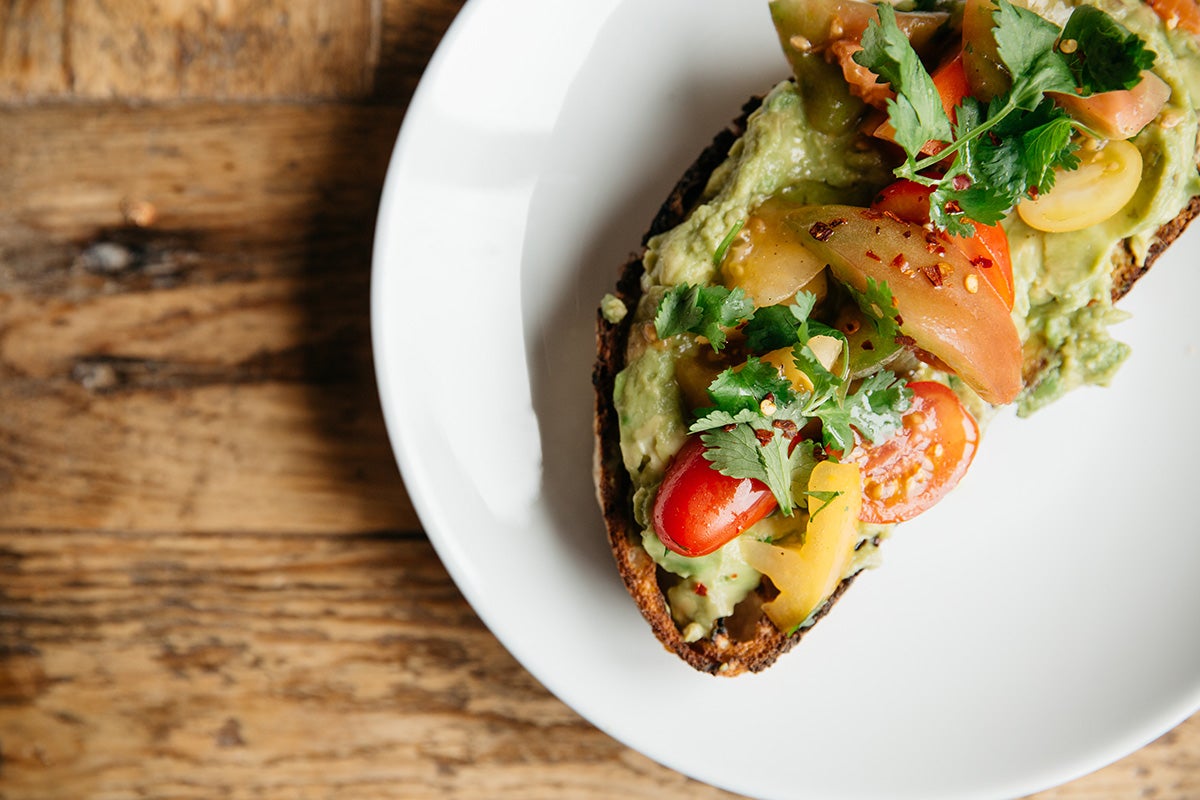 His culinary genius wasn't in the newness of his product, but in how his kosher menu reclaimed the old food traditions for an ultramodern city.
Stern's gravlax Reuben brings biting sauerkraut, tangy Swiss, and a chewy rye together under the command of a pastrami-cured salmon. His beet toast puts the pickled bite of red beets in concert with a rich house-made Israeli goat cheese. Dishes like this have kept the community coming back in full force, and have necessitated that Stern move to a new 7,000-square-foot space.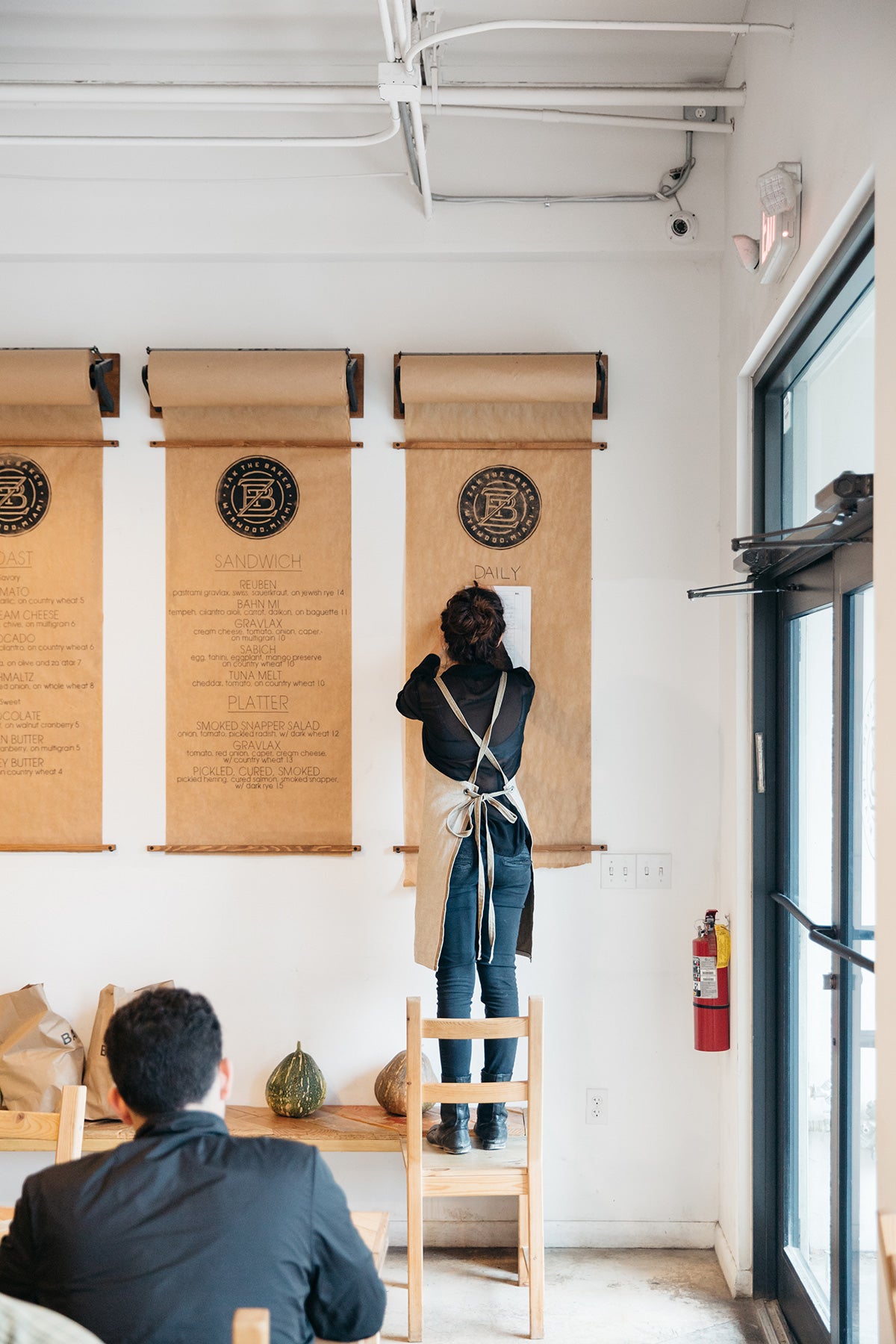 This new space, a former art gallery, embodies Stern's philosophy that the connection between the consumer and those producing their goods is a vital one. "We're keeping our bakery in the heart of Wynwood so that people can still participate with the production of their bread," Stern said.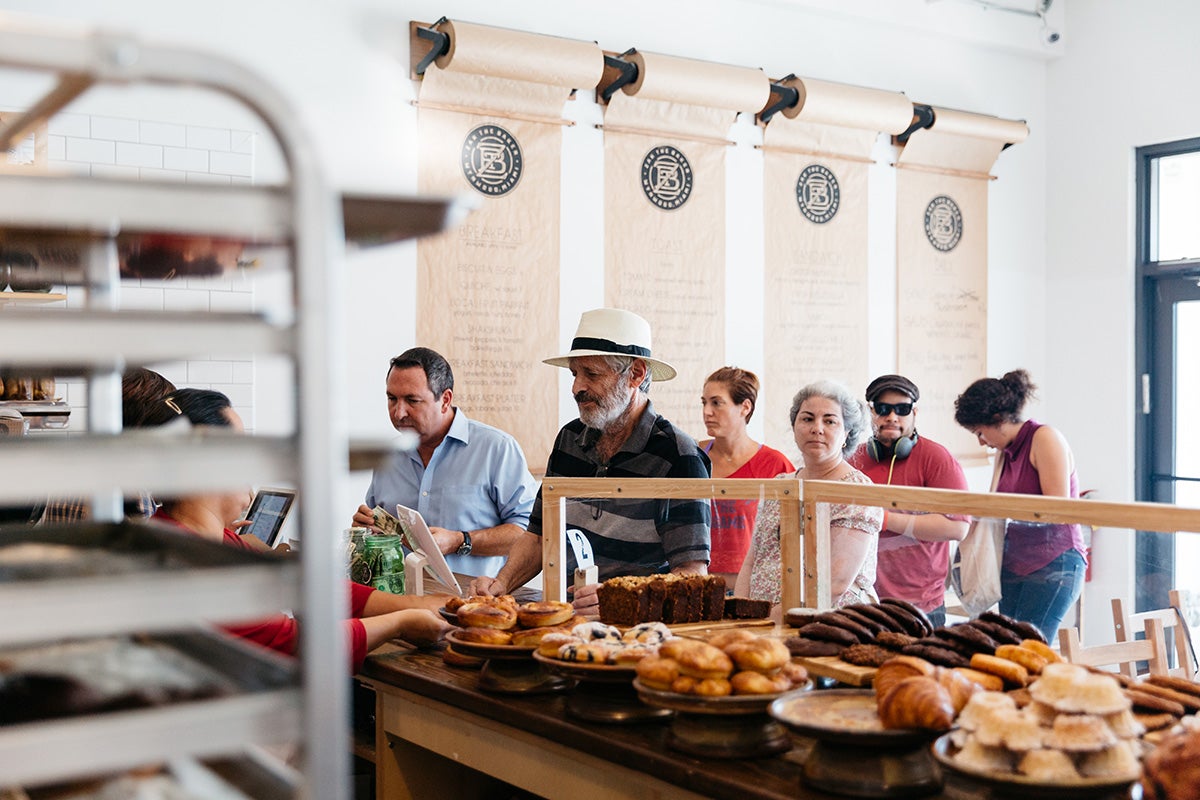 Fashion designers, soccer moms, and Haitian teenagers can all be found watching the bakers work in the open kitchen. Stern flows among the customers picking up orders for regulars, asking grandparents about their families, and wishing toddlers a happy birthday.
In a community divided by political and cultural tension, Stern's bakery is less big city and more small village. It holds no border, prices out no economic group, and openly invites the community into a full experience with their bread.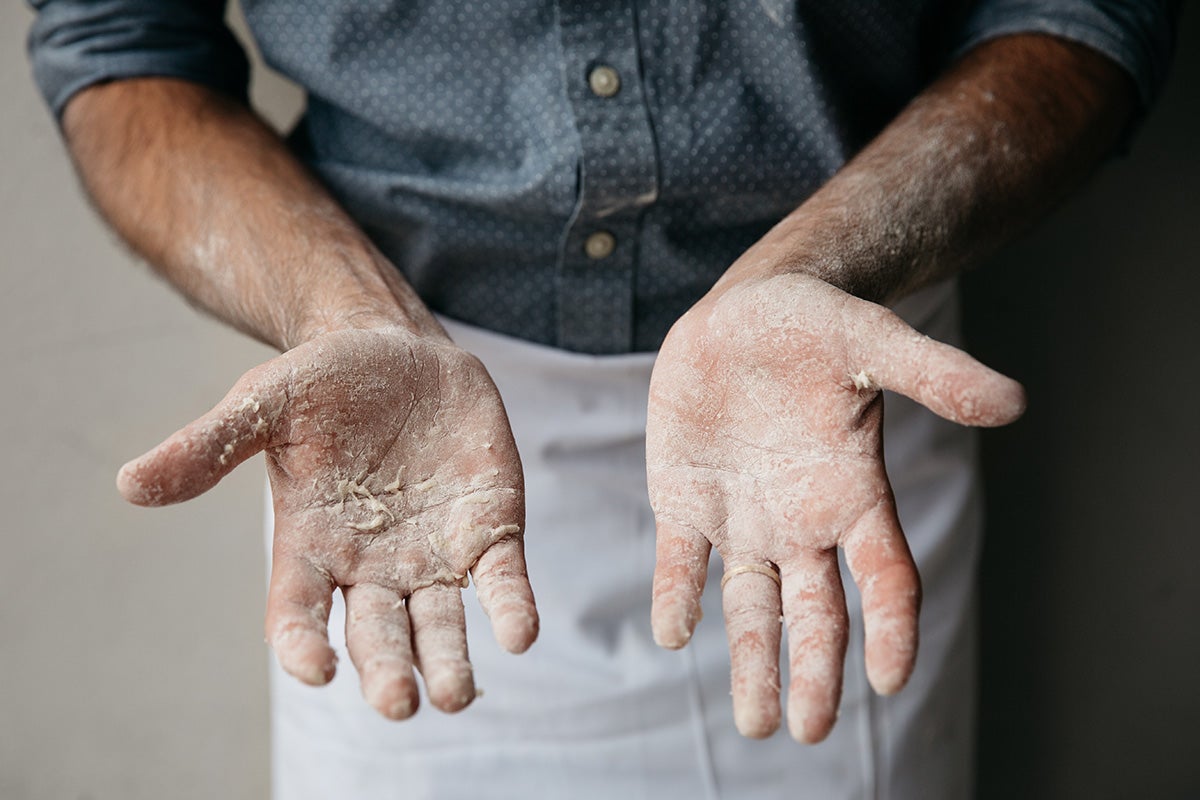 "Most people have no connection to where their food comes from," Stern explained. "It's our duty, and our joy, to invite the community into how their food is made."
Stern's dedication to a distinct Miami flavor, partnered with a strong Wynwood neighborhood aesthetic, has made the bakery what it is today. As offers for expansion continue to pour in, it's Stern's goal to make sure that the bakery's roots stay connected to the city from which they came.
"I don't care so much us about having locations all over the world," Stern said. "We're employee-owned, and everyone here is invested in this bakery. I want to honor that type of commitment."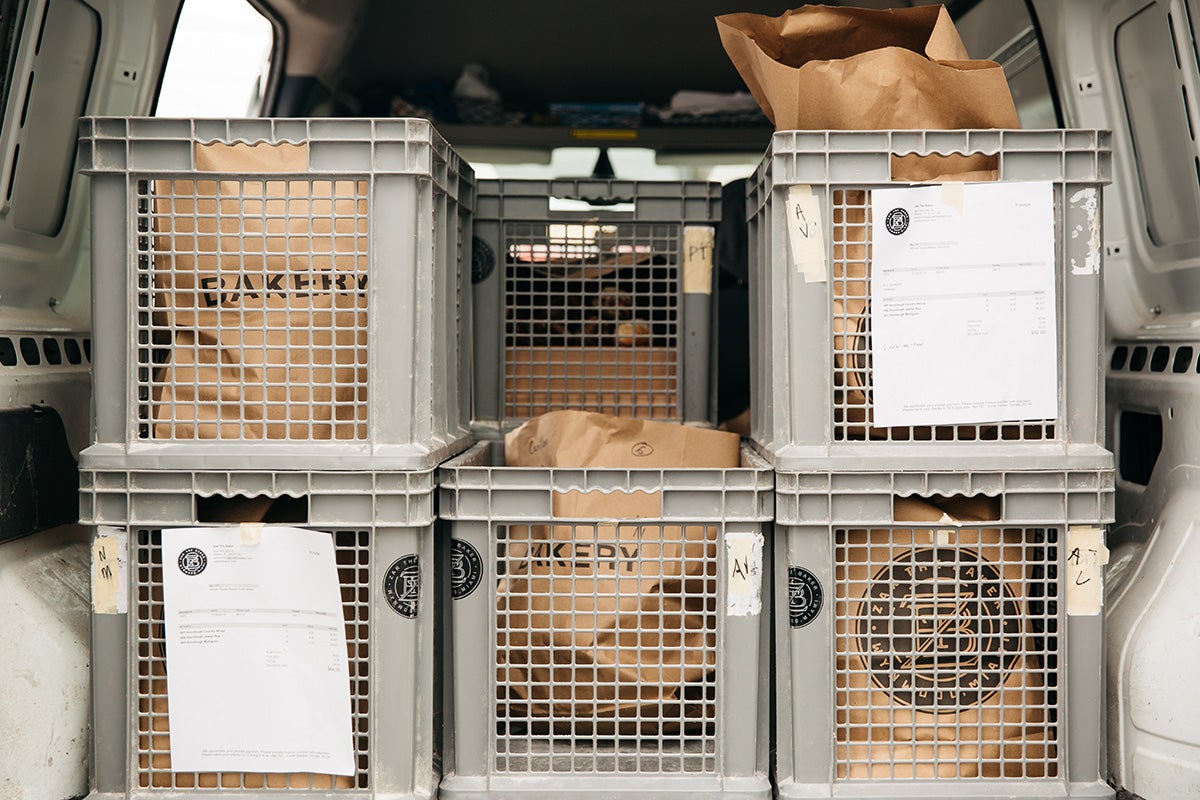 With a vision to make the highest-quality traditional breads with integrity and with joy, Stern's product continues to be an influence upon Miami. Zak the Baker stickers are plastered to restaurant menus like badges of honor. Customers greet Stern warmly, like he's a close friend. The line of patrons outside the door continues to grow.
For Stern, this is all the more reason to keep his bakery grounded in his hometown.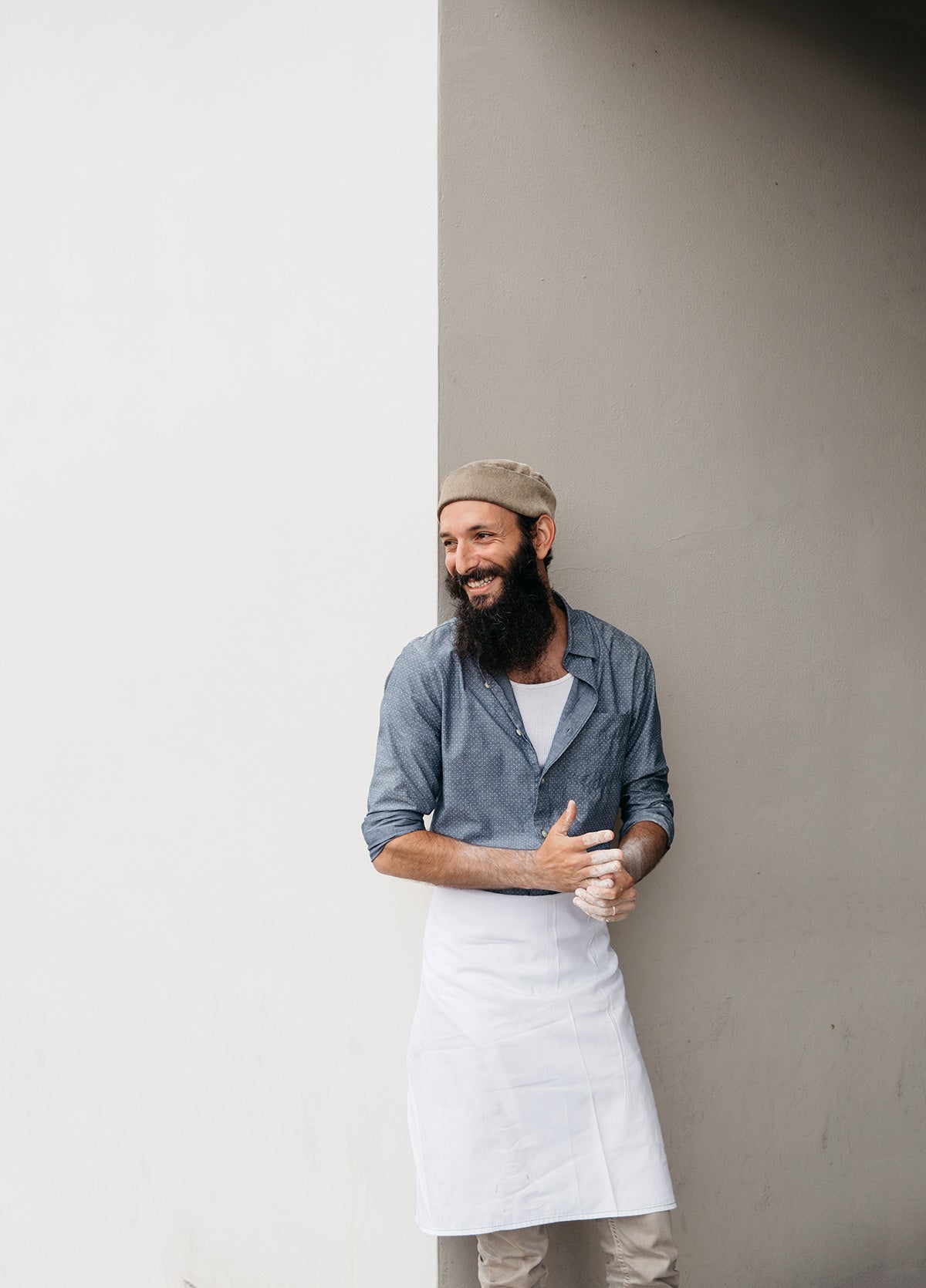 "I was born and raised in Miami. So was this bakery. It sprouted from a very small place in front of everyone's eyes. Wynwood watched it grow, and the community nourished it directly," Stern explained. "Whatever we make in the future needs to be for the good of the community. This is their bakery."
If you'd like to catch up on stories you may have missed in Sift, check out back issues of the magazine.
Jump to Comments