Organic Cookies & Cream Cookie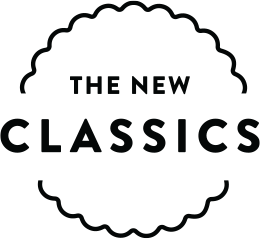 Oreos are high on the list of best cookies to dunk into a glass of cold milk. This homemade organic version marries high-quality ingredients with an optional seasonal flavor twist: peppermint. Stay traditional or go all in for the holidays by turning them into linzer cookies with festive cutouts (stars! trees!) it's up to you!
Organic Cookies & Cream Cookies are a part of The New Classics: Holiday Cookies collection. Check out the full lineup of all 14 cookies here.
Yield
3 to 4 dozen sandwich cookies