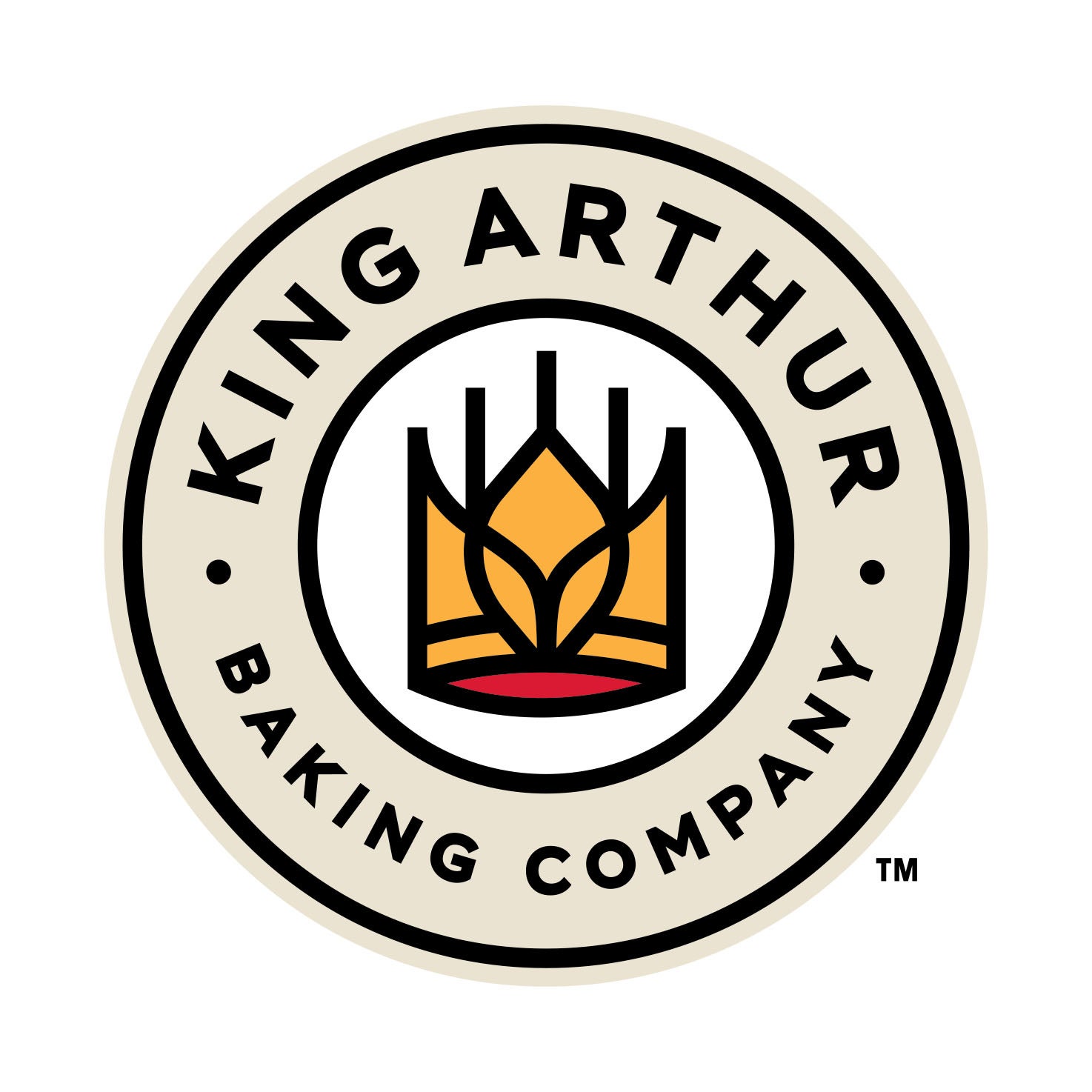 When we first started selling flour, George Washington was president, Vermont wasn't a state, and even more shocking, the chocolate chip cookie had yet to be invented. Needless to say, a lot has changed since 1790. But despite our new name — King Arthur Baking Company — our mission has not. We're still committed to spreading the simple joy of baking.
The truth is, we've always been a baking company. Even when we first began selling flour, our founder Henry Wood imported it all the way from England because that was where the highest quality flour was produced at the time. And better flour means better baking, whether it's the 18th or 21st century.  
Becoming a baking company  
Like a particularly robust sourdough starter, this initial mission to provide superior flour has fueled our growth across the last two and a half centuries. Guided by the attributes of King Arthur's legendary Knights of the Round Table — purity, loyalty, honesty, superior strength, and a dedication to a higher purpose — our pledge to offer high quality flour has expanded to become a commitment to helping customers experience the joy of baking. Early on, that mostly meant selling flour by the barrel — or half barrel, if you're feeling thrifty. Over the years, it's come to mean a whole lot more.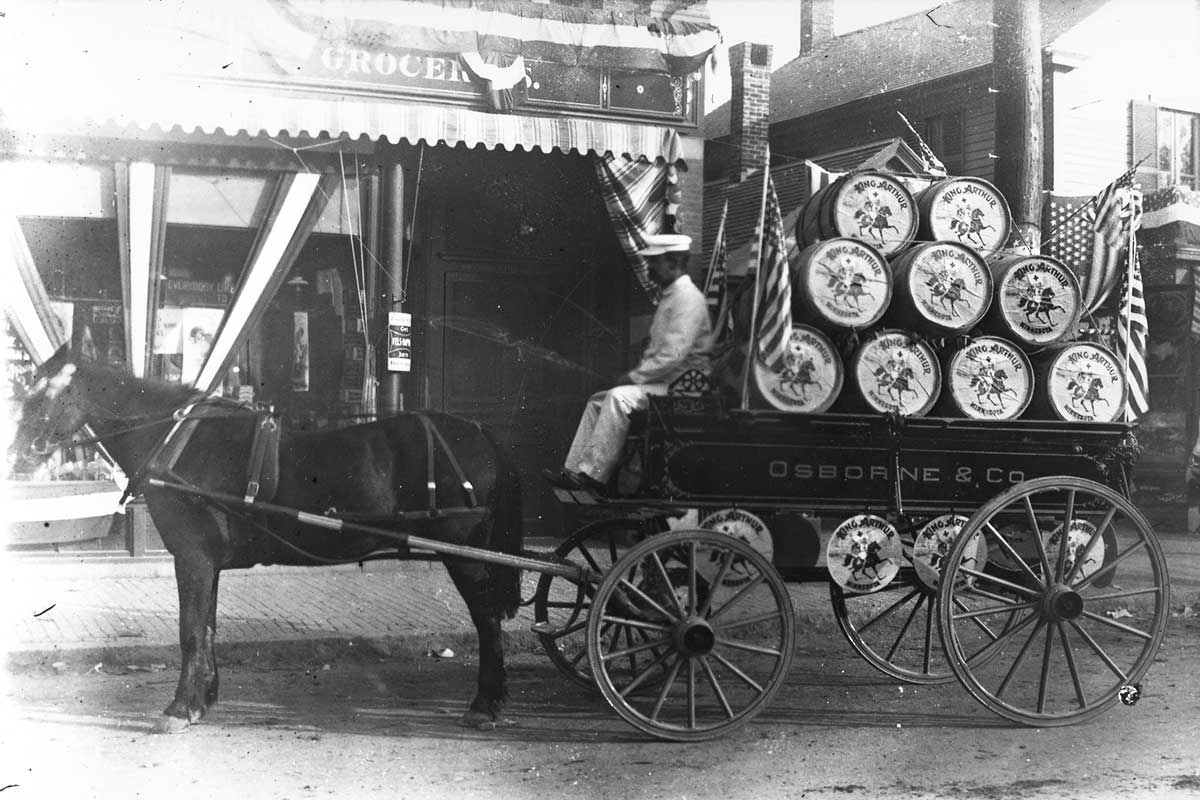 Ultimately, we went beyond just flour. Part of that expansion is literal — our first Baker's Catalogue in 1990 included not only flour, but also baking essentials like whisks and bowls. Since then, our offerings have grown to encompass everything a baker might want to produce beautifully baked treats — from tools like a handy digital thermometer to ingredients like oh-so-essential vanilla extract, and a wide scope of flours ranging from rye to gluten-free. If you're looking to perfect your baguettes, there's a pan for that. We even have a whole line of products known as Baking Enhancers to help with everything from rolling dough to whipping meringue — we really want to see you succeed.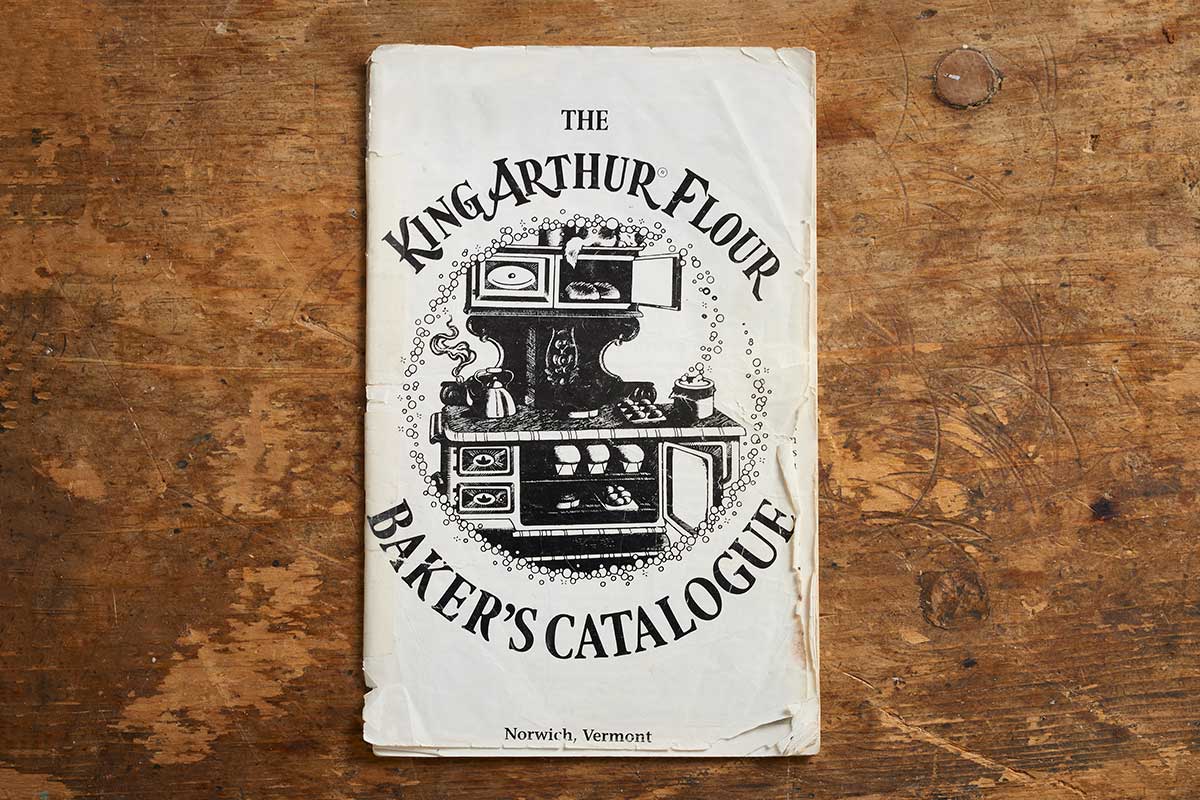 We're committed to helping everyone bake, regardless of experience, which is why we also have an extensive line of mixes that offer a simpler (but no less delicious) way to bake. If pie crust makes you sweat, our Double Pie Crust Mix provides success in a box; meanwhile, tricky gluten-free bread is that much easier with a test-kitchen perfected mix to guide the way.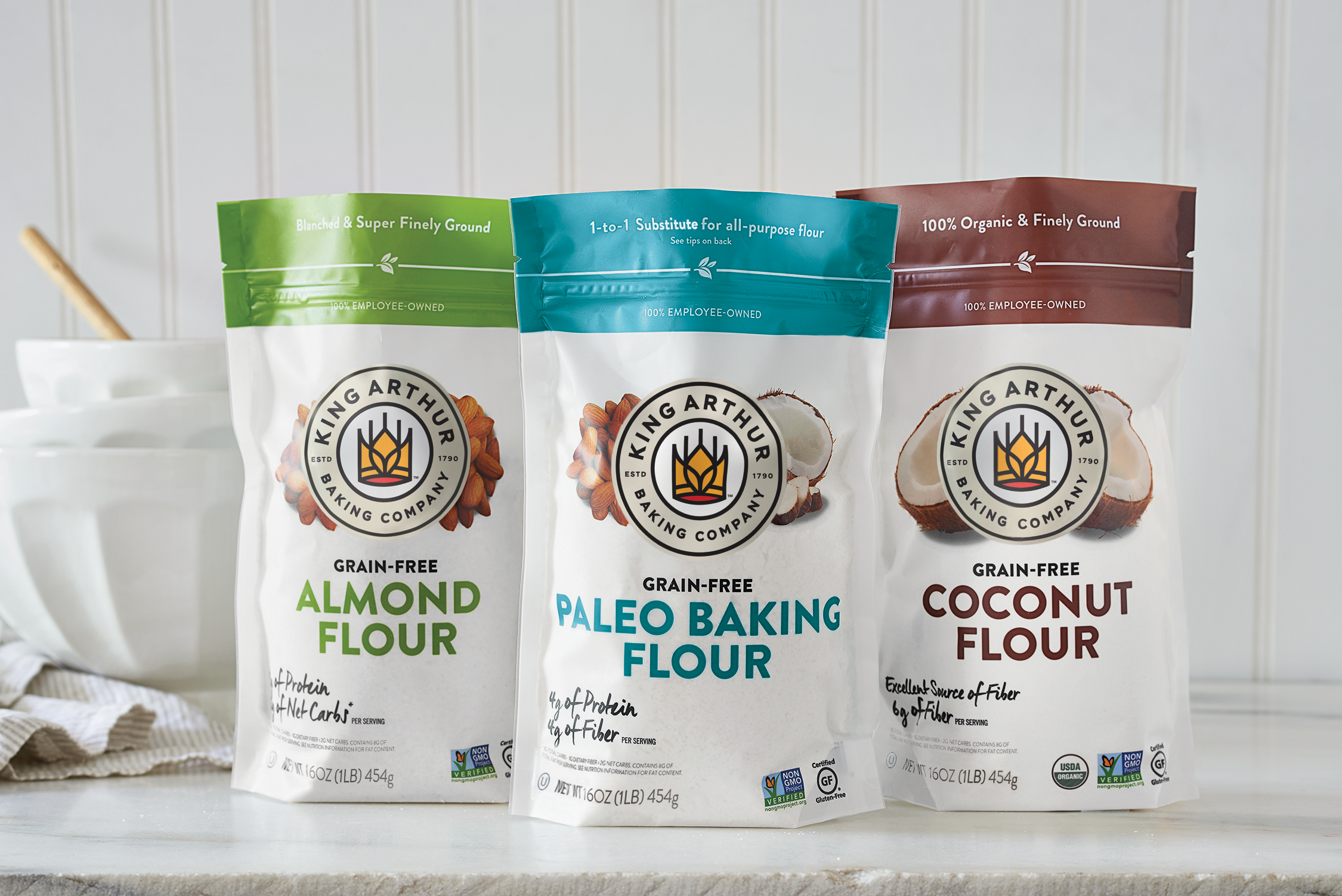 As bakers, we believe dessert should always be in reach; just in case you're really short on time, we expanded to add a line of single-serve gluten-free dessert cups so you can be 30 seconds away from a delicious baked treat at any moment. (The microwave definitely counts as baking.)
Building a baking community 
Of course, we're not just here to supply great products. As an employee-owned company of bakers, we're passionate about building a community around baking and helping you bake better.
That's why, following our relocation from Boston to Vermont in 1984, we built a flagship campus in Norwich to welcome bakers of all skill levels. For the past 20 years, our Baking School has provided a place where people from all over can learn, grow, collaborate, and most importantly, bake with us. We've even expanded to a whole other coast with our King Arthur Baking School at the Bread Lab in Washington state.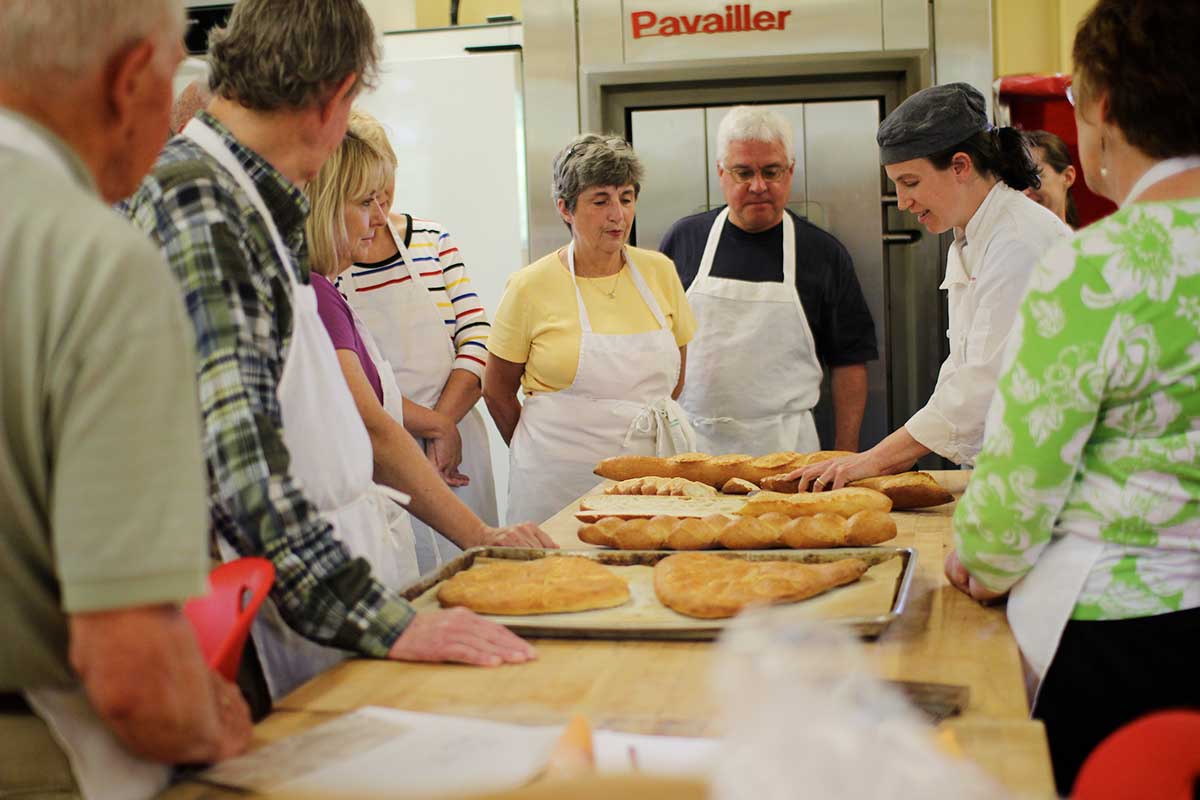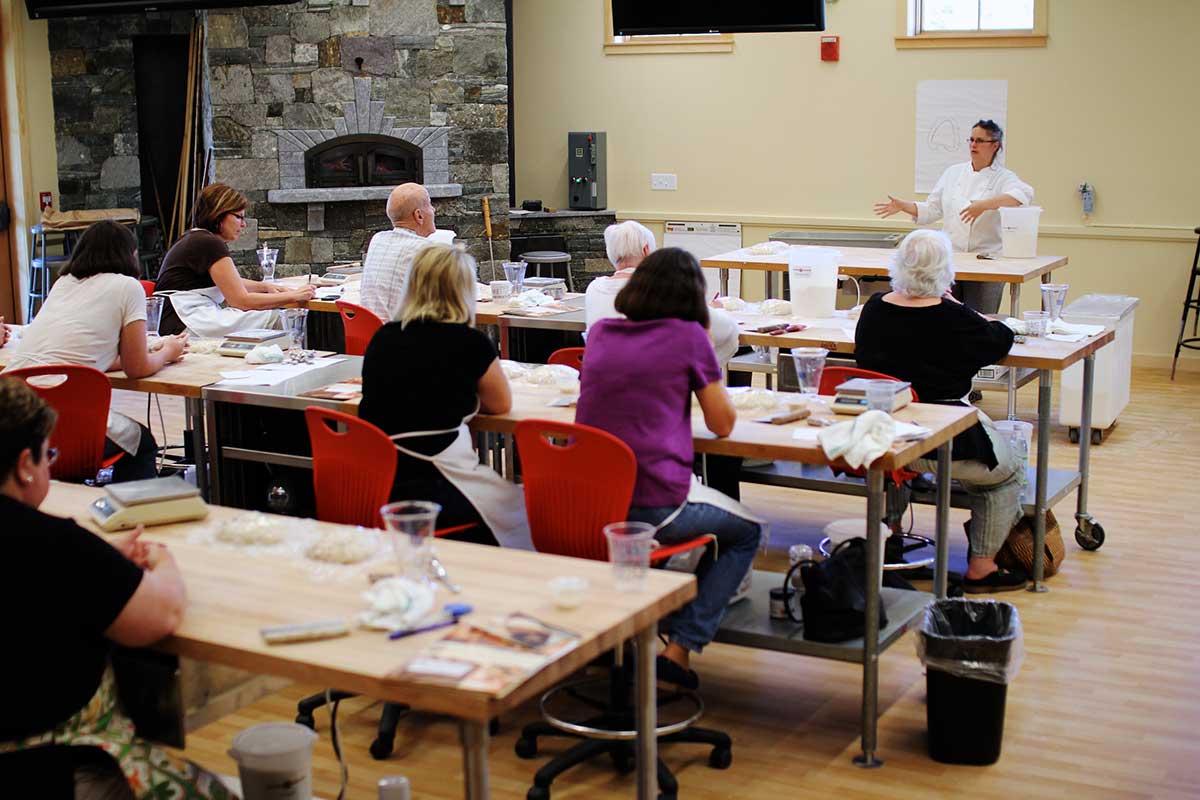 Though we love baking together at our New England home, we also want to help you bake no matter where your kitchen is located. Which is why our very first website, debuting way back in 1996, included 13 recipes and a section for baking tips (in addition to one very fearsome dragon). Today, the site features over 2,000 recipes and 1,500+ blog posts — everything from a recipe for Rustic Sourdough Bread to advice on how to shape bagels. We have so much to share about baking that we even published four cookbooks, including our James Beard award-winning King Arthur Flour Baker's Companion, which encapsulates years of baking dedication in 640 pages and over 450 recipes.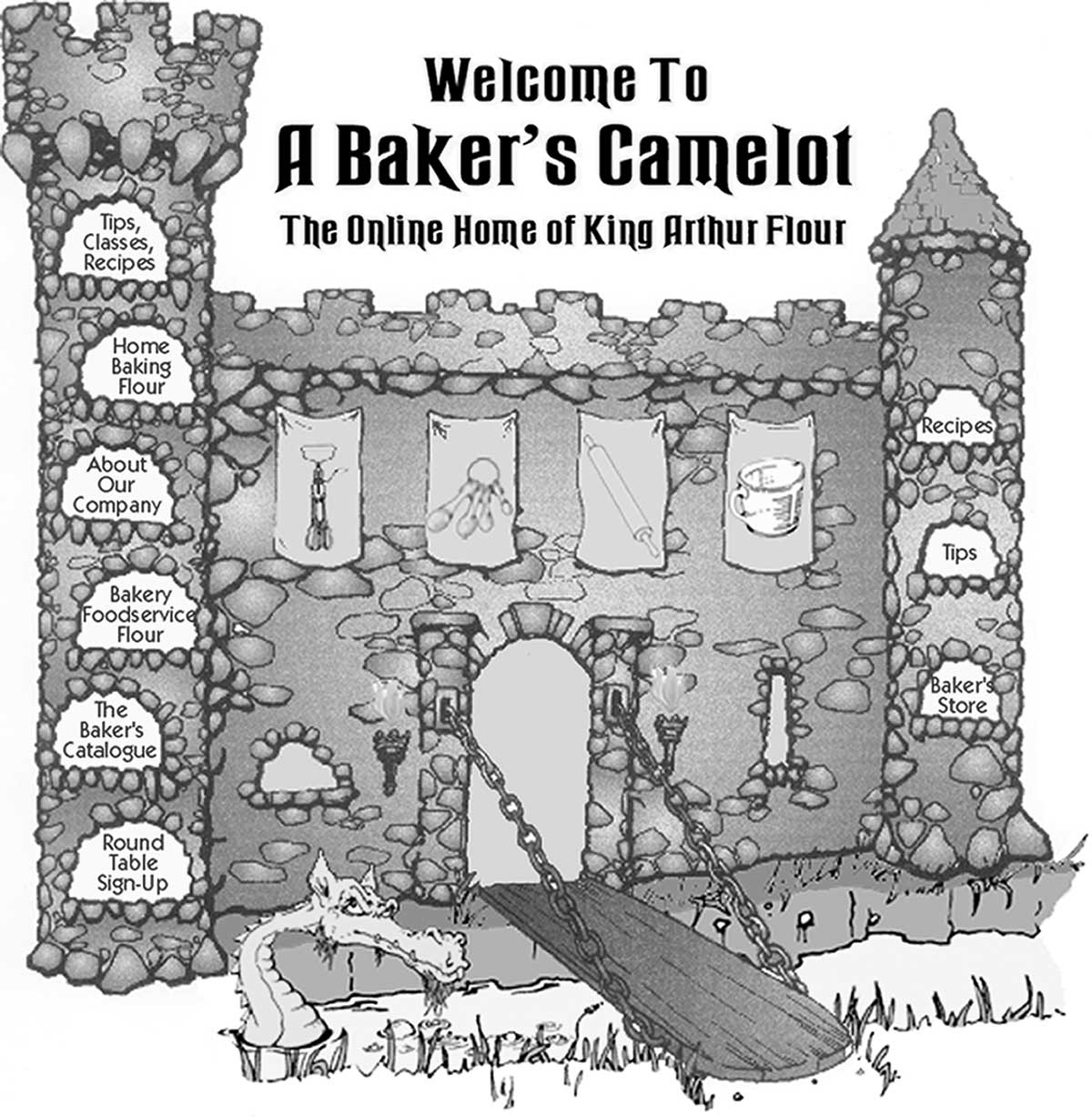 And then there's the Baker's Hotline. No matter what kind of kitchen disaster you face — whether your bread won't rise or your cake won't set — our trusty team of professional baking experts have been here to guide you through the storm and help you bake successfully for years.
A new chapter 
In a way, flour is the foundation of baking; it's the backbone of almost any recipe, whether it's puff pastry or perfect birthday cake. Similarly, everything we've done starts with flour. Since we became the first company to sell flour in the United States over two centuries ago, we've built on that foundation to dedicate each part of our company to sharing the power of baking. 
We may have a new name, but we've spent the last two centuries perfecting the recipe. 
As we start this new chapter as King Arthur Baking Company, we're committed to spreading the joy of baking in even more ways — from brand new upcoming products like a keto flour blend to expanded resources that cover every corner of the baking landscape. We want to be your guide and your trusty kitchen sidekick well into the future, there to help you bake better no matter what you're whipping up. 
We've always been a baking company, and we always will be. And now, we finally have a name that says so. 
If you're curious and want to learn more about our journey as a baking company, check out Our History. And if you're ready to hit the kitchen, you can find our extensive range of baking products, from tools to ingredients to mixes, in our Shop.
Jump to Comments