Pan de Muerto (Day of the Dead Bread)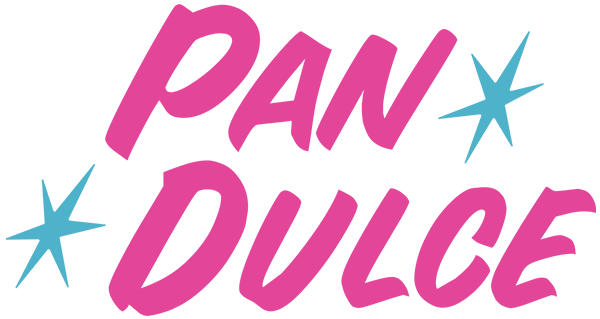 This traditional Mexican pan dulce, with its distinctive shape, is commonly made as an offering during Day of the Dead (Día de los Muertos), November 1-2. Aside from being eaten with gusto and deeply loved, Pan de Muerto often serves as an altar decoration to both honor and celebrate those who've died. Our thanks to Pati Jinich of PBS' Pati's Mexican Table for sharing this Day of the Dead bread recipe with us.
This recipe is part of our feature celebrating Pan Dulce. Find more recipes here.
Yield
two 8'' round loaves