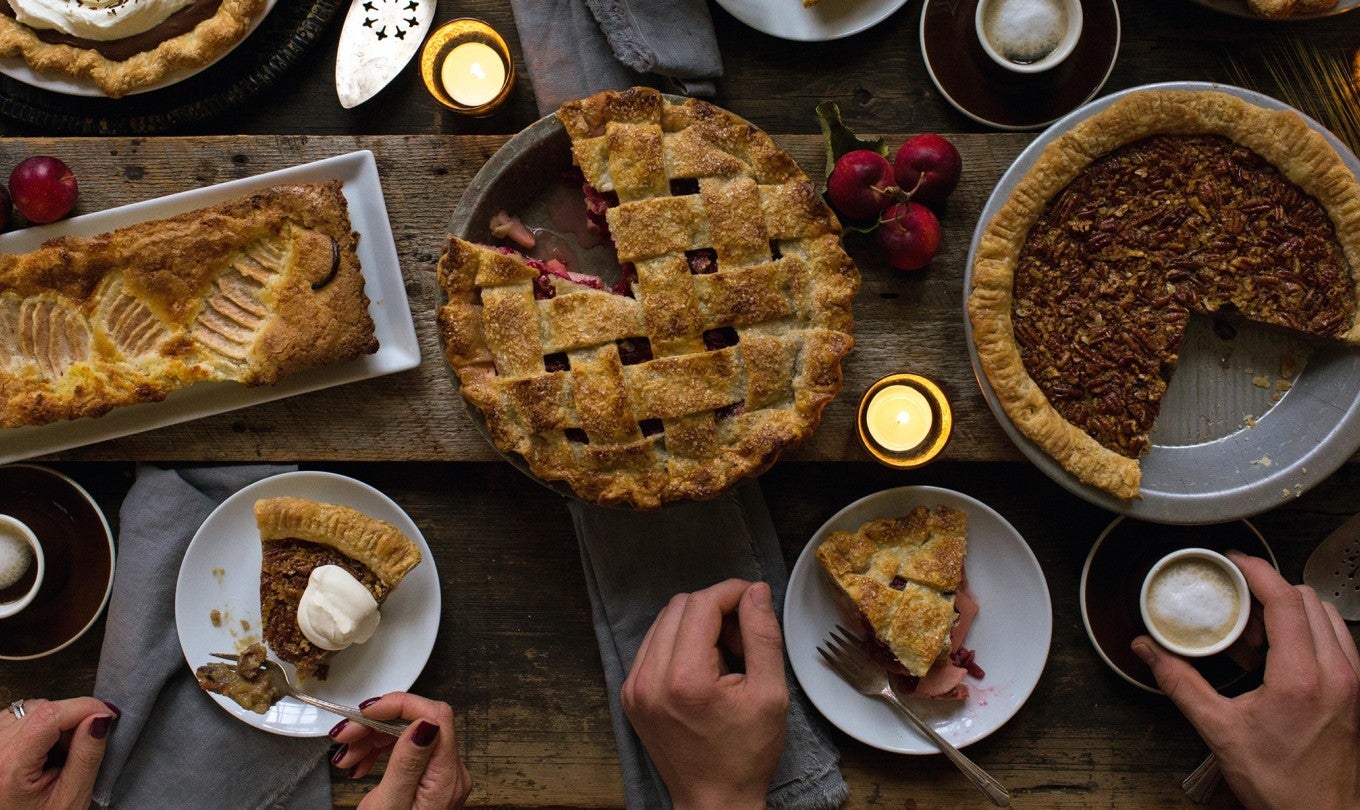 Thanksgiving Baking Guide
How to bake your best rolls, pies, and more.
Soft, buttery rolls. Spiced pies. Turning leftovers into Mashed Potato Doughnuts. Thanksgiving is all about food and family. Whether you're baking for the first time or shaking up your annual menu, we've got the baker-tested recipes you need to keep stress out of your kitchen and focus on what really matters. 
Baker's tip: Get a head start! You can prep and freeze pie dough or entire fruit pies in the days before Thanksgiving. Just remember to thaw them overnight before baking. Check out the tips section below for more details.
Recipes
Pass the bread basket
Recipes
Save room for dessert
Recipes
Gluten-free & grain-free
Recipes
Next-day munchies
Blogs
Tips to nail it every time
Secret weapons
Tools to conquer Thanksgiving