With the entire King Arthur digital team working from home right now, I've gotten an unexpected peek into my coworker's home lives. Through video chat apps like Slack, Teams, and GoToMeeting, I now know who owns an entire wall of cookbooks, whose cat is living his best quarantine life snuggled up as close as felinely possible, and whose 3-year-old takes pretend business calls – complete with a hoodie drawstring in his ear mimicking headphones. (That would be community manager Jesse Cloutier and fellow bloggers PJ Hamel and Kye Ameden. I'll let you guess in which order.) 
Face-to-face time is important, but not everyone wants to give such an honest view of their shelter-in-place lifestyle. That's why the video app Zoom lets you select custom backgrounds. Want to look like you're calling from the King Arthur café? Or working in a parallel universe of enormous cinnamon rolls? We've got a baker's dozen of baking-themed Zoom backgrounds for you — from the subtle to the downright silly. 
Download any of the images below, or grab all 13 backgrounds as a ZIP file. During your next Zoom meeting, click the up arrow next to the camera icon in the lower-left corner. Select "Choose Virtual Background," then tap on the small plus sign on the right to choose your image.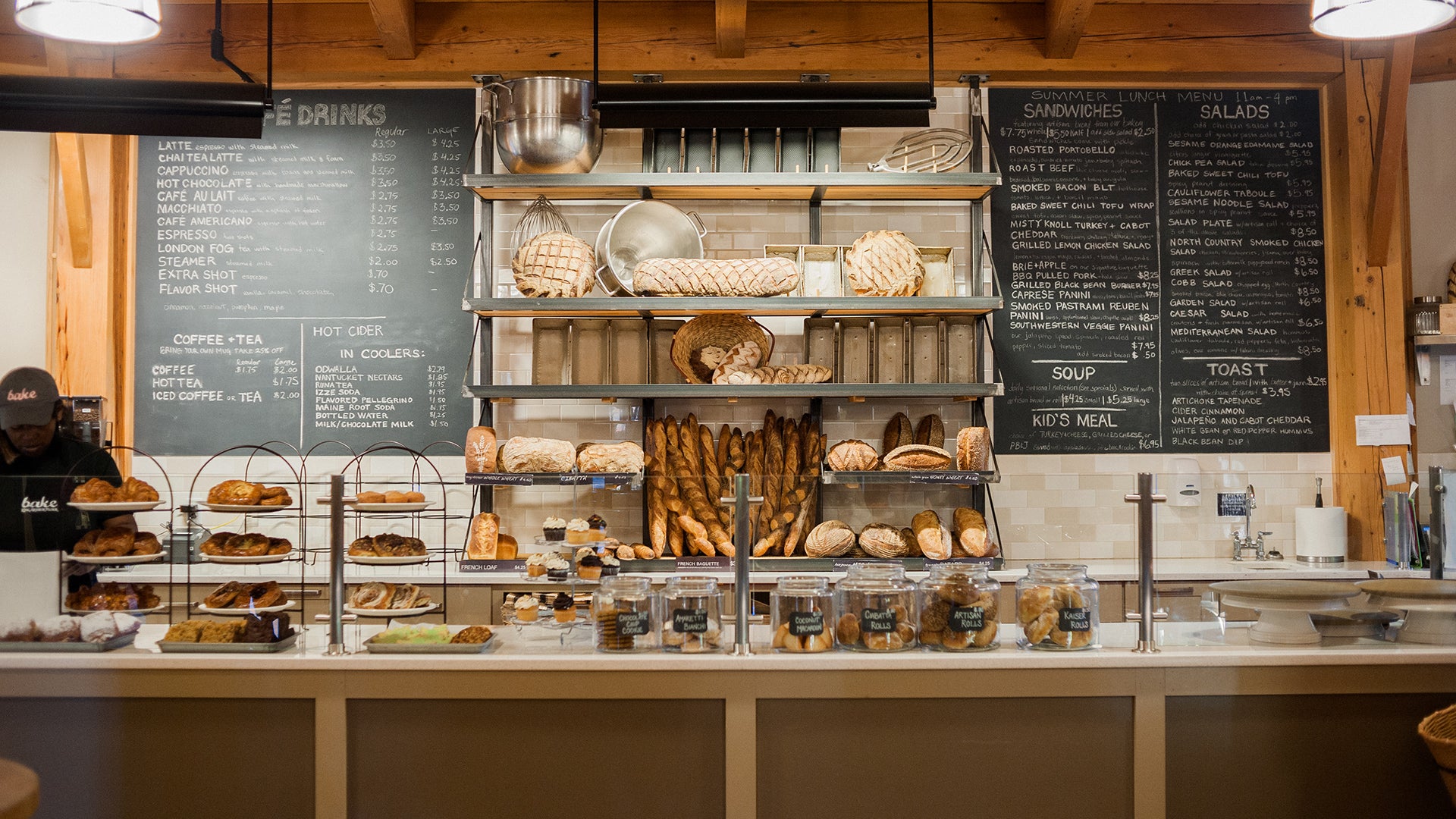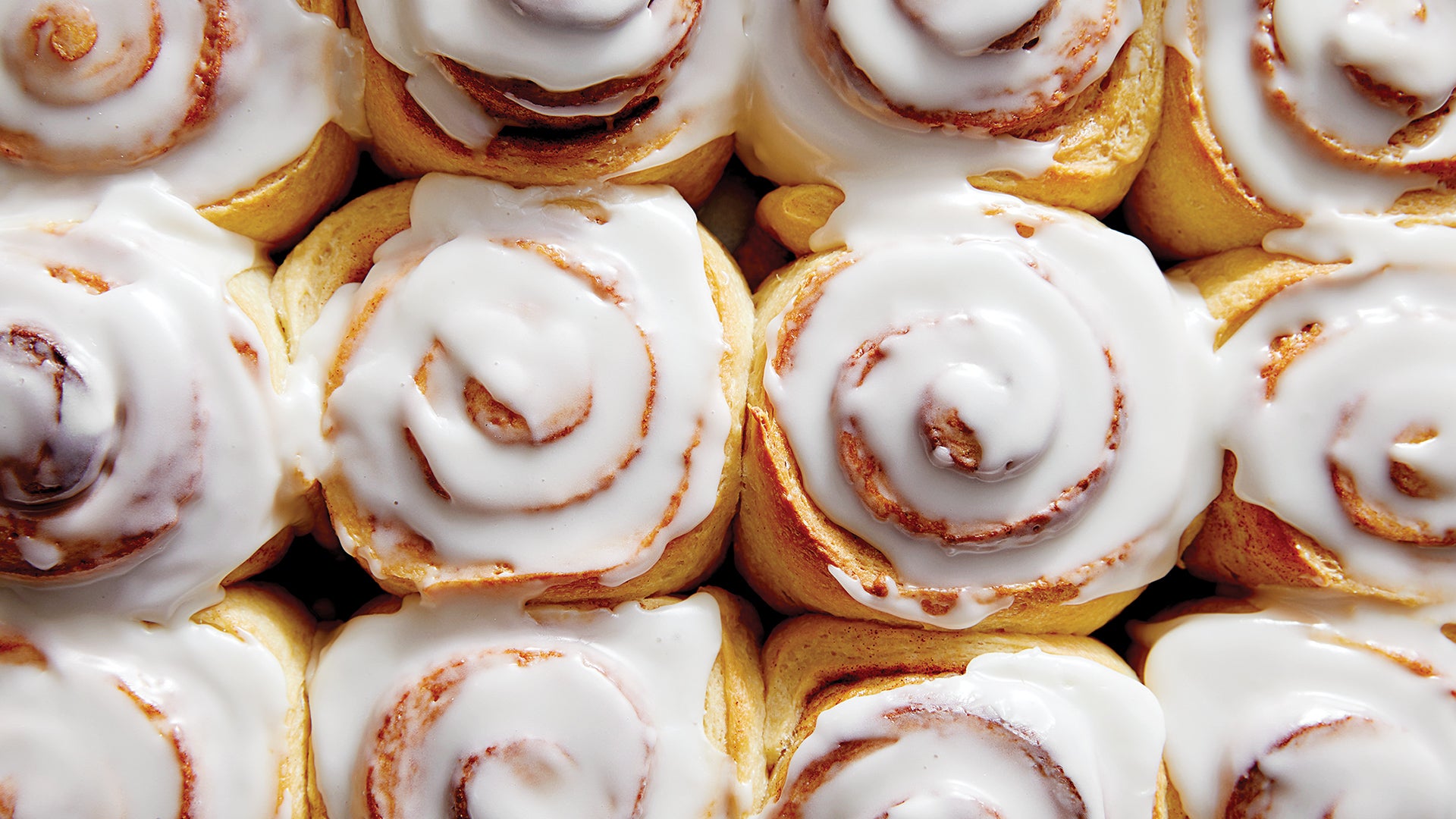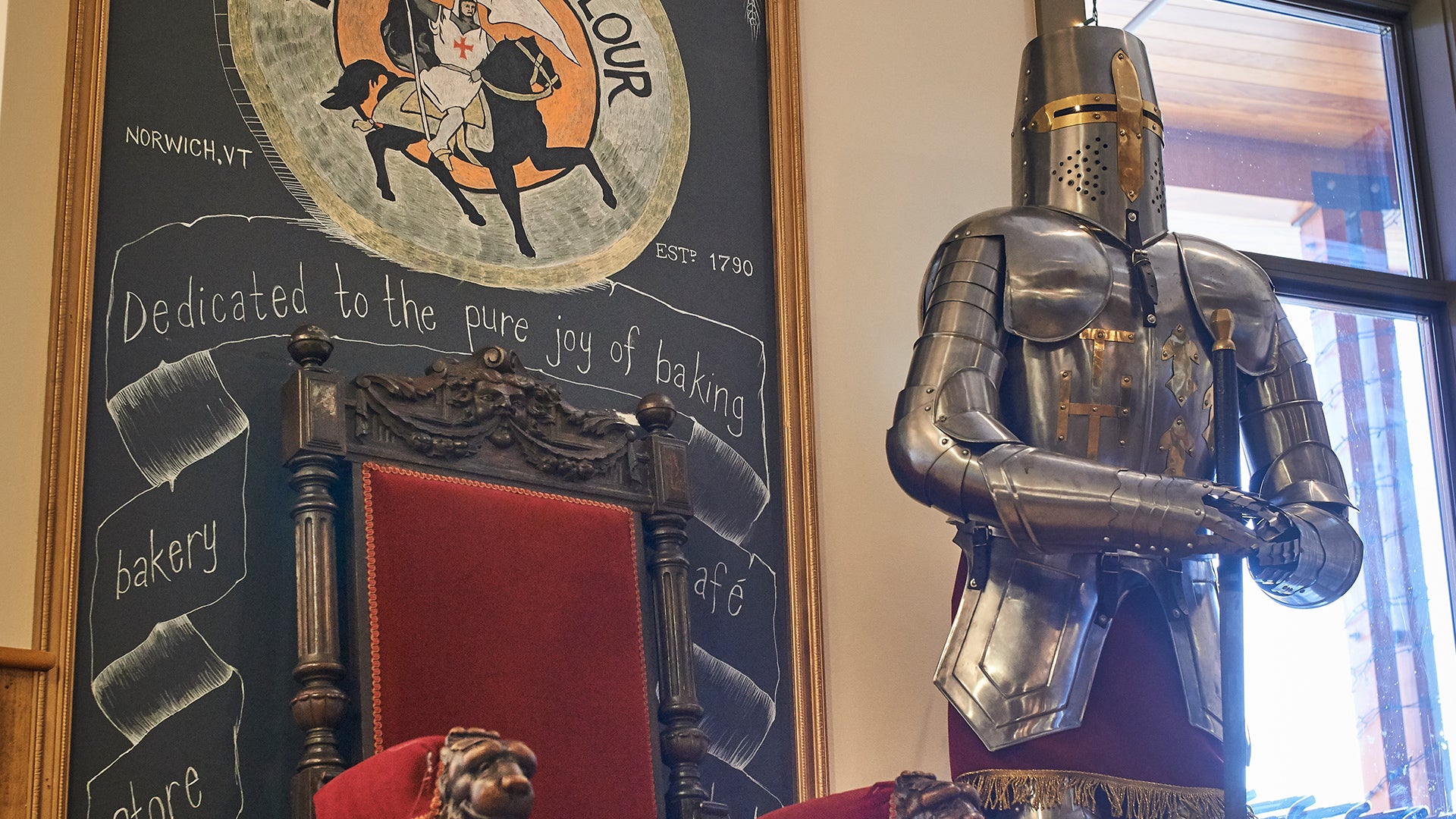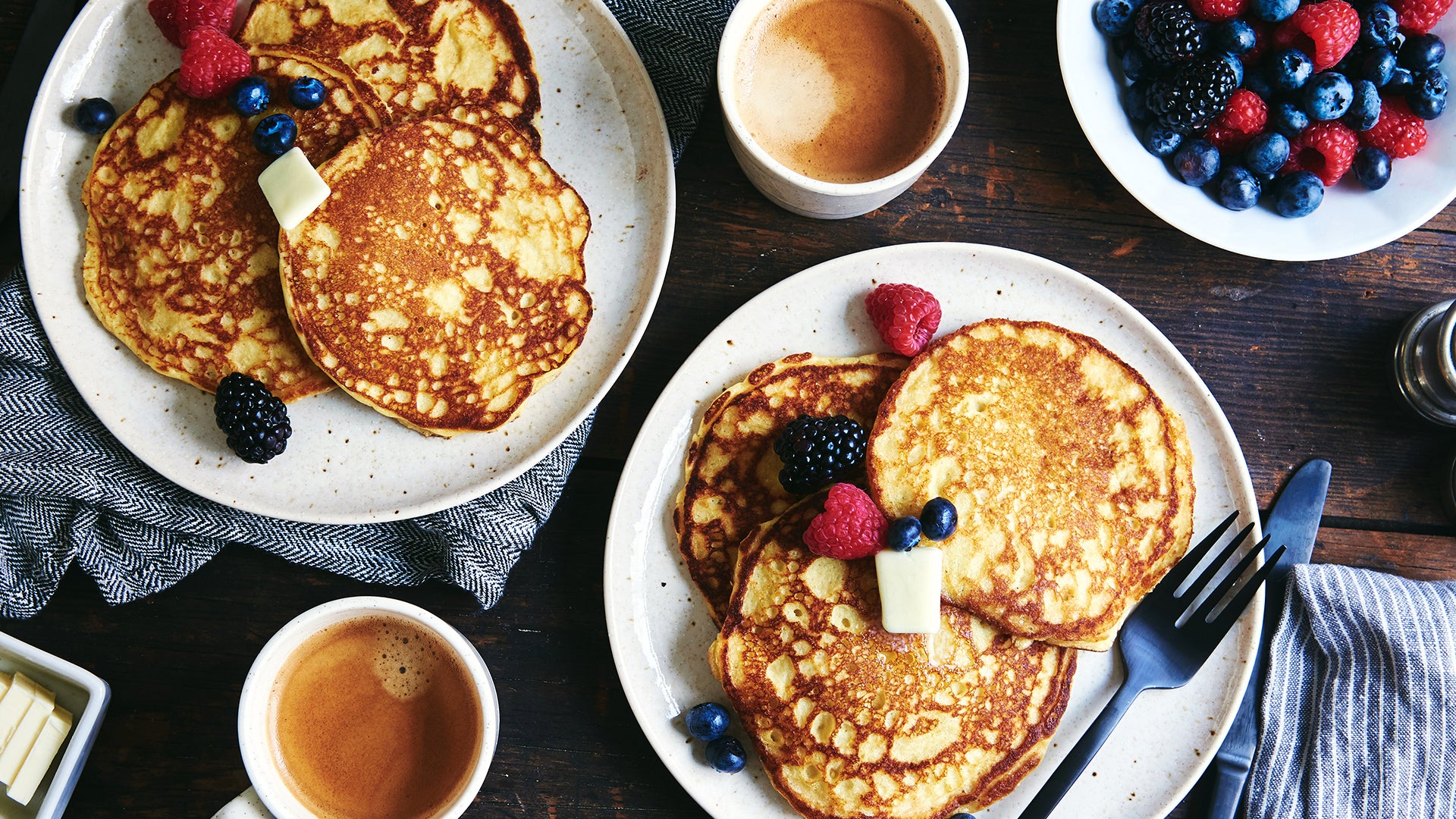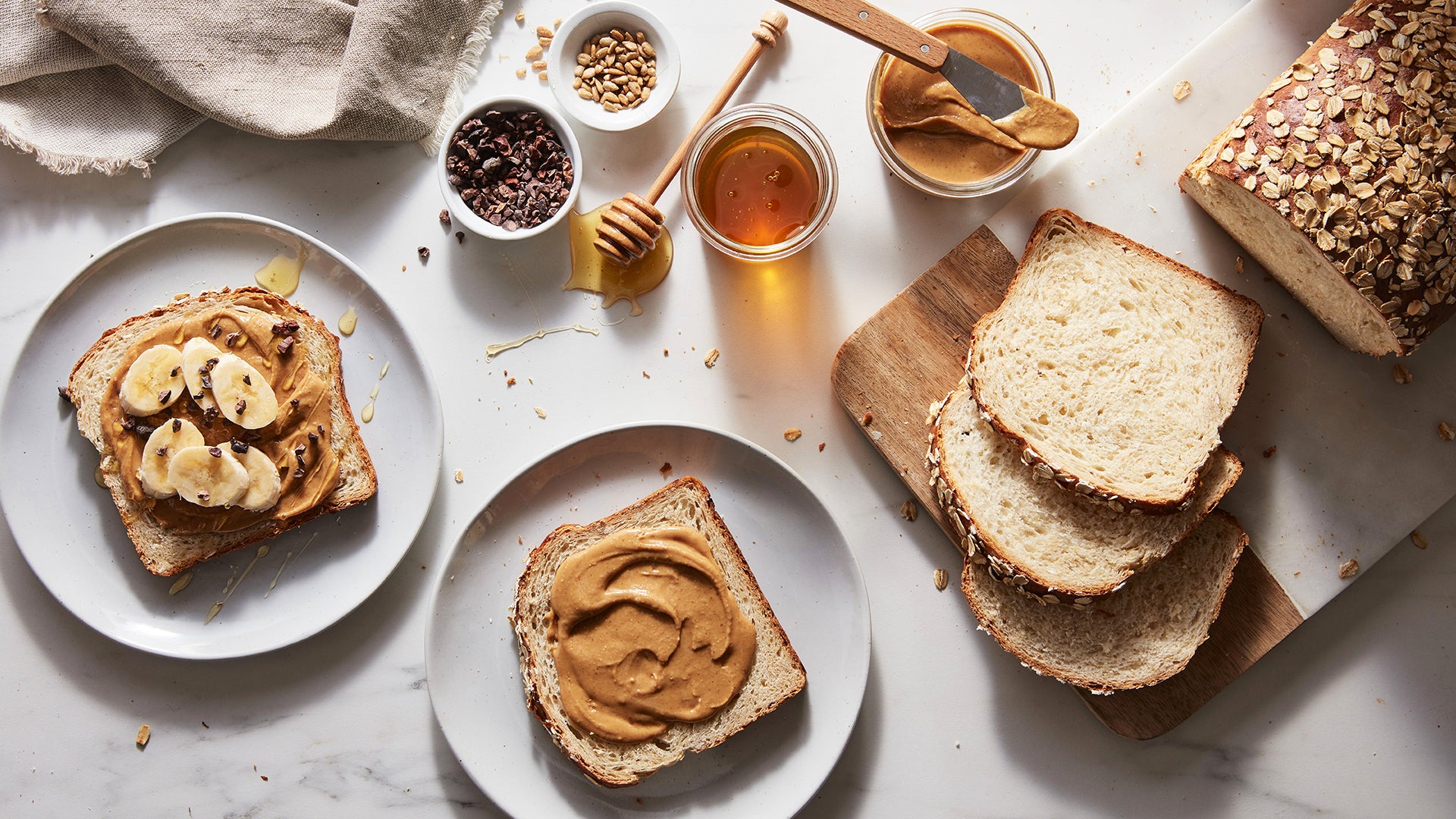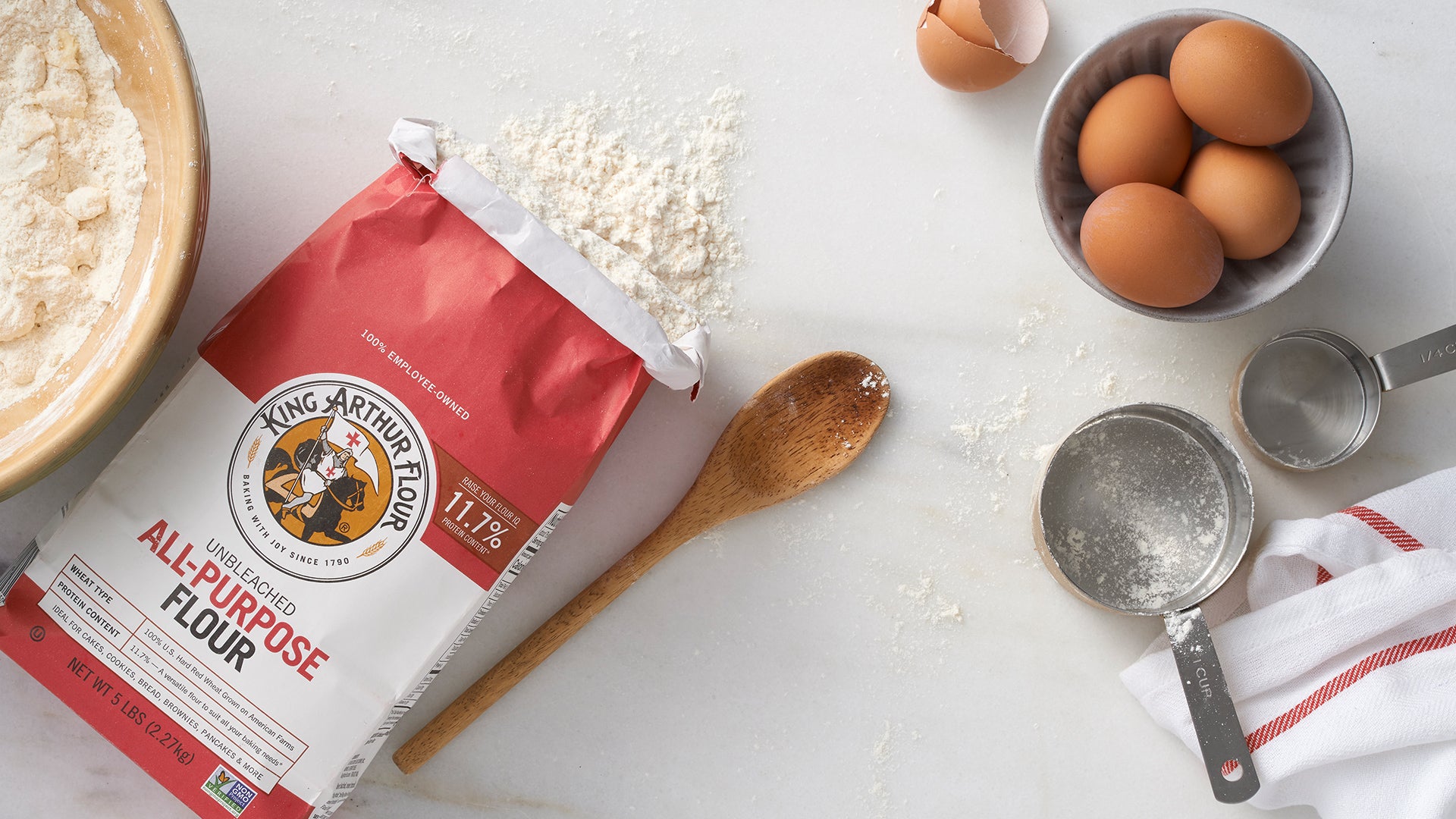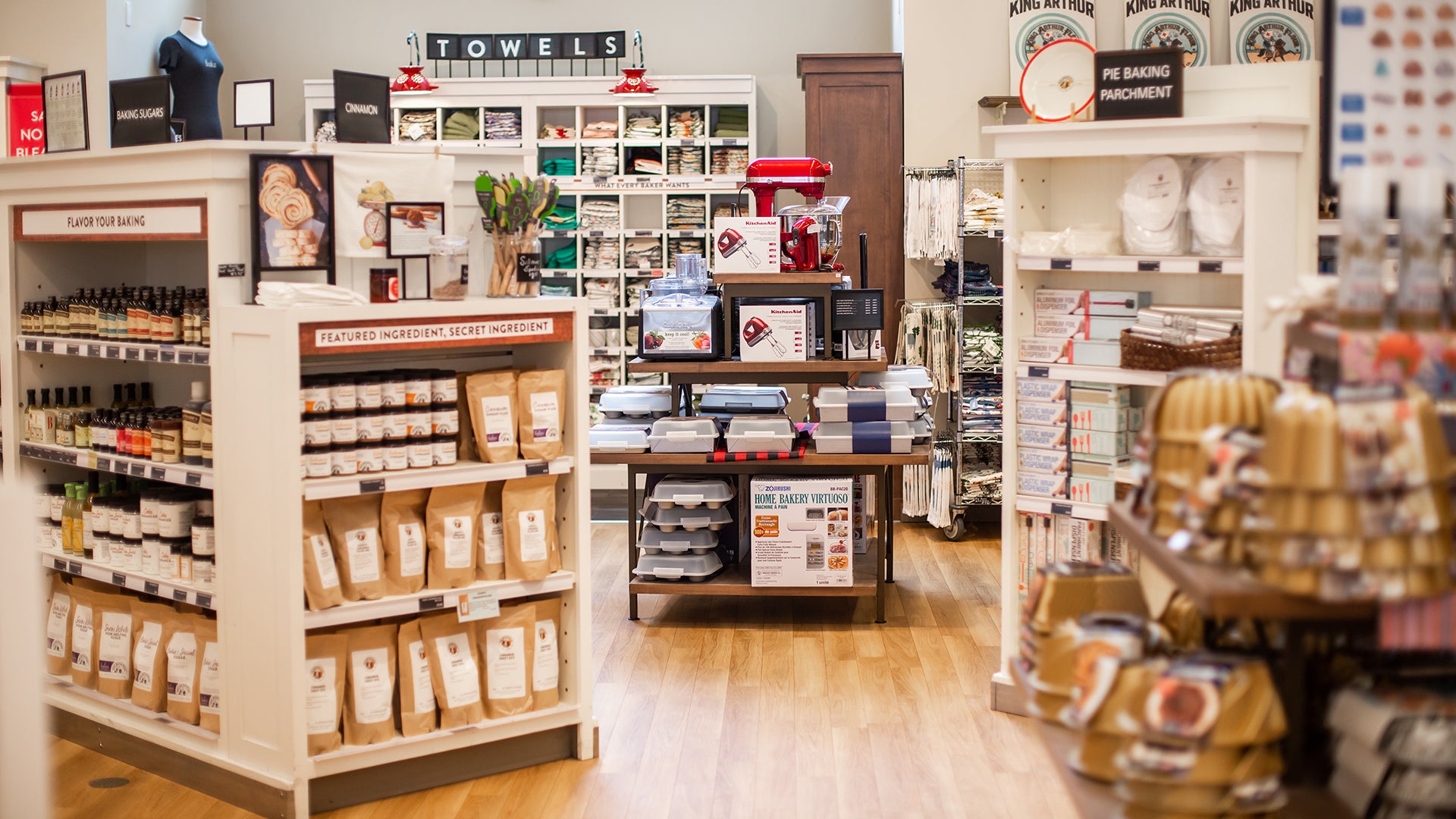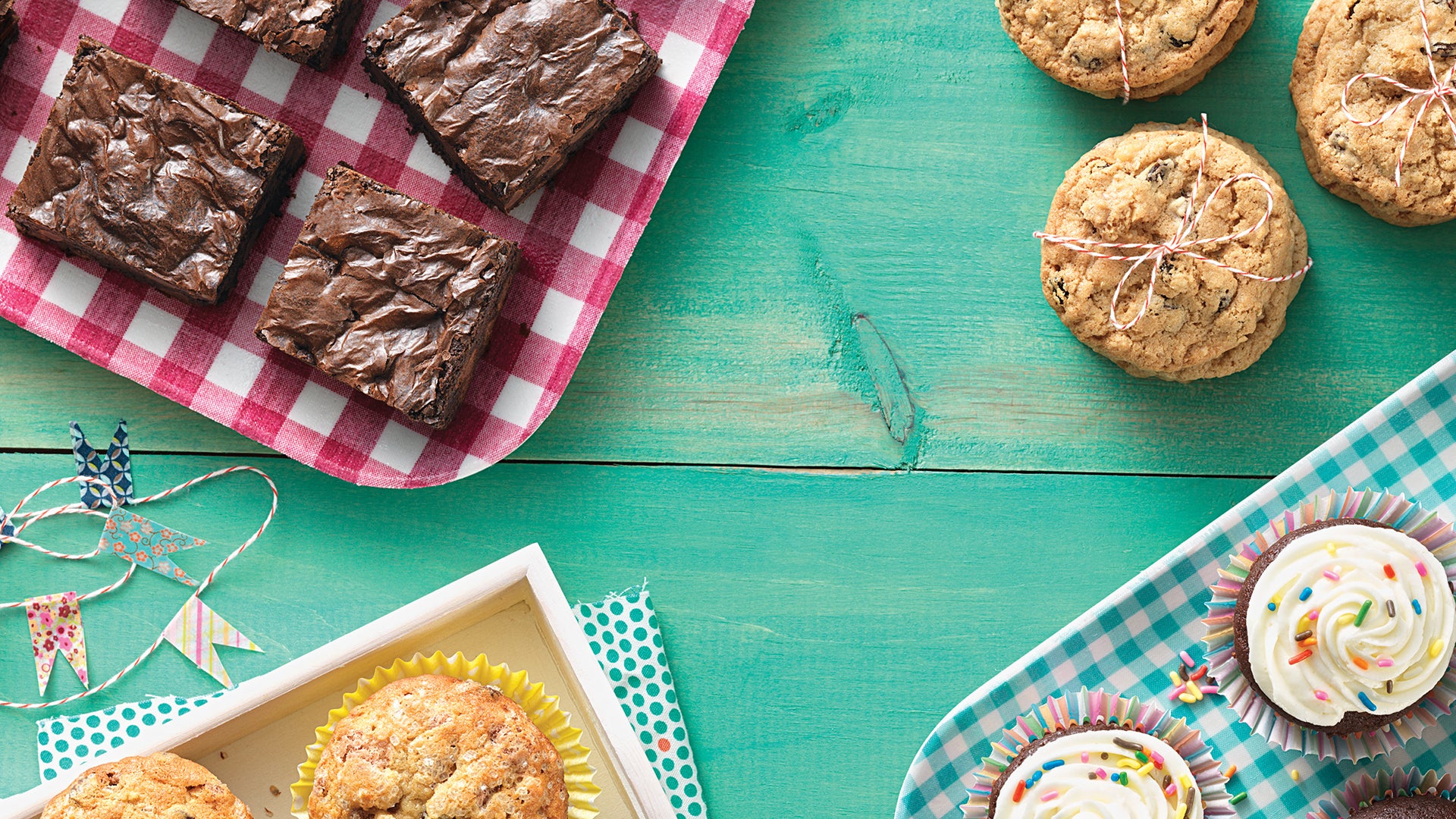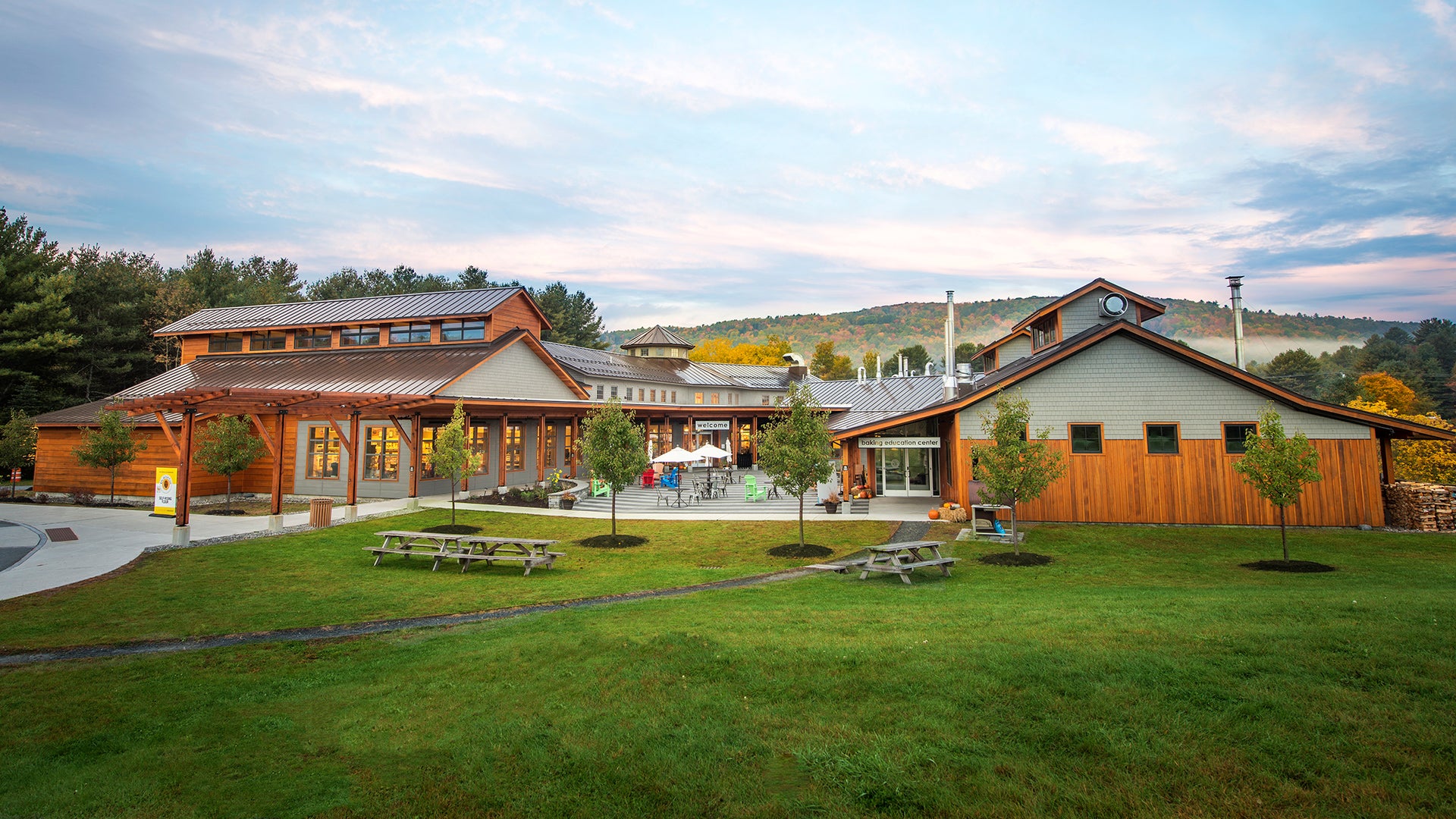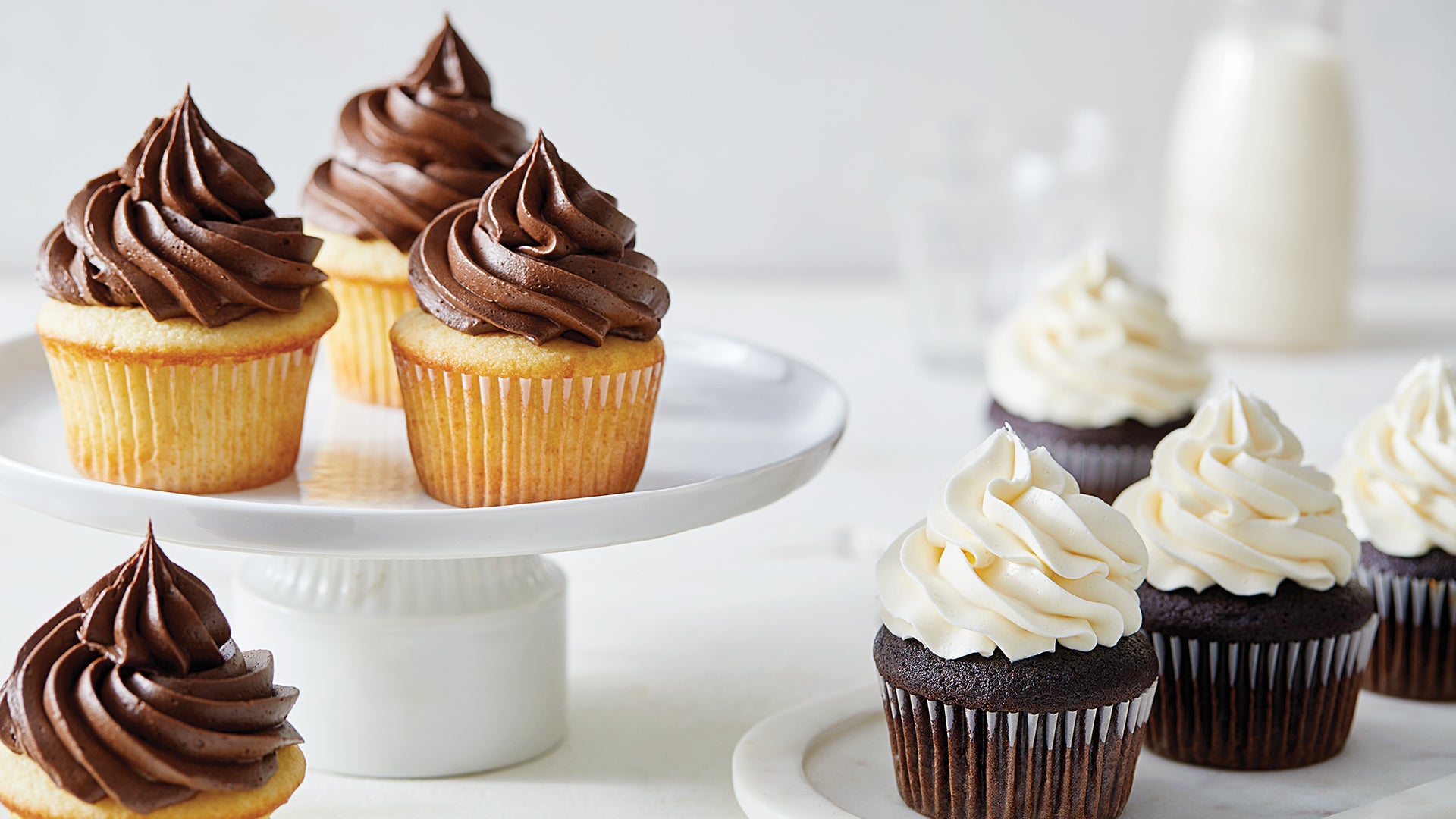 We hope you enjoy these backgrounds half as much as we have. Remember that you can download the full set as a ZIP file. Now go share the joy of baking.
Jump to Comments