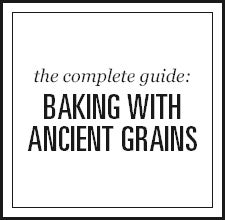 Quiche is a fantastic recipe to master, and teff flour quiche is my favorite new riff on the classic. Teff flour quiche makes a simple dinner, an easy make-ahead meal, or a nourishing breakfast. Pair it with a simple green salad, and you've got the perfect balance of flavor and texture: flaky crust and a delicate custard interior packed with vegetables.
A quiche can be as rich as you like, depending on what you add into the filling. I love how beautifully each component complements the others. There's something undeniably comforting yet sophisticated about a cheesy and eggy custard filling nestled into buttery pastry. Another benefit of having a good quiche recipe in your back pocket is how it takes to any flavor profile.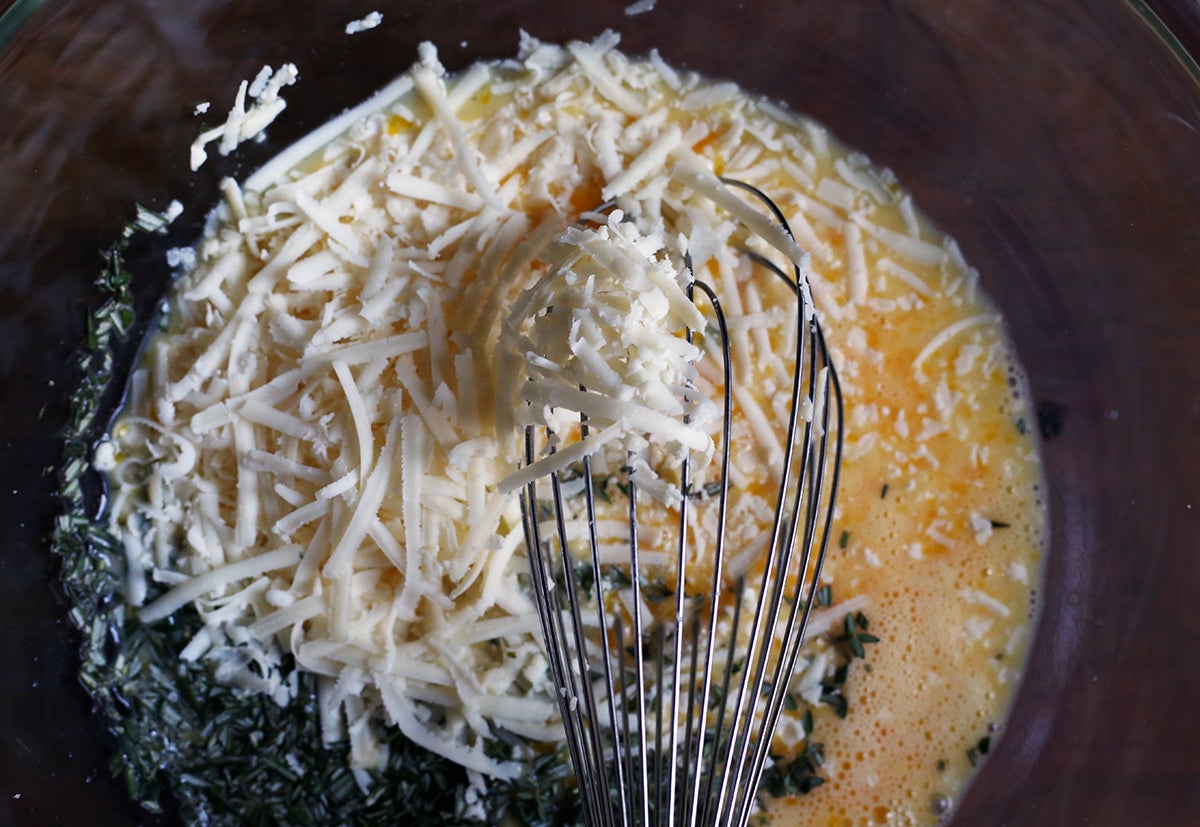 The egg and milk filling is a nice blank canvas for any leftovers or odds and ends in your fridge: Got a nub of cheddar and some about-to-wilt spinach? Throw it in! Have half a butternut squash and some Parmesan? Roast that and add it to the mix!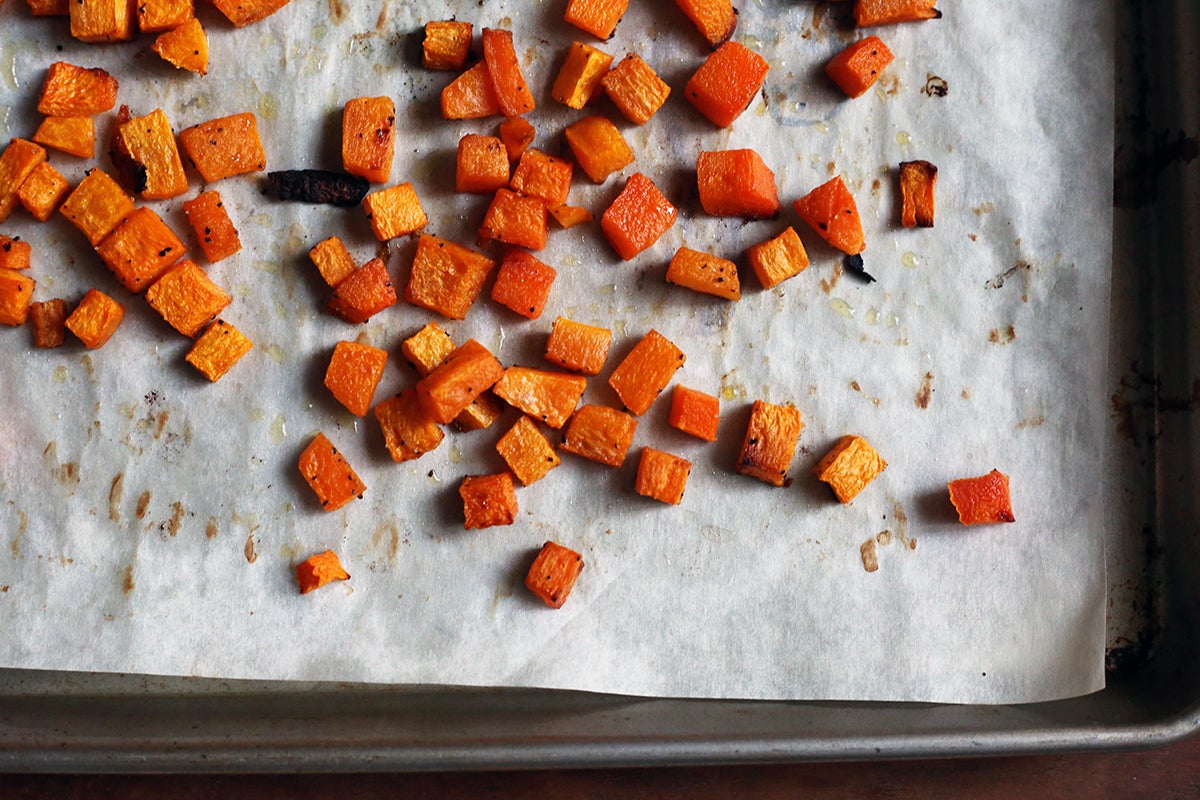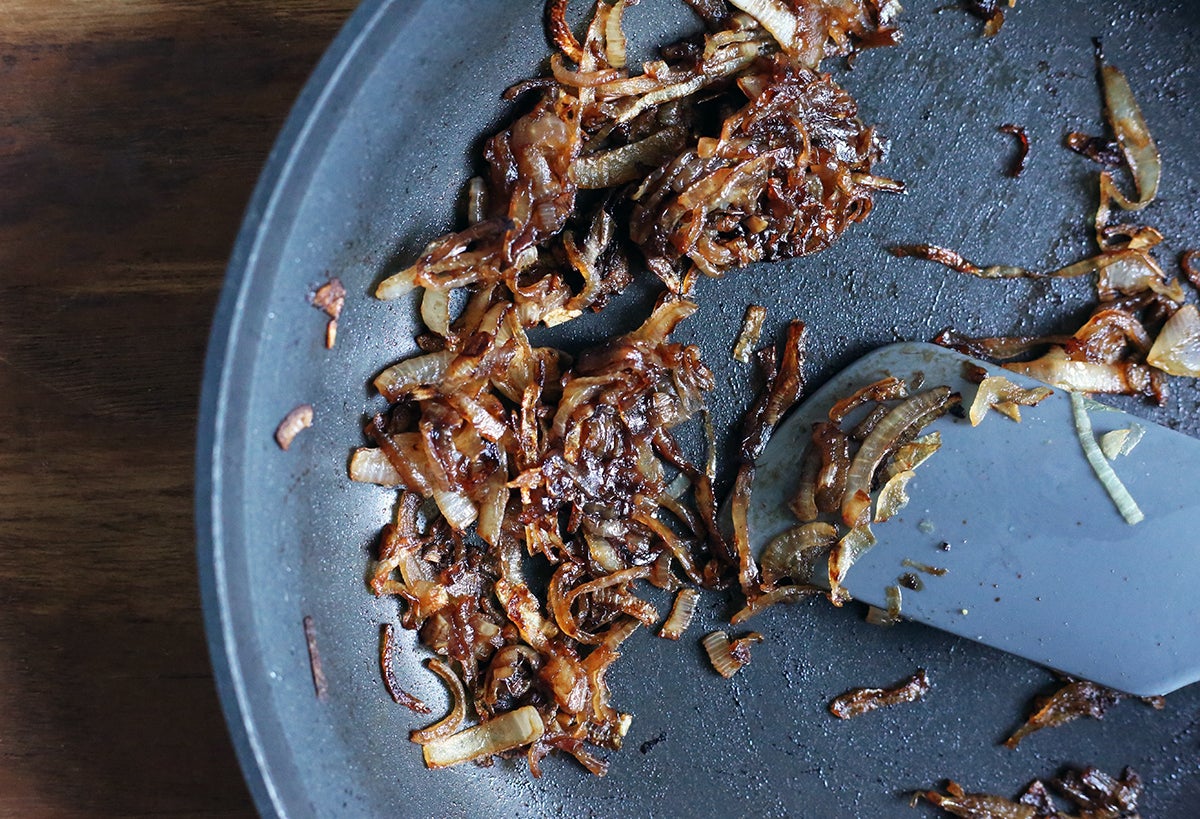 You can use already cooked vegetables, raw vegetables, practically any sort of cheese that melts well, and a whole host of other ingredients depending on your mood.
Traditionally we use a classic pie crust with all-purpose flour for our savory quiche. But I've always loved adding some whole wheat flour into the mix, for a deeper and nuttier flavor that stands up to the filling better. So when I tested out making a crust with our new teff flour, I was even more impressed!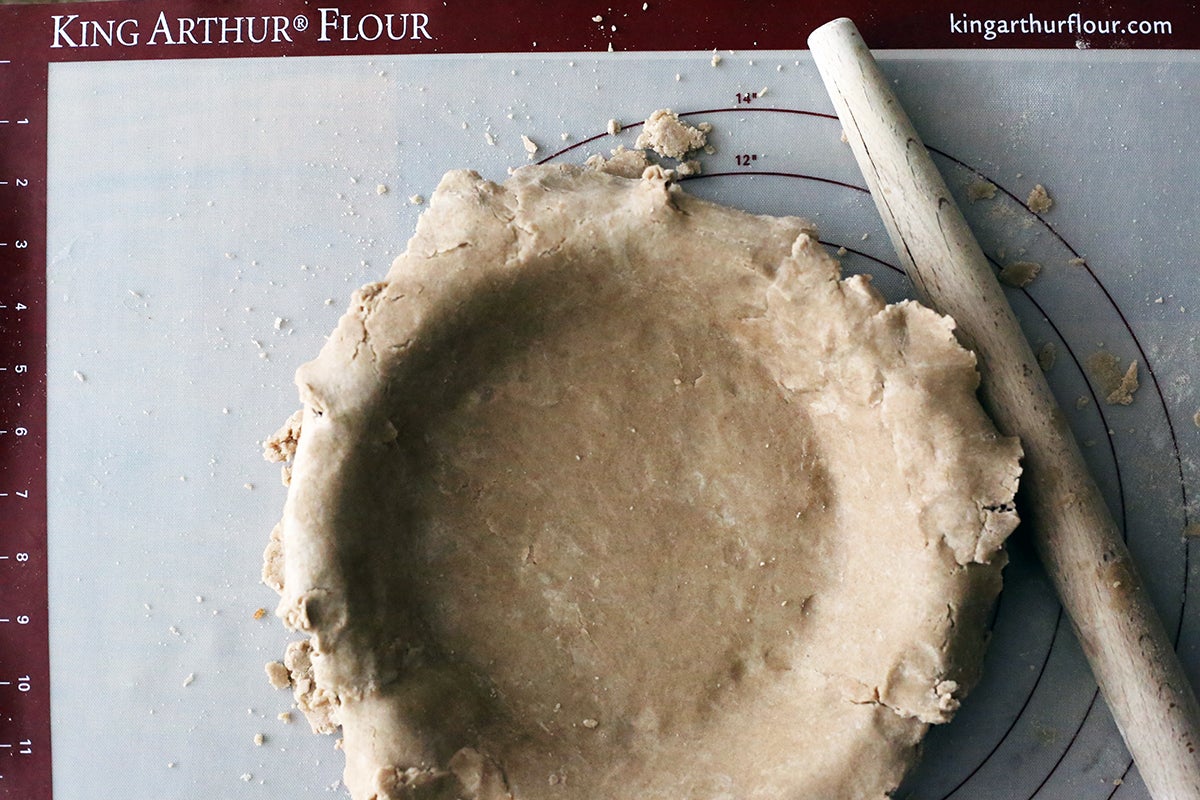 Teff flour is reminiscent of whole wheat flour in flavor, but it's even more robust and complex in its nuttiness and savory taste. It's still very subtle in flavor, but really shines in a buttery pastry crust.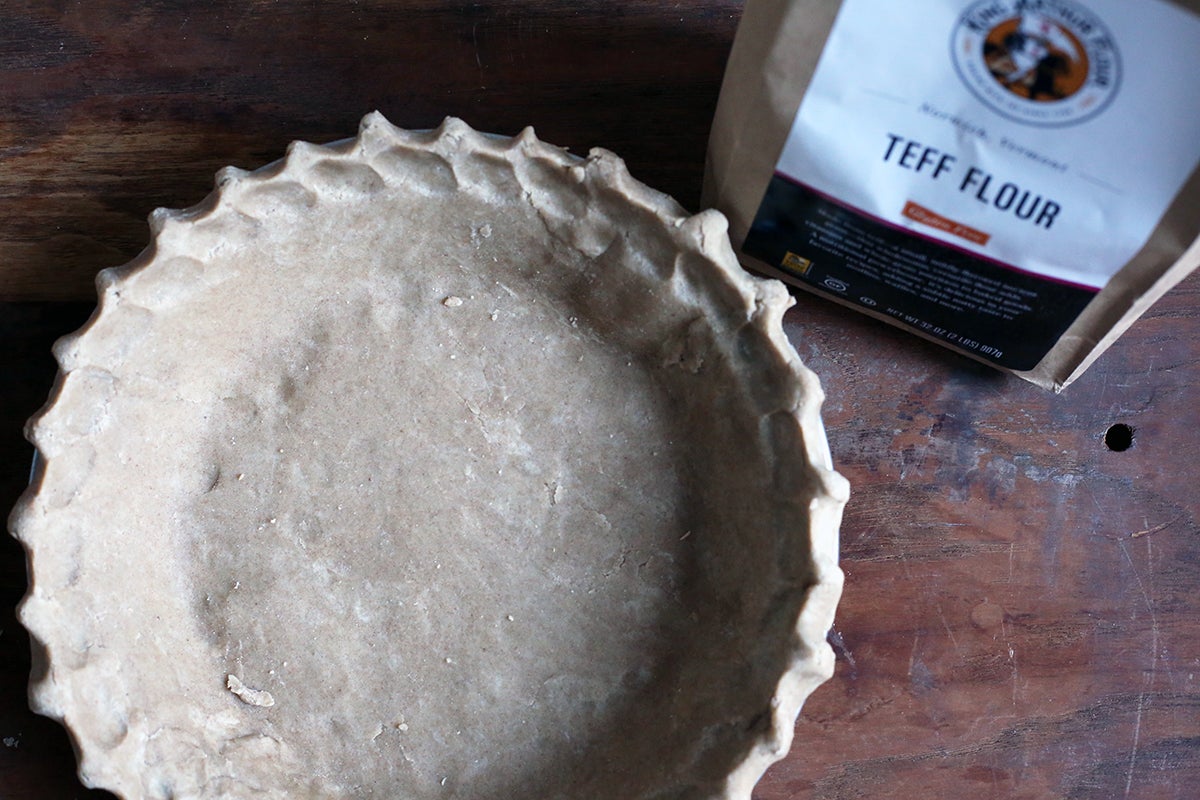 Teff flour is made from the mildly flavored ancient teff grain. It's a wholesome and versatile gluten-free flour. Not only is it delicious, but happily it happens to add tons of whole-grain nutrition to baked goods. It's slightly different to work with compared to whole wheat flour. It absorbs more liquid, so it's important to start with a small amount of liquid when making your crust, let it sit, and add more if you need. It will seem more crumbly than a standard pie crust, but it will come together nicely in the end.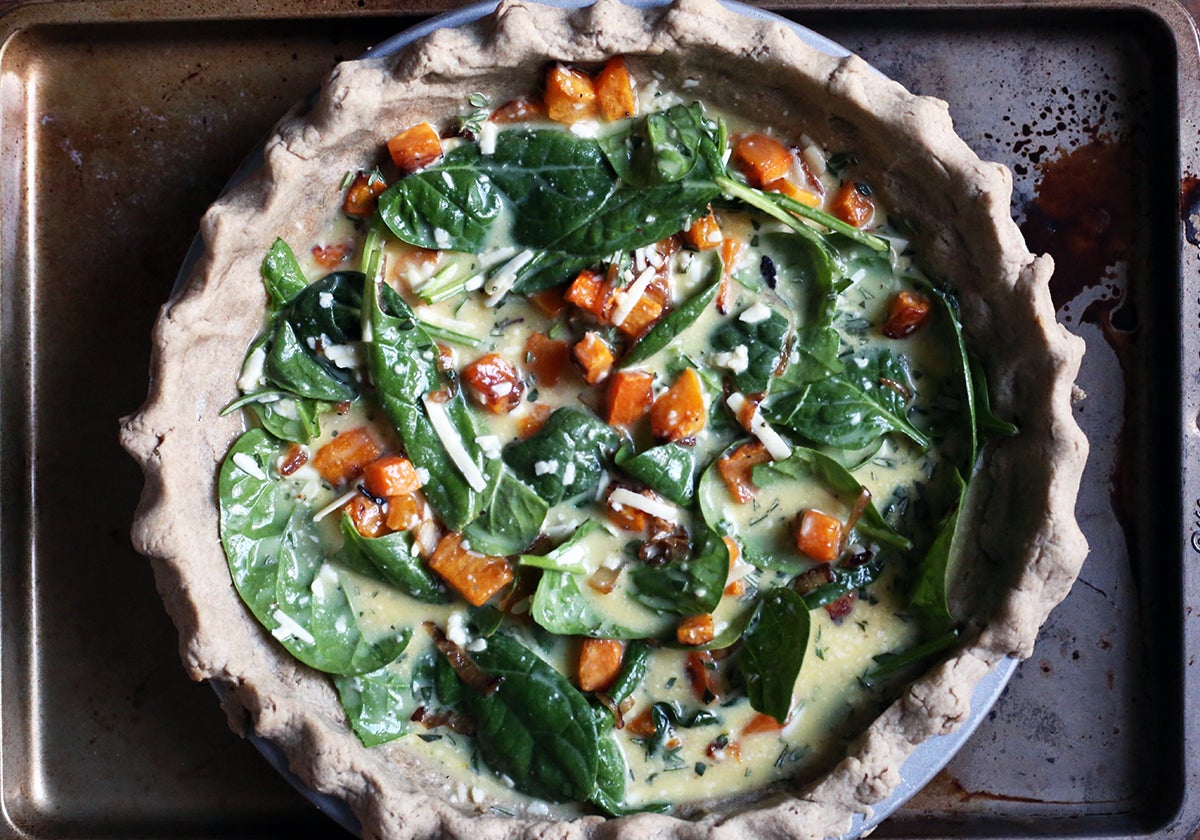 Choose your filling
To fill my teff flour quiche, I used a blend of balsamic caramelized onions, cheddar, baby spinach, and roasted butternut squash. You can do the same by following the recipe here, or take your favorite quiche recipe (or any one you find!) and simply use our teff flour quiche crust recipe in place of the crust it calls for.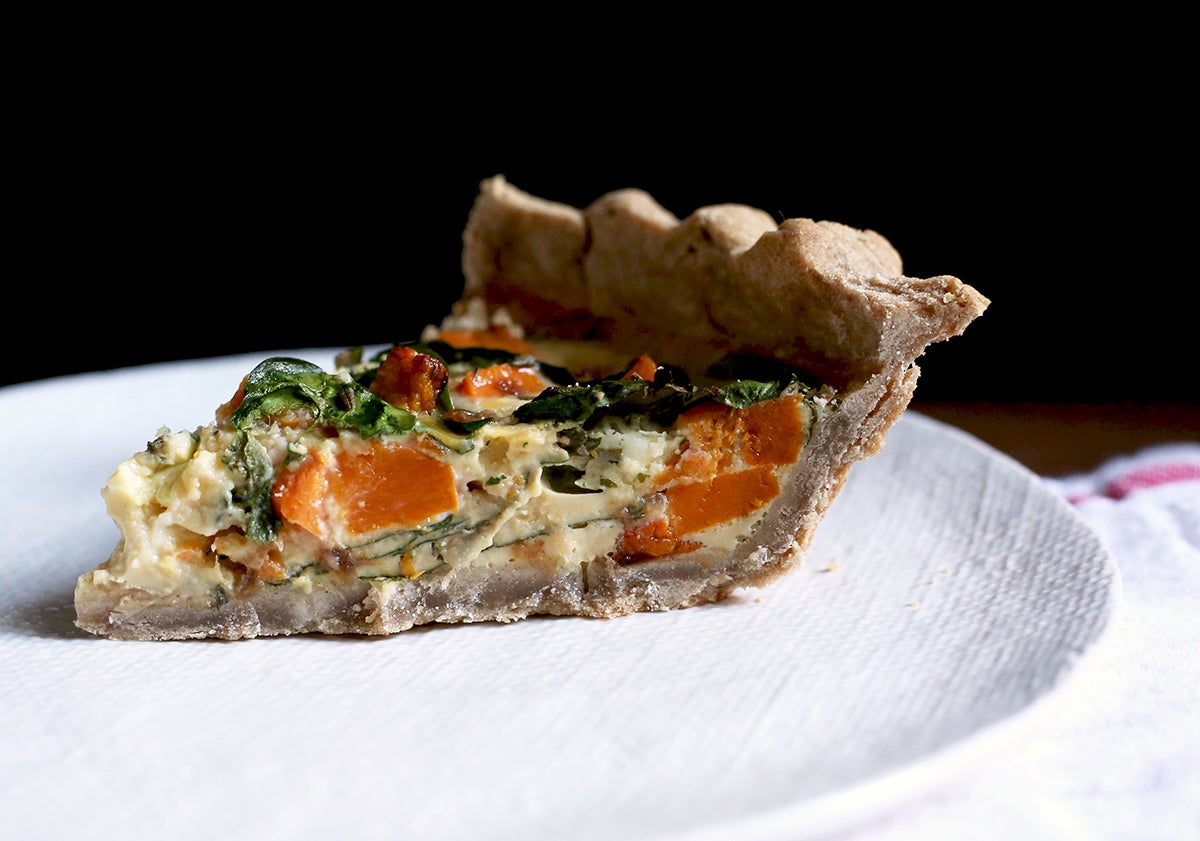 Like any standard pie crust, you could use this teff flour quiche crust recipe for a savory quiche or for any sweet recipe calling for a standard 9" pie crust.
So this week, consider your dinner plans taken care of. Make our tender teff flour quiche crust, raid your fridge for produce, whisk together a quick filling, and bake. You'll add a fantastic weeknight dinner recipe to your repertoire, and you'll see why we think this teff flour quiche gives a new, nuttier, more wholesome meaning to comfort food.
If you're interested in experimenting with teff flour or other ancient grains, check out King Arthur's Complete Guide to Baking with Ancient Grains and start incorporating these unique, flavorful flours into your baking.
Jump to Comments