Baking with holiday spice blends
A smart pantry baking staple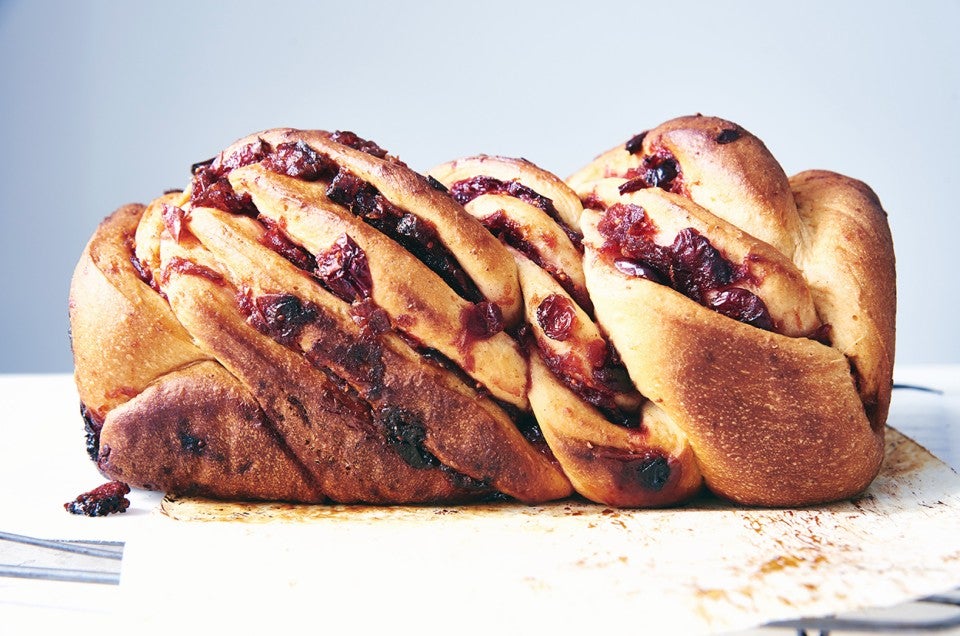 The season for holiday baking is here. We're readying our kitchens to make traditional Christmas cookies, cinnamon rolls, sweet breads, and more. You have your own favorite seasonal recipes; but most winter classics share similar holiday spice blends.
Nothing says holiday quite like warm wafts of cinnamon-scented air filling the kitchen. Fragrant, aromatic spices like ginger, cardamom, allspice, and cloves are traditional flavor profiles in holiday recipes.
As bakers, since we reach for the same spices over and over again, we know how much time it saves to have holiday spice blends on hand. And we can all use a little extra helping hand at the holidays, to free us up to enjoy drinking hot chocolate and wrapping presents and snowy sledding excursions.
Here at King Arthur Flour, we carry quite a few different blends, all mixed and measured in the perfect proportion for your recipes. Instead of having to measure out a quarter teaspoon of this and a half teaspoon of that (especially for recipes like ginger cookies and spice cakes where the ingredient list is long!), you can just use one ingredient: a holiday spice blend.

Our holiday spice blends start with the very best spices. Fresh, high-quality spices are key in holiday baking, because you want the flavors to shine as much as possible. For winter baking, the most essential blends to stock up on are our Pumpkin Pie Spice, Speculaas Spice, Chai Spice, Gingerbread Spice, and Yuletide Cheer Spice.
You can certainly substitute these spice blends for the common holiday spices in your favorite recipes. If your recipe calls for a similar mix, but not an exact mix, go ahead and give a spice blend a try. Just keep the quantity of spices the same: If your recipe calls for 1/2 teaspoon of cinnamon, 1/4 teaspoon of allspice, and 1/2 teaspoon of ginger, try using 1 1/4 teaspoons of gingerbread spice instead.
But even better, start with one of our recipes that calls specifically for our holiday spice blends. These recipes are tried-and-true test-kitchen favorites that showcase spices in all their aromatic glory. These are the baked goods we'll be making for our family and friends all December, and we suggest you give them a shot!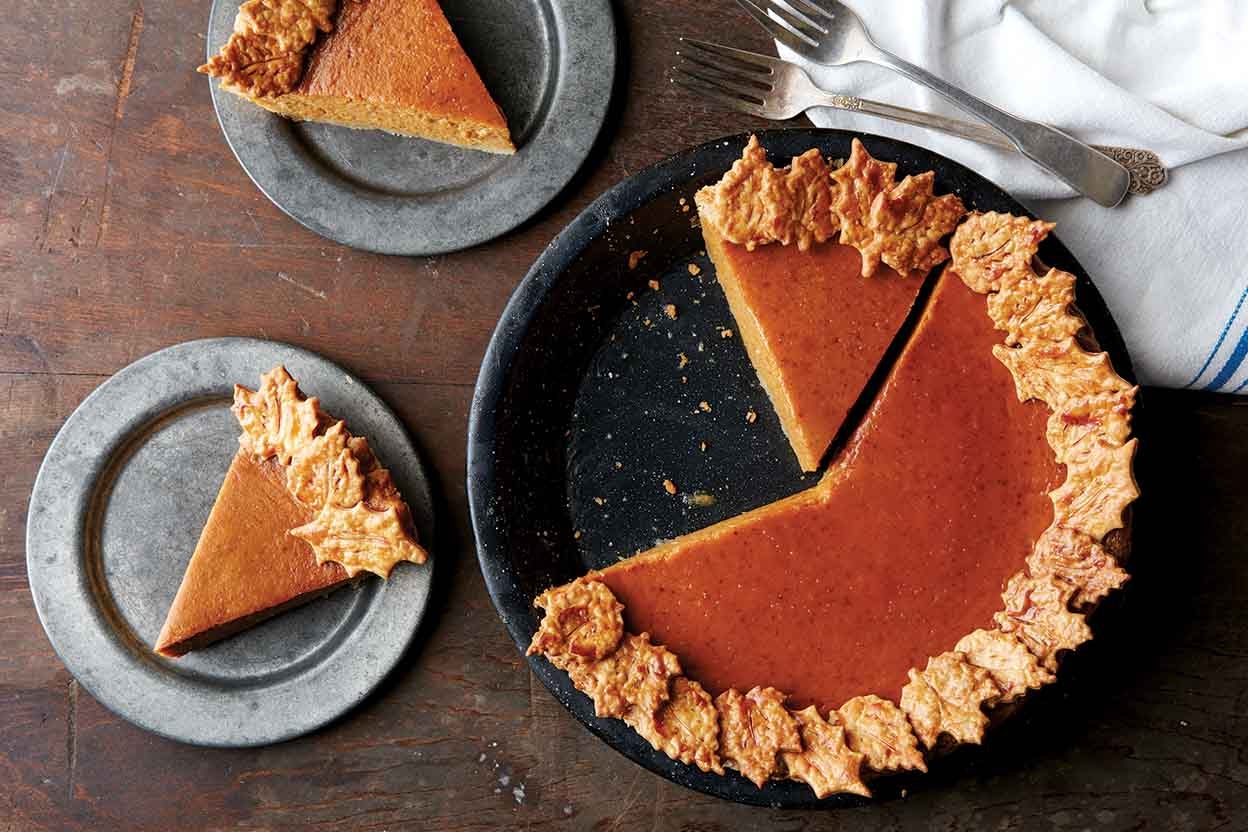 A blend of cinnamon, ginger, nutmeg, and cloves, this is the blend that gives that distinctive pumpkin pie flavor. While we created it for Pumpkin Pie, it's excellent in muffins, cobblers, and crisps.
It adds fragrant flavor to crisp Pumpkin Spiced Springerle Cookies. Keep it on hand for any seasonal winter recipes.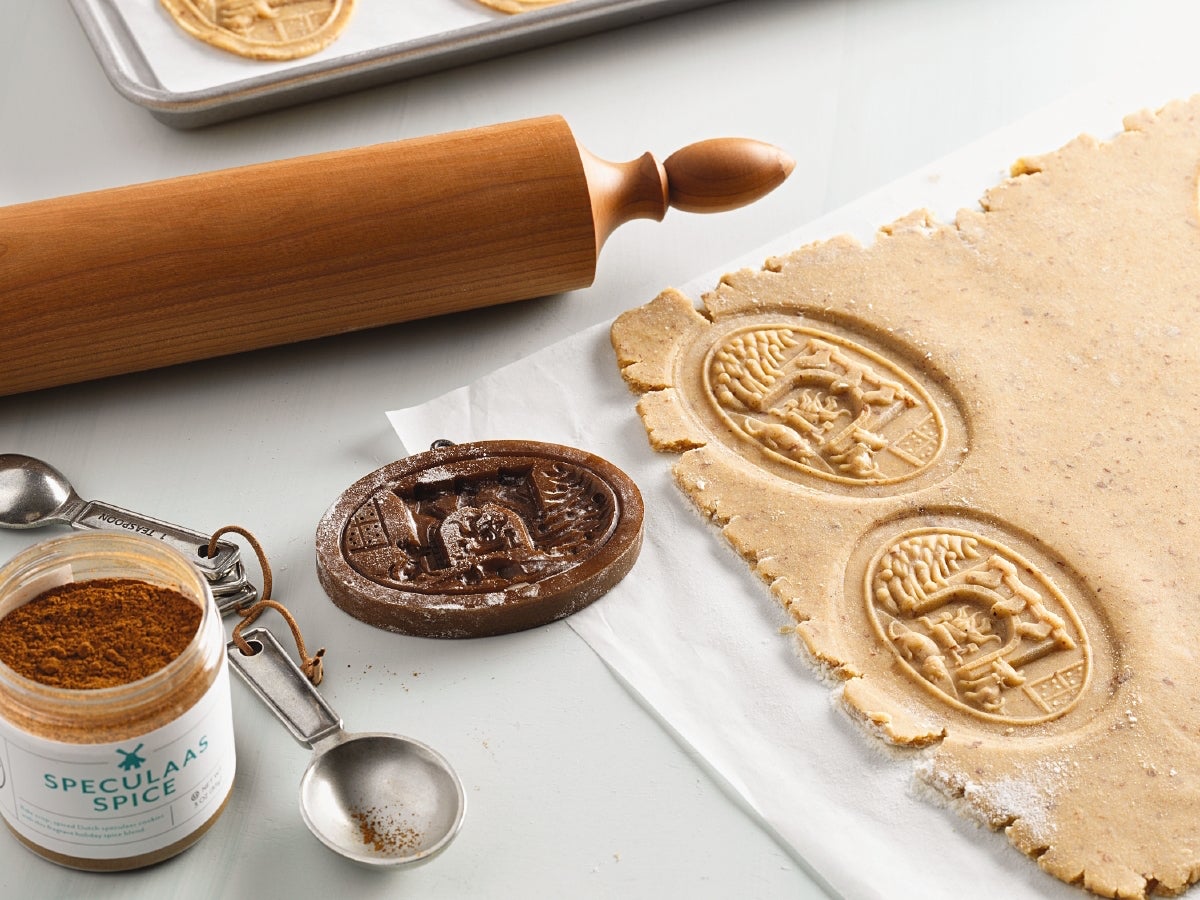 A traditional Dutch holiday sweet, Speculaas Cookies are known for their delightfully spicy kick, which comes from a blend of cinnamon, cloves, nutmeg, ginger, anise, cardamom, and white pepper. This spice blend is an unusual one, combining classic holiday flavors with a twist from the anise and white pepper.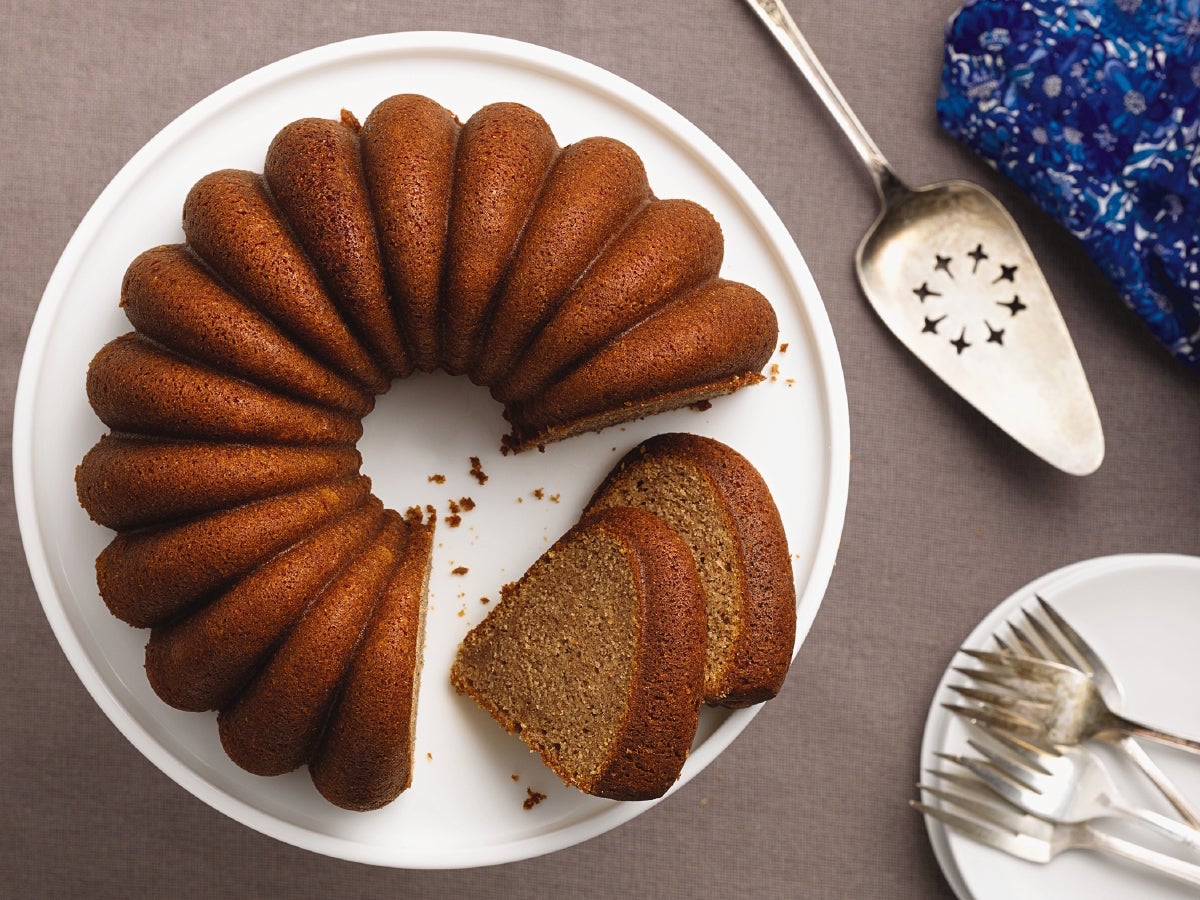 You can easily add the flavor of your favorite winter beverage to baking recipes. Our Chai Spice blend combines ginger, cinnamon, cardamom, allspice, anise, and black pepper in a warm, spicy mix. Use it in our Chai-Spiced Pound Cake, which is an excellent recipe to bake ahead for a crowd. Or try it in bars or mini cheesecakes.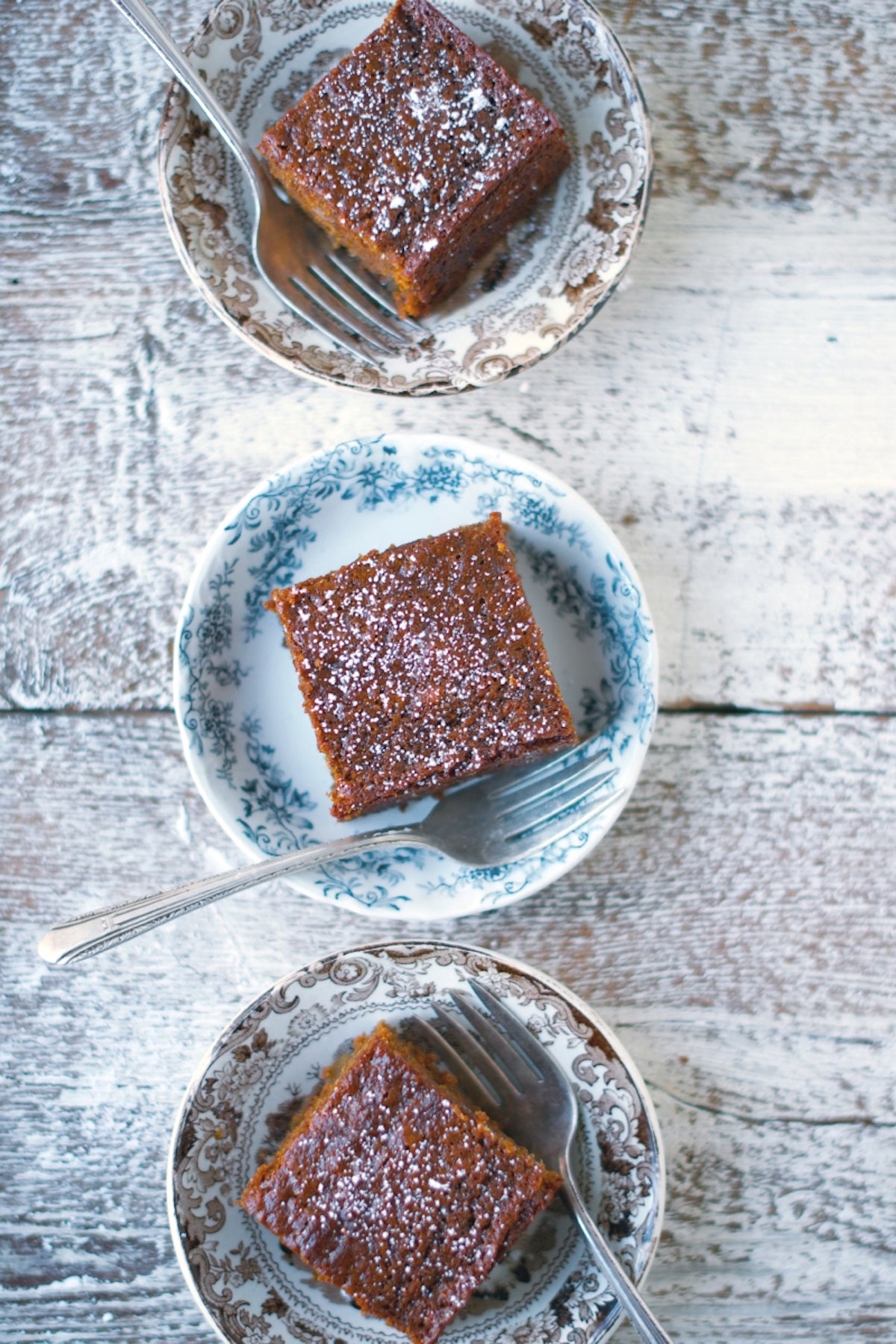 I hope you will be baking gingerbread at least once during this holiday season. And whether you're making crisp gingerbread cookies, dense and moist gingerbread cake, or gingerbread-scented waffles, you'll need the same spices: ginger, cinnamon, nutmeg, cloves, and allspice. Our Gingerbread Spice blend is an easiest shortcut: add it to your favorite gingerbread recipes and prepare for your kitchen to smell extremely delicious.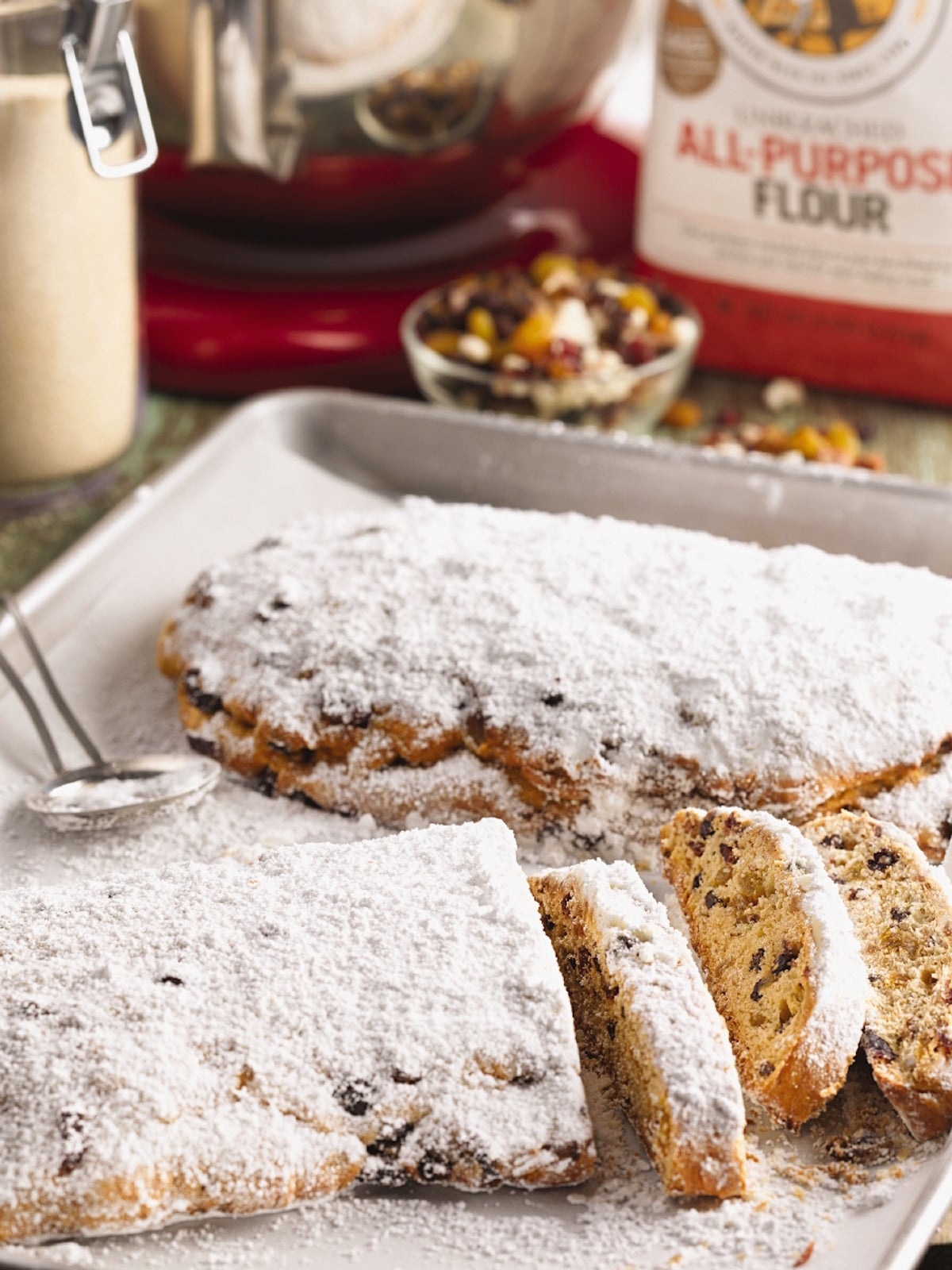 With a name like Yuletide Cheer, you know this spice blend is designed to make any recipe taste holiday-ready. Crafted especially for festive recipes like stollen (pictured above), Christmas mince tarts, and cinnamon buns, this blend of cardamom, coriander, mace, allspice, nutmeg, and orange peel tastes just like the holidays.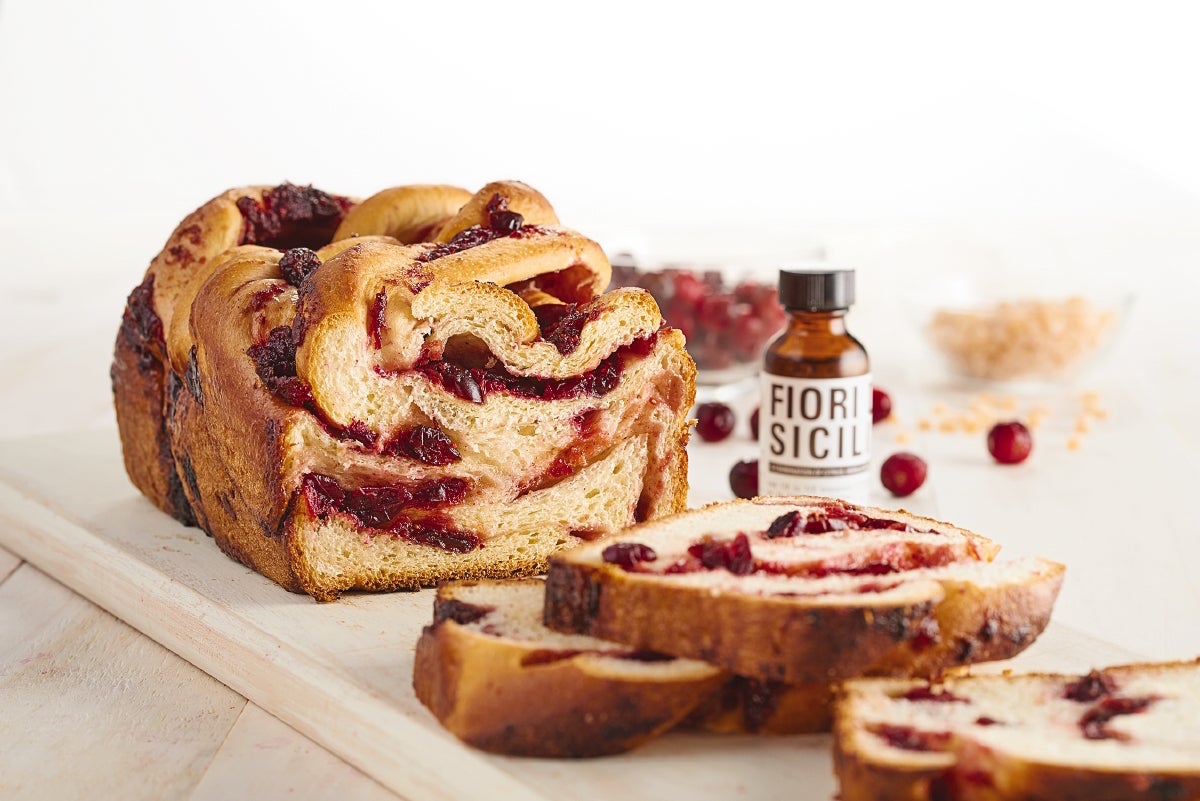 We love the subtle spice it adds to Cranberry-Orange Babka, a stunner of a bread recipe that is a worthy candidate for any holiday breakfast table.
This year, invest in some spice blends and see how much easier it makes your holiday baking. Not to mention how much more delicious!
Jump to Comments