Popovers with cranberry butter
The perfect Thanksgiving leftovers breakfast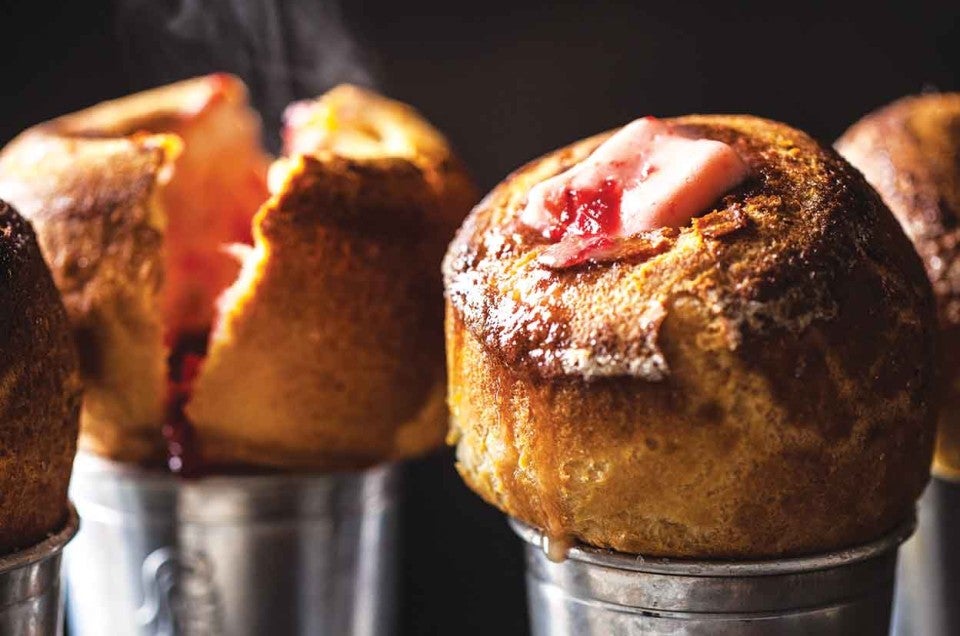 Forget turkey sandwiches, sweet potato hash, or cold pumpkin pie: The best day-after Thanksgiving meal is popovers with cranberry butter.  Ever since food photographer Jena Carlin wrote a feature about her grandfather's cranberry bog in the Fall issue of Sift magazine, we've been dreaming about her creative ways to put leftover cranberry sauce to use.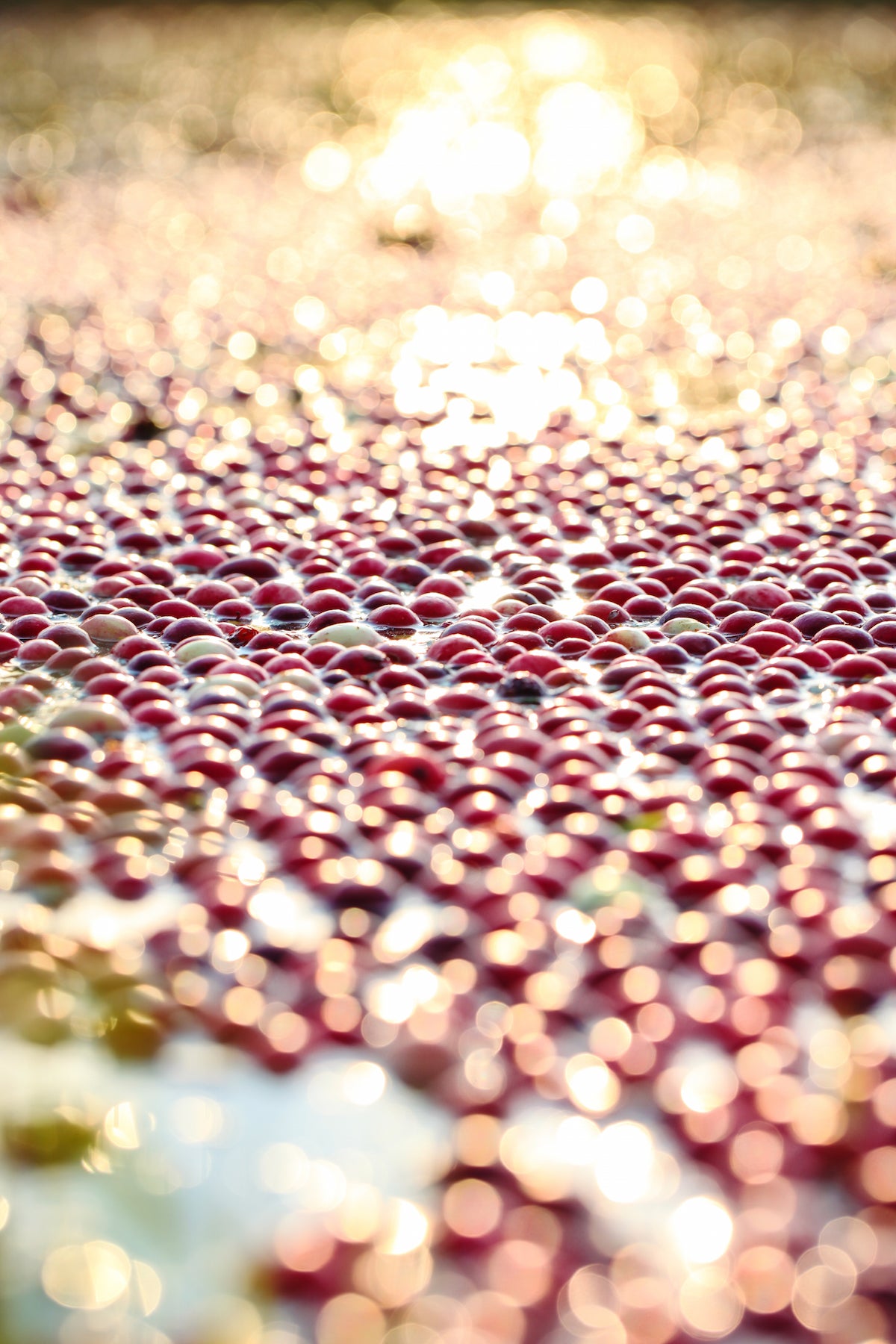 Carlin's grandparents harvest cranberries from the football field-sized shallow bogs that dot the roadsides of Wisconsin.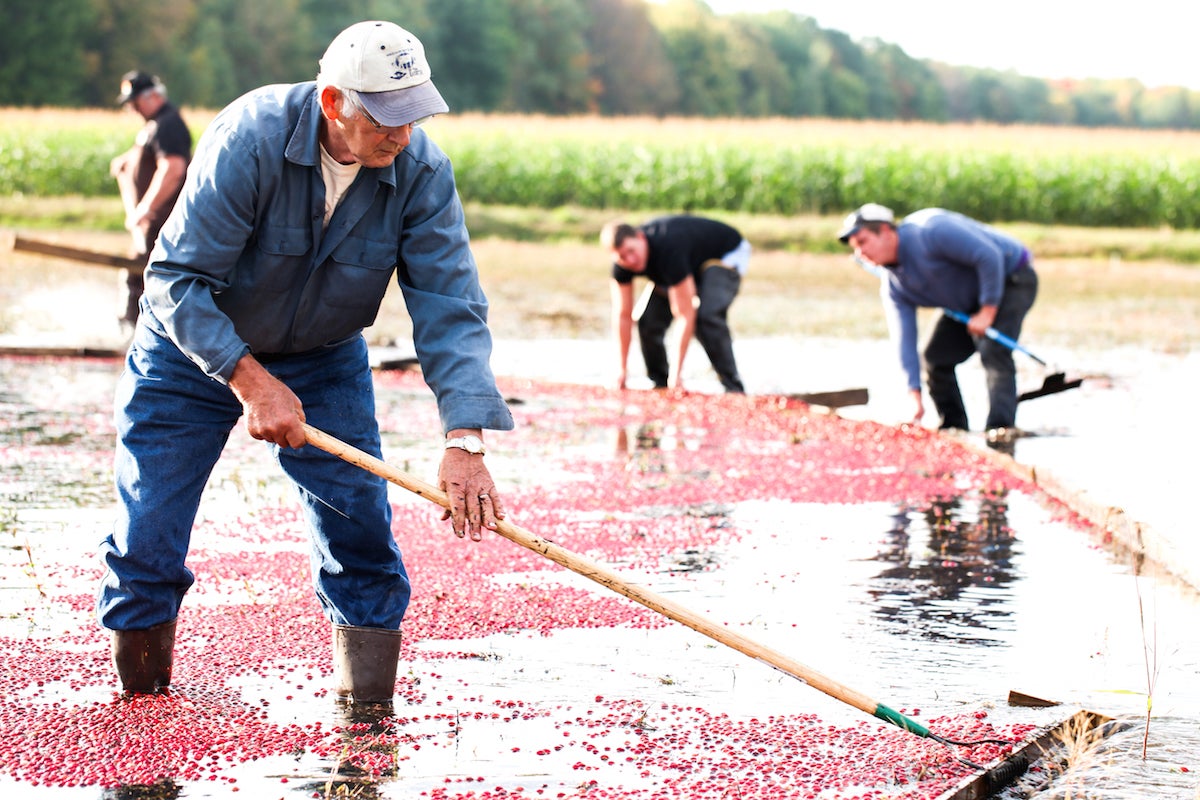 Wisconsin is not only the largest cranberry-growing state in the nation (producing over 300 million pounds each year), but it also grows twice as many as its closet competitor, Massachusetts. These antioxidant-loaded berries then make their way to your Thanksgiving table, likely in the form of jewel-toned cranberry sauce.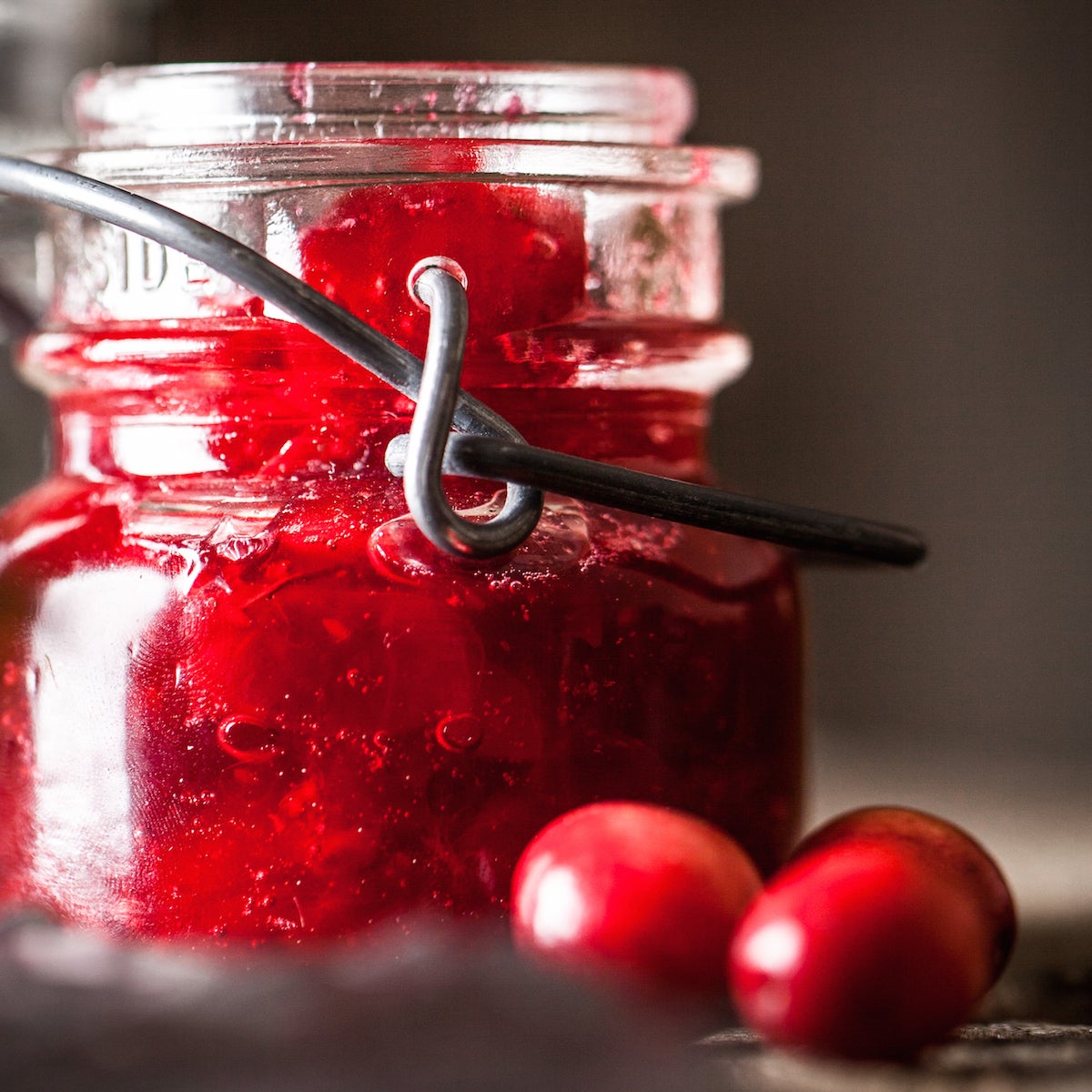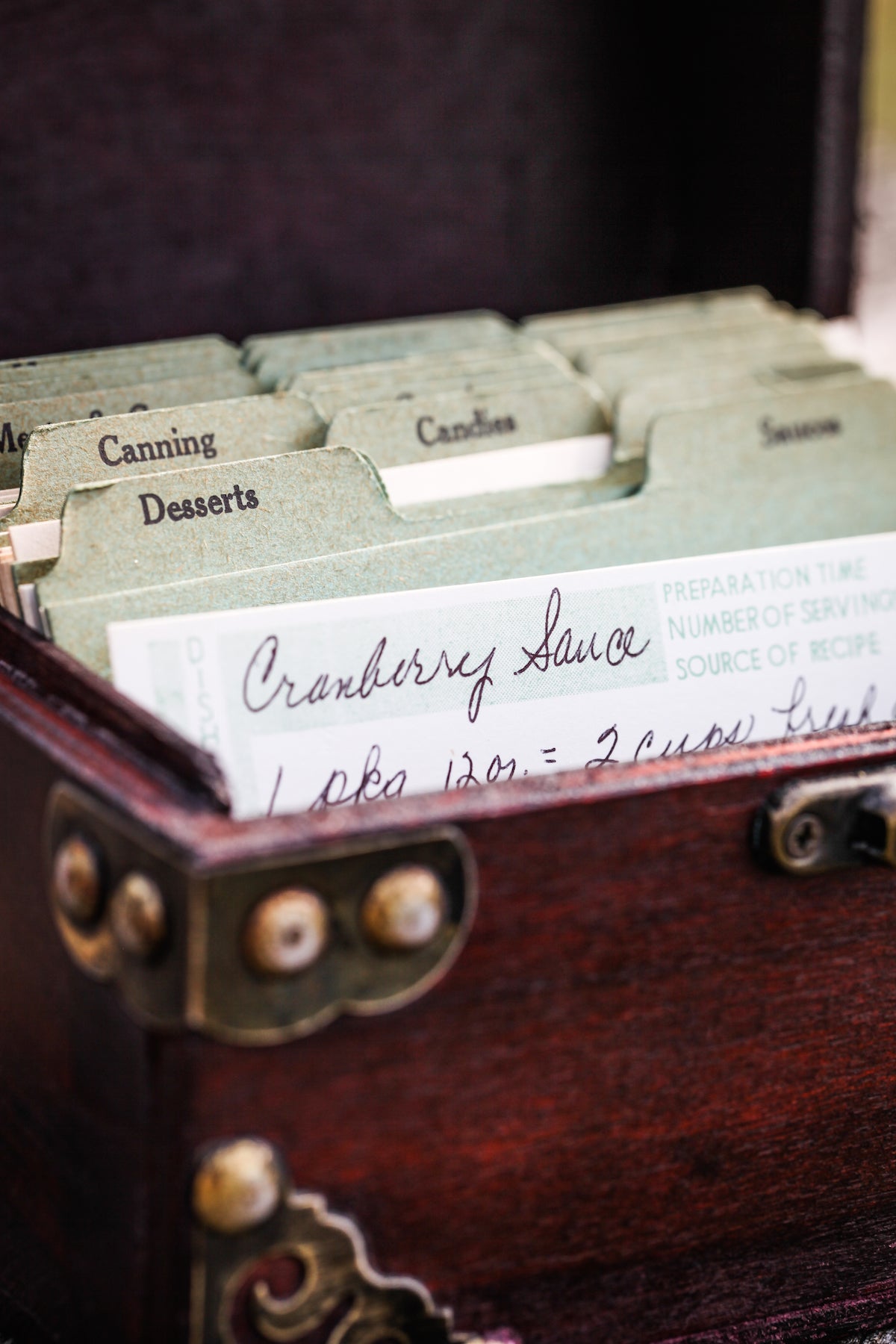 Carlin shared with us her grandmother's excellent cranberry sauce recipe. It's fantastic on its own: tart, not too sweet, and bursting with juicy cranberries. But our favorite tip from this cranberry-growing family is how to repurpose the leftover sauce. She mixes the cranberry sauce in softened butter with a touch of salt. She rolls the cranberry butter into a log and chills it. A generous pat of the fruit butter is perfect atop toast, muffins, or warm scones.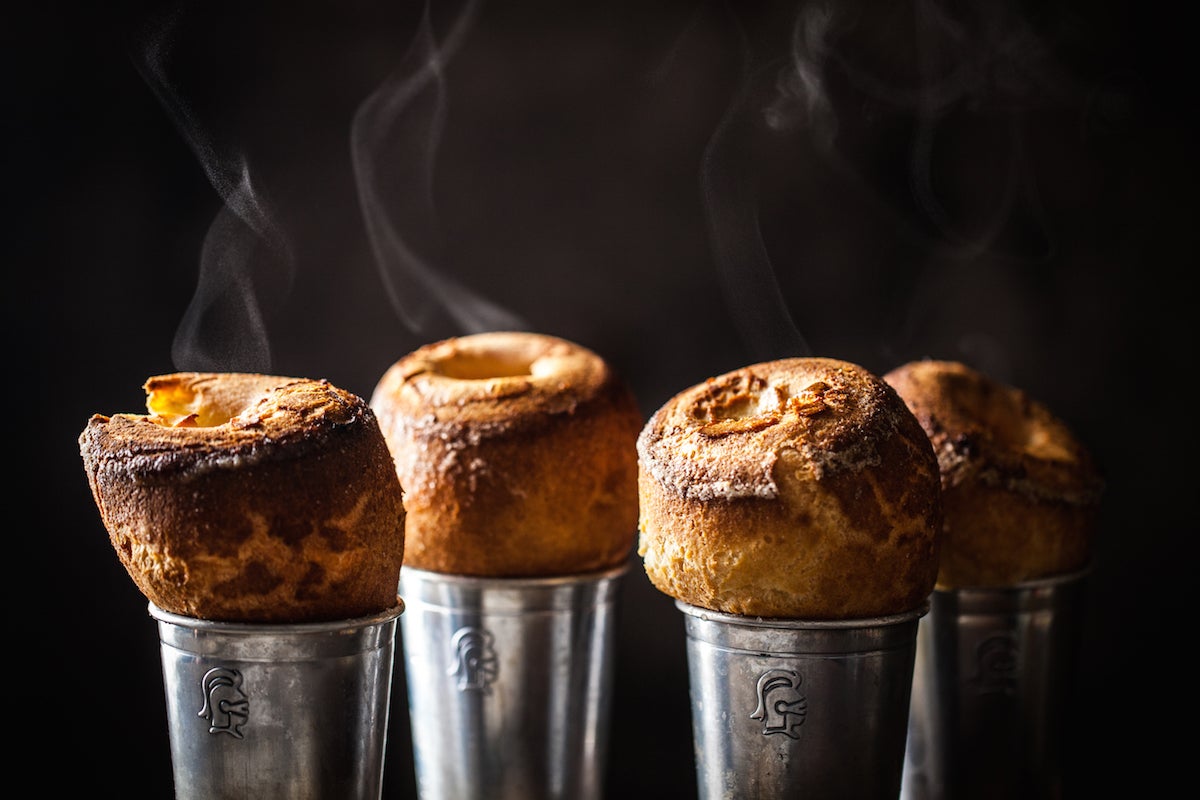 We particularly love it on a lofty, eggy popover. Warm from the oven, a swipe of the cold butter melts tantalizingly into the hot bread, dripping down the sides and onto your fingers. The golden brown popovers puff up beautifully with a crisp exterior and light, delicate interior.
Popovers are simple to whip up, making them an excellent option for a day-after Thanksgiving breakfast when the last thing you want to do is bake something elaborate or spend much time in the kitchen.
If you'd like even more of a helping hand, pick up our popover mix to save you some time. And if you're looking for a gluten-free version, try our Gluten-Free Popover recipe.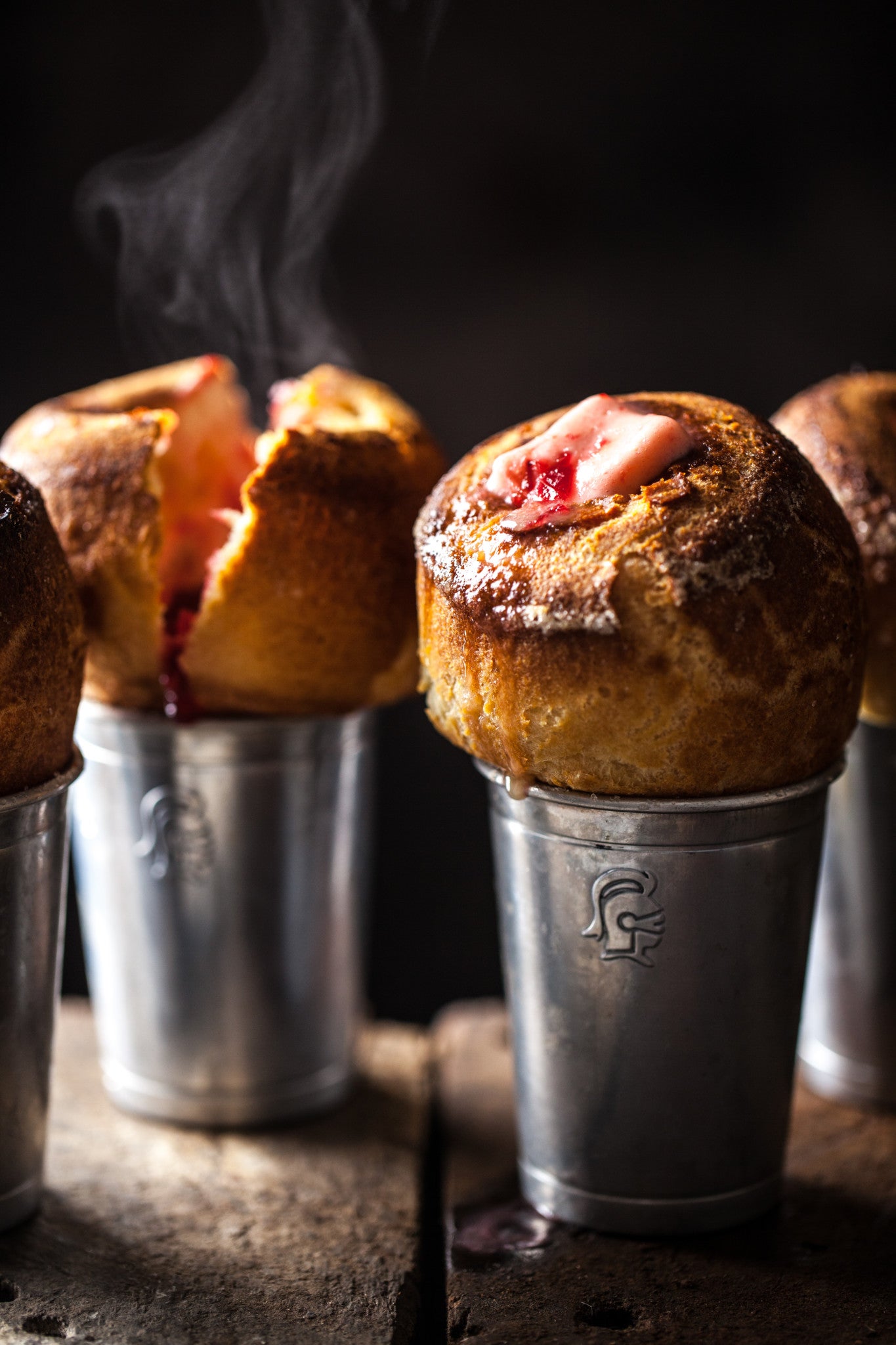 Easy and delicious, popovers are an ideal breakfast to make for a crowd. Gather with your family around the breakfast table and set out a pan of impressive-looking Popovers with Cranberry Butter (find our favorite popover pan here). Though it repurposes your Thanksgiving leftovers, it won't feel like a repeat of dinner the night before.
Find the recipe here, and try it for yourself this week. We promise it'll give you one more reason to be thankful this year (and will likely become a new holiday tradition in your kitchen).
Jump to Comments