A party without cake is just a meeting. —Julia Child
For our premier issue of our magazine, Sift, we dressed up four of our favorite classic cakes and sent them down the runway, dressed in their best.
Yes, they're beautiful. But the real seduction comes when you close your eyes and take a bite: sweet, tender, smooth, with a duet of textures dancing in your mouth. It's no wonder that cakes are the baker's choice when it's time to taste the joy of a special occasion.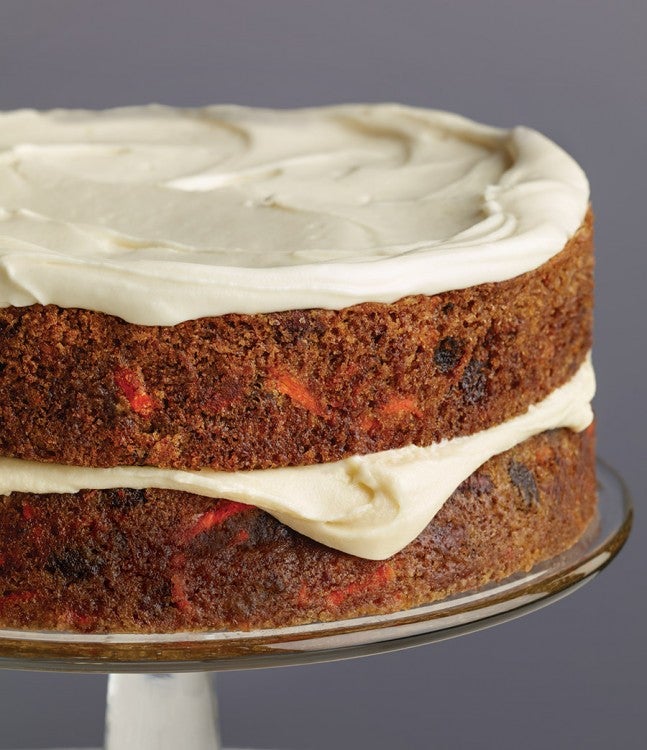 First down the runway? King Arthur's Carrot Cake. Wearing Cream Cheese Frosting, of course.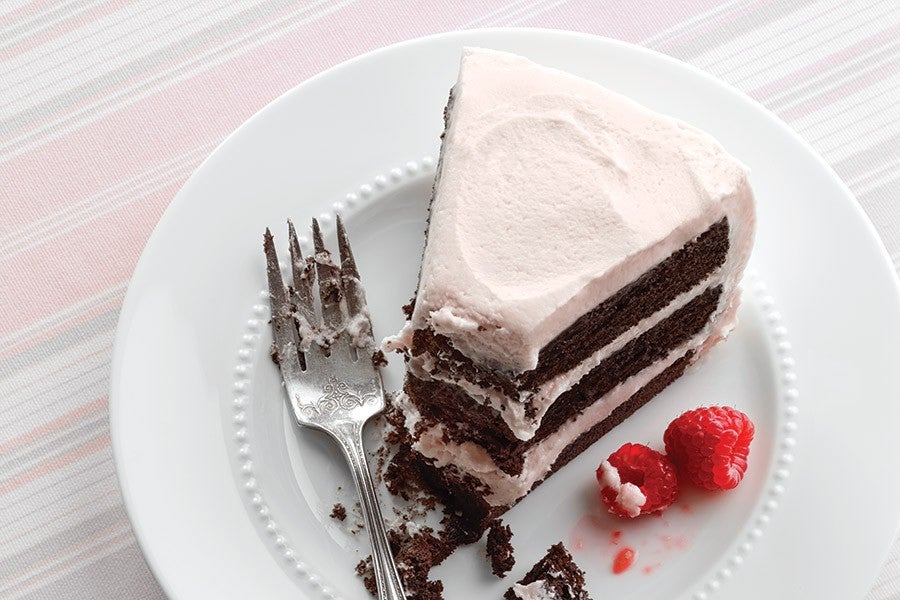 Followed by deep, dark, beautiful Devil's Food Cake, draped in a lightly-pink tinted cape of Easy Vanilla Buttercream Frosting.
Next, a Southern Belle, tall and proud: Coconut Cake, with the recipe's coconut frosting garnished with a bit of chenille in the form of sweetened, flaked coconut.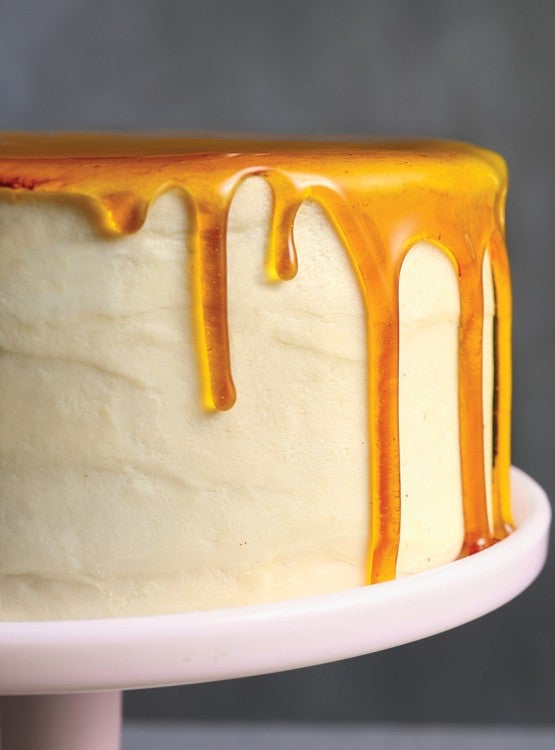 The last tall, elegant beauty down the classic cake runway is this Caramel Cake; it's our riff on a beloved Southern specialty, with a bit of extra bling from reduced caramel syrup on top.
Even without candles or a wish written in frosting, a well-made cake is a celebration in itself. So now comes the talent portion of the proceedings: choosing, baking and frosting one of these classic American beauties.
For tips, tricks, and techniques, read through our comprehensive Cake Guide, designed to help you have the very best caking baking experience. 
Jump to Comments