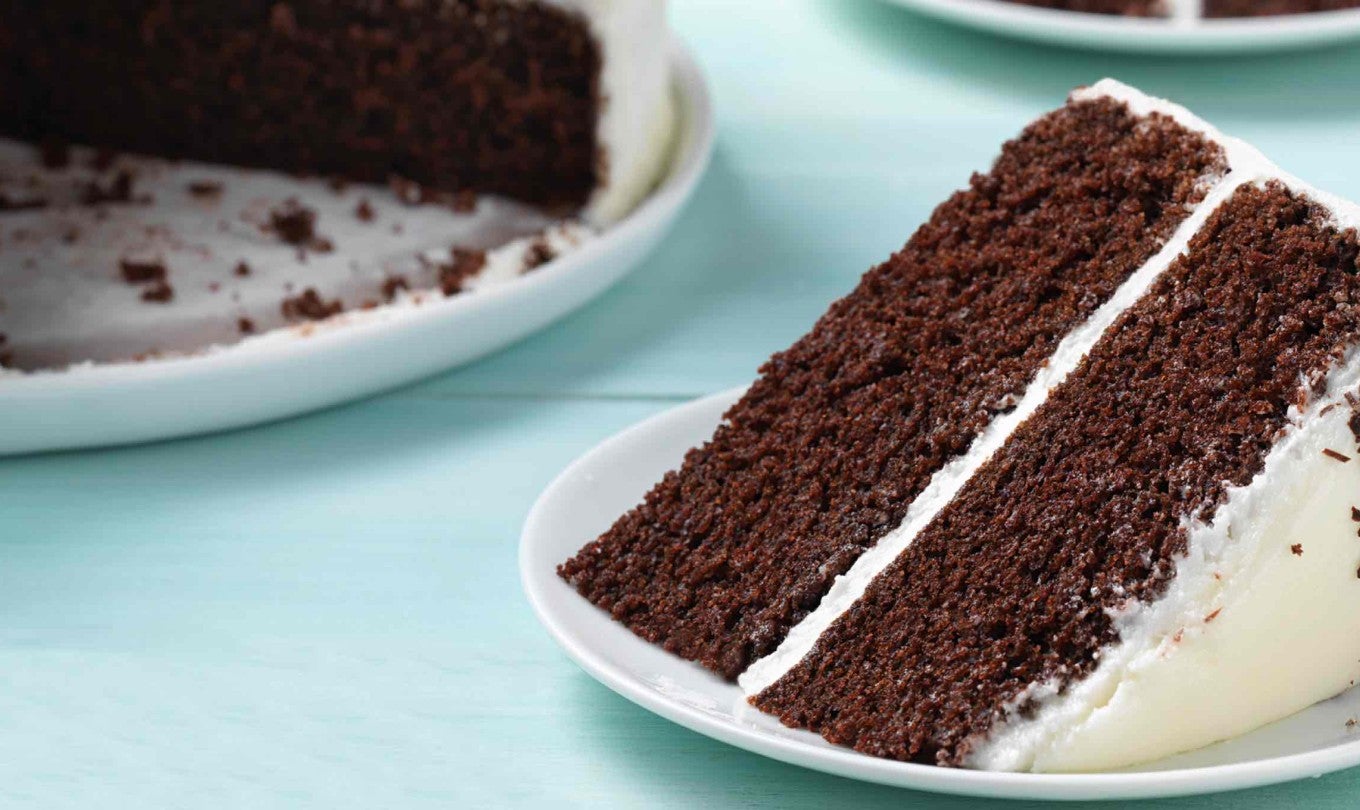 Cake & Cupcakes
From birthdays to weddings, cake is the heart and soul of special celebrations.
Our favorite cake recipes
The shape of cake you bake is often tied to the occasion it'll celebrate. Frosted round layer cakes are typical for birthdays, while graceful bundt-style cakes are a fitting end to an elegant dinner. Here are some of our favorite cake recipes; choose your favorite shape, and get ready to bake!
TIP: Butter cakes, especially those made with buttercream frosting, are softer and more flavorful when served at room temperature, rather than direct from the fridge. And just like a stick of butter, it takes time for butter cakes to come to room temperature — up to a few hours. Plan ahead.
Single Layer Cakes
Loaf Cakes
Multi-Layer Cakes
Bundt/Tube Cakes
Jelly Roll Cakes
Cupcakes
Frostings and Fillings
It's true the occasional cake is served without frosting, but most of us consider frosting... well, the icing on the cake!
For easiest icing with buttercream, make sure both buttercream and cake are at cool room temperature. For easiest icing using other types of frosting, cool cake layers in pans, and refrigerate (pan and all) overnight, well covered. Next day, turn the cake out of the pan and ice while cold.
For neat and tidy icing, center your cake atop strips of parchment. Once you're done icing, simply pull out the strips; any drips and smears will come with the parchment, leaving you with a clean cake plate.
If cake layers have high domes, slice the dome off the bottom layer before icing, for best balance of one layer atop the other. Crumble the dome and use crumbs to garnish the iced cake, if desired.
Buttercream
More Classics
The most basic frosting is a simple combination of confectioners' sugar and milk or cream. Butter or cream cheese (or both!) add body and richness; while vanilla or other extracts enhance flavor.