OK, friends, it's word association time.
I say pumpkin – you say... pie.
Or maybe bread.
But when I say pumpkin, what's the chance of you coming back with whoopie pies, or fudge, or chocolate chip cookies, or cream-cheese-stuffed muffins? Much less likely.
Today we're taking the road less traveled, and exploring a collection of pumpkin recipes that are uncommon. And uncommonly good.
Pumpkin scones, quickbread, baked doughnuts, and pie are perennial favorites on our recipe site. But the following baker's dozen treats are right behind, garnering attention and enthusiastic approval from those willing to look deep into the pumpkin patch for the absolute perfect specimen. Or, in this case – recipe.
Shake off the bonds of convention! Vow to make at least one of these recipes, and I guarantee you'll be back for more.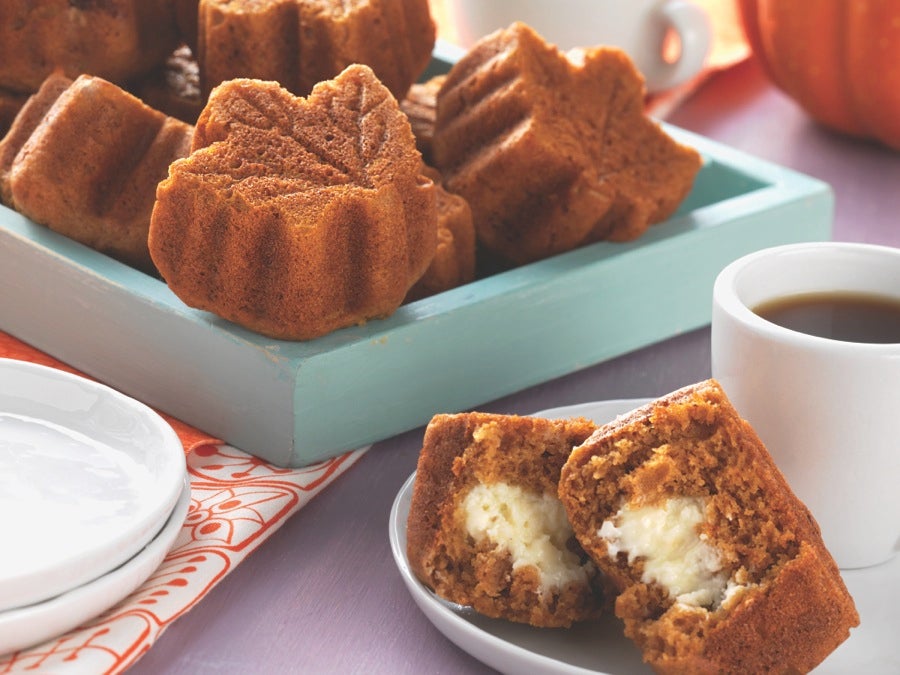 Inside-Out Pumpkin Muffins
Instead of being iced, these nicely spicy pumpkin muffins have a sweetened cream cheese center that bakes right along with the muffin.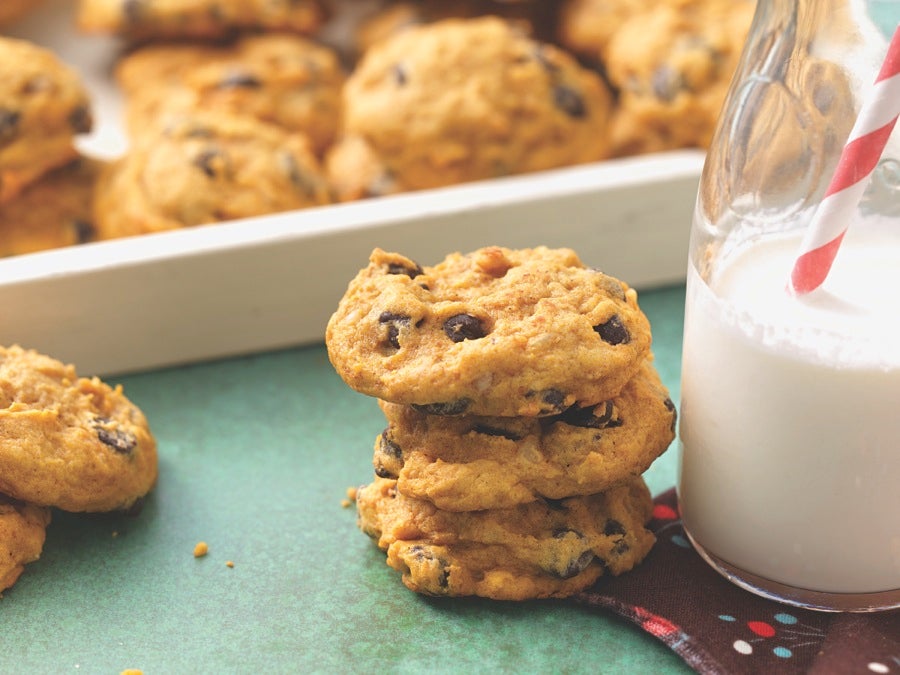 Pumpkin Chocolate Chip Cookies
Who'd ever think of taking America's most iconic cookie and turning it orange for Halloween? One of our faithful Baking Sheet newsletter readers, Pat Parr of Shoreline, WA, that's who. Thanks, Pat!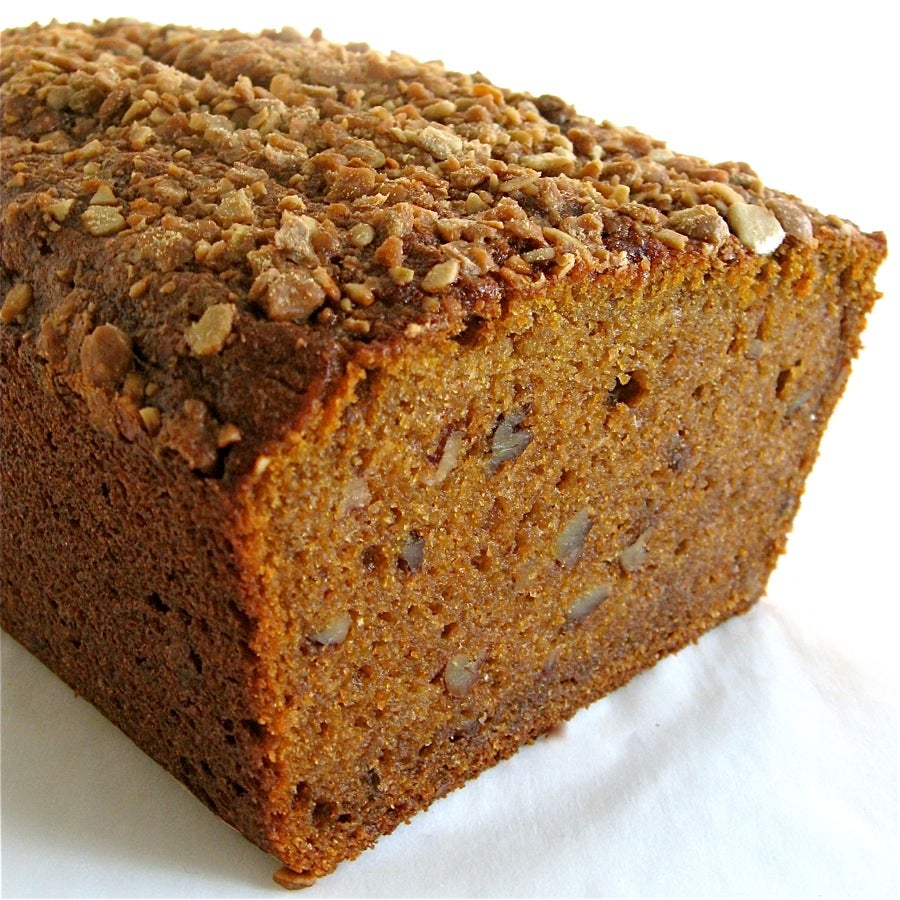 Whole Grain Pumpkin-Banana Bread
Everyone loves banana bread; it's the most searched-for bread recipe online. And this time of year, everyone loves pumpkin bread, too. Put the two together, and you've got a moist, tender loaf with the compelling flavors of each.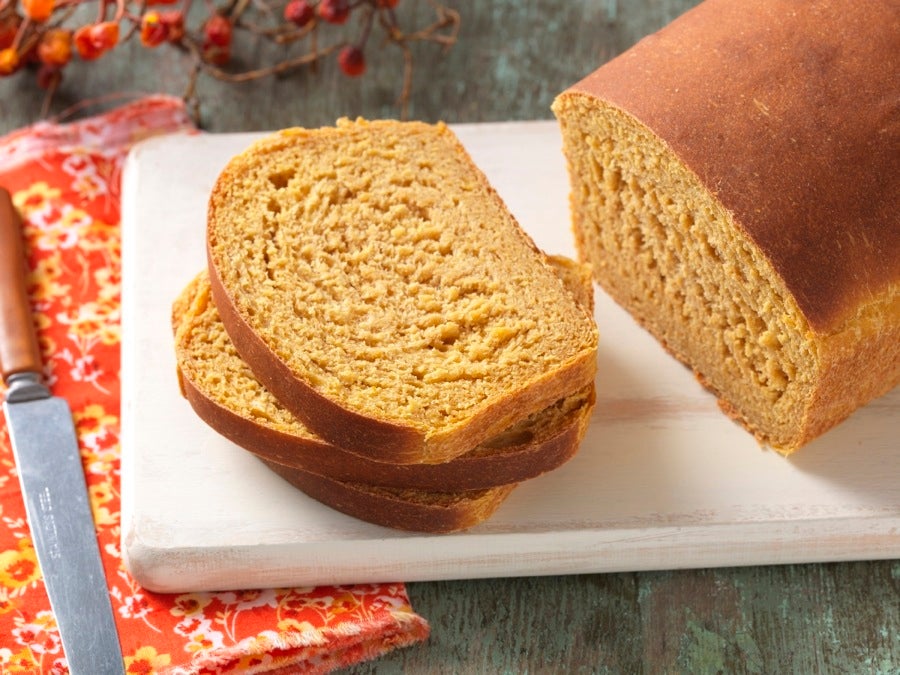 Pumpkin Yeast Bread
This bright-gold loaf slices beautifully, making it lovely for toast. And sandwiches. And French toast. And bread pudding. And...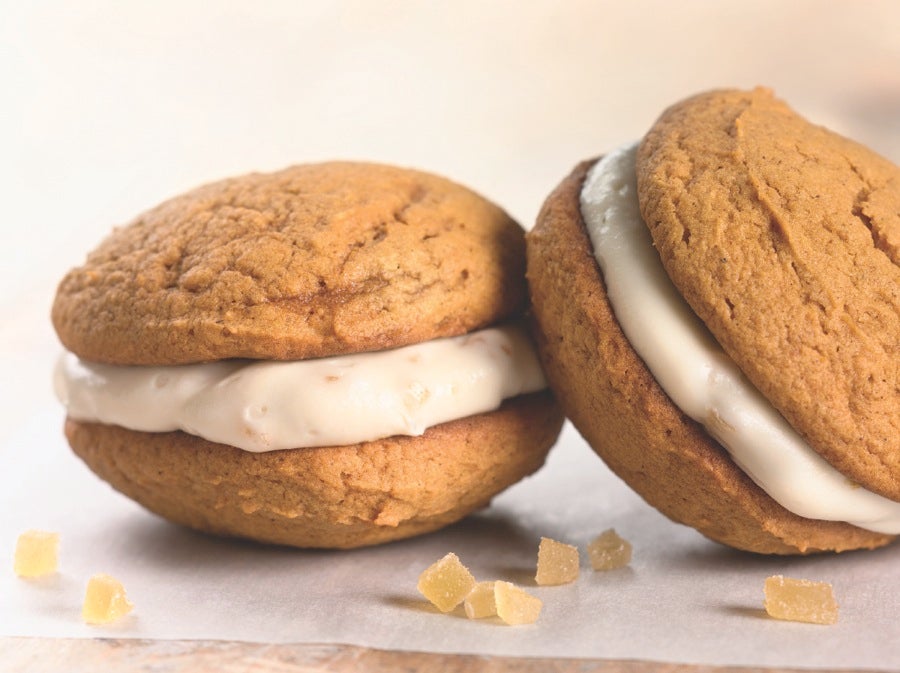 Pumpkin Whoopie Pies
These soft, moist, cake-like cookies are sandwiched around cream cheese filling studded with candied ginger. Even better, they're 100% whole wheat – but trust me, no one will ever be the wiser!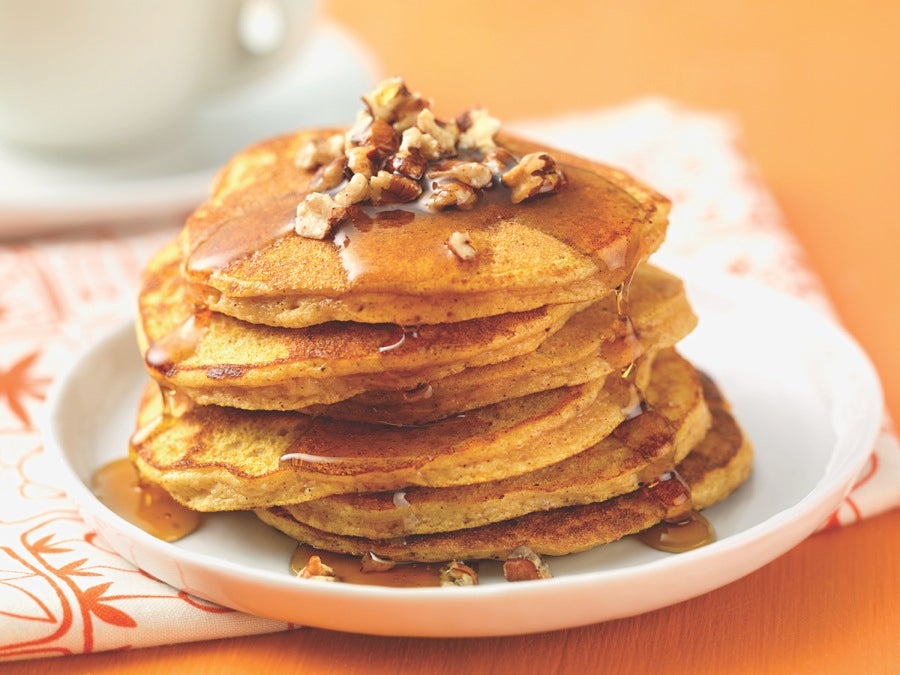 Gluten-Free Pumpkin Pancakes
For those of you eating and/or baking gluten-free, these richly flavored pancakes, made with coconut flour, are just the ticket on a chilly morning. Drizzle them with honey or maple syrup and top with toasted nuts for a special treat.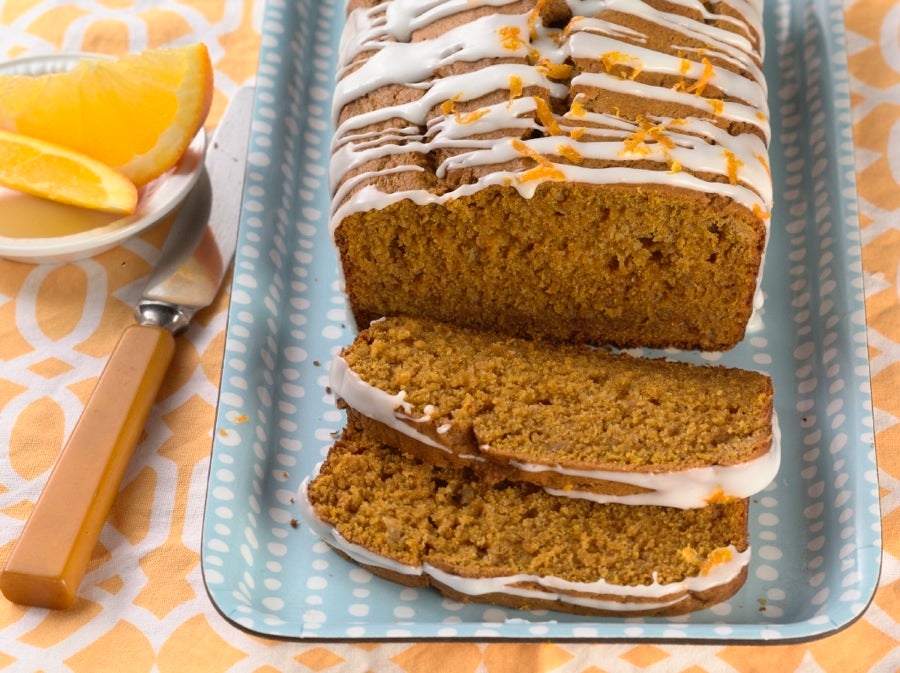 Pumpkin Gingerbread with Orange Glaze
Orange glaze adds the perfect finishing touch to this pumpkin-y gingerbread. Brown sugar makes this moist bread sweet, while crystallized ginger lends it heat.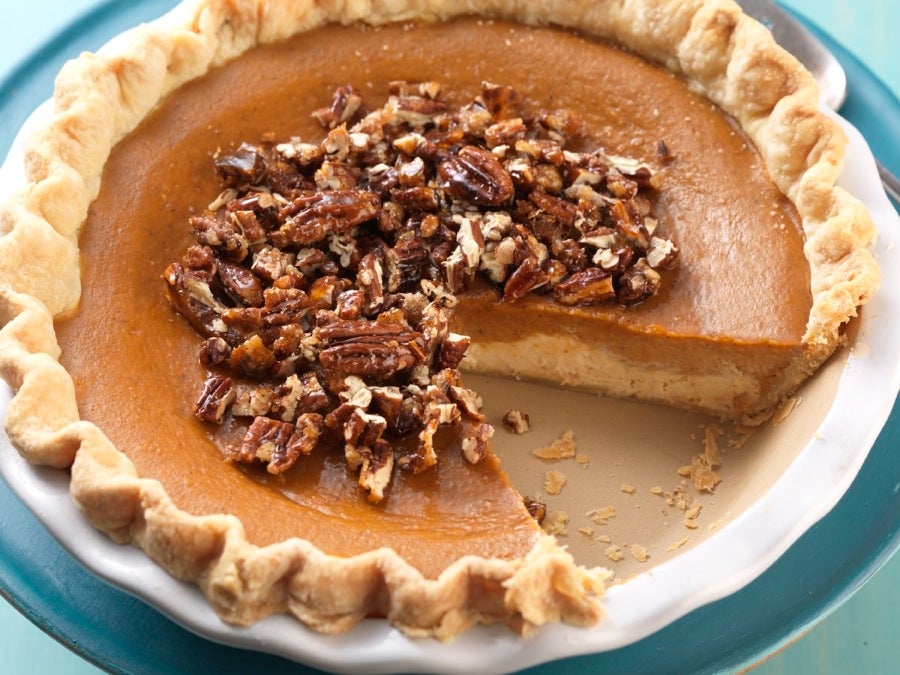 Pumpkin Cheesecake Pie
A layer of cheesecake topped by a layer of pumpkin pie filling, all nestled in a flaky, buttery crust – talk about the best of both worlds! This recipe has been a favorite of mine for years.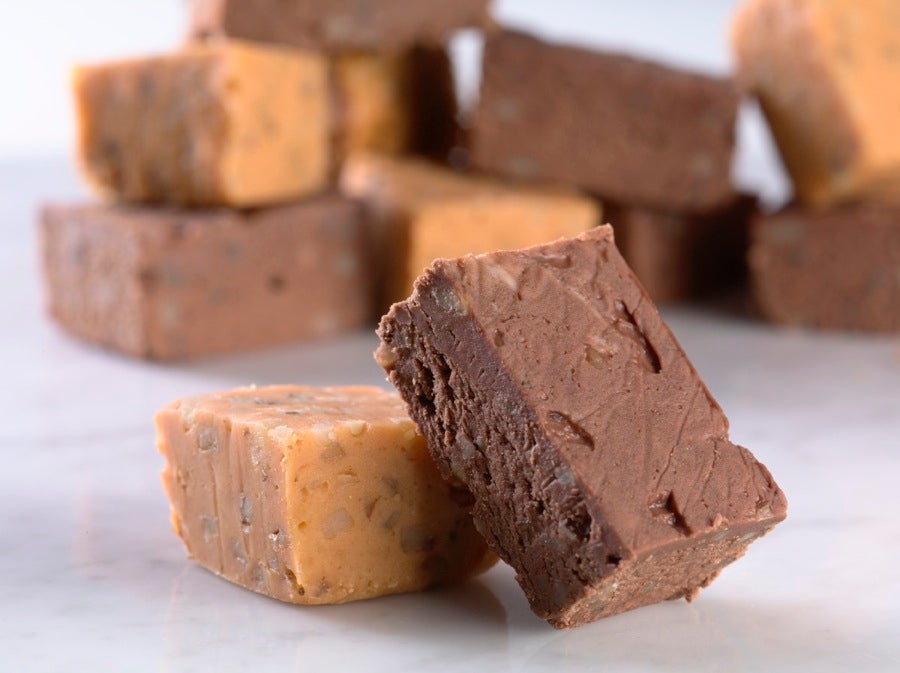 Microwave Pumpkin Fudge
A couple of years ago, my fellow blogger, MaryJane, came up with a tasty array of microwave fudge flavors for the holidays. Pumpkin turned out to be a real fan favorite.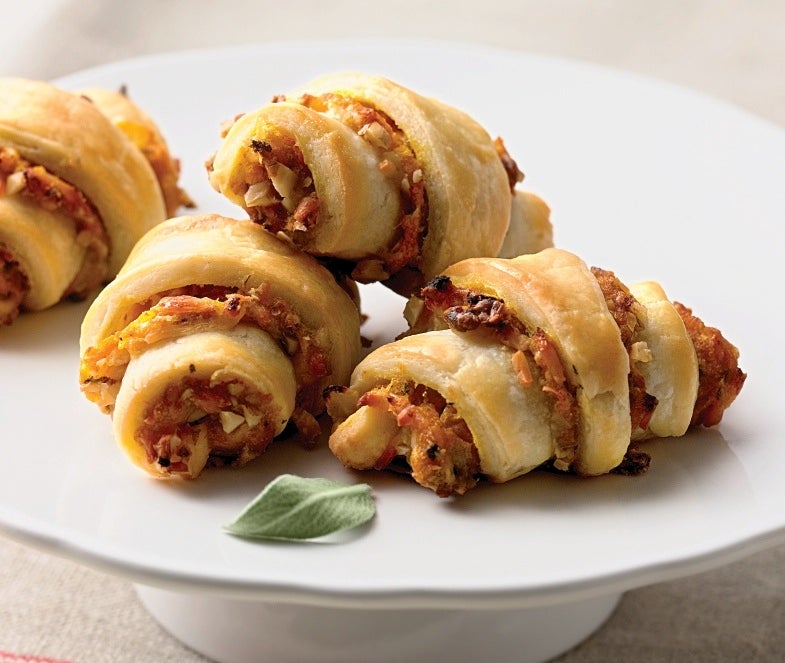 Savory Pumpkin Rugelach
These little pastries are a fun alternative to their sweet counterparts, and are a great way to enjoy pumpkin in something other than pie. Filled with Parmesan, black pepper, chili, and walnuts – along with pumpkin, of course – they make a different (and tasty) appetizer.
But wait, there's more!
Since we're talking pumpkin... 
You might want to learn how to make your own purée...
...and then enjoy the roasted seeds.
To complete today's pumpkin journey, please read our post on DIY pumpkin purée and roasted seeds.
Now – orange you glad you read this post?
Jump to Comments