The summer months are quickly approaching, which means the best time to visit Vermont is nearly here. There's nothing quite like rolling green hills, surrounded by trees (SO MANY TREES!) and mountains. Ahhh, summer in Vermont.
We'd love you to visit our flagship campus here in Norwich, right across the river from Hanover, NH (home of Dartmouth College). And while you probably don't need more motivation than the decadent picture of our bakery's S'more cupcakes below, here are 10 great reasons to add The Baker's Store to your list of must-dos this year.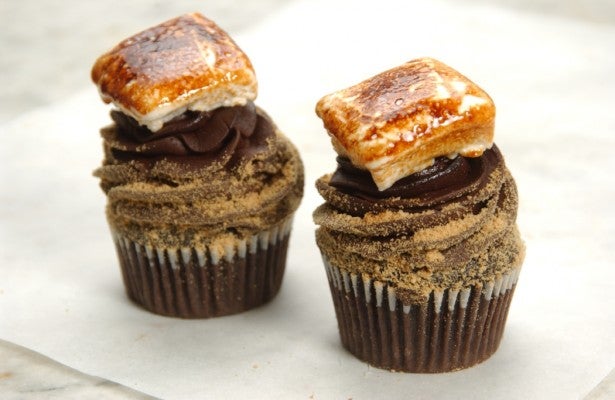 1. The Baker's Store, Café, and Baking Education Center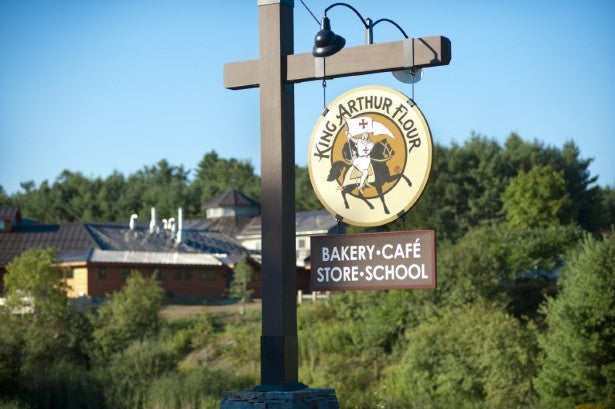 In 2012, King Arthur Flour finished a renovation that put our store, café, and education center all in one beautiful, new building. The new space is a haven for bakers, foodies, and anyone looking to increase their baking knowledge.
The new campus has an outdoor courtyard, where lunch from our café can be enjoyed with friends or family. The space is also the site of fun events – festivals, ice cream socials, and more. 
2. Ben & Jerry's Factory (Waterbury, VT)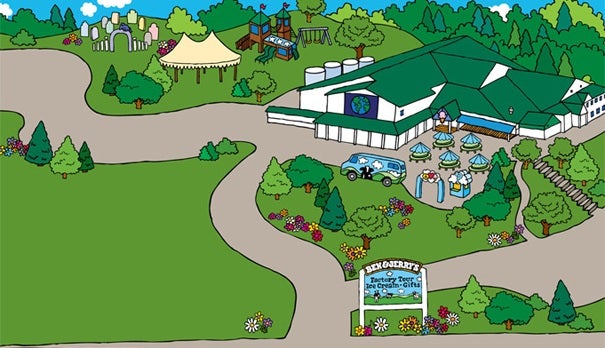 Ice cream. Need I say more? Visit the Ben & Jerry's Factory to take a tour, sample ice cream, and visit the Flavor Graveyard. (I fear the day when my beloved Coffee Heath Bar Crunch gets put to rest.)
If you're with a group, try the Vermonster. Not for the faint of heart, it includes 20 scoops of ice cream, 4 bananas, 4 ladles of hot fudge, 3 chocolate chip cookies, 1 chocolate fudge brownie, 10 scoops of walnuts, 2 scoops each of the 4 toppings of your choice, and whipped cream.
3. Cabot Annex Store (Waterbury, VT)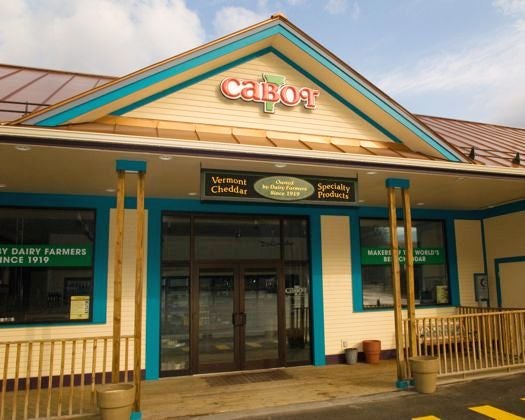 Once you've had your fill of ice cream, head over to the Cabot Annex Store to get your fill of cheese! Browse their selection of quality products, and sample their award-winning cheeses. Also, in the same complex you'll find delicious Lake Champlain Chocolates. And finally, wash everything down with some tasty Green Mountain Coffee.
4. Killdeer Farm Stand (Norwich, VT)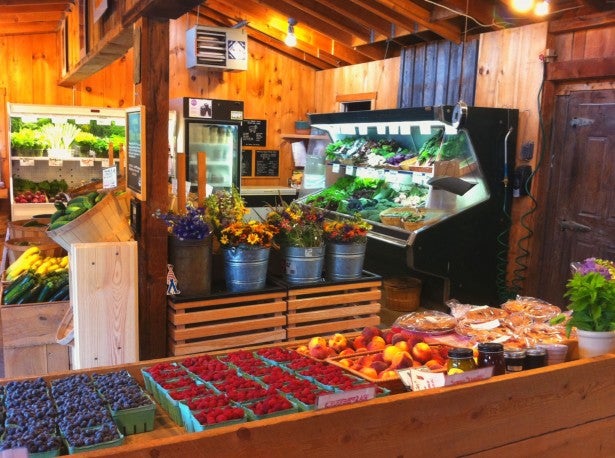 Killdeer Farm Stand is next door to King Arthur Flour. If you like local, fresh, seasonal and organic produce (and really, who doesn't?), this is the place for you. Killdeer's fruit and vegetables are always high quality. And if you love flowers... you're in for a real treat!
5. Dan & Whit's (Norwich, VT)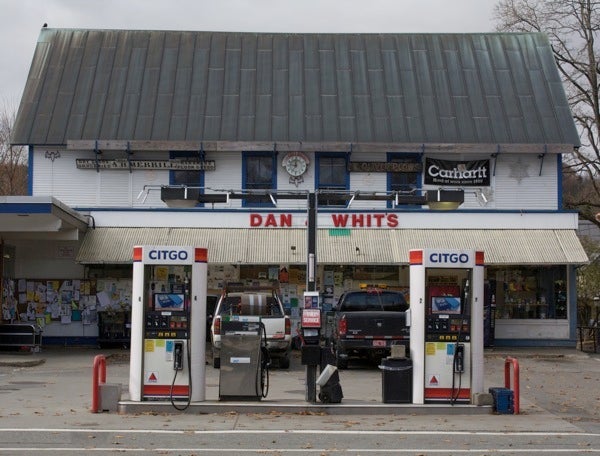 Head into the town of Norwich to find Dan & Whit's, a Vermont general store. Their motto is, "If we don't have it, you don't need it." And that's pretty accurate. You can find anything from food to clothes to household items to pet food. They also carry a variety of Vermont products that make fun gifts or souvenirs.
6. Montshire Museum of Science (Norwich, VT)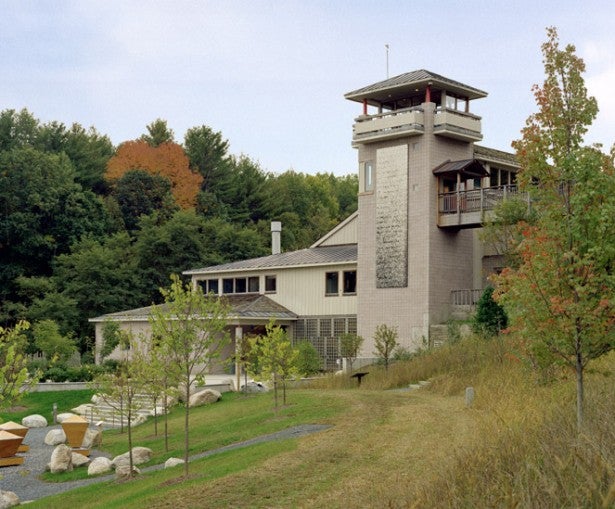 The Montshire Museum of Science is a great place to bring the kids. This museum is a wonderful resource for experiencing science, technology, and nature in a hands-on way.
The Montshire's exhibits are always rotating, making every visit an exciting one. During the warmer months, enjoy their outdoor science park, woodland garden, and 110 acres of nature trails.
7. Hopkins Center for the Arts (Hanover, NH)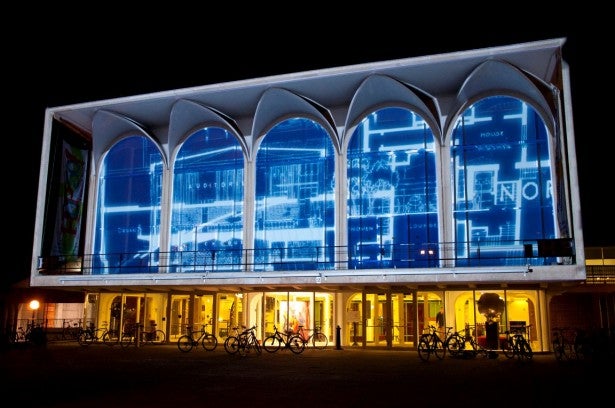 To immerse yourself in arts and culture, stop by the Hopkins Center for the Arts. The "Hop" offers a variety of live performances, film screenings, and workshops. Stroll around the galleries to see art by Dartmouth College students, faculty, and alumni.
8. Killington Peak (Killington, VT)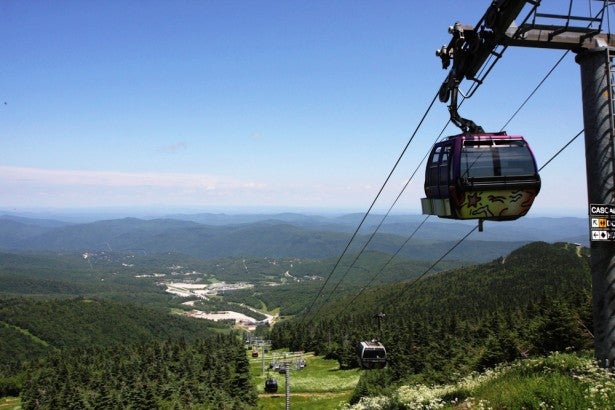 If you enjoy the outdoors, take a gondola ride to the top of 4,241-foot Killington Peak. At the top, enjoy mountain views stretching out miles and miles. Killington Peak is the trailhead for many mountain-biking and hiking trails.
9. Quechee Gorge (Quechee, VT)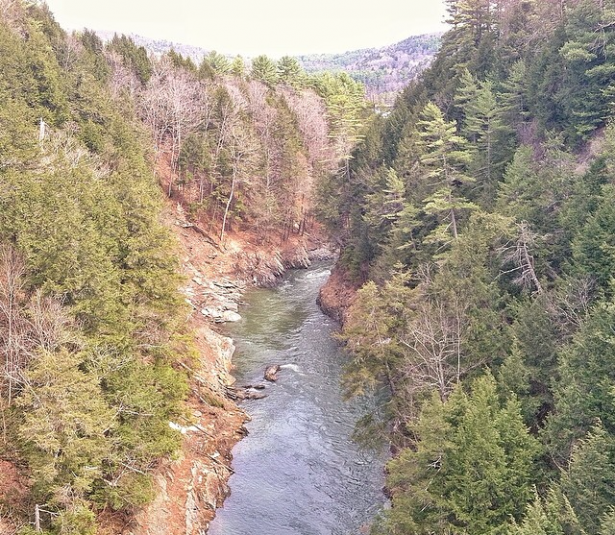 The Quechee Gorge is one of Vermont's most popular visitor spots. Walk over the bridge to enjoy beautiful views 168 feet above the Ottauquechee River. Or hike down, and have a picnic near the water. Just up the road is the Quechee Gorge Village, which offers quaint shopping and dining.
10. Covered bridges (all over!)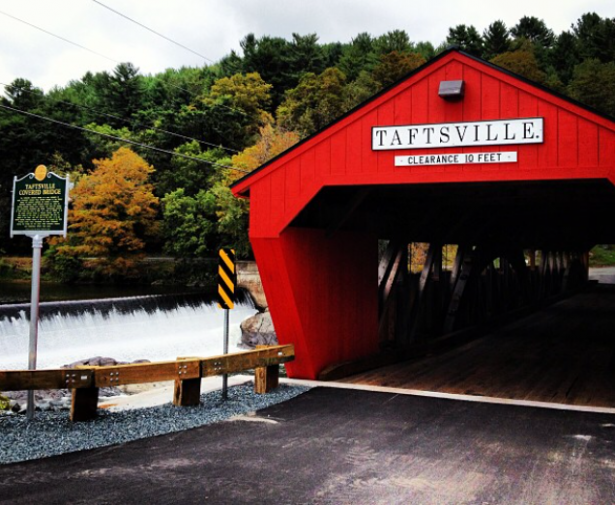 Did you know Vermont has 106 covered bridges? Scattered all over the state, these bridges really are fun to see. Many of Vermont's covered bridges are still in use, and driving through them makes you feel like you've gone back in time for a second. You don't have to go far to find one, either; there are several covered bridges in the countryside surrounding Norwich.
What are you waiting for? Start planning your trip, and stop by for some classes at our Baking School while you're at it. See you soon!
Jump to Comments