Every culinary superhero needs a trusty sidekick. One that will go anywhere, do anything, to make the mission a success no matter the circumstance. Parchment is our trusty sidekick, in the kitchen and a few other places besides. How do we love thee? Let us count the ways....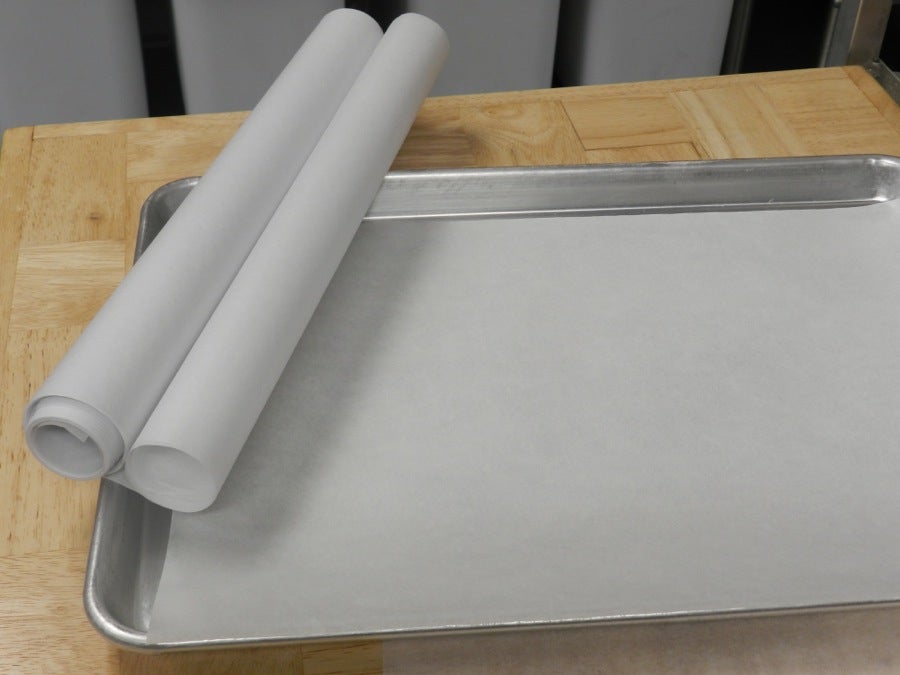 2. It's heavyweight enough to use each sheet again and again.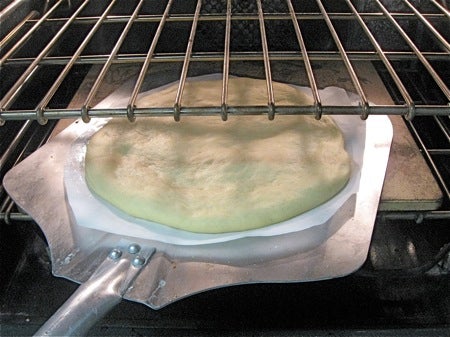 3. Shape your pizza dough on it and transfer, parchment and all, to your baking stone.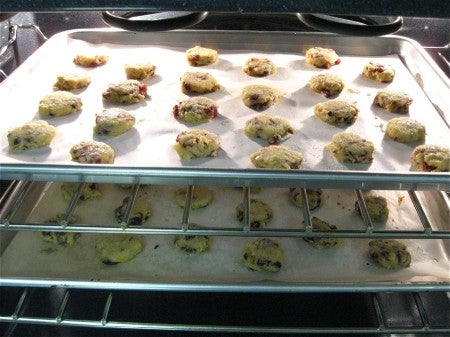 4. Line your baking sheets before making cookies. Cleanup just got 10 times easier.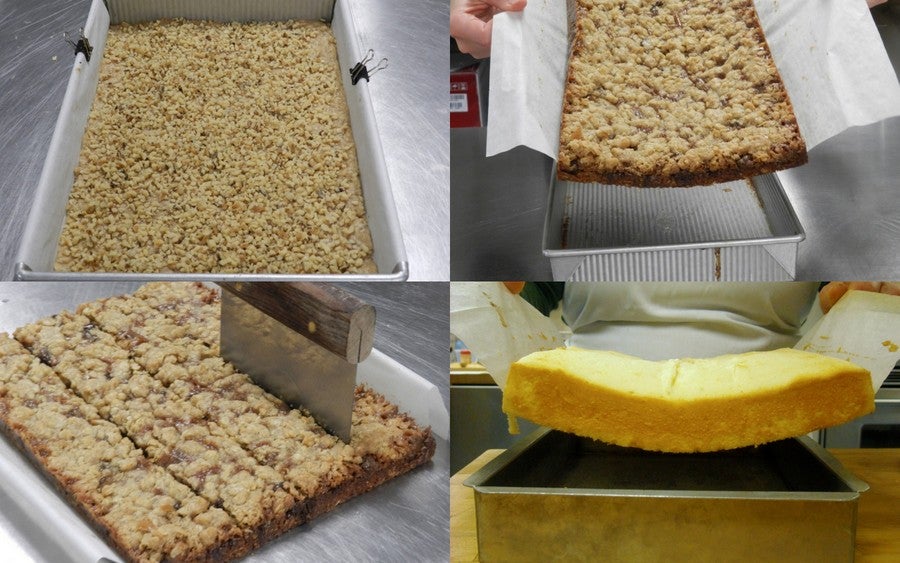 5. Line your 9" x 13" pan with parchment, and clip it to the edges (we use metal spring clips from the office supply store) before baking bar cookies or a cake. When done, you can lift out the whole batch in one motion, and cut them outside the pan (MUCH easier without that rim).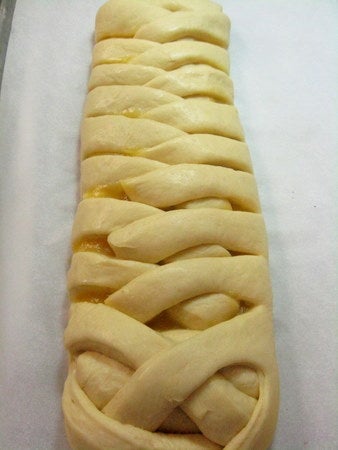 6. Making a fancy braided sweet bread? Shape it on parchment, then move it easily to your baking sheet.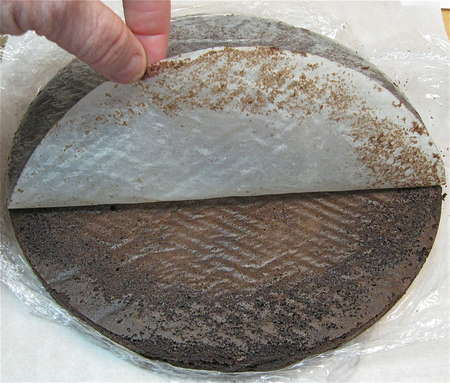 7. Cut circles to line your cake pans. No more chunks of cake left in the pan when you turn the layers out.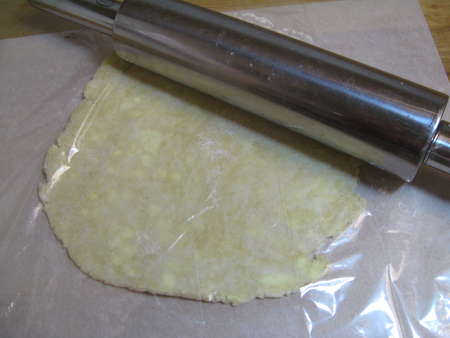 8. Use a sheet under your pie dough when rolling. Makes transferring rolled dough to the pan so much easier.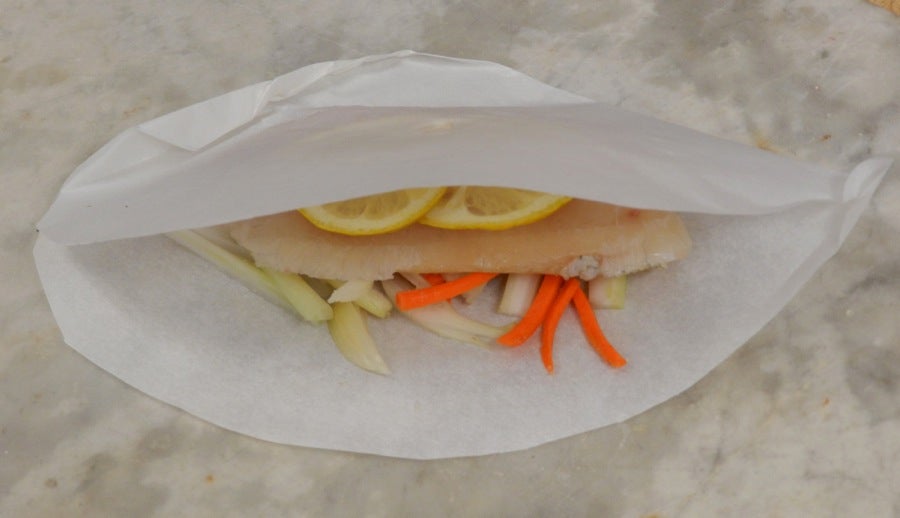 9. Fold around fish, herbs, and seasonings to cook "en papillote."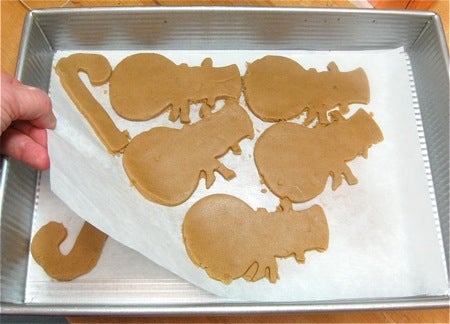 10. Roll sugar cookie dough out on parchment, cut shapes, take away the excess, and transfer the parchment and cookies to your baking sheet without bending or distorting the shapes.
Rita H, Princeton, NJ:  "Makes life so much easier to not have to scrub sheet pans."
Karen, Sonora, California: "I buy this all the time. I use it for all my baking, caramel corn and also for oven baked potatoes and veggies. Would not be caught without it!"
Paul A, Plaistow, NH: "It's nice that I don't have to play the 'uncurl the parchment paper game' anymore."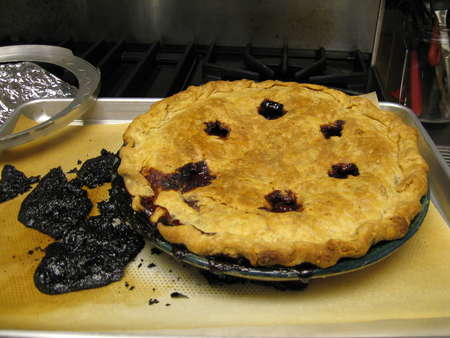 11. Put your pie on a parchment-lined baking sheet; drips or overflow are contained and easy to clean.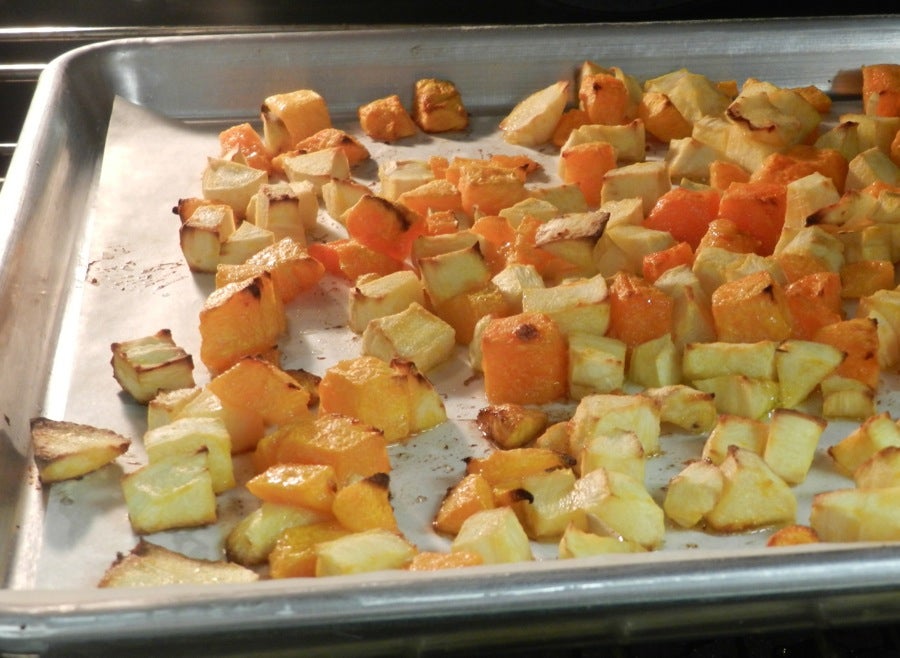 12. Use on your baking sheet or roasting pan when roasting root vegetables.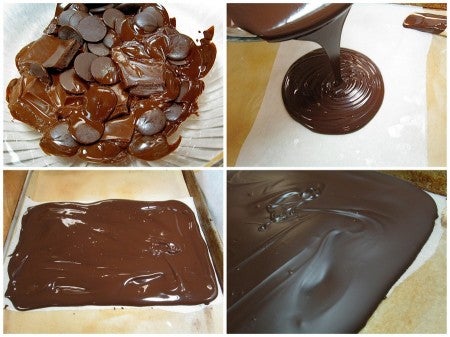 13. Line baking sheets with parchment before pouring brittle or candy out for no-fuss cleanup.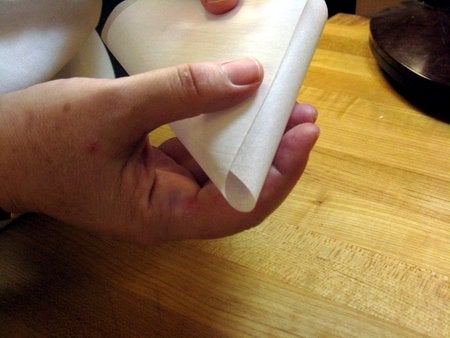 14. Cut into triangles and form into cones for piping chocolate.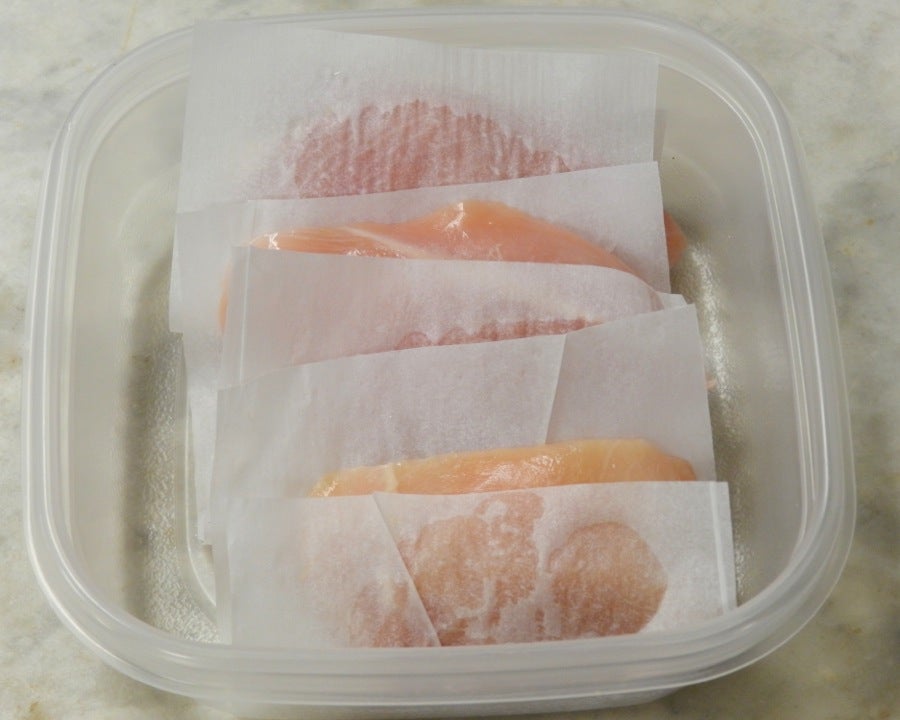 15. Cut squares of parchment to layer between chicken breasts or hamburger patties before freezing.
16. Parchment is the perfect food-safe gift wrap. Use to line boxes or wrap treats.
17. Use a strip of parchment around your soufflé dishes to make a collar that supports the soufflé as it rises.
18. Make a great drawer liner; when it gets icky, just replace.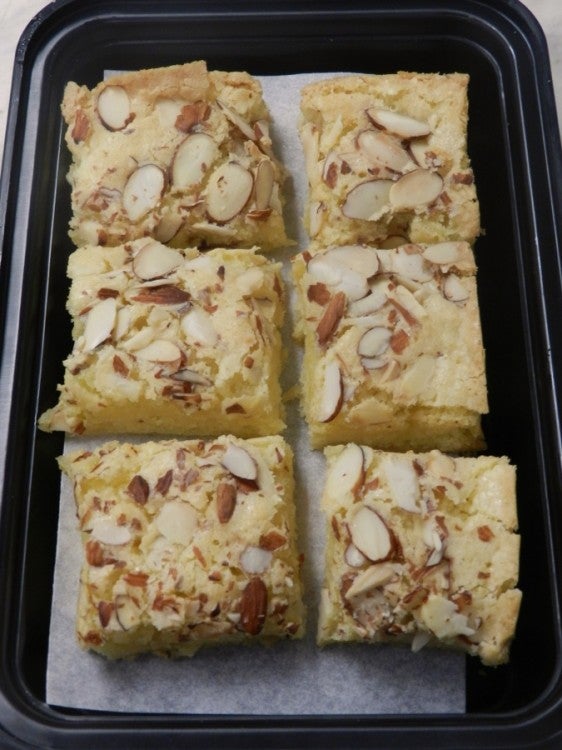 19. Use between layers to stack cookies for shipping.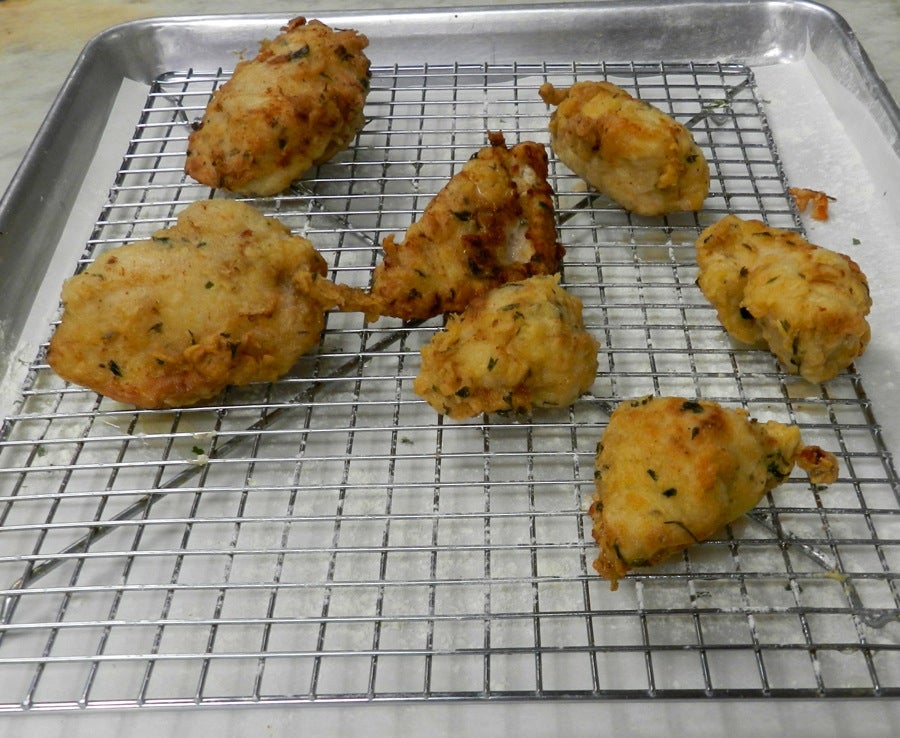 20. Use under oven-fried chicken for easy cleanup.
 Cindy, Tucson: "Super product. Every kitchen 'toolbox' needs it."
"This is a must have in the kitchen. We wouldn't be without it."
Eleanorgrace, KAF Community:
"Why did I hold out so long? The parchment sheets make baking a breeze. They can even be re-purposed to catch drips when icing cookies!"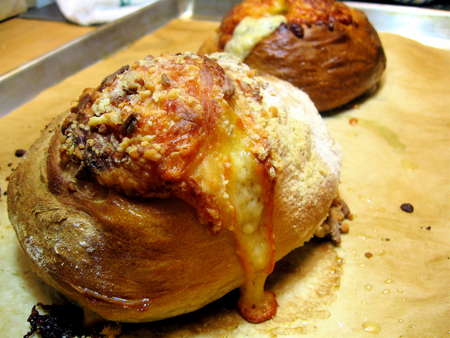 21. Indispensable when baking cheese-filled anything.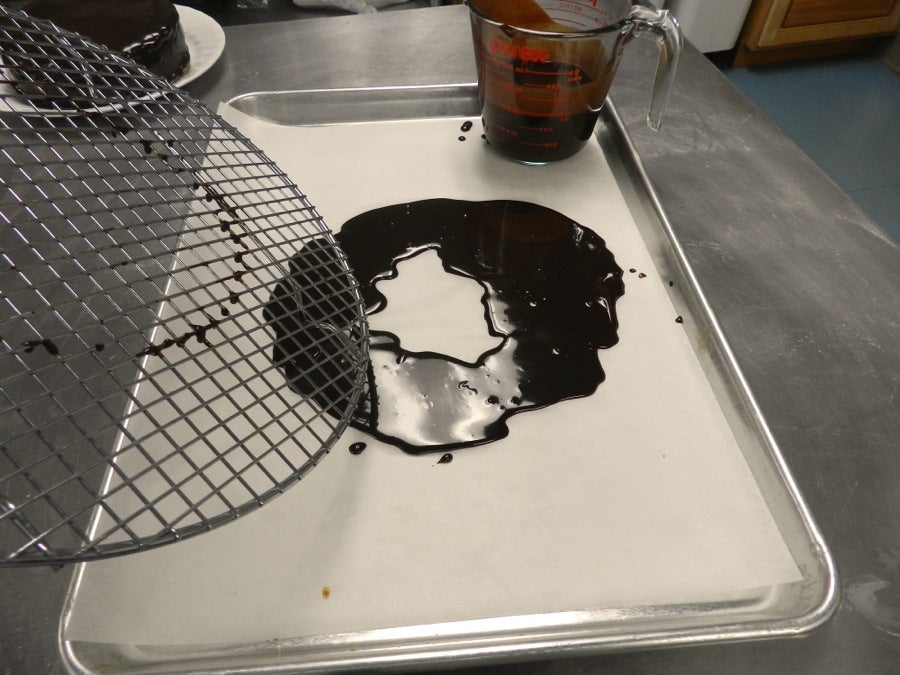 22. When coating a cake with ganache, put it on a rack over a sheet of parchment. You can collect and re-use the chocolate that drips down.
23. Parchment works as an excellent craft mat. Use to line your work station when painting or decorating.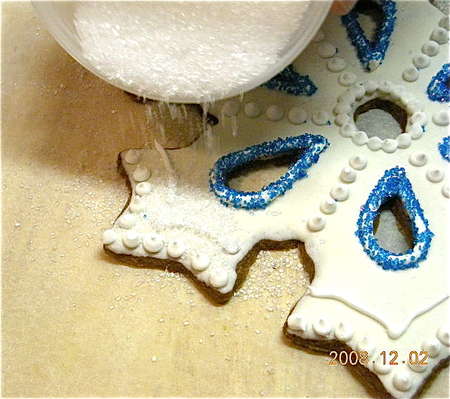 24. Using colored sugars, sprinkle away over your cookie dough. Parchment underneath means cleanup takes 5 seconds.
25. Use on top of fusible interfacing to keep the sole plate of your iron clean.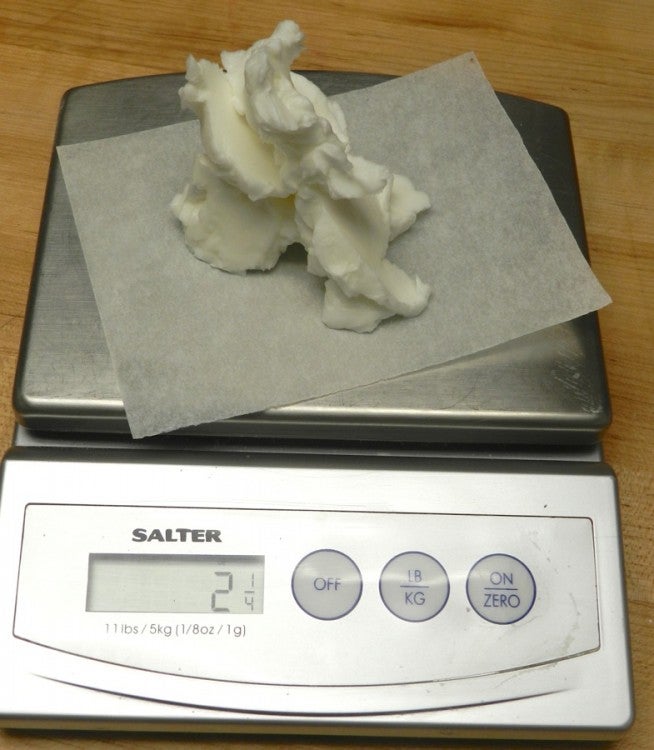 26. Use a piece to line the top of your scale when weighing out ingredients. Less to clean!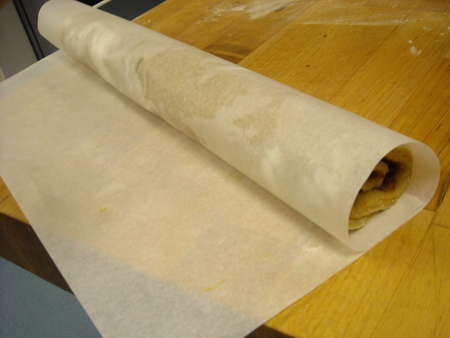 27. The perfect wrapper for rolling up cookie dough: slice and bake!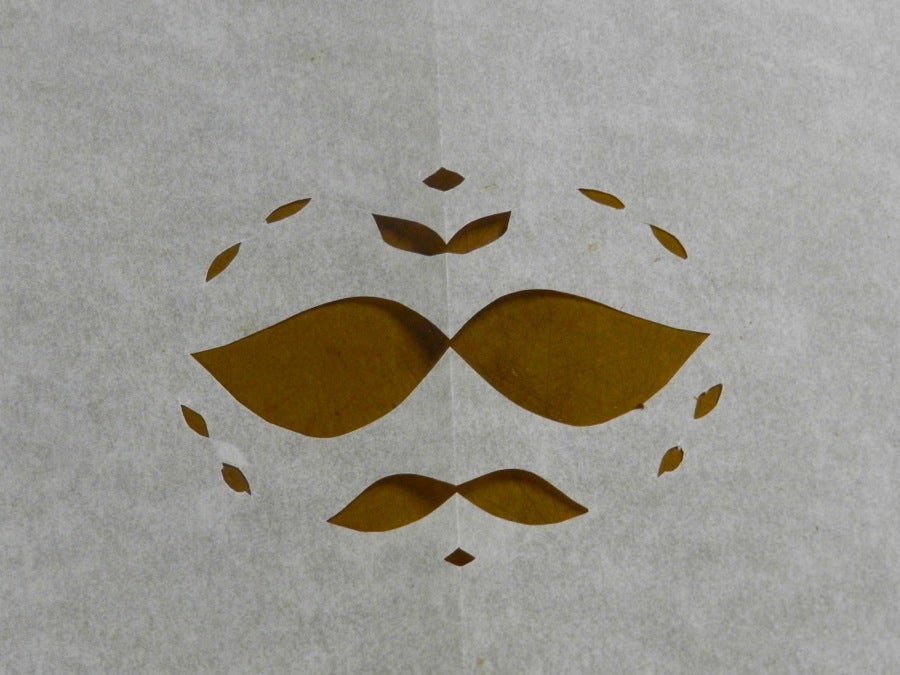 28. Sturdy enough to use for cutting a stencil to decorate with.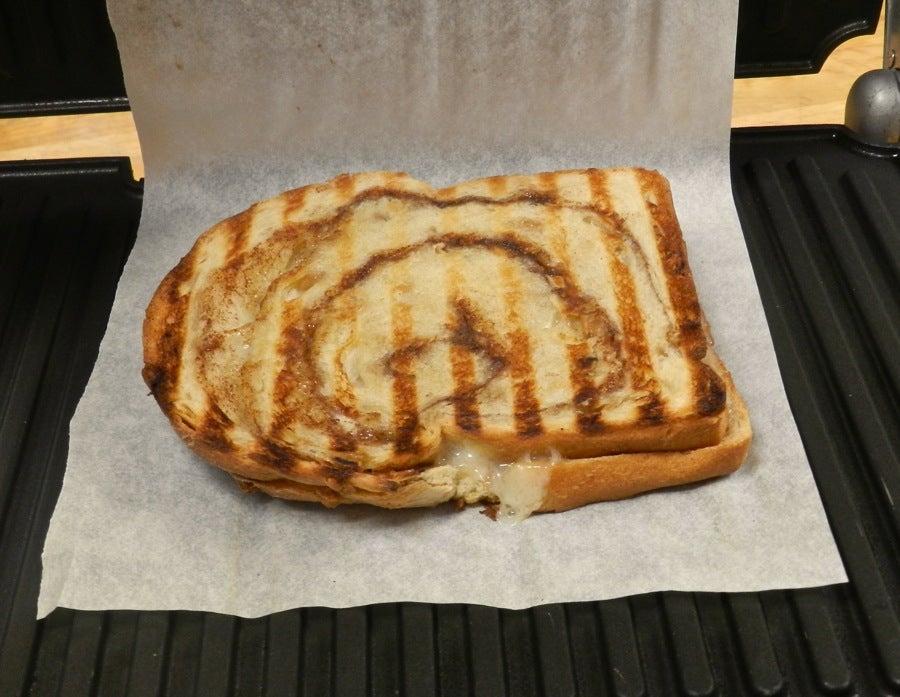 29. Surround your sandwich with parchment before putting into your panini grill. Yes, the grill marks happen right through the paper. Cleanup is done before you begin!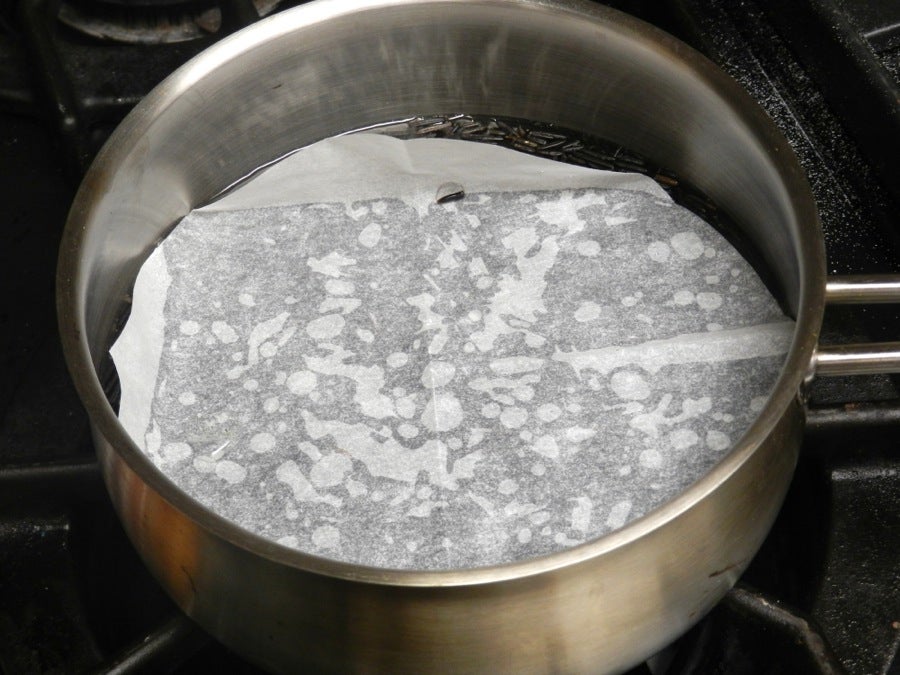 30. Cut to the diameter of your pan, or reach for one of our awesome parchment circles and use as an impromptu lid for braising or poaching.
Theresa, Texas:  "I started using this a few years ago and now that's all I use. Great product."
Terry, Westminster, MD: "This the best! I can't believe I've baked this long without using it – will never be without it again!"
Caryn, New Jersey: "Can NOT be without these sheets; very useful in so many ways!!"
31. Cookies slide right off, so you can cool them on a rack and get right back to baking.
32. Shape your scone dough on parchment, cut into wedges, separate slightly, and transfer all securely to a baking sheet.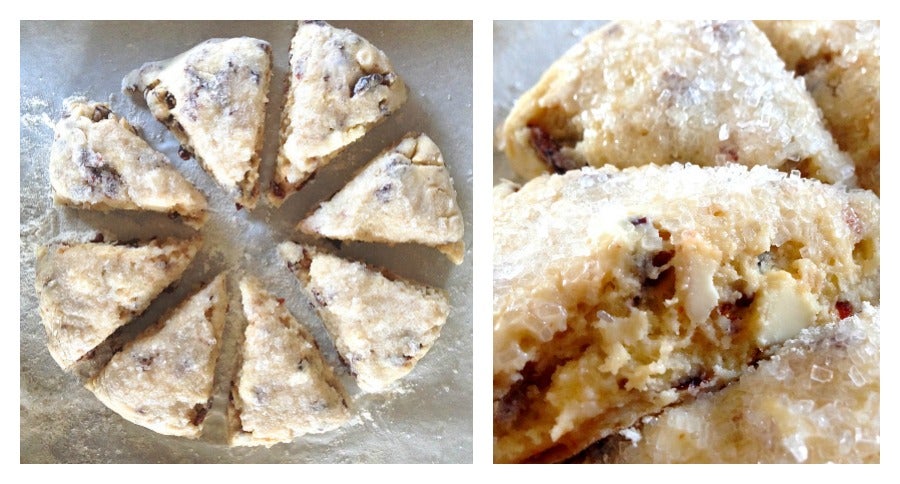 33. Brush those scones with milk and sprinkle with sparkling sugar, without worrying about washing the pan!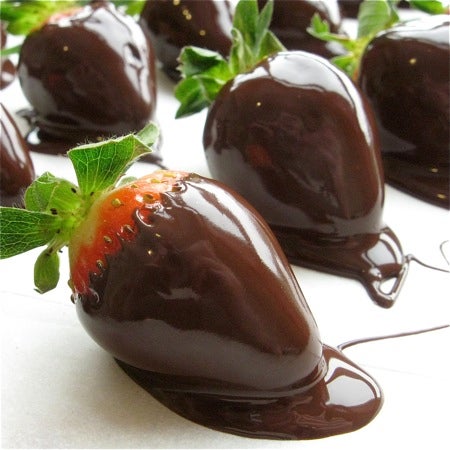 34. Excellent landing spot for dipped chocolate. Cooled candies or cookies lift right off.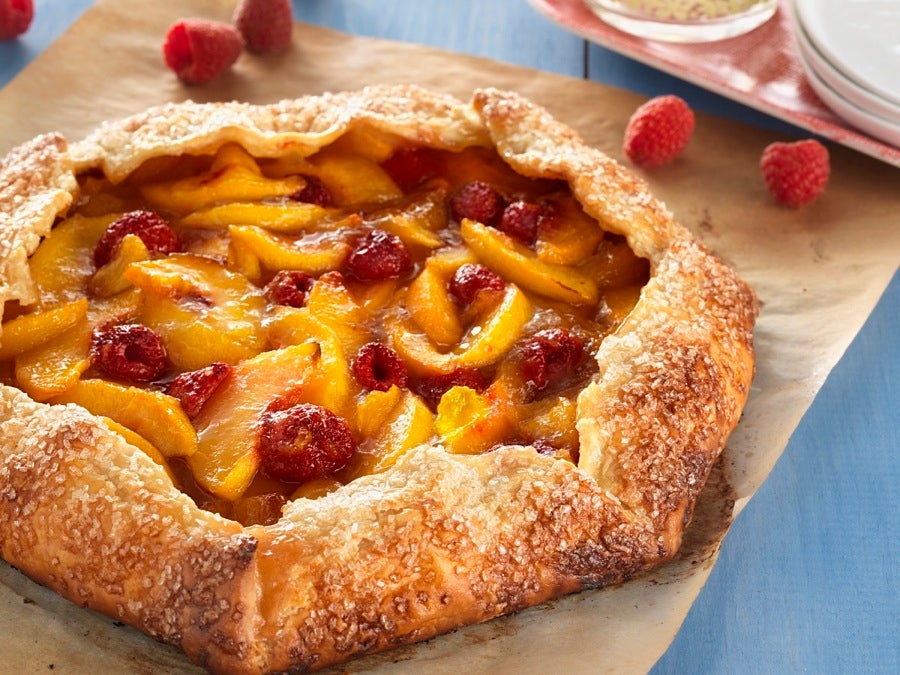 35. Roll out a galette dough, fill with fruit, bake away. Your finished tart won't stick.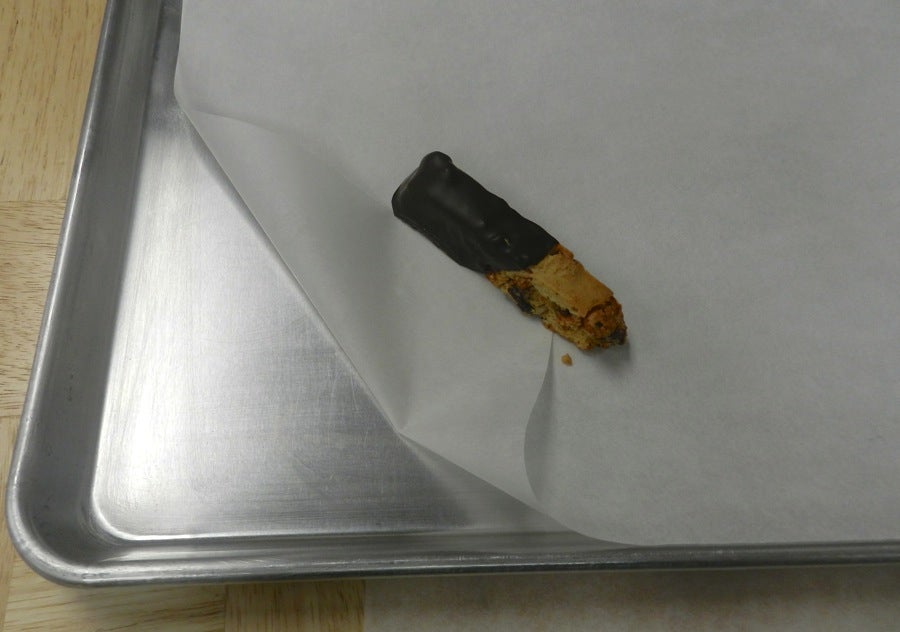 36. Keeps your baking sheet looking new.
37. Use to wrap loaves of quick bread for gifts.
38. Perfect for wrapping sticky candies like caramels.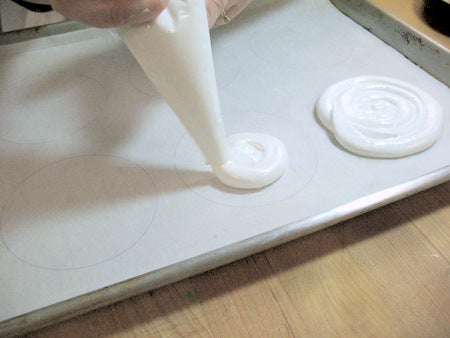 39. Trace measurements for piping éclairs (or dacquoise) on one side, flip over, and pipe inside the lines for uniform results.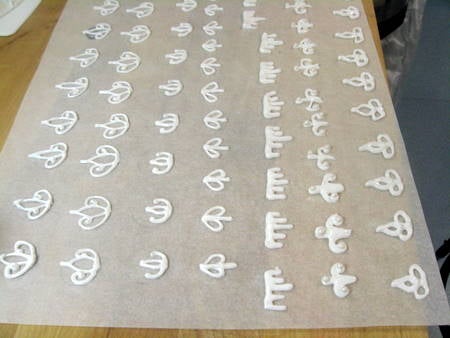 40. Pipe royal icing or chocolate designs on parchment, then peel right off when set.
 Melissa, Albuquerque: "Love this paper! I use it nearly every day."
Donna Carey, Williamsport, PA:  "Such a time-saver, not having to cut from rolls of parchment. And to be able to use it for multiple batches is great. Sorry it took me so long in my baking career to discover this because I bake a LOT of cookies!"
Ziggyb, upstate NY:  "I have never used parchment paper as I thought it would burn. Love this stuff and its reusable! Highly recommend."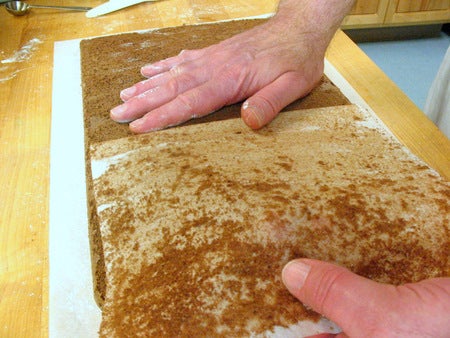 41. Line jelly roll pans with parchment; use it to help you roll up the warm cake without tearing it.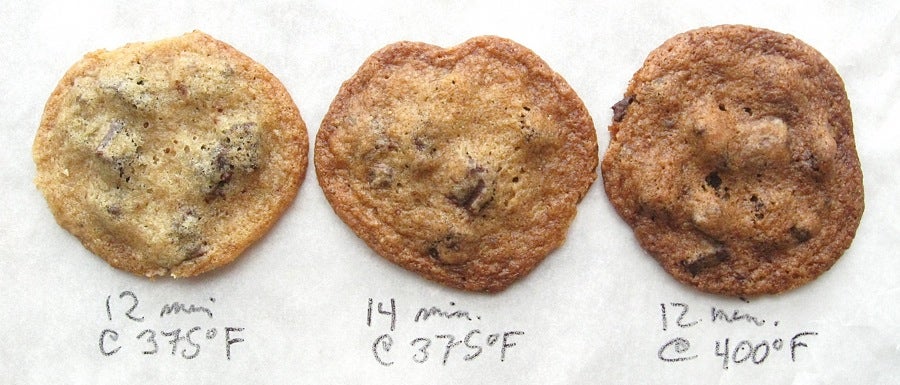 42. We use parchment to label different versions of items in the test kitchen, so we can bake them side by side.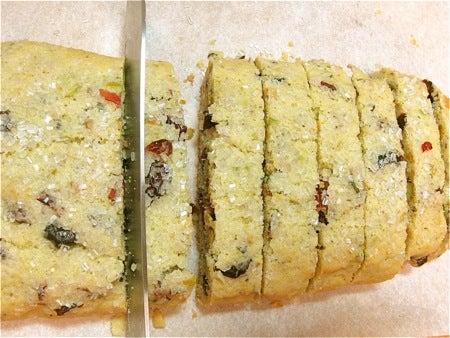 43. Don't bake biscotti without it! The uncut log releases easily so you can slice it into cookies, and the parchment is waiting on the pan to catch the crumbs from the second bake.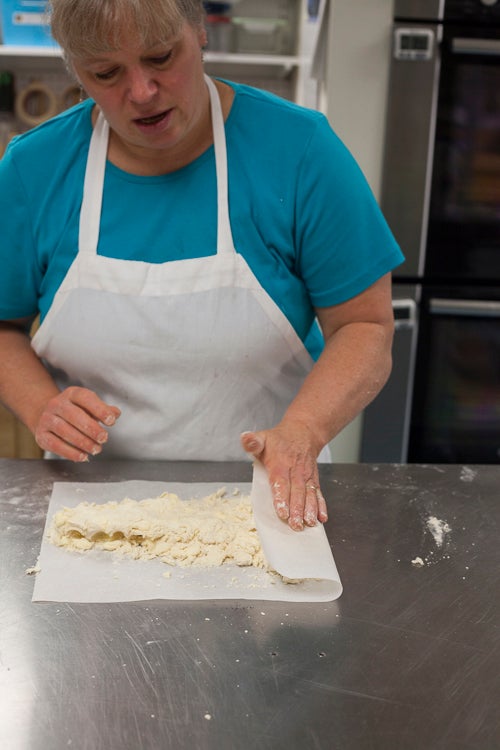 44. Dump your almost-mixed pie dough on a sheet of parchment. Spritz with water as needed, and use the parchment to fold the dough over to make lovely, tender layers.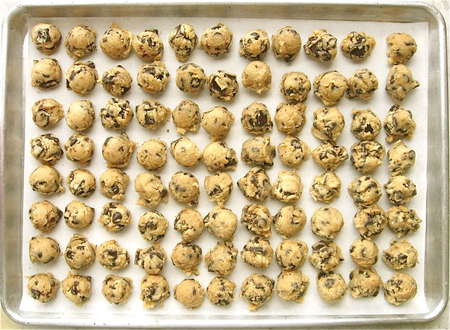 45. Line a baking sheet with parchment and scoop cookies onto it, almost touching each other. Freeze the cookies on the sheet; once firm, you can take them off the parchment with no trouble and store them in a zip-top bag.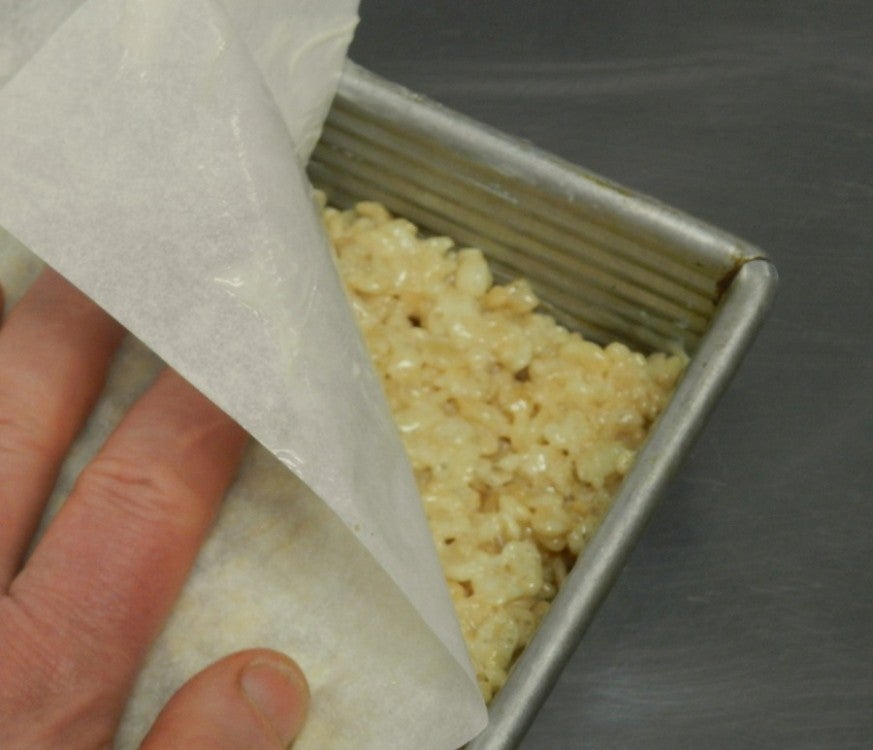 46. A buttered sheet of parchment is the perfect helper when trying to press sticky marshmallow-coated cereal into a 9" x 13" pan.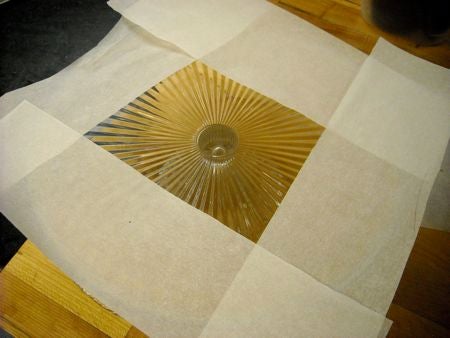 47. Cut strips of parchment to put under your cake layers as they sit on a serving plate. Frost the cake, then remove the parchment. Voila. Perfect cake, clean plate.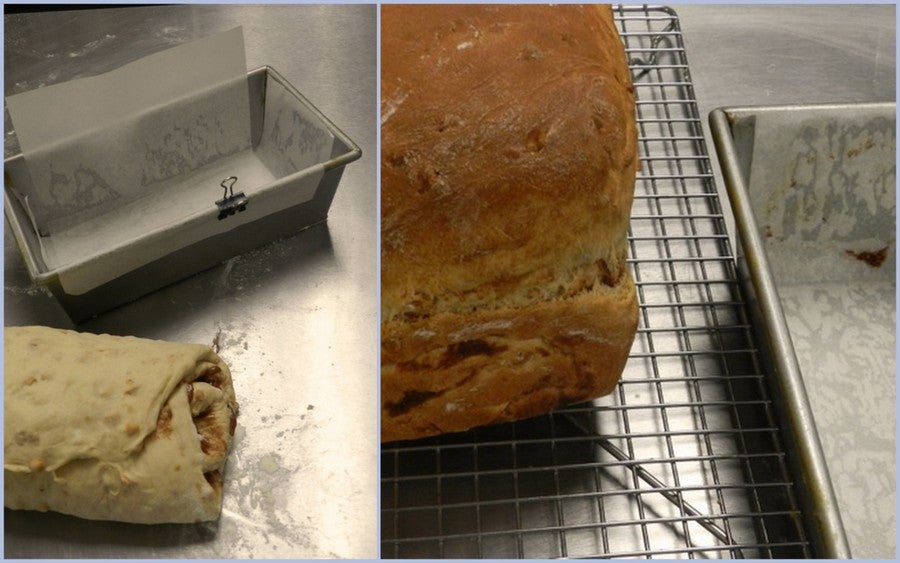 48. Line loaf pans with parchment when baking a swirl bread with filling that can ooze out. They'll lift right out without sticking.
49. Line pans with parchment, sprinkle with semolina, and use as a bed for drying nests of fresh pasta.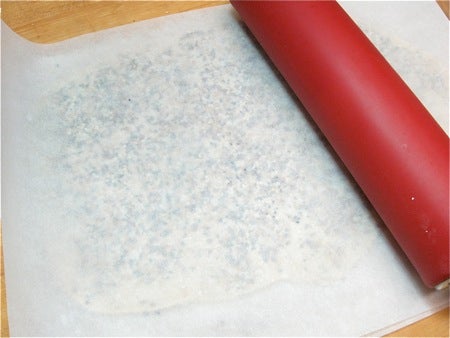 50. Roll out cracker dough between two sheets of parchment. Sprinkle the dough with salt or seeds, put the top piece of parchment back on, and roll over lightly to embed them in the dough before baking.
Over a thousand people have already told us how much they love our favorite baking sidekick.  We're sure you have even more ways to love the stuff than we (and they) have listed here. Your turn! Let us know your favorite way to use parchment in the comments, below. 
Jump to Comments