Last minute gift baking
6 recipes that take less than 60 minutes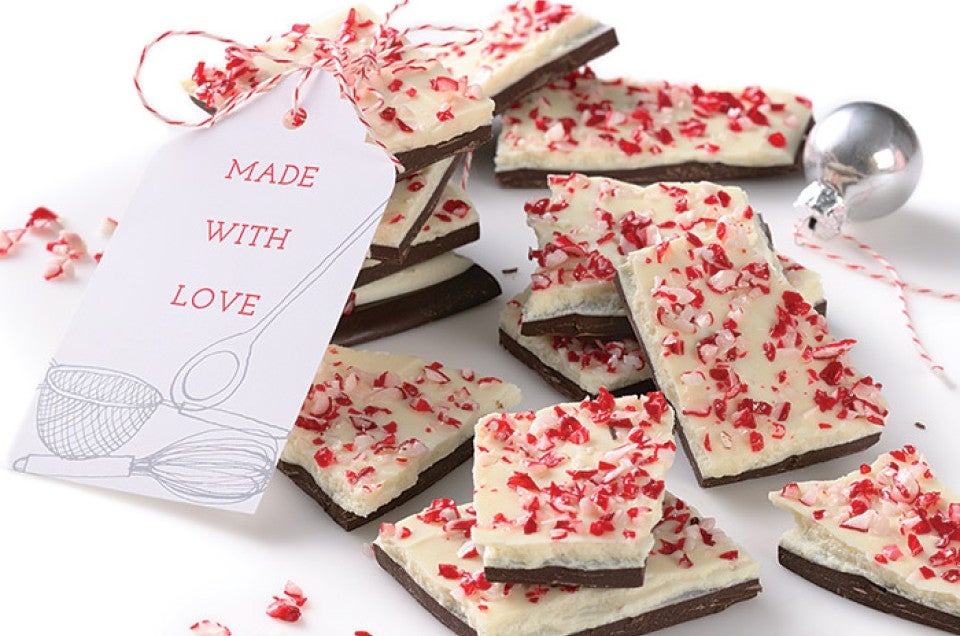 Tell me that you're old enough to remember the Muppets. Or at least Kermit the Frog. Kermit was a pretty easy-going guy, but every now and then things would overwhelm him and he would do what is now known as a Muppet Flail.
As the holidays approach, we're all doing our share of flailing. Did we forget to buy something for Aunt SuzieQ? Did we remember that Cousin Ralph is now eating gluten free? Teachers! Who bought the gifts for the teachers!!??
Have no fear, we're here to help. These are some of our favorite recipes that take little or no time, and can be made with common ingredients. We'll even include some hints on how to dress them up for gift giving. Let's get started.

Finger-lickin' chicken has nothing on this finger-lickin' Choco-Mallow fudge. If you have time to melt some chocolate, you have time to make this sinfully delicious treat. It looks great cut into hunks and wrapped up with a pretty bow. 

Tart and tangy, this super fast-recipe for lemon curd is excellent to make and jar for neighbors, teachers and pals. Just make sure to keep it refrigerated.

If you want to go the fruit route, try our Microwave Berry Jam instead. At 10 minutes or less of cooking time for each batch, you can have a flurry of festive gifts in well under an hour, wrapping and all.

Here's looking at you, kid. Who wouldn't love a big batch of homemade Hot Chocolate Mix? Our recipe makes a generous 6 cups of mix, so there's plenty to go around! 

Sweets for your sweetie? You can whip up a batch of our Homemade Marshmallow Spread in the morning and be presenting it in a pretty jar by dinner time. Perfect!

Giving the gift of candy and fudge is a win-win for everyone. You give an amazing handmade and delicious treat, and the gift recipient can share with family and friends who stop by for a visit and know they're giving the best.
You can make three or four batches of our Easy Microwave Fudge in less than 60 minutes. Plus, by varying your added ingredients, you can match flavors to family and make everyone happy. Chocolate Cherry for Charlie, Peanut Butter Cup for Pauly, the list is endless.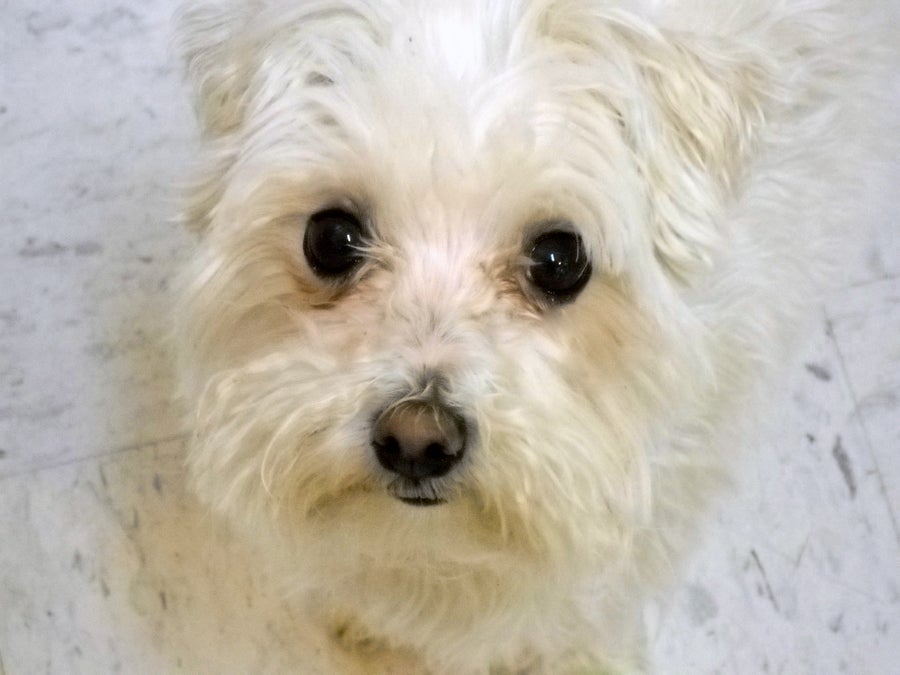 Hey, what's our photo studio mascot Chloe doing here? Well, obviously she wants you to make BARK!

Cranberry Nut Bark and Peppermint Crunch Bark come together in a flash, not dog's years. Just remember, they're for your people friends, not your canine companions.
We hope this list of quick and easy homemade gifts will help make your holiday gift giving joyful instead of woeful. Happy Holidays – from our gang, to yours!
If you have the time for more festive baking, see our Holiday Classics recipe collection for our favorite seasonal treats. 
Jump to Comments