Gluten-Free Sugar Cookies
Easy, tasty AND gluten-free? Cut it out!
Have you given up your favorite holiday cookie decorating tradition along with gluten? Were you thinking rollout cookies were an unattainable luxury of the past? I'd like to change your mind.
I've rolled myself into many a gluten-free dough frenzy and spent a few years avoiding the cutout cookie tradition that had always been a routine part of our holiday fun.
Do you miss your Halloween hauntings, winter snowflakes, and Christmas bears?
Well, dust and de-rust your cookie cutters, and take your rolling pin out of the kindling box! Here's a wonderful vanilla-scented sugar cookie that rolls evenly without tearing or sticking. Yes, it's gluten- AND frustration-free!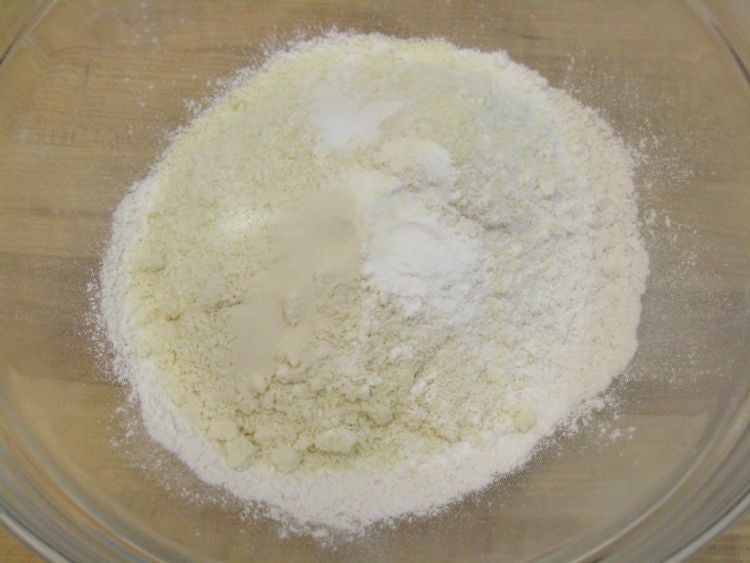 Start by whisking the following ingredients in a medium-sized bowl and setting them aside.
1 3/4 cups King Arthur Gluten-Free Multi-Purpose Flour
1/2 cup almond flour
1/2 teaspoon baking powder
1/4 teaspoon salt
1/2 teaspoon xanthan gum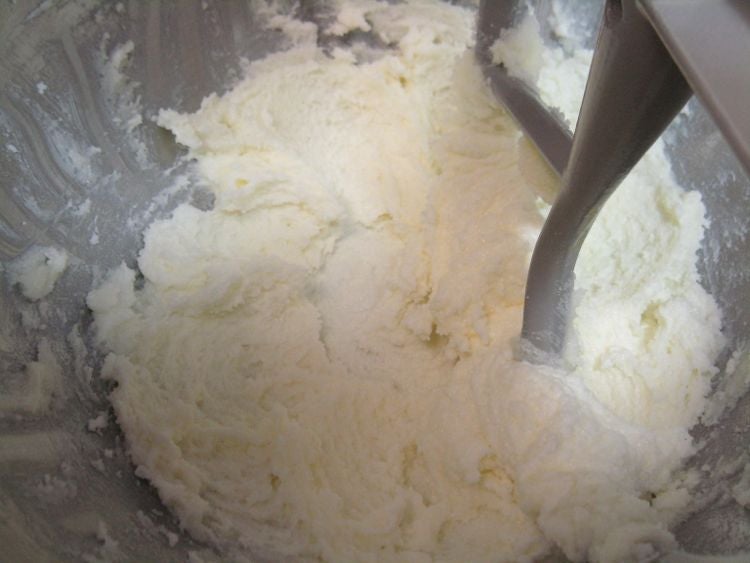 Beat 1/2 cup butter with 1 cup sugar until the mixture is light and fluffy.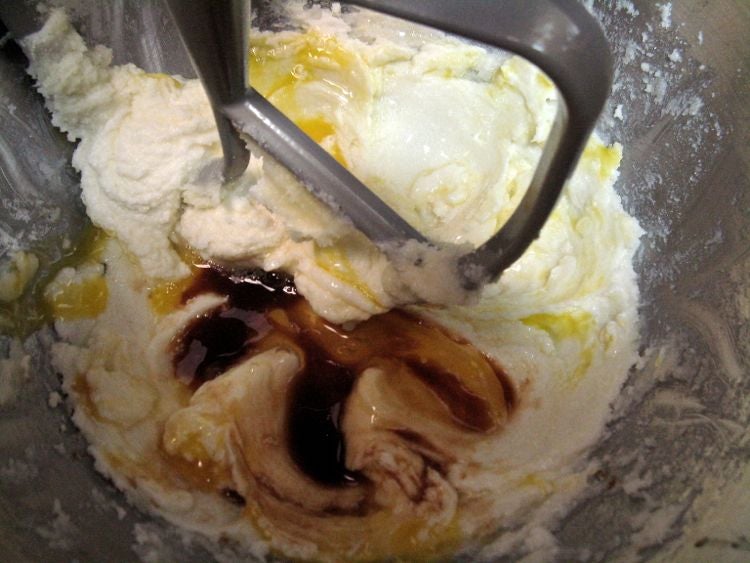 Add 1 large egg and 1 teaspoon vanilla extract and stir until just combined.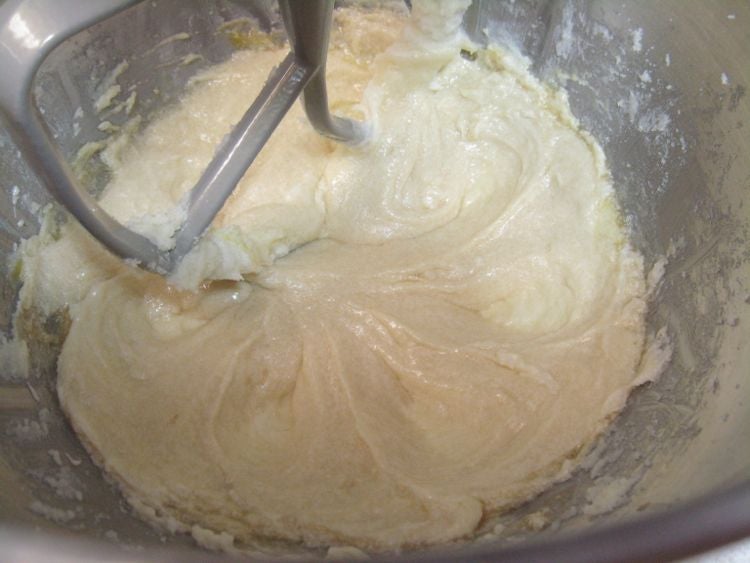 Scrape the sides of the bowl, and stir again briefly.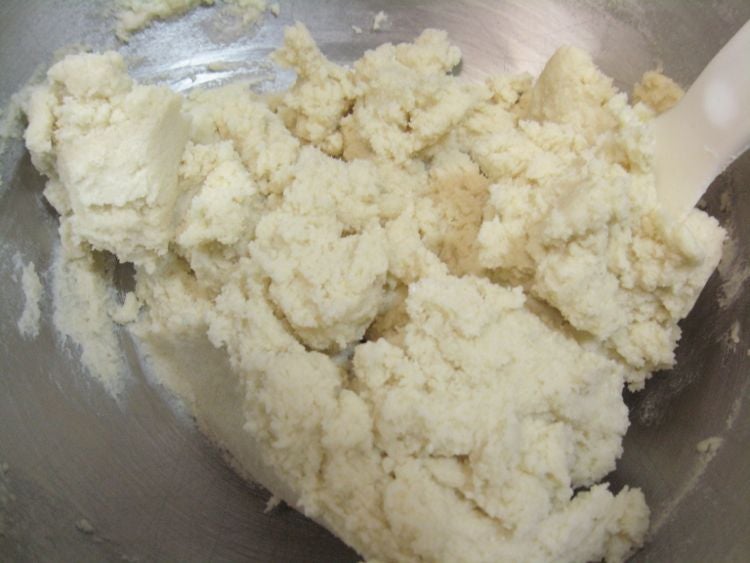 Add the dry ingredients and mix on low speed just until the dough comes together. Scoop the dough onto a piece of plastic wrap, cover, and flatten into a disk. Refrigerate the dough for at least 1 hour.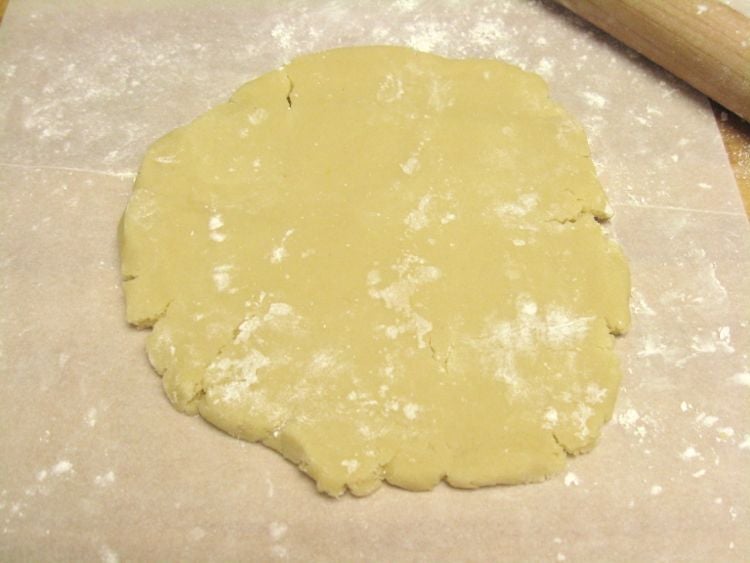 Preheat your oven to 350°F, remove the dough from the refrigerator, and dust your work surface with cornstarch or flour. Roll the dough about 1/4" thick and cut the shapes of your choice with a cookie cutter.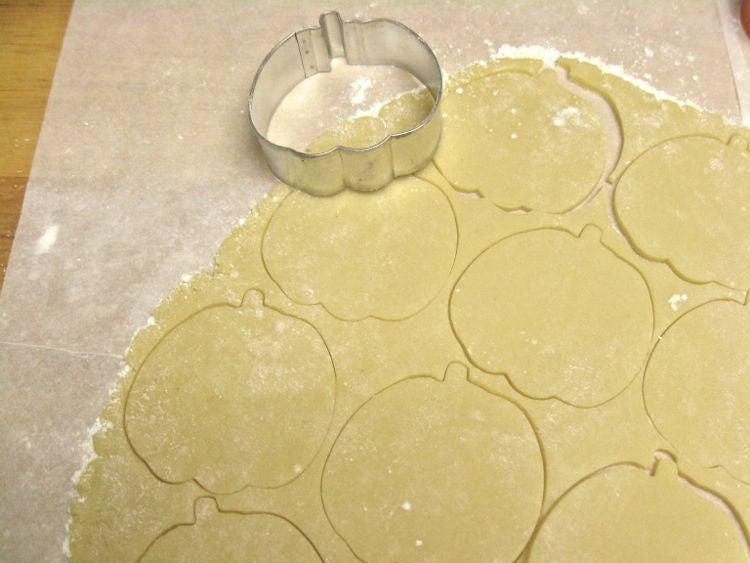 As you can see, I was greatly inspired by the pumpkin cutter in the Halloween box on our merchandising shelves!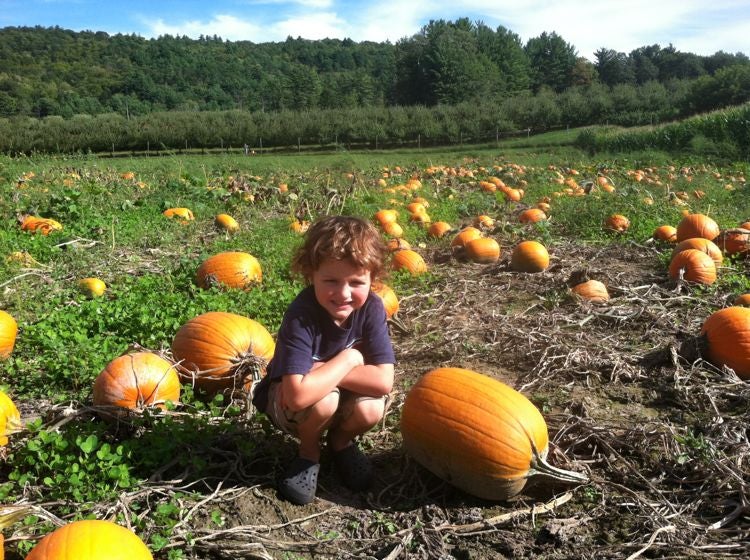 I also couldn't help but be inspired by my little sweetheart. In my own biased opinion, he's the cutest pumpkin in the patch as he searches...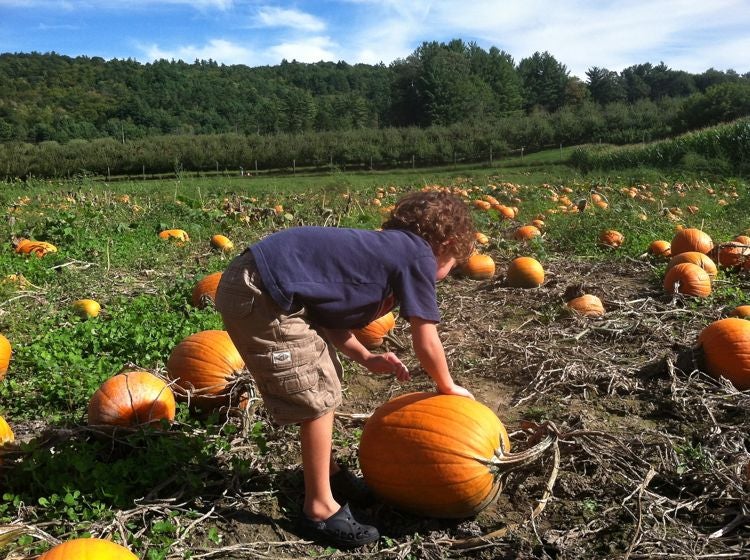 and searches...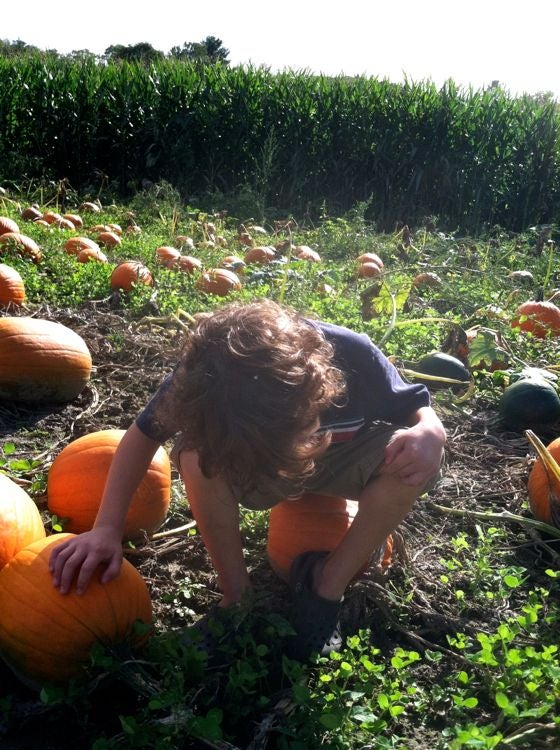 ...for the best seat in the field!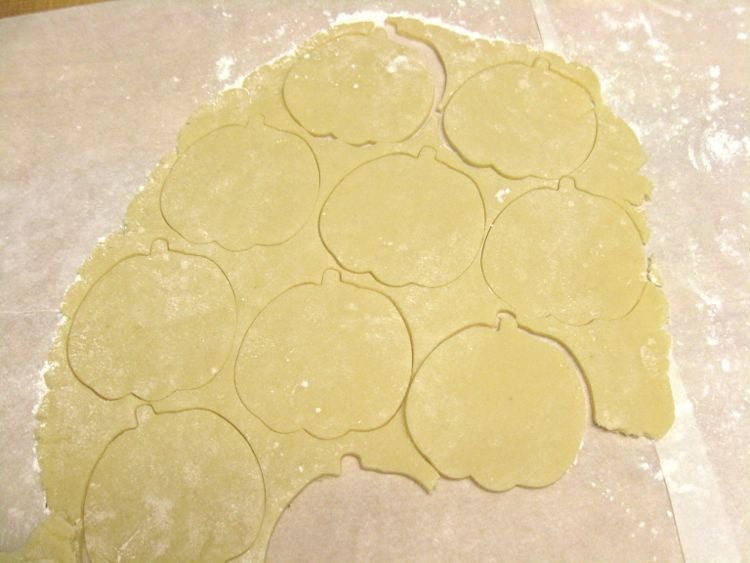 Whether in the form of a chair, pie, or cookie, the pretty orange squash is certainly an icon for this time of year.
Place cutouts on a parchment-lined baking sheet and chill for 10 minutes Re-chill any scrap dough before rolling.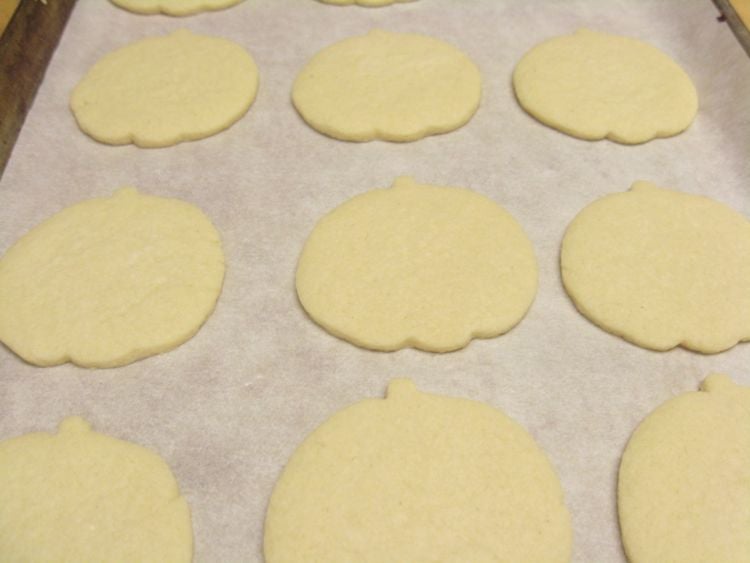 Bake the cookies for 8 to 10 minutes, and remove from the oven. Cool completely before icing and decorating as desired; or glazing with Cinnamon Cider Glaze. Feel free to color the glaze (as I did) to suit your decorating needs.
Whether this recipe finds you falling into the Christmas spirit, or looking for a way to shape up some sweetheart cookies for Feb. 14, let it encourage you to get back to those creative cookies. Whatever the occasion, let the gluten be free!
Please read, bake, and review our recipe for Gluten-Free Sugar Cookies.
Jump to Comments