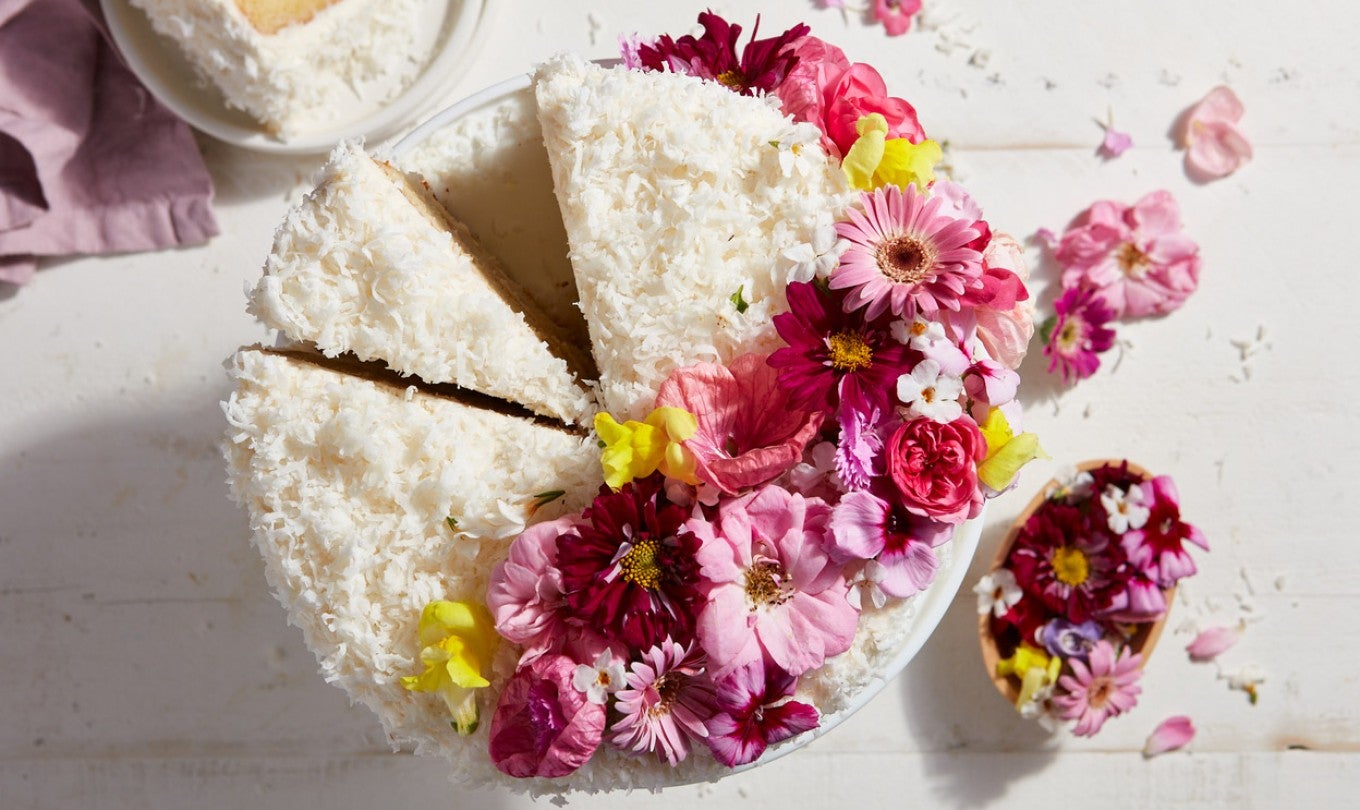 Black History Month
Celebrate the legacy of Black baking
Cheryl Day shares four recipes that honor American traditions.
I always say bakers are the sweetest folks on earth. We learn so much from each other, and we love to share our recipes and their stories.
As I've traced my own family history, I've connected with other Black bakers who are discovering their personal legacy stories.  All our stories have a direct connection to our ancestors, and they continue to live on through us — and our baking. Because ultimately, this rich history is an important part of America's culinary history.
In honor of Black History Month, I'm excited to introduce you to three of these bakers and share their delicious recipes. Let's bake!
Cheryl Day
Baker and cookbook author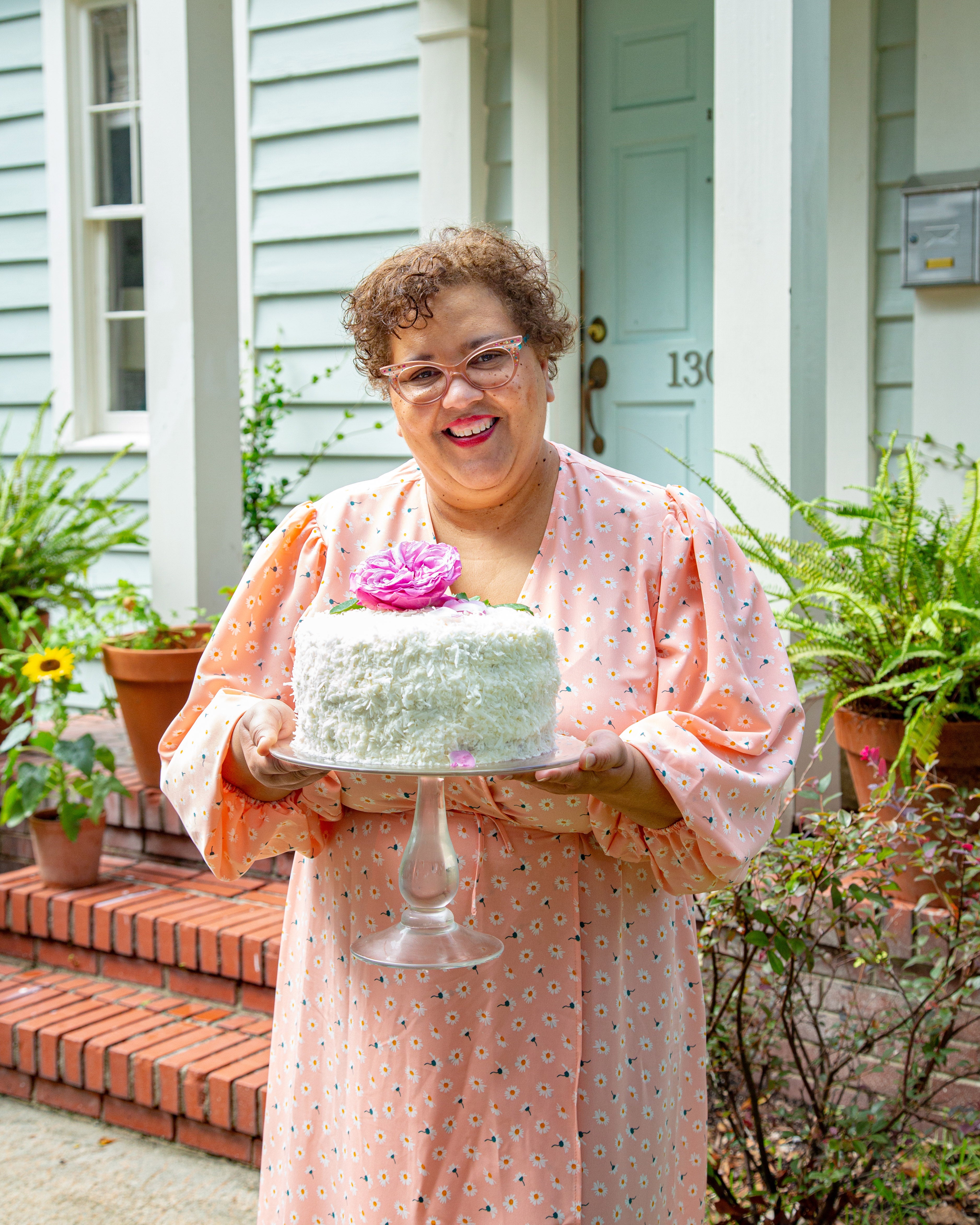 My First Pick
Old-Fashioned Coconut Cake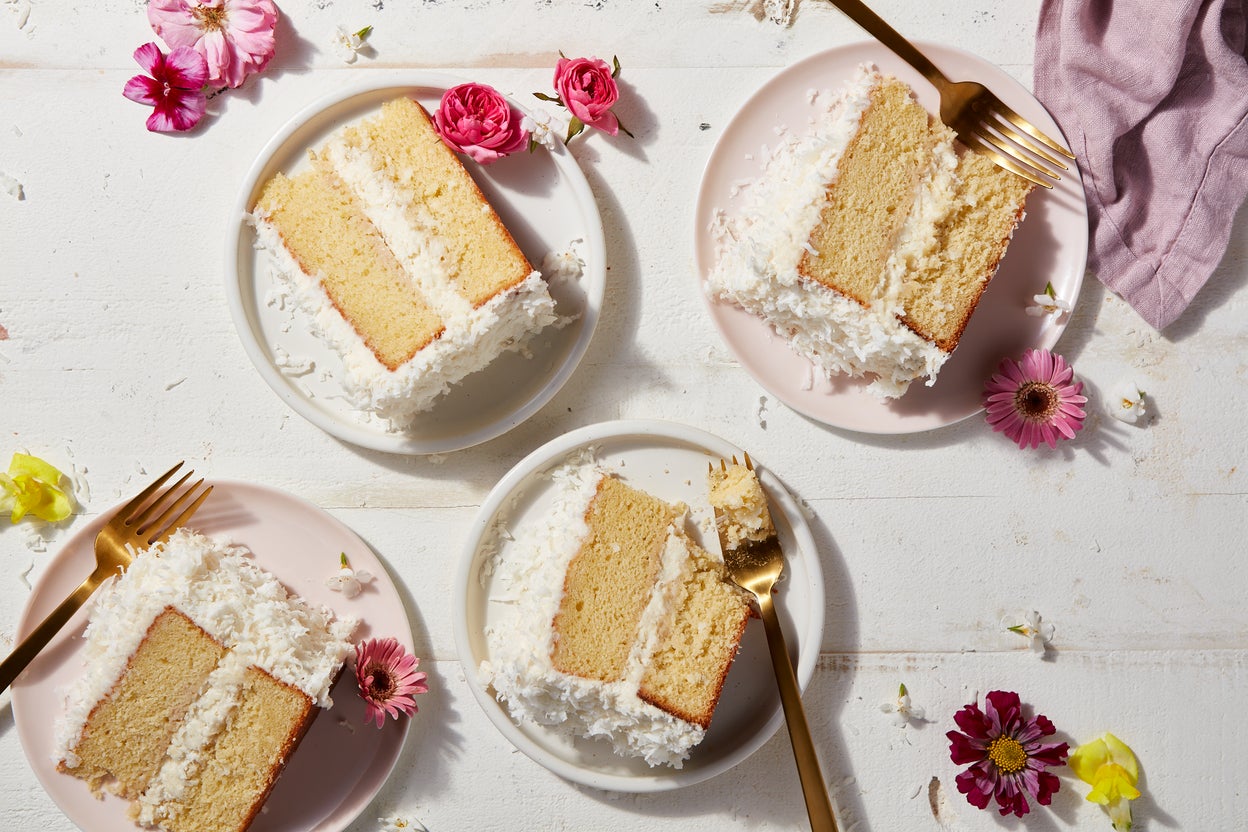 My mother left Alabama after World War II, joining the Great Migration alongside millions of pioneering Black folks who left the South for cities in the North and West in pursuit of better opportunities. She brought her culture and a box of treasured family recipes with her on the train she took to Los Angeles, including the one for this cake. I have adapted this recipe over the years, but the sentiment and celebration are the same with every slice.
Moist cardamom-flecked cake layers are stacked with a creamy coconut filling and topped with a coconut milk buttercream and flaky coconut. I hope you will bake it yourself and create cherished family memories of your own.
My Second Pick
Purple Sweet Potato Pie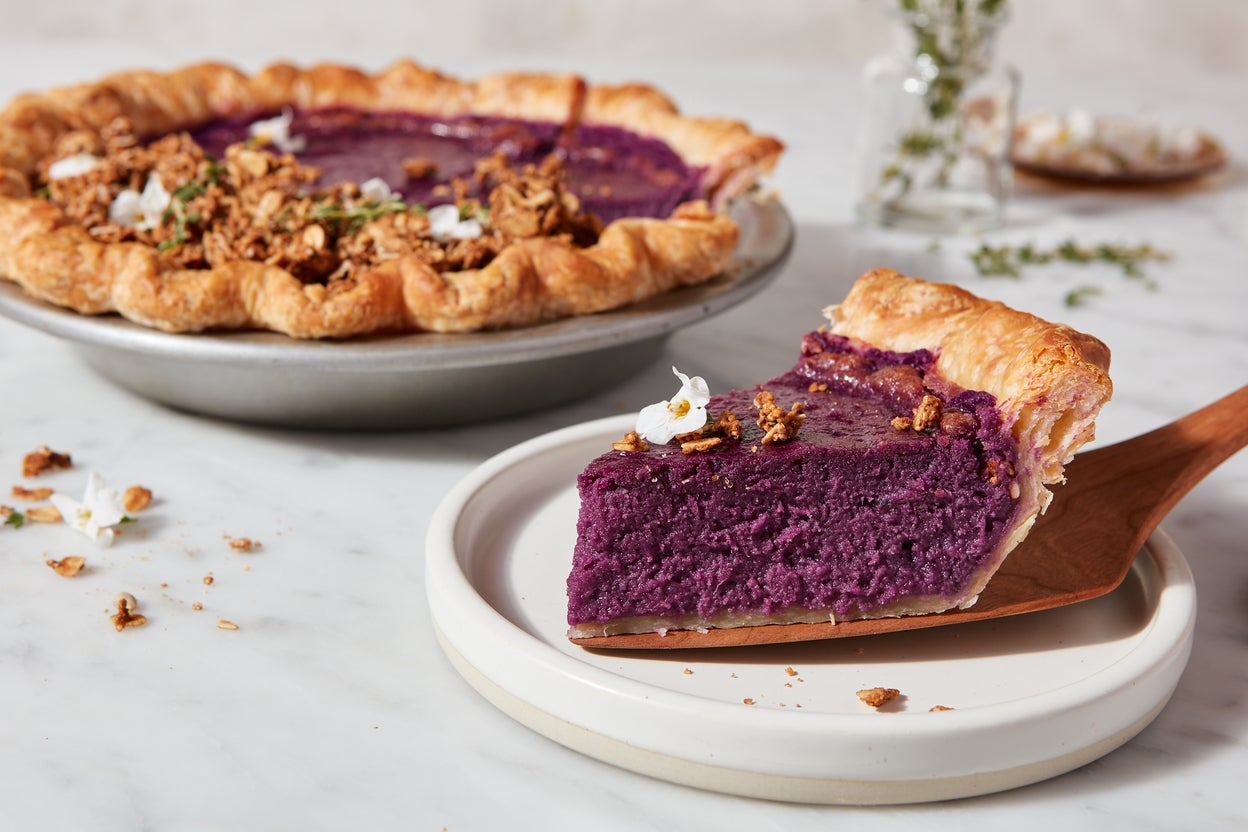 I'm excited to introduce you to a very talented baker: Joanne Canady-Brown, owner of The Gingered Peach in Lawrenceville, New Jersey. Her business is built around the magical, nostalgic memories of childhood that everyone craves: delicious classics like gooey cinnamon buns, fudgy brownies, and, of course, pies.
One of those pies is her Purple Sweet Potato Pie, a tribute to her dad. Joanne remembers him telling her that she needed to learn how to make sweet potato pie because "it was an important part of Black culture, and they are so darn good!" In the Black community, sweet potato pie has a very special place of honor that stems from the celebrations held after the long, arduous planting season.
My Third Pick
Root Beer Cake with Chocolate Root Beer Ganache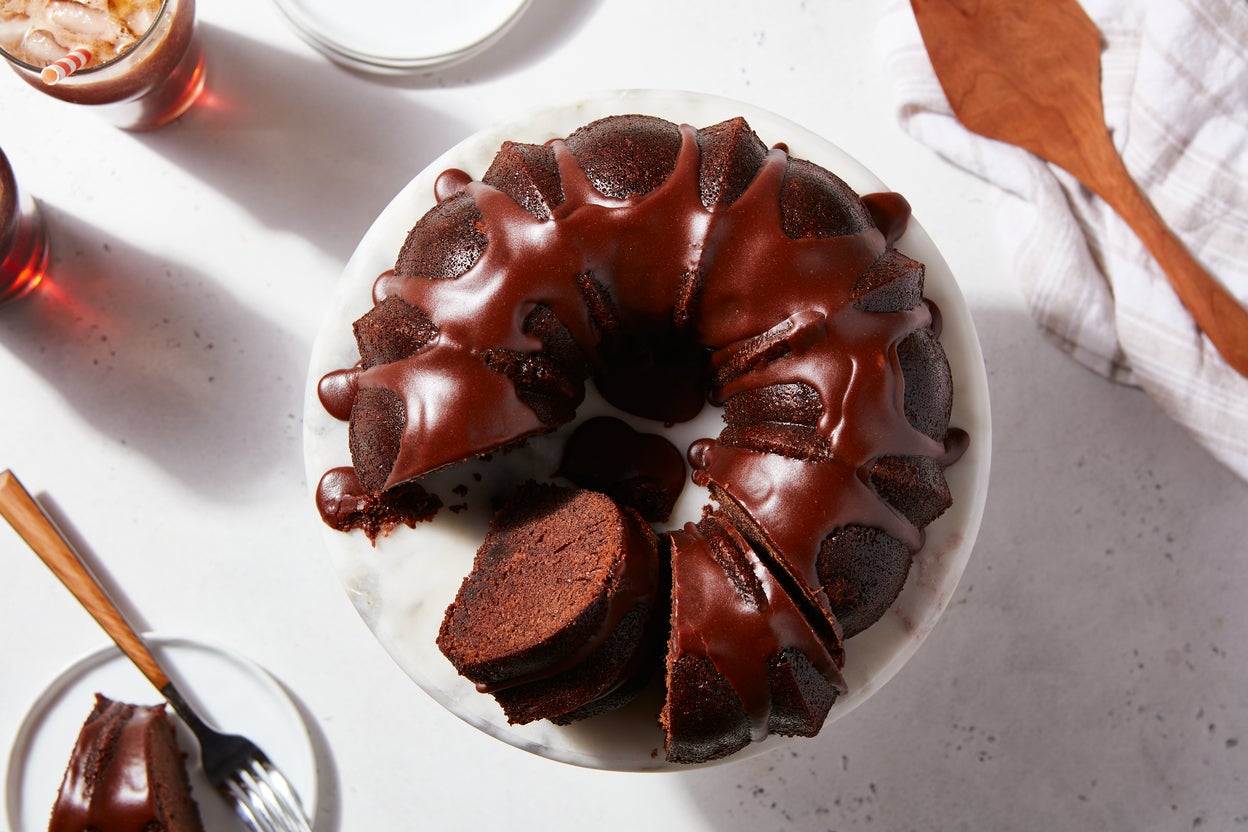 I'm thrilled to share a recipe for Root Beer Cake from my dear friend Carla Hall. We've been swapping recipes and stories about our ancestors for many years, especially those in celebration of our Southern roots.
In the 1960's, Coca-Cola found its way into a cake, and it became one of the most popular cakes on the Southern community table. This moist cake is a spin on Carla's grandmother's classic Coca-Cola Cake, using root beer, fresh ginger, smoked cinnamon, and star anise to spice it up. It's topped off with a chocolate root beer ganache — yum!
My Fourth Pick
Rose-Pistachio Cookies with Cherries and White Chocolate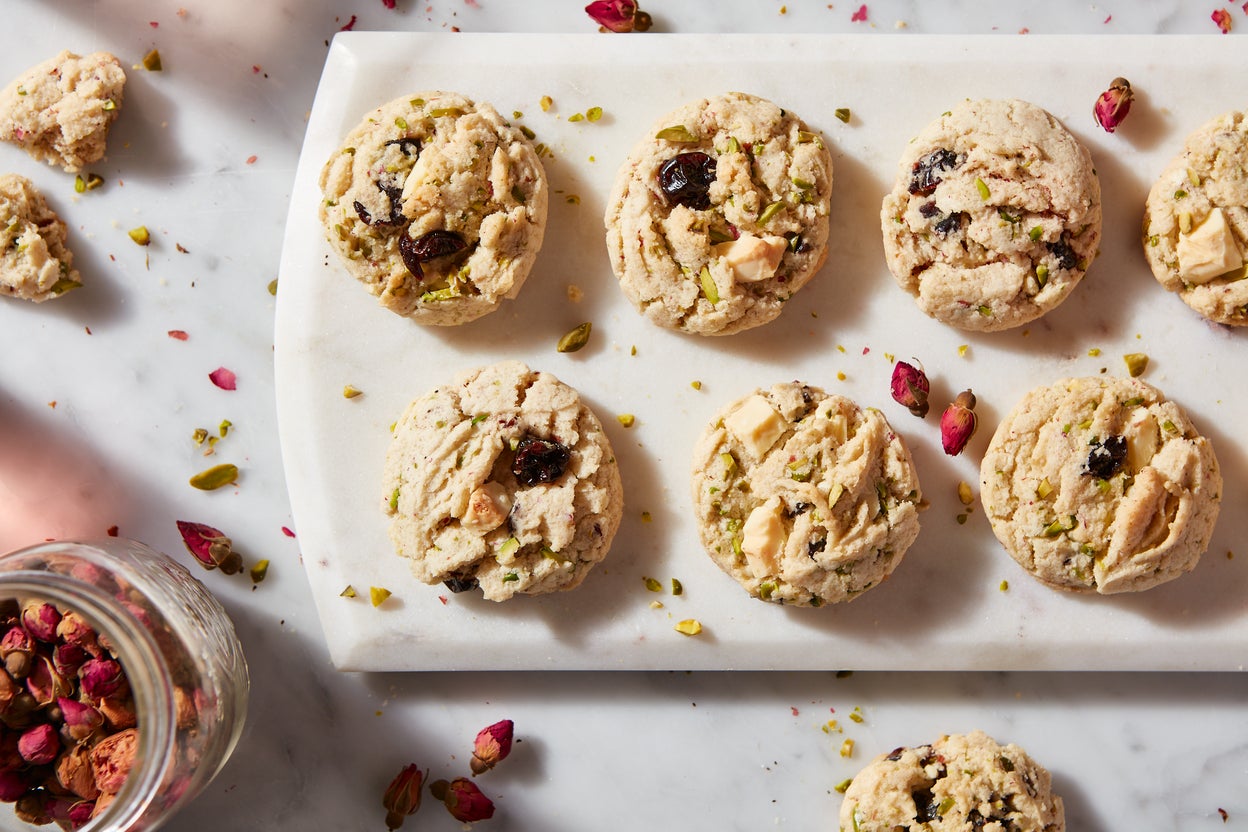 Dawn Konofaos, the proprietor of Alevri & Co., is a milliner turned fine sweets artist. One thing that makes her craft extra special is that all of her recipes are not only vegan, but also perfectly delicious! 
Dawn's use of botanicals is just one of the traits that connect her to the legacy of our ancestors. Historically, Black women have used botanicals from their gardens to make food more flavorful, something Dawn embodies with her recipe for Rose-Pistachio Cookies (which are vegan, of course).
Trust me, these floral, fragrant cookies are extra special, and I can't wait for you to bake them yourself.
Meet the Bakers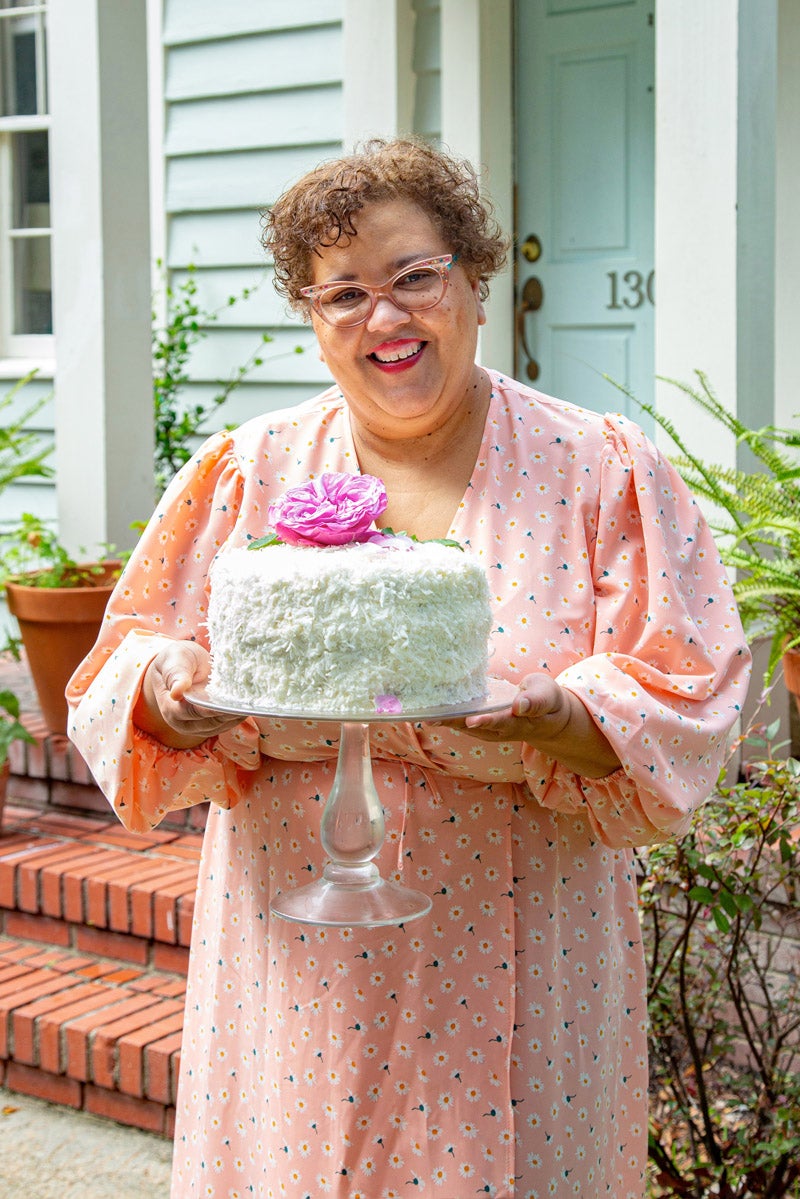 Cheryl Day
Multi-cookbook author Cheryl established Back in the Day Bakery in Savannah, Georgia, which has been nationally recognized for its Southern-inspired desserts.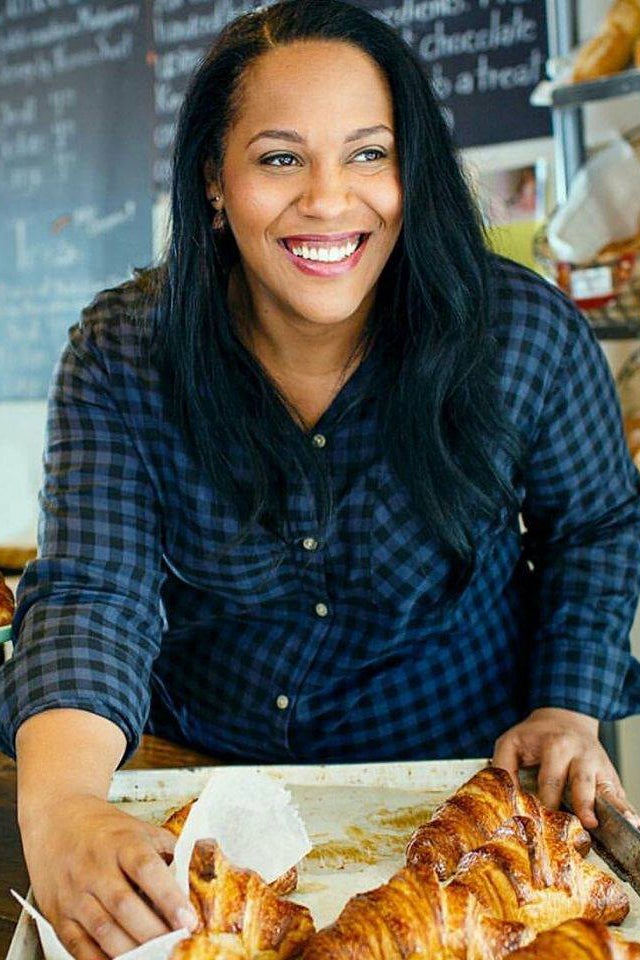 Joanne Canady-Brown
Joanne is the owner of New Jersey's The Gingered Peach, serving handcrafted baked goods with soul. Joanne's bakery has also been part of King Arthur's For Goodness Bakes.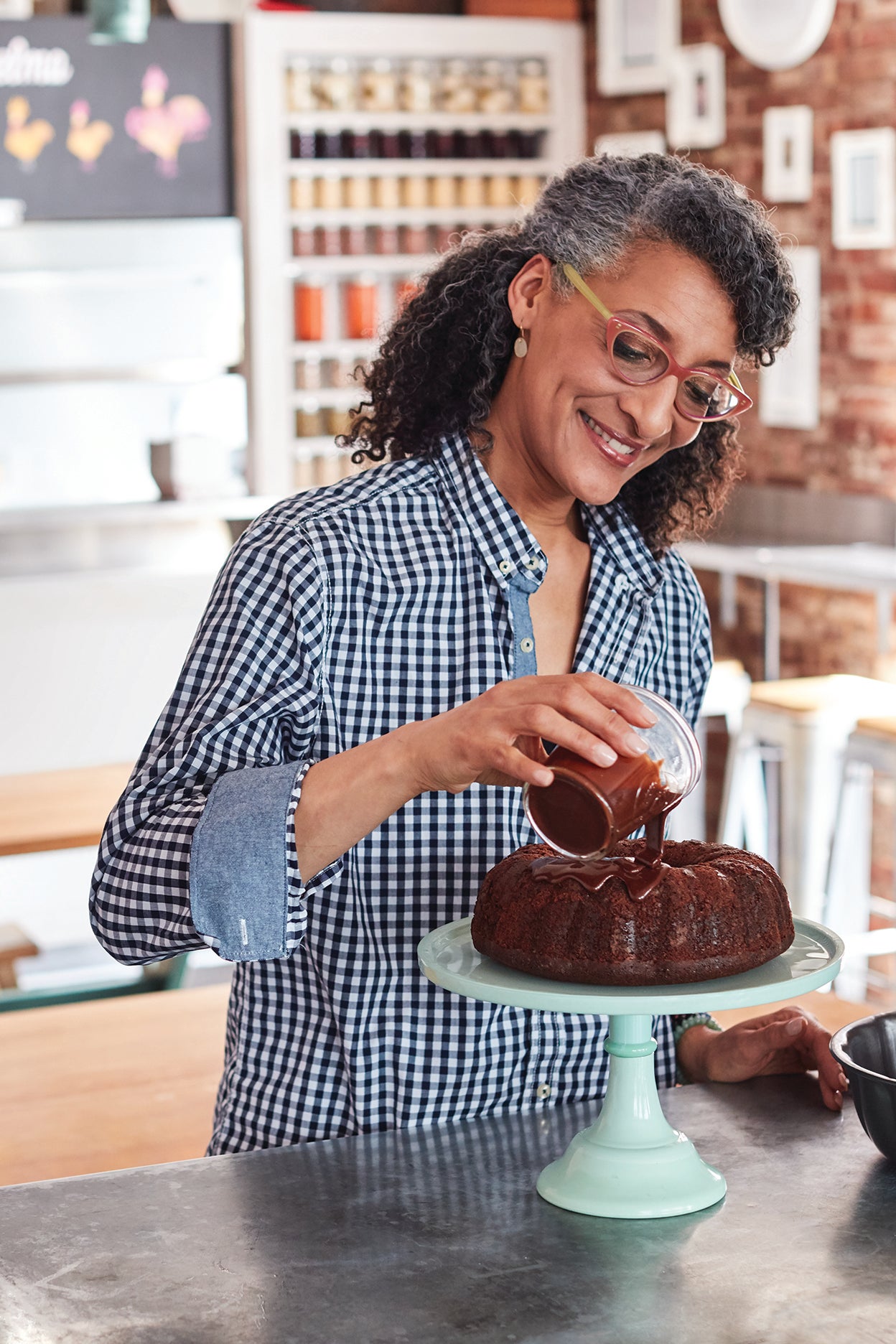 Carla Hall
Cookbook author, restaurant owner, and TV personality Carla is known for her heartfelt cooking, often inspired by her Southern upbringing.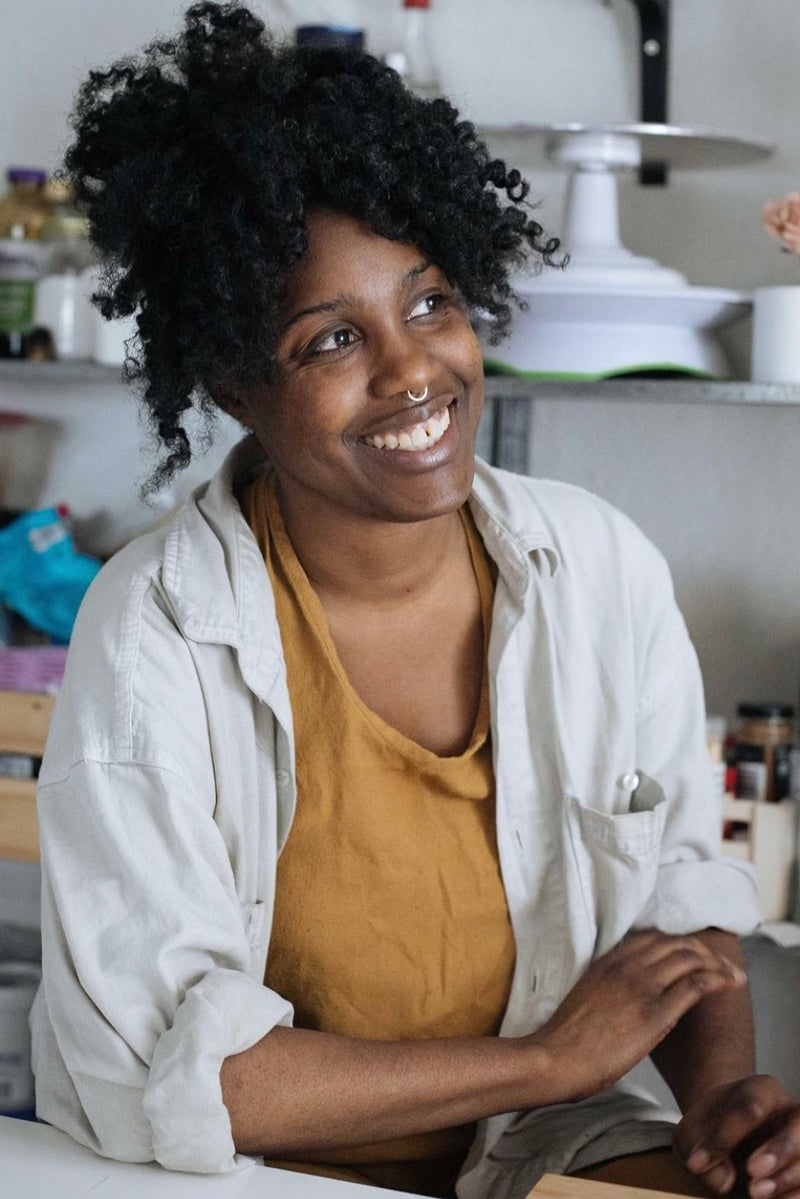 Dawn Konofaos
Dawn is a fine sweets artist and the founder of Alévri & Co. A vegan baker, she's known for her stunning cakes — including painting cake with buttercream.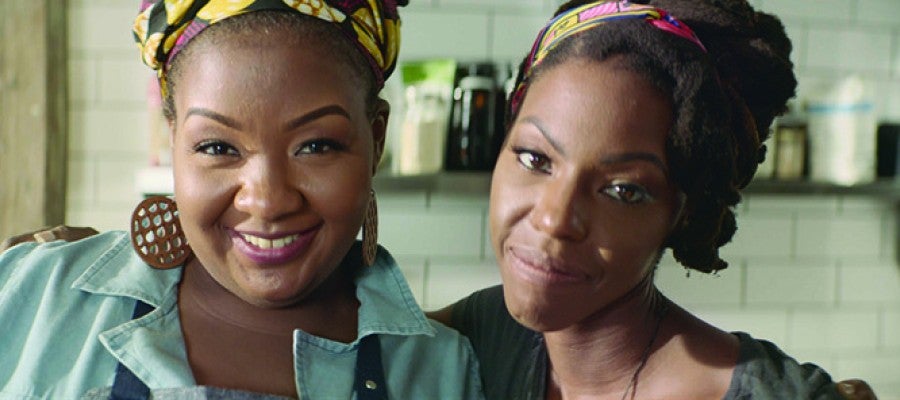 THE POWER OF BAKING
Celebrate more great recipes that connect us
Learn more