Our Gift to You
Gingered Apple Cream Pie
A free virtual class from the King Arthur Baking School 
'Tis the season for giving, and we have a gift for all of you! Please enjoy this free virtual baking class with our own Melanie Wanders! This 1-hour class takes you through the process of making our Gingered Apple Cream Pie recipe. Rich cream and ripe apples are married with two forms of spicy ginger: powdered for a little zip in the crust, and candied in the filling for warm spice in every bite.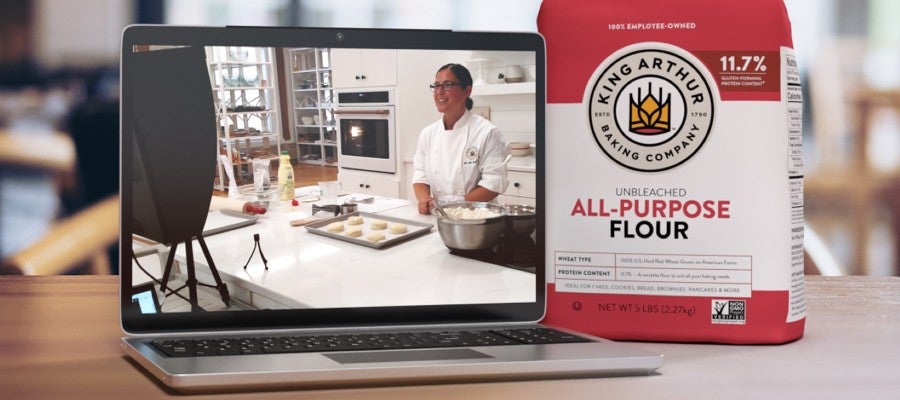 Baking School
Online Classes
Live, interactive classes from the comfort of home!
View class calendar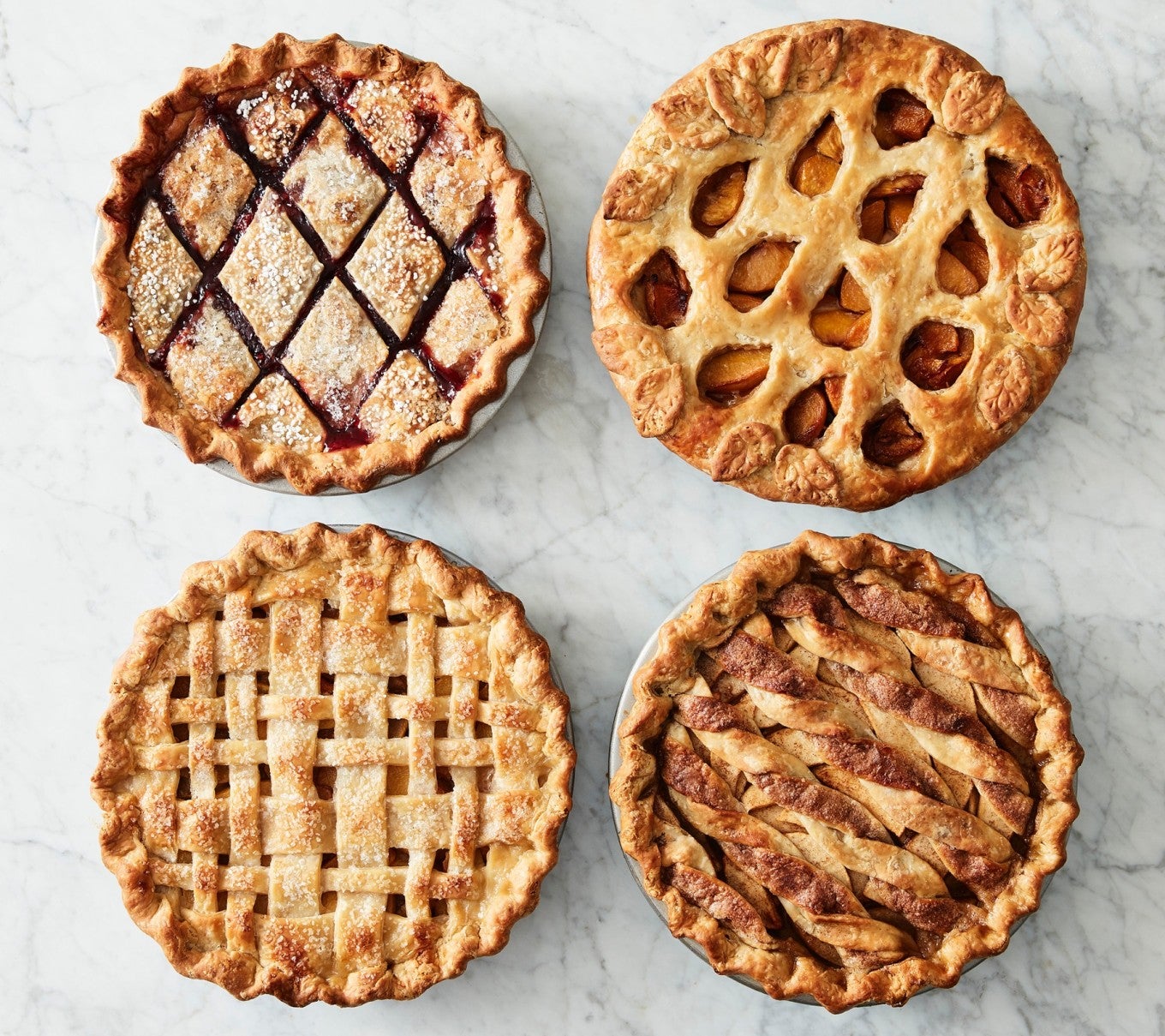 Recipes & Tips
Pie Baking Guide
Our test kitchen has made thousands of successful pie crusts over the years, and we're eager to share what we've learned.
Get the guide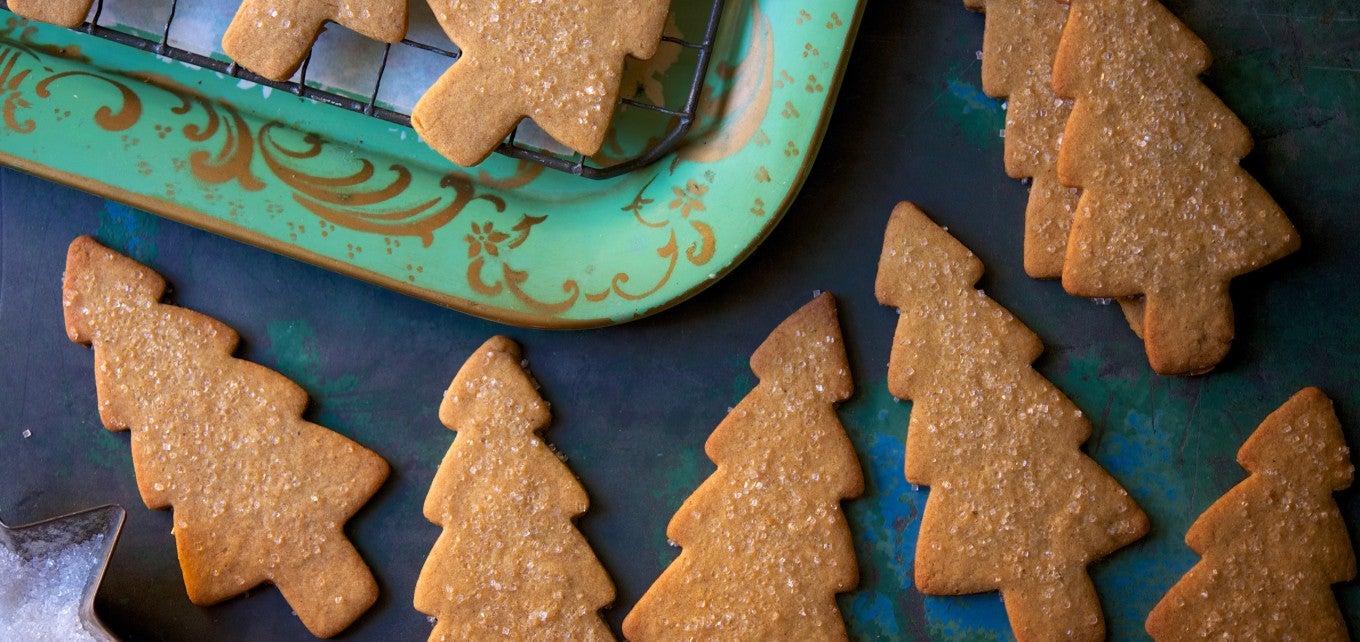 Recipes & Tips
Christmas Baking Guide
Whether you're looking for holiday showstoppers or a last-minute miracle, we've got the recipes and tips you need to make this Christmas sparkle.
Get the guide