Stained Glass Cookies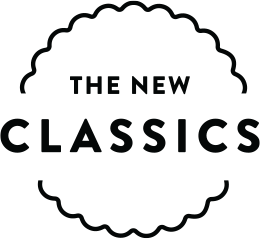 Say hello to a whole new level of decorating cookies this holiday season. Pretty as can be, these cookies mimic the look of stained glass windows. Fortunately, they're not just beautifully ornamental, but also deliciously tasty thanks to the hint of ginger and nutmeg in their cream cheese dough. Whether you use these for decoration or to fancify a cookie plate, they're sure to add just the right touch of beauty and yum to your day.
Stained Glass Cookies are a part of The New Classics: Holiday Cookies collection. Check out the full lineup of all 14 cookies here.
Yield
6 to 7 dozen 2 1/2" to 3" cookies