Pistachio-Crusted Icebox Cookies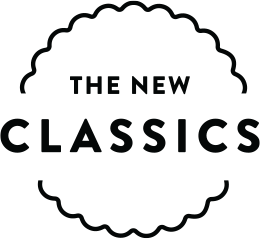 Icebox cookies get a whole new look and feel with this nut-crusted version. With a pleasantly sandy texture reminiscent of shortbread, they walk the line between savory and sweet. The bits of fruit provide bursts of sweetness that are nicely complemented by the lightly salted crunch of pistachios.
Pistachio-Crusted Icebox Cookies are a part of The New Classics: Holiday Cookies collection. Check out the full lineup of all 14 cookies here.
Yield
about 3 dozen cookies