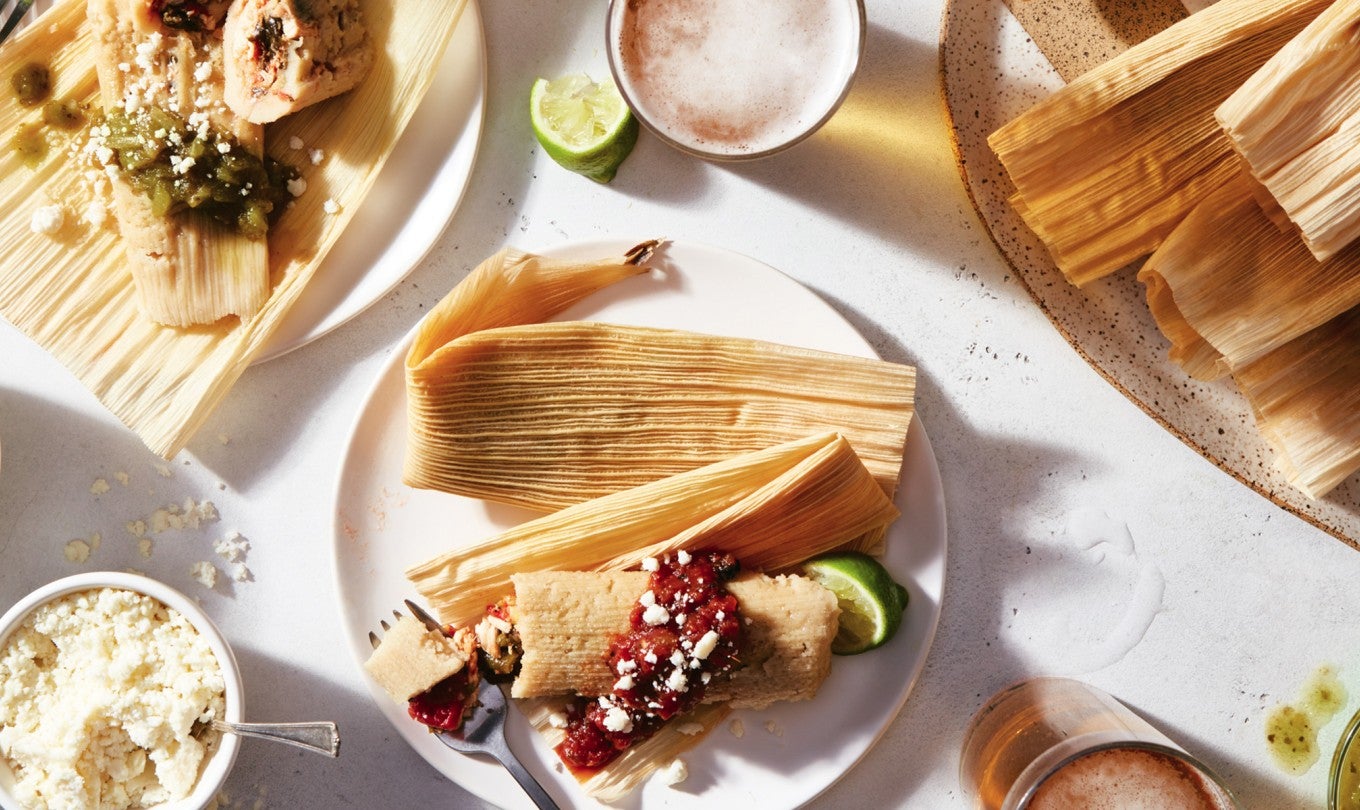 Masa Harina Recipes, from Tamales to Tequila Cake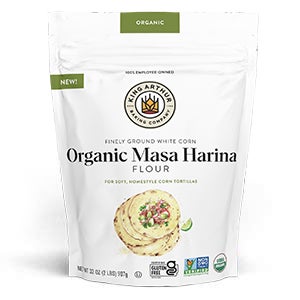 Once you've had a fresh, homemade corn tortilla, it's impossible to go back to store-bought. Now with our Organic Masa Harina, you never have to! After you fall in love with tortillas all over again, try your hand at making other traditional dishes like empanadas and tamals, or explore new recipes for tantalizing treats like tequila-infused cake and sweet corn cookies.
Made from 100% American-grown organic white corn, our finely ground masa harina is easy to work with, can be used in any number of recipes, and delivers exceptional flavor and texture from bag to bag. With an assortment of tasty recipes to choose from, the family table will be filled with lively conversation, creativity, and plenty of tasty dishes from sunup to sunset.